Thank you for clicking on this article. Kindly follow by clicking on the +follow at the top right corner of this article. You are much appreciated.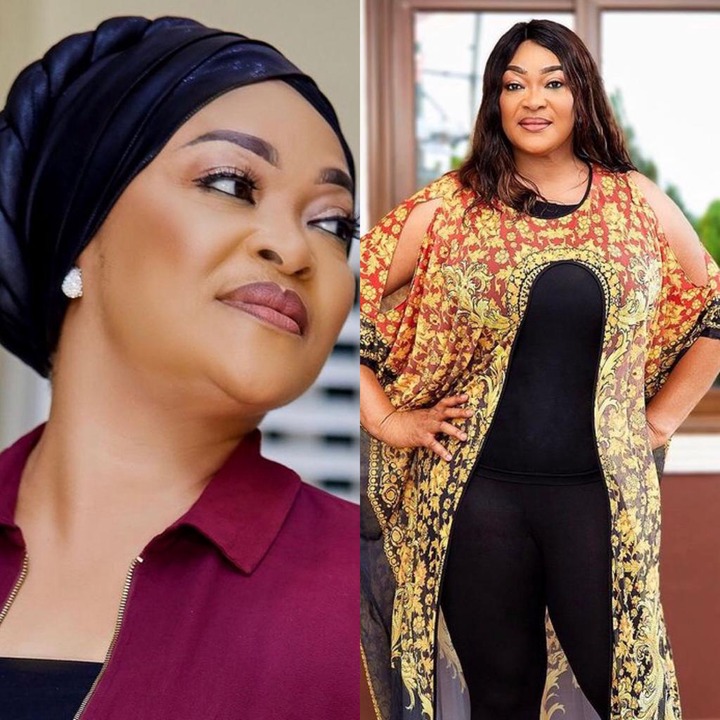 Kalsoume Sinare is a Ghanaian actress who was once a model. She attended Accra High School, after that she started a career as a model. The actress also took part in a pageant and represented Ghana at the 1990 Miss Model of the World pageant.
The actress has for sometime been acting movies in Ghana. The actress has acted in movies like Sala, Babina, Princess Tyra, Trinity, The Five Brides, The New Sun among others. Actors and actresses with the likes of Yvonne Nelson, Too Sweet Annan, Nadia Buari are among some of the actors Kalsuome Sinare has worked in movies with.
 In 2017, Kalsuome Sinare's lead role in the film Sala won the Golden Actress award in the Drama category at the Golden Movie Awards. The actress has come a long way in the Ghanaian movie industry and she is still one of the favorite actresses in Ghana. Scroll through to see her photos. Thank you.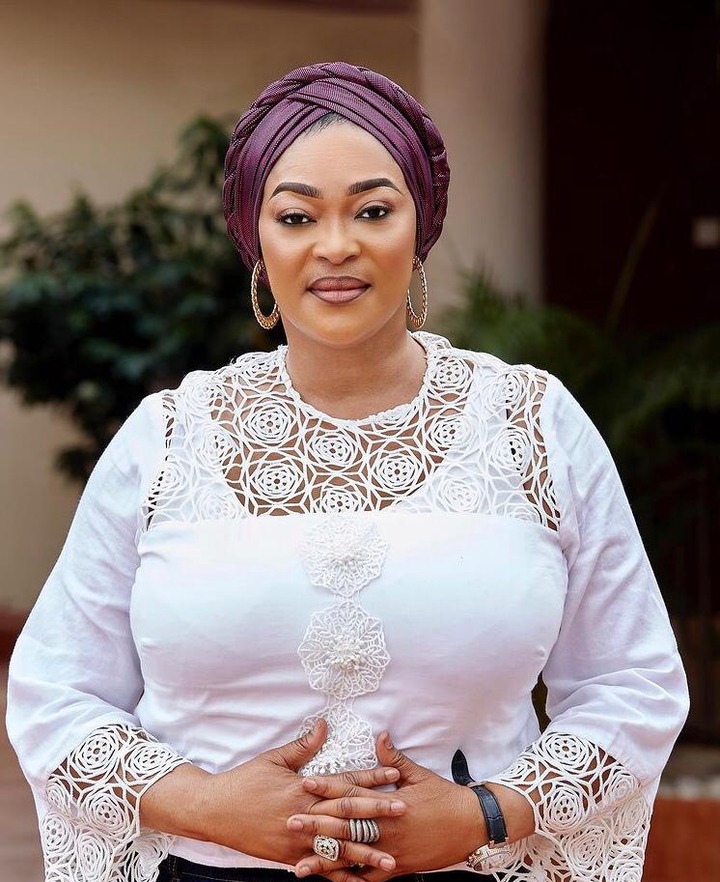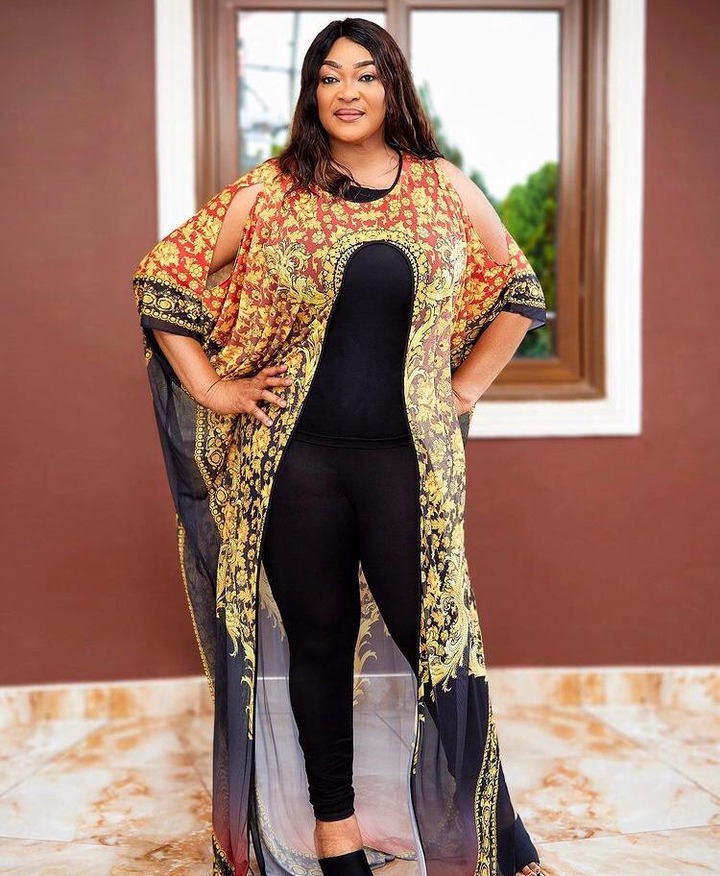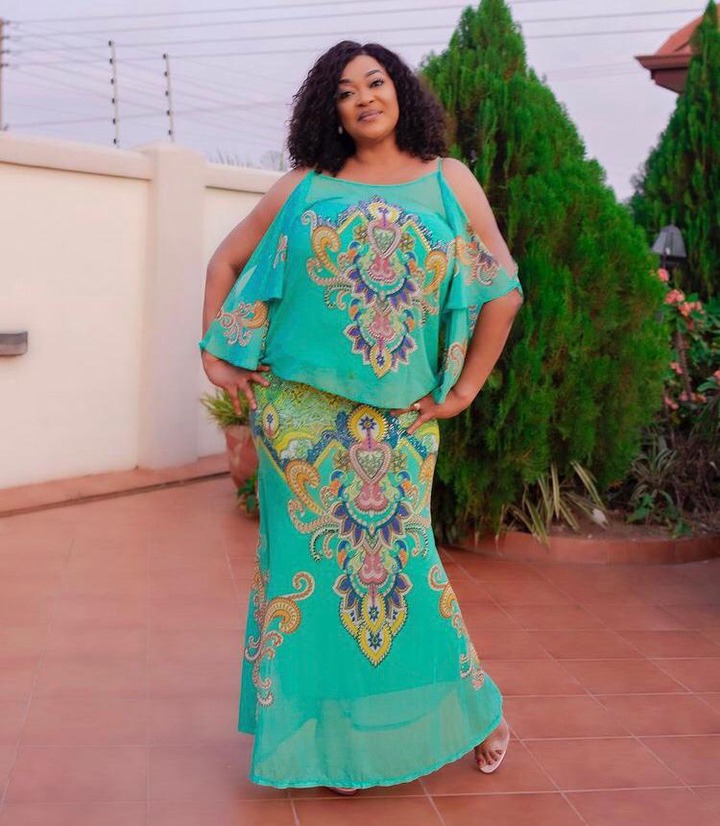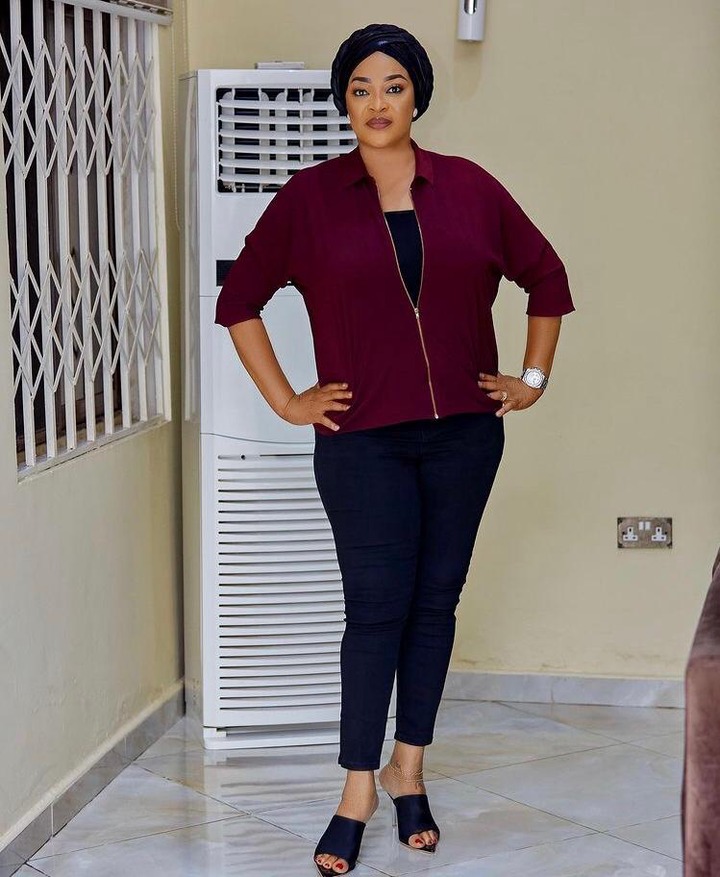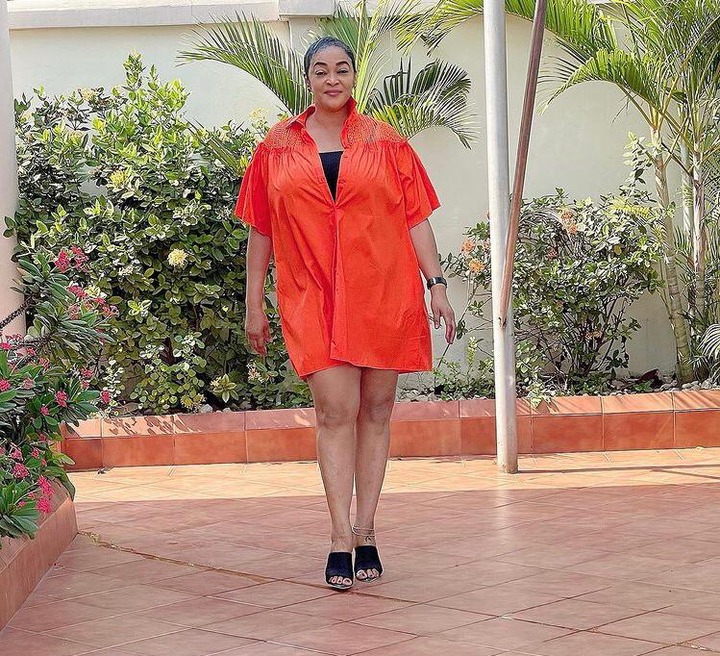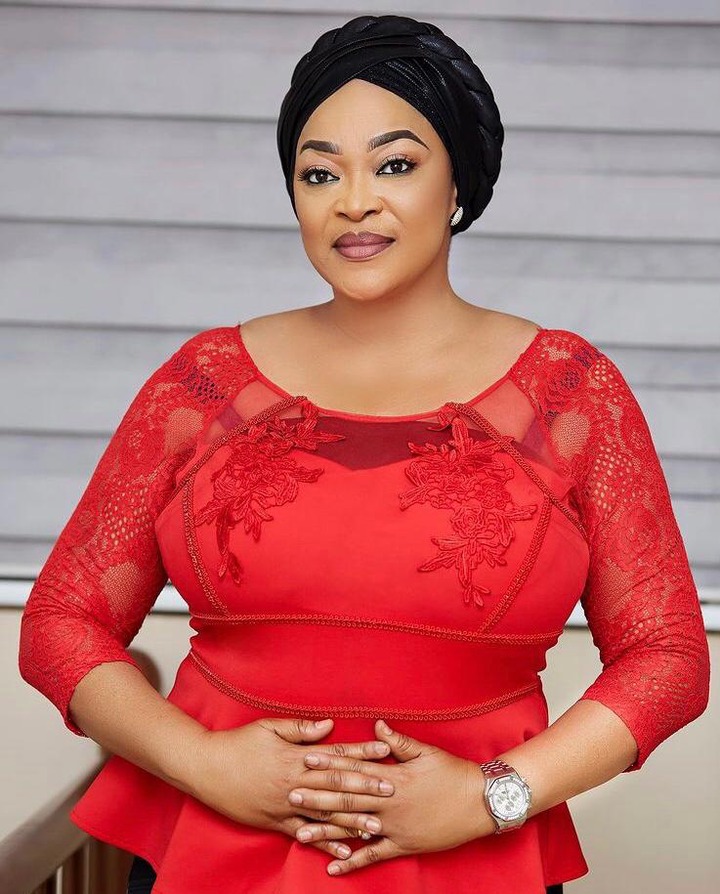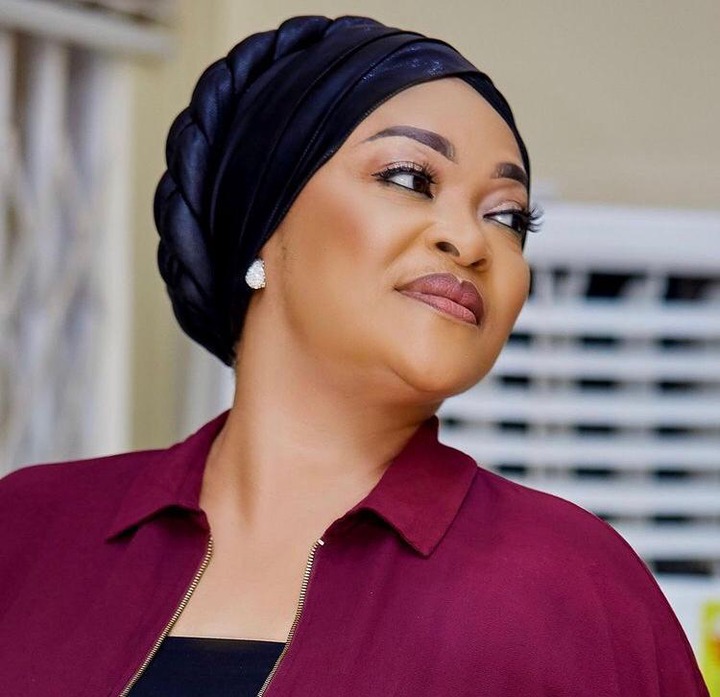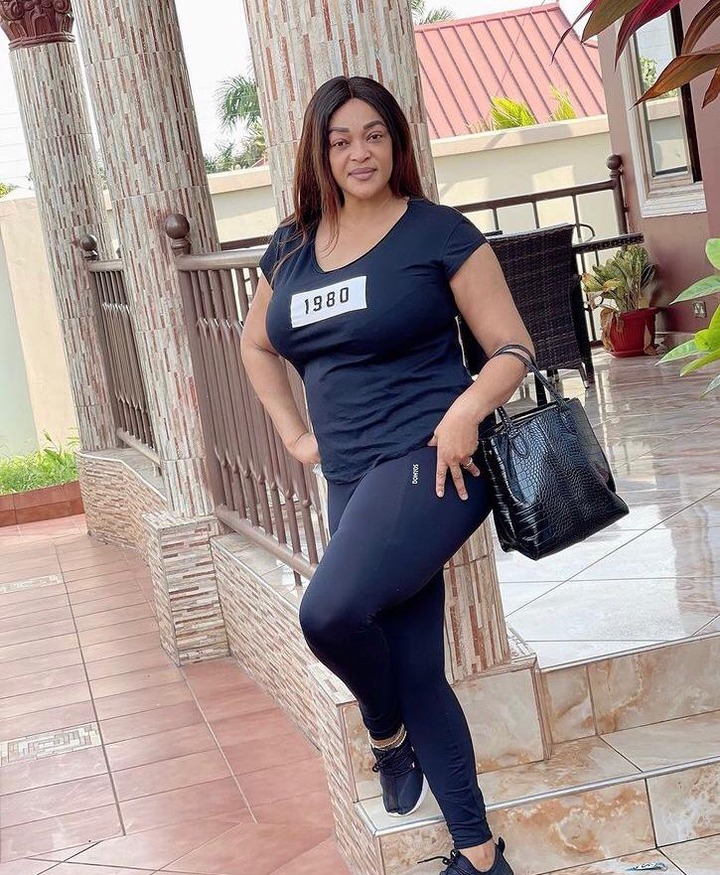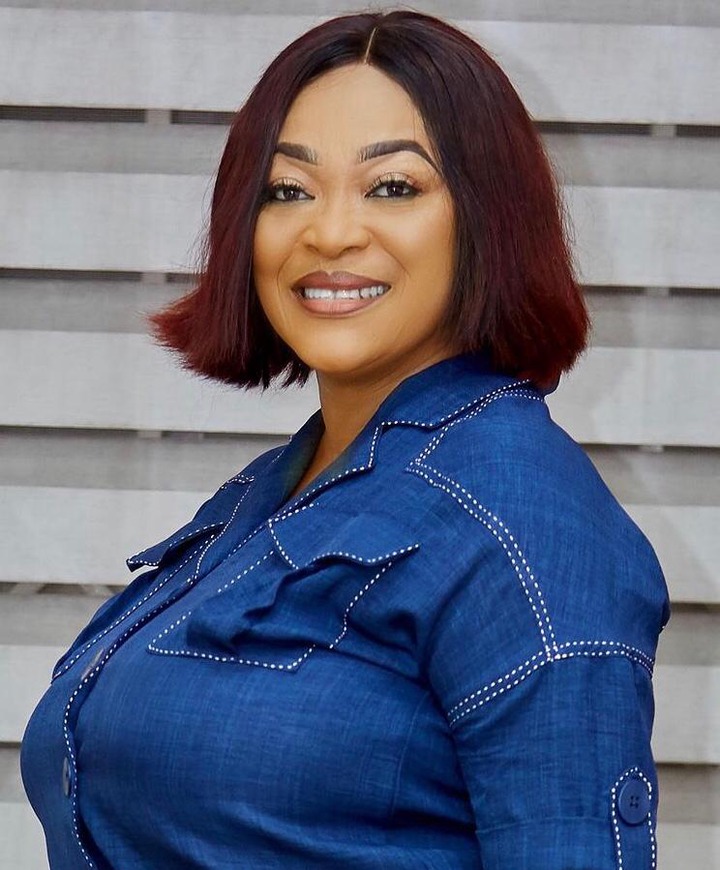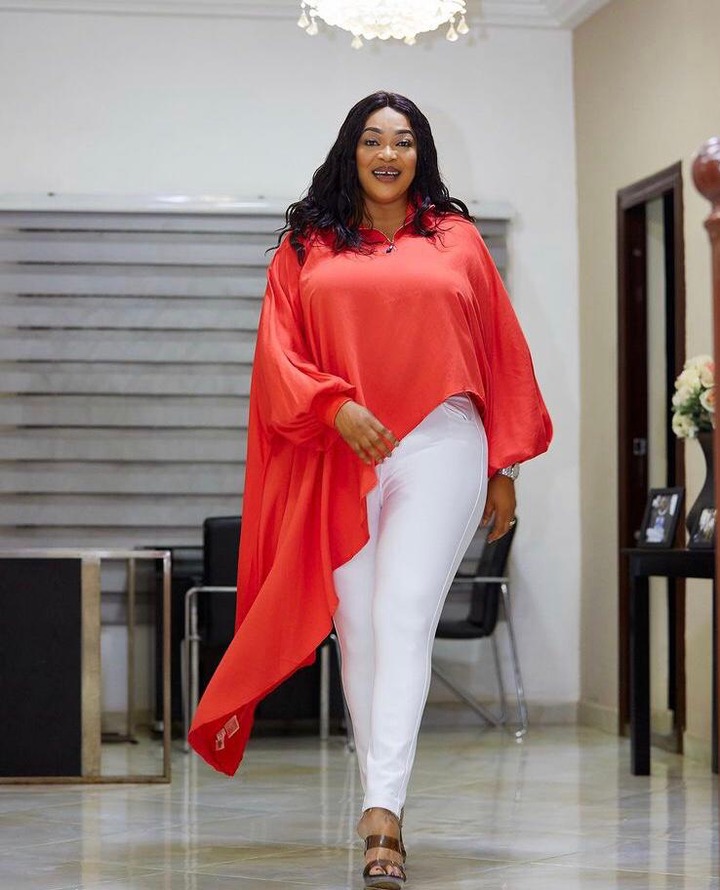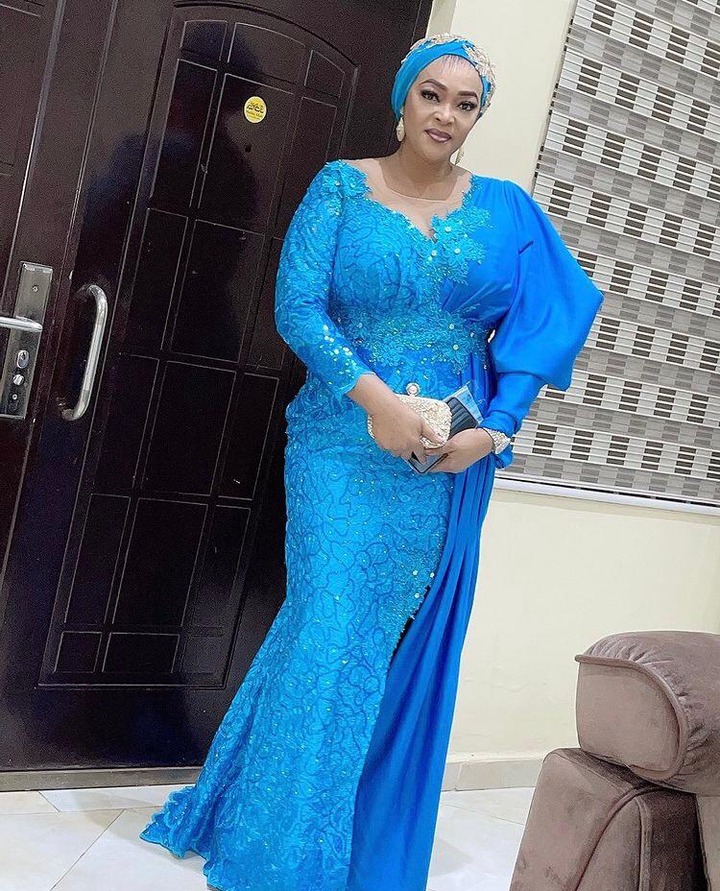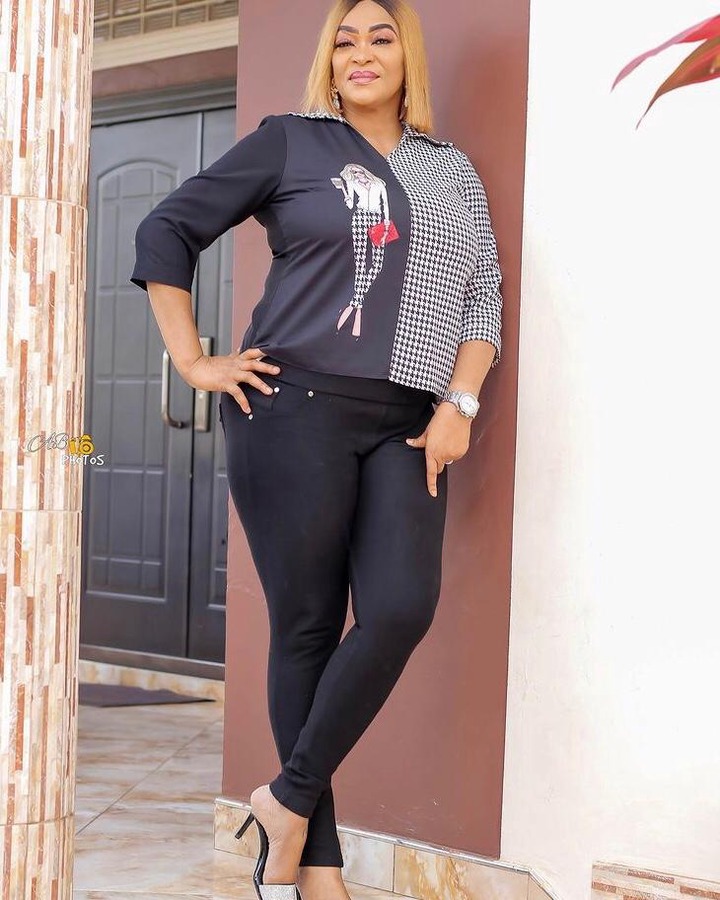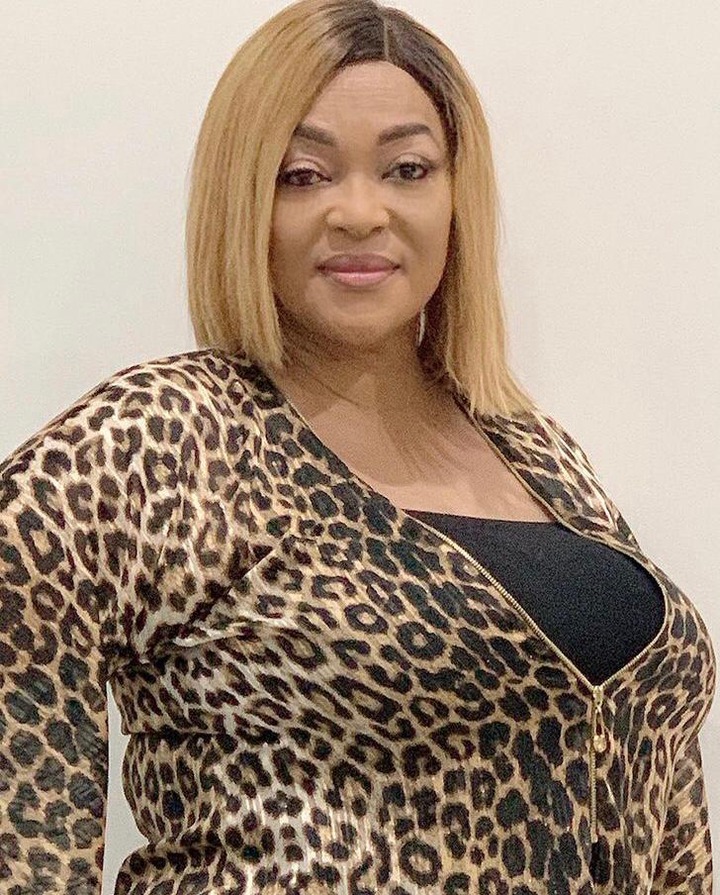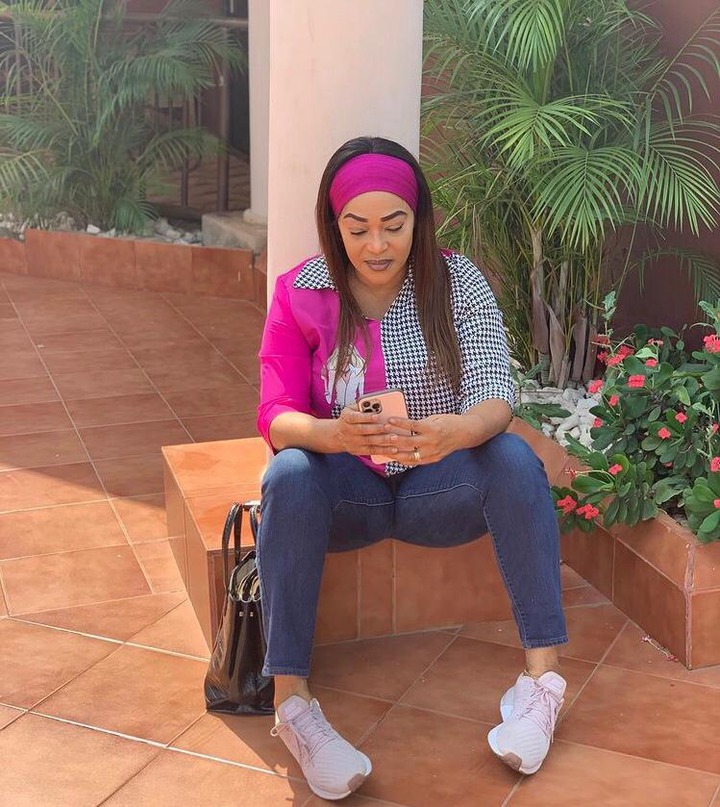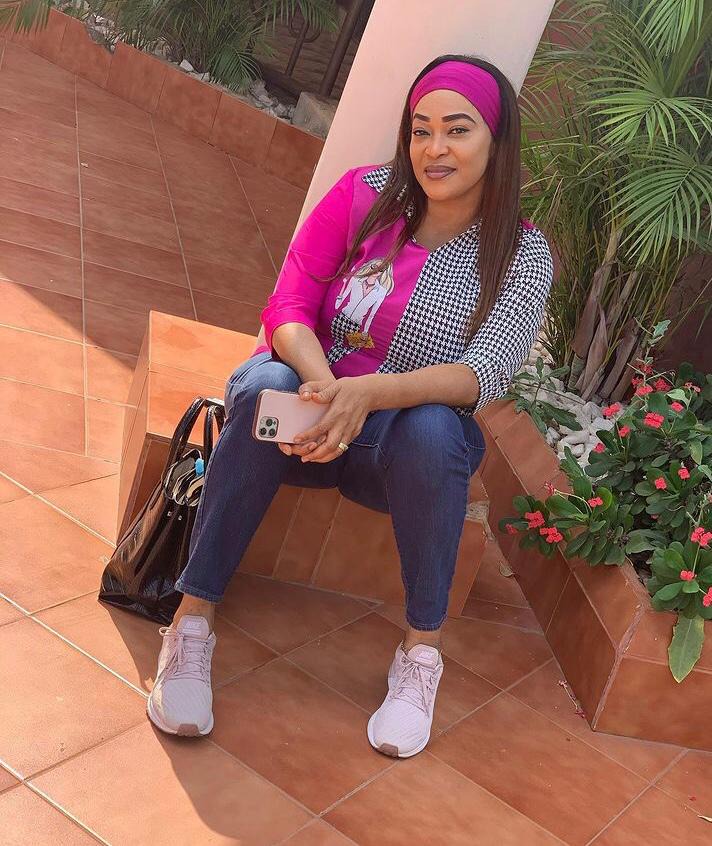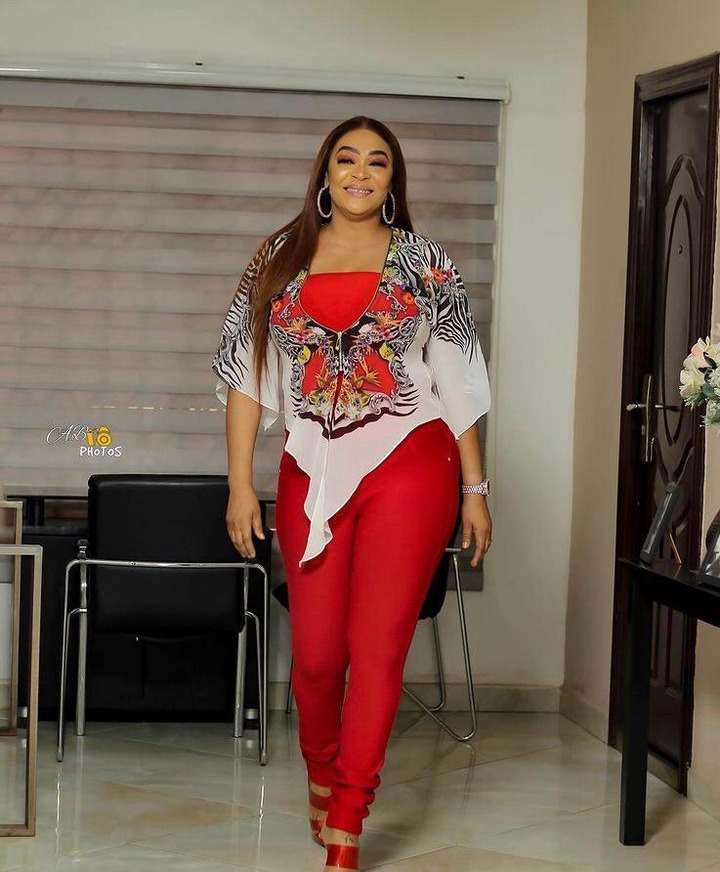 Like, share and comment on this article with your views. My dearest reader, please follow to get the latest updates from ThePoorMasses without missing any. Thank you and stay safe.
Content created and supplied by: ThePoorMasses (via Opera News )