After the discussion in the village, he asked me if I had a place to spend the night I told him that I came with a tent so I only needed a place to mount it. He said to me, don't worry Kwame, I have a nice place down the road. You can stay there as long as you want. Then he walked me to a mud house without windows, without air condition, without internet, without TV without Radio, without social media, without mobile phone but most importantly, without mosquitoes The only thing I had was peace, absolute peace!! Perfect peace of mind!!
Life can be easy charley. It shouldn't always be Dubai or Kempinski. Once in a while, get a mud house in Lukula or a cave in Begoro for a weekend. You hear the water falls at dawn and the birds will sing you sweet melodies as you enjoy clean air in the morning. 
Trust me, you'll come back home rejuvenated, in good spirit and happy.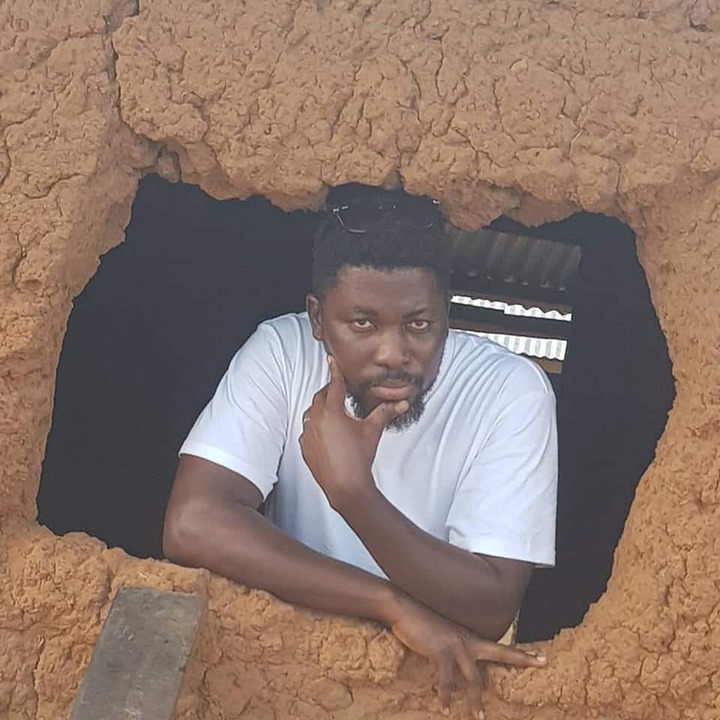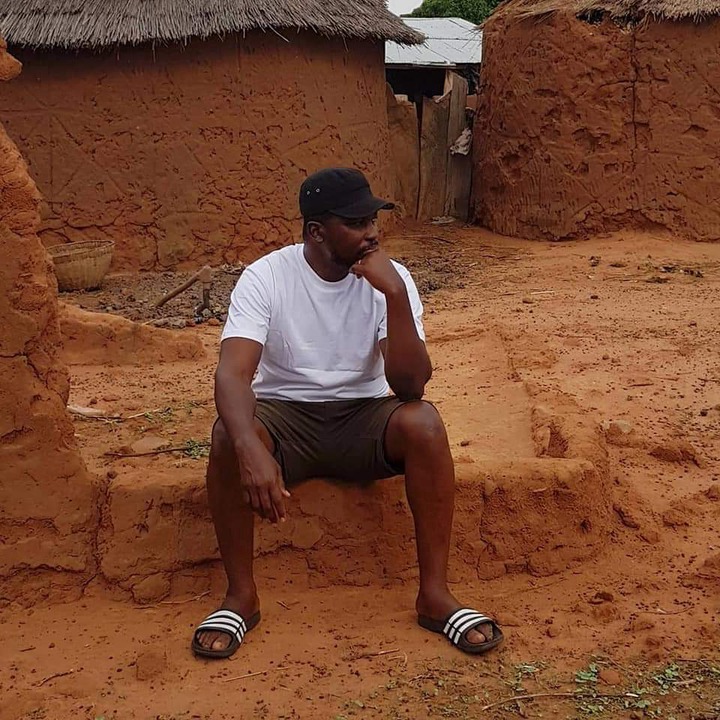 Content created and supplied by: mawulife (via Opera News )