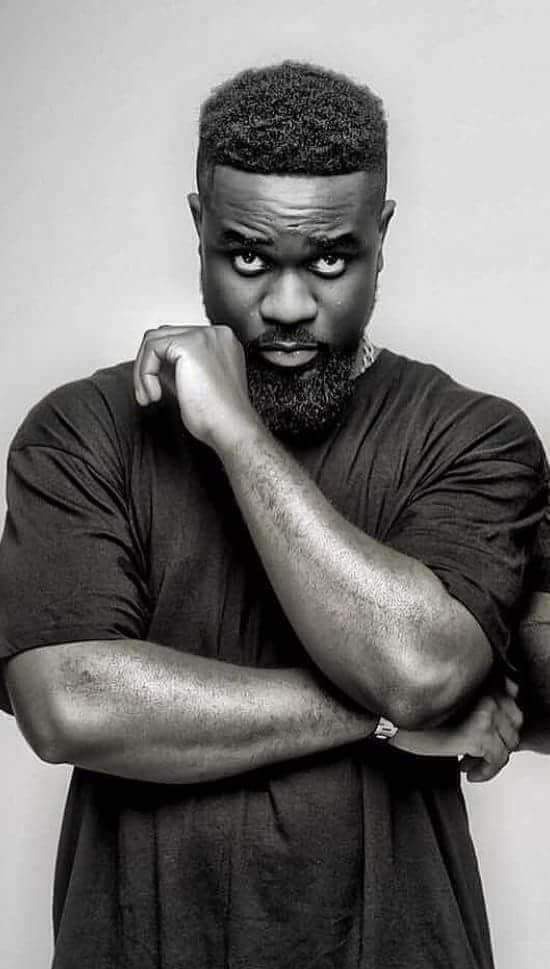 Sarkodie
Revered for his coruscating flow and wit
Light speed delivery and his ability to code switch
Also known for his impeccable timing on beats.
HE has so much flow in his artillery its no biggie he parks so much in songs
Even so, he has over the years made some average records that makes all the hype about him seem like mere razzmatazz.
1.Bounce 
This song was such a weird flex it was almost corny.. I mean come on how is a big booty described in 3 mins of a song...It was all tarradiddle; he rapped like he didn't put pen to paper. It was a three minute waste of beat. He actually shot a video for it. Yeah. He did. Go figure
2. Bossy ftJayso
A song about nothing in particular. The delivery was a bit flaky and glitchy. He talks about his rap prowess (done that millions of times). He calls himself a vulture in this one.. He night murder your favourite rapper and eat his carcass too. Lol
3.Painkiller ft runtown
Some producers don't need to be paid, trust me. And some rappers need good ears for better beats. Be in Jay Z world not a Nas one. It was the beat that sunk this song really and the rap didn't help either.
4.Whine ya waist ft Jupitar & Stonebwoy
This was another attempt at dancehall. Solid chorus by Jupitar and an okay verse from Sarkodie and Stonebwoy. It's good to experiment different sounds its better though if you know your limits.
5.Pon da ting ft Banky W
This was all wrong. A song of a million clichés and very little sense. The overwhelming penis and vagina metaphors are played out. Also borrowing the Jamaican slangs didn't work for the song. No wonder the songs longevity was milliseconds.
6. Kanta
When the god mc bruised the ego of the highest, a long forgotten rebuttal on the instrumentals to Desiigners panda emerged. The first 2 minutes of the song felt like minutes of name-dropping.
And then he came in with the jabs. He fought a good fight against a better opponent.
7. Pioto datsor ft Strongman 
HE squares up with a reflection of his Strongman. Arrgh, the beat!! Bogus... The only redeeming factor of the song is that it ends. It was shadow boxing on beat...
8. Preach ft Silvastone
Who's to blame for this?
Certainly not Silva, he played his part well. Sarkodie wanted to prove the "he can't rap in English" doubters wrong. He did though, at the expense of what could have been an okay song.
9. Brown Paper Bag ft Manifest
What was that!
Africa! Africa!!
Dudes with foreign accents and in Balenciagas talking about exploitation and neo colonialism. The irony
10. New Guy ft Acehood
Don't get me wrong. He's delivery on this was heavenly. And that's about that. If people understood the twi language they would call Sarkodie average on this record. This was an eternal pretension to glory. How he spent money recording this was beyond me.
Note: This is an opinion piece. The ranking was done based on the writers interest. All inputs and criticisms are welcome
Content created and supplied by: Poka (via Opera News )