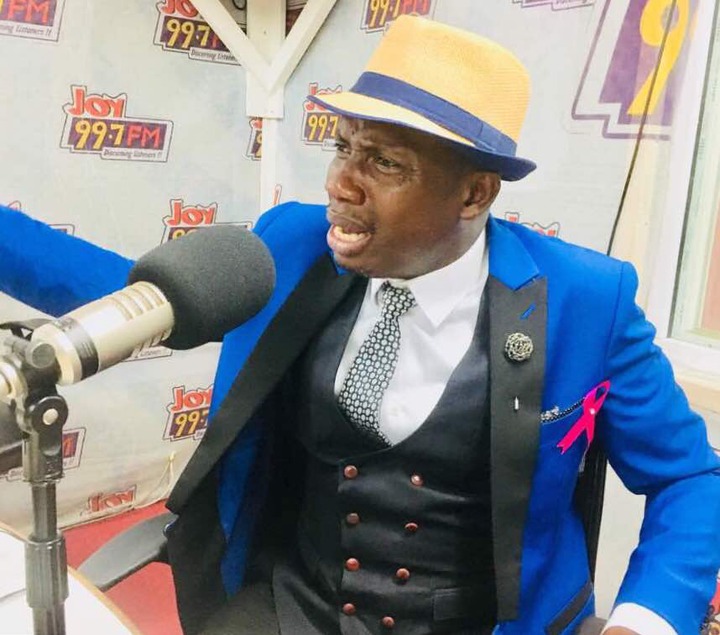 Renowned controversial marriage Counselor, Cyril George Cartensen Lutterodt, popularly known in the media space as Counselor Lutterodt has waded into the rumored reunion of Funny Face and Baby Mama, Vanessa.
Rumors have been rife on social media today with images of Funny Face and the mother of his three children which suggests that, the two adults are finally in good terms again.
Vanessa has subsequently granted an interview and opined that, she would go back and live with Funny Face again but only on the condition that, the award winning comedian upgrade her status to a wife.
Asked if she could endure all that she has been through with her Babies Daddy in the past, she said she would do well to endure as a wife but not as a Baby Mama.
Making his submission on Kofi Tv in a program hosted by Kofi Adoma, Counselor Lutterodt heavily criticized Vanessa for giving Funny Face a chance again. He lambasted Vanessa for allegedly lowering her value and not respecting herself as a woman.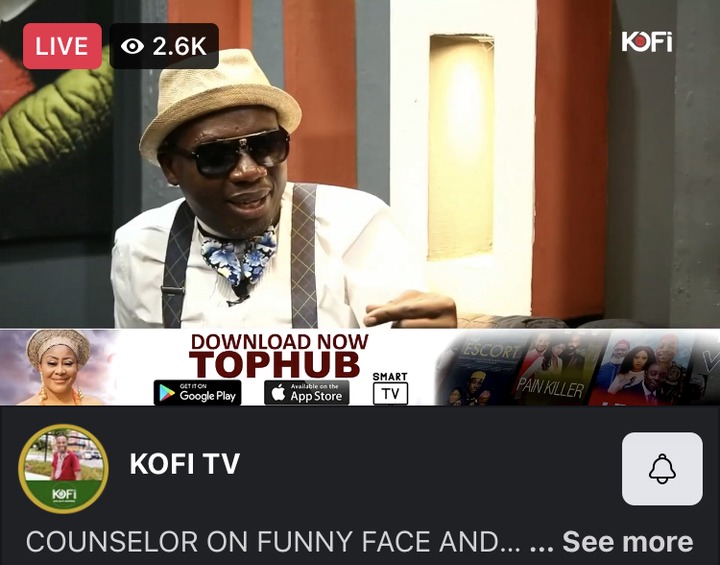 Counselor Lutterodt implored her not to easily forget everything she has been through even when she was pregnant to the extent that Funny Face allegedly shot his dog because Vanessa liked it.
For Counselor Lutterodt, he thinks Funny Face does not deserve to be forgiven by the mother of his children and that, Vanessa and her family must apply wisdom and leave Funny Face to face everything all alone.
Is the Counselor being realistic?
share you views, like and comment.
Content created and supplied by: Cityzen_Vigilante (via Opera News )