The only controversial beautician, make up lover and TV/ radio personality from the Eastern Region, Rosemond Brown aka Akuapem Poloo as one of Ghana's finest internet sensational has become a familiar figure for those in the entertainment arena. Per various videos that have circulated the information superhighways, it is a good thing for all and sundry to accept Akuapem Poloo for who she is now. In any case, she is just an attention seeker who has perfected her acts!
Having had her áss dragged to the law court over her childish move of taking a wrong pic with her son, she has no one to blame than her very self. She is just lucky enough to have had a bail with the necessary sureties for her to be out of the demands of the court. 
As a result of these fragments of events that have unfolded over the months passed, she has become overly cautious in any new step she takes and this is quite obvious in how she hardly twerks online or does anything for the clouts. Her former life really made people like her and she had a lot of influence under her sleeves.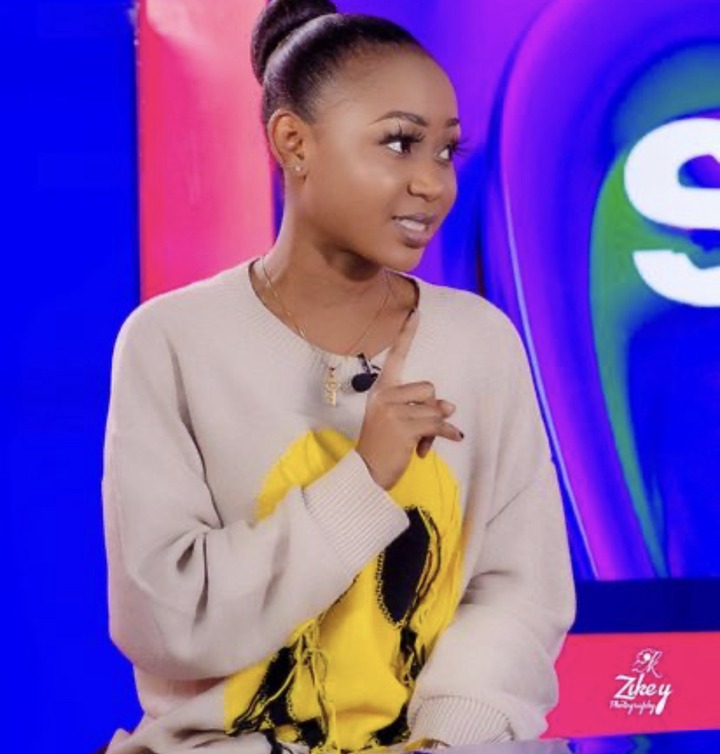 Her new persona seems a bit different from what she was into a few months ago and the netizens have started enjoying it already. Sometimes, one needs to stay cool and off from the radar for a while so as to stay either relevant or away from the cameras for a while.
It's a good thing Akuapem Poloo now understands everything about the "game" now and that will forever be a good lesson for her and those in her management team.
What do you make of this?
Content created and supplied by: Ghanashowbiz (via Opera News )