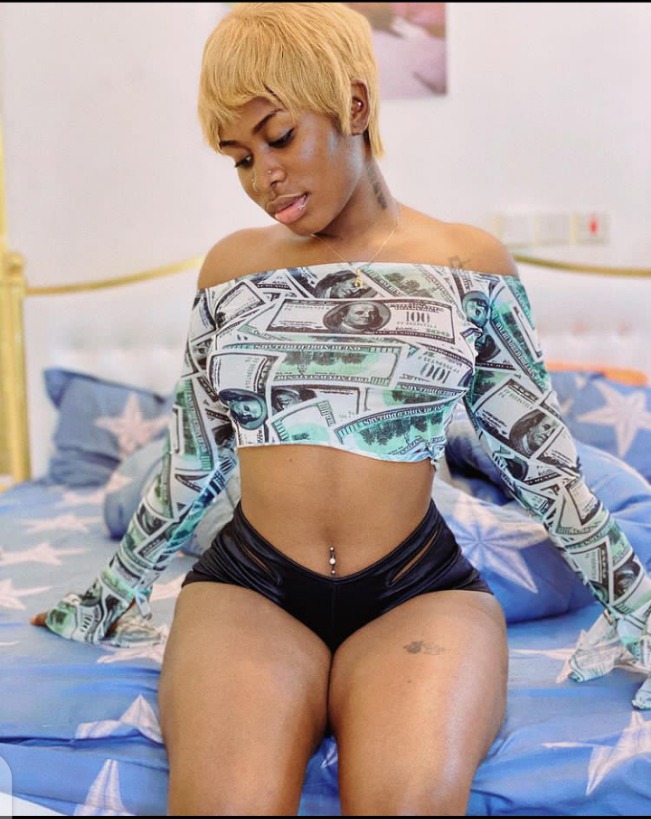 The meaning or significance of the nose ring varies from culture to culture. Here are some of the most commonly accepted meanings for nose rings.
Depending on where you wear it, a nose ring can be seen as a beautiful accessory, a symbol of status, wealth or prestige or even as an act of rebellion.
Today, nose piercings are becoming mainstream as an increasing number of people take to wearing them. To the West, wearing a nose-ring is often seen as somewhat rebellious. Like many other types of piercing, nose rings are often viewed in a negative light and frowned upon. However, in other parts of the world, the nose ring holds a position of cultural and historical significance.
In some parts of the world, wearing a nose ring often signified that you were married and, just like a wedding ring today, a married woman would hardly ever take off her nose ring.
While it is a relatively new practice in the West, the custom of wearing nose rings has been around for thousands of years in places such as the Middle East, India and Africa. In fact, piercing the nose is the second most popular type of body piercing after ear piercings.
In these places, the nose ring holds symbolic significance and is integrated into the culture, whereas in the West, wearing a nose ring can come across as being defiant and against traditional norms and values.
However, the practice that influenced the modern nose ring wearing tradition began in the Middle East over 4000 years ago. Even the Old Testament in the Bible references nose rings several times. From here, the custom migrated towards India, where by the 1500s it had become a part of the local way of life.
Even today, wearing a nose ring can be frowned upon as being 'unprofessional' and some workplaces will not accept it. However, this view is changing slowly as more and more people get on the nose ring bandwagon, making the nose ring an acceptable accessory in the West.
Today the queen of instagram Maame Yaa Konadu Jackson is a Ghanaian Kumawood actress and singer who began acting at the age of 2 has posted pictures of her on Instagram wearing nose ring.
The reason behind her nose ring could be her personal reasons but according to history and the reason why some people wear nose nice could also be her point of view.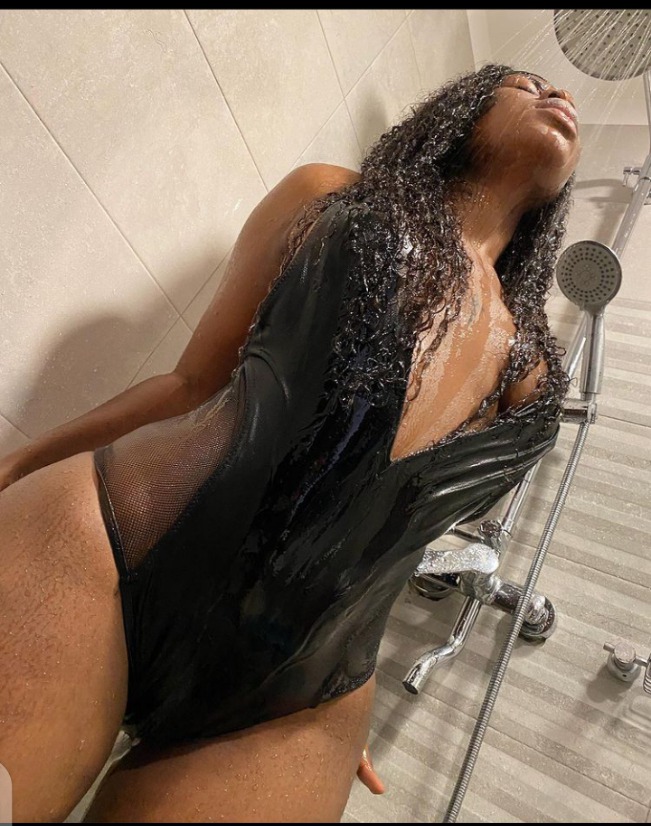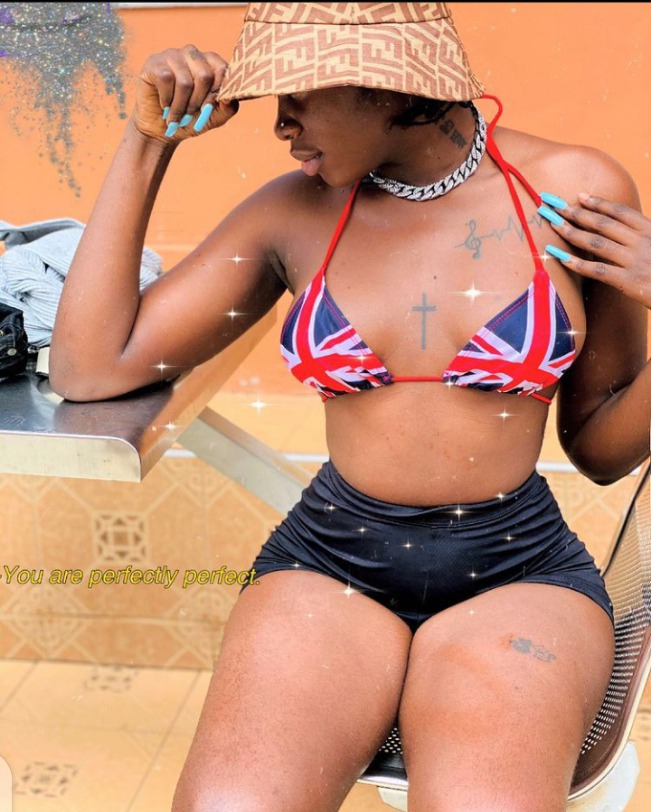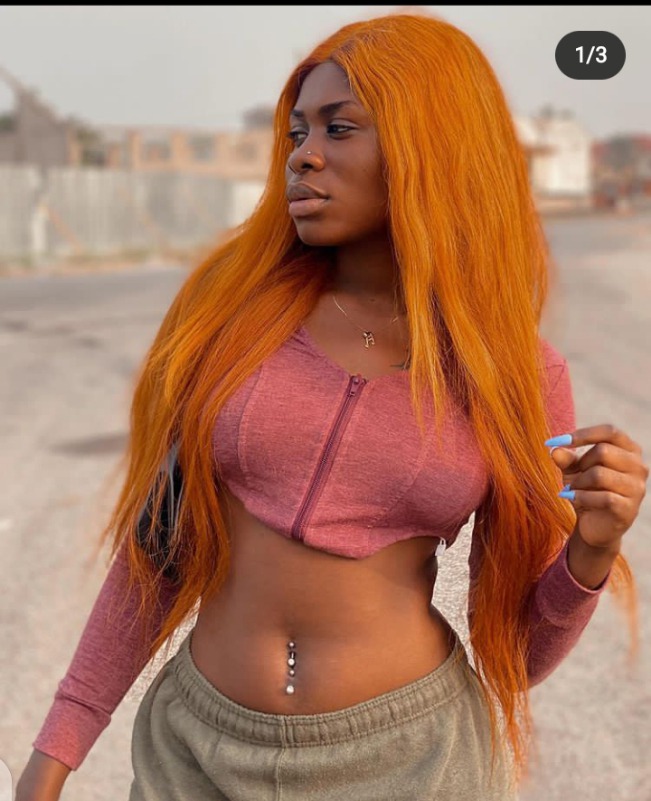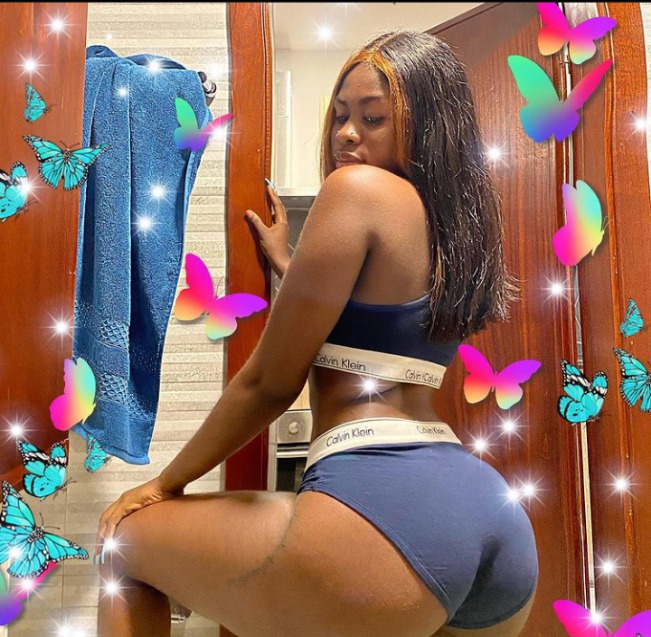 Please follow mosesnews on opera news for more news update.
Content created and supplied by: MosesNews (via Opera News )