Dear reader, please click on the +follow button to get more updates from KiaraNellie.
Thank you very much.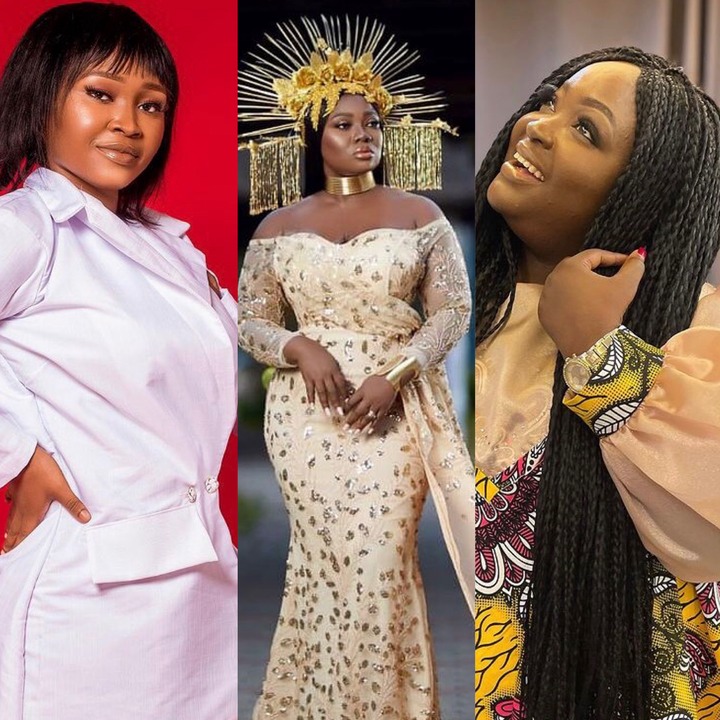 Today is truly a great day as amazing Ghanaian ladies celebrate their birthdays. These amazing ladies are Stacy Amoateng, Roselyn Ngissah and the adorable Nana Ama. Birthdays are part of the days that are remembered. It is the day to rejoice and be thankful for life.
Stacy Amoateng is a Ghanaian actress and television host. She hosts the tv show, Restoration and she is a beautiful woman who inspires many young ladies who aspire to be media personalities. Roselyn Ngissah is also a sensational actress who has appeared in numerous movies here in Ghana. Also, Nana Ama Strong is the partner of Ghanaian music artist, Strongman Burner. Nana Ama Strong and Strongman are blessed with a cute baby girl.
As today is the birthday of Stacy, Roselyn and Nana Ama, they have shared their adorable photos on social media. I have sourced some of their photos from Instagram to give you a view. Check them out and don't forget to follow KiaraNellie, comment, like and share. Thanks.
Stacy Amoateng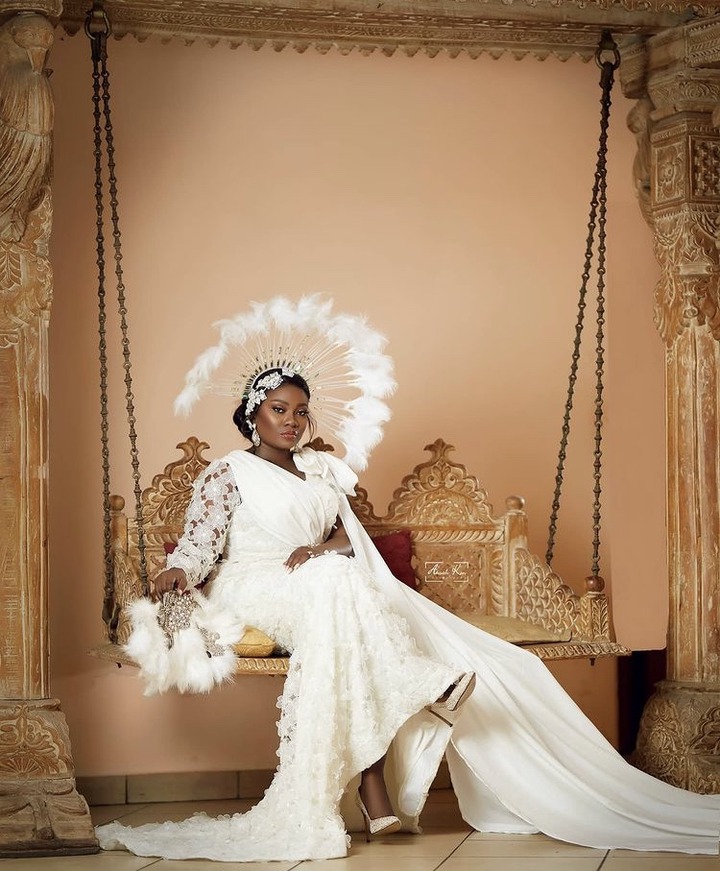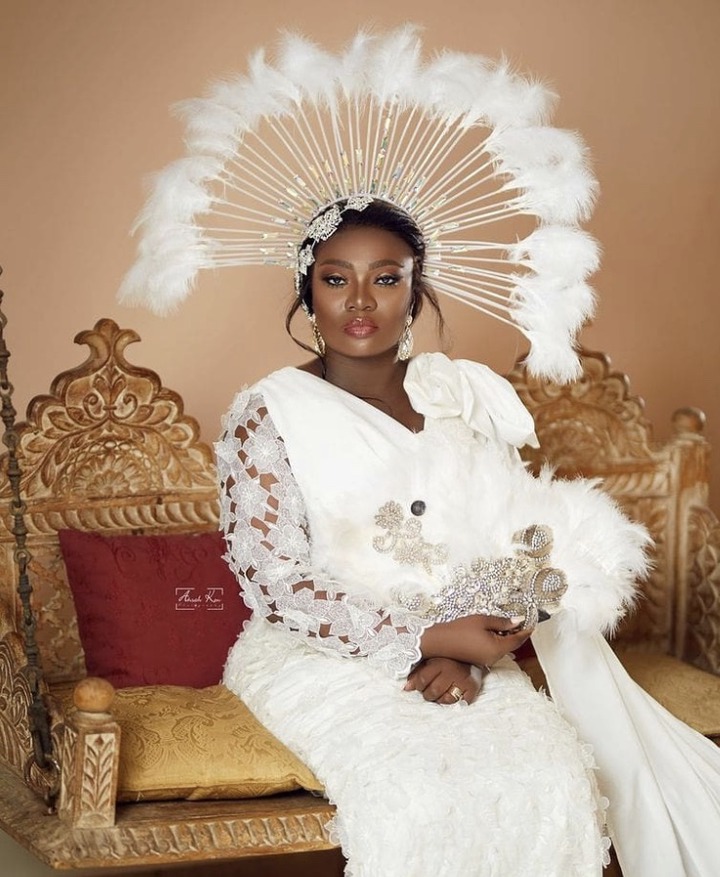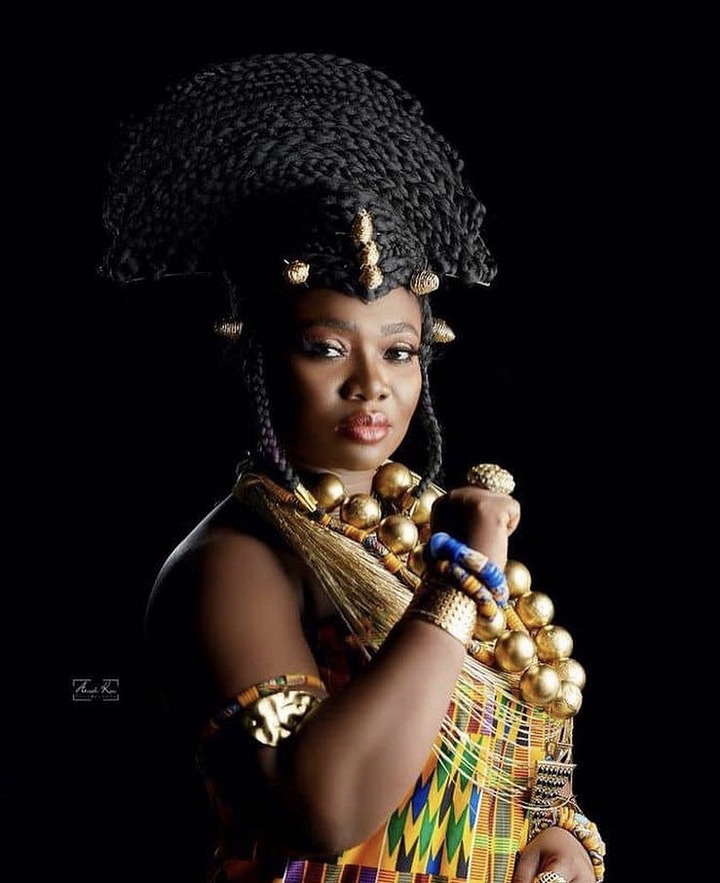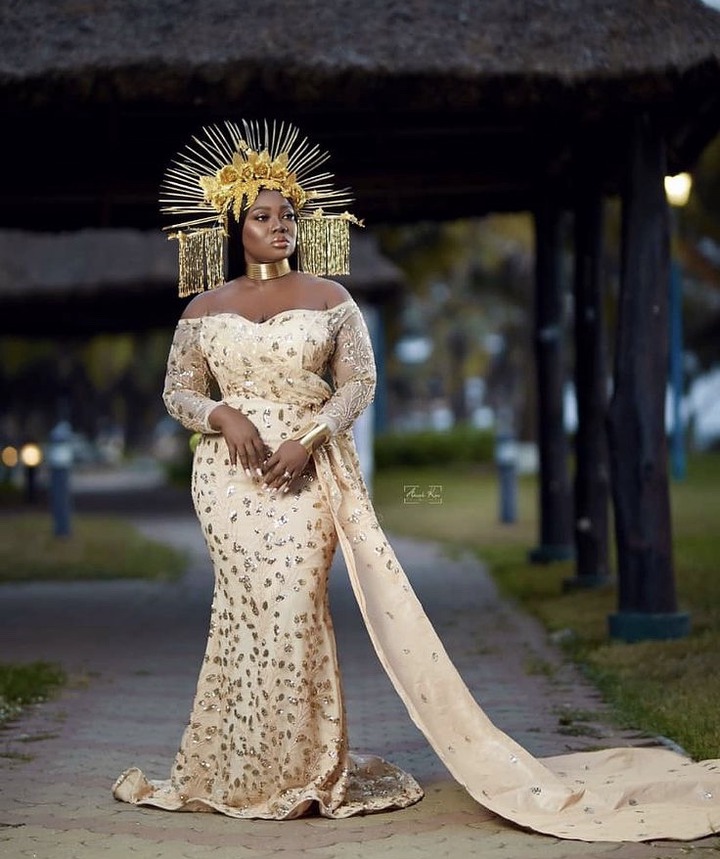 Nana Ama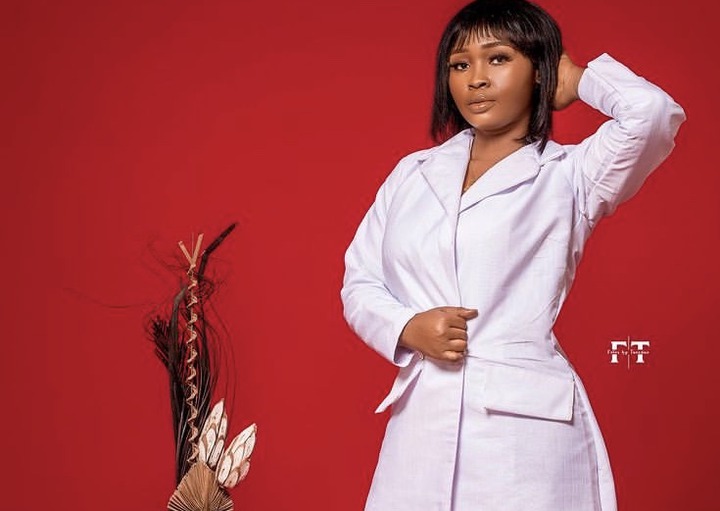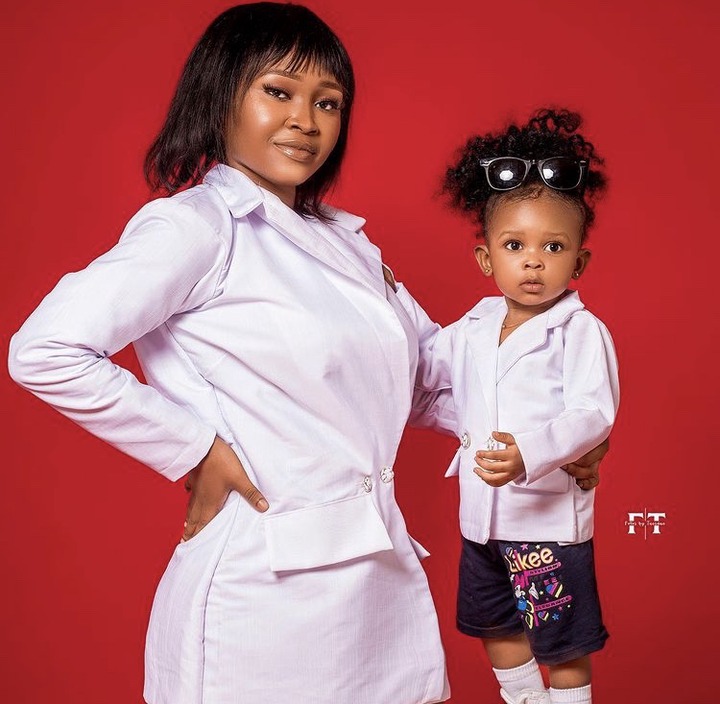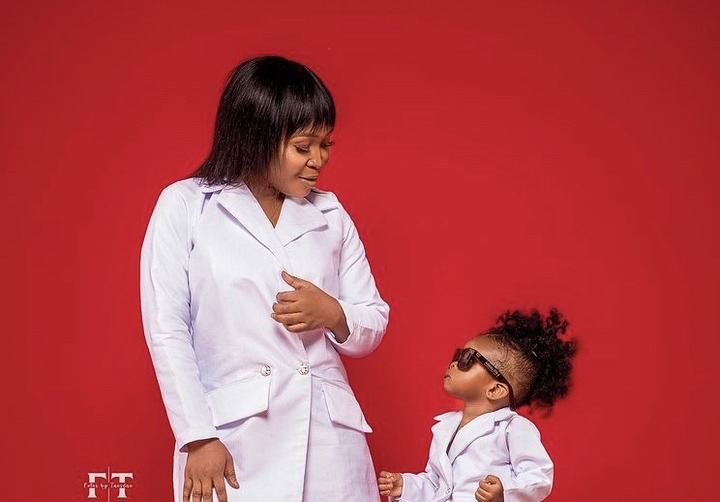 Roselyn Ngissah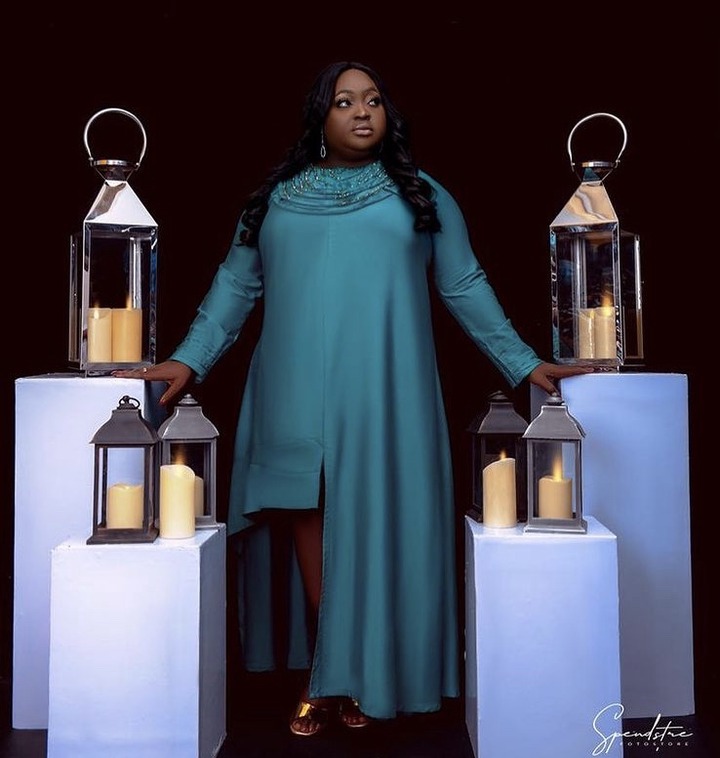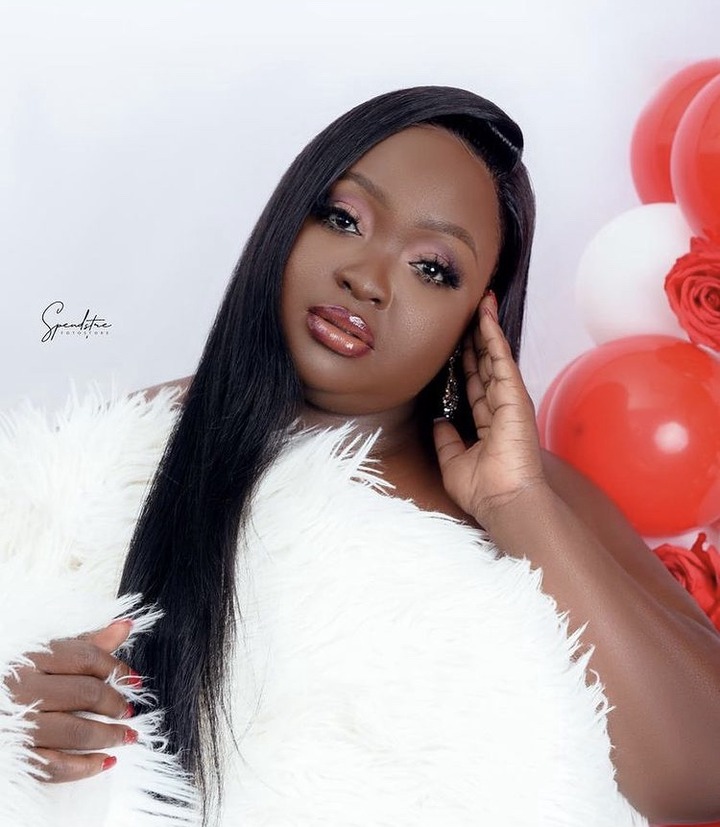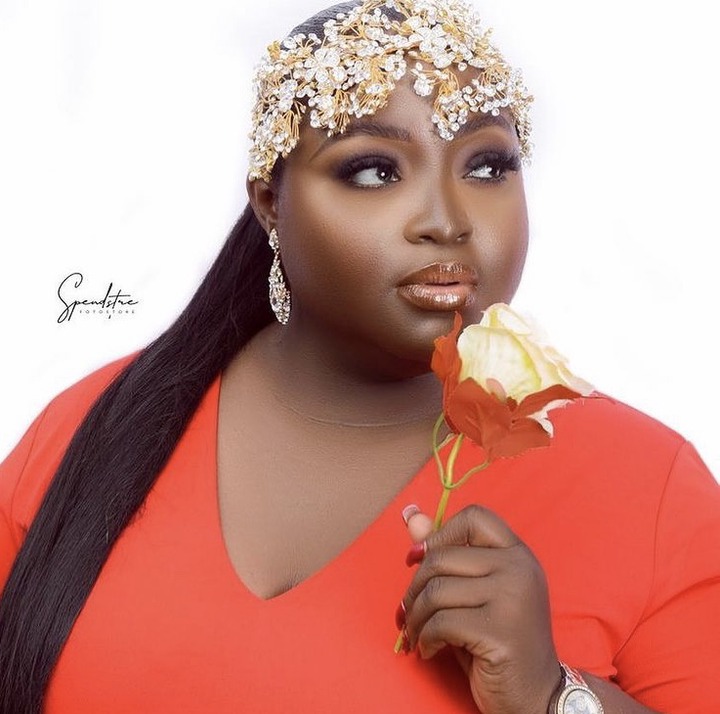 What do you think? Please share your thoughts, comments and views in the comments section below.
Also like, share this post and follow KiaraNellie for more beautiful and interesting updates. Thank you for spending your time to read this article.
Content created and supplied by: KiaraNellie (via Opera News )