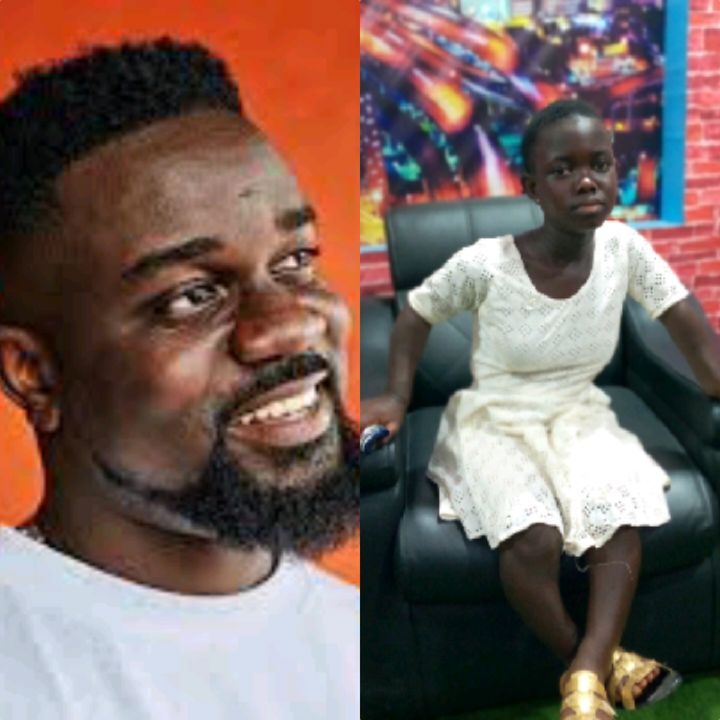 Sarkodie's message he sent to the diminutive young who claims she is behind Sarkodie's success in music set fire on social media about four days days ago.
The young lady who is identified as 'Atopahemaa' went on social media claiming that she's Sarkodie's girlfriend who helped him with his rap lines.
In the video that was spotted on social media, the petite young lady is seen confessing to a friend that she is behind the reason why the rap god, Sarkodie has been using 'huh, huh' in his rap.
She revealed that, that magical sound came on the lips of Sarkodie after she had bang him so well.
Sarkodie responded to the young lady's claims on his twitter page after the video went viral. Sarkodie said that he has moved on so the diminutive young lady who calls herself 'Atopahemaa' should also move on.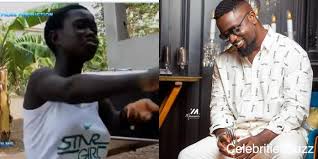 Taken to Twitter, Sarkodie wrote, 
' Sometimes you gotto let go .., someone tell my toxic Ex I moved on she should do same'.
In an interview yesterday on Occasions TV on YouTube, the young diminutive lady, 'Atopahemaa' responded to Sarkodie's Twitter message. She made so many revelations and bashed bloggers who called her dwarf.
She again cleared the wrong perception that she had given dwarf magic to Sarkodie which has made him successful.
In ending the interview, she gave Sarkodie an ultimatum to either meet her one on one or their beef still continues.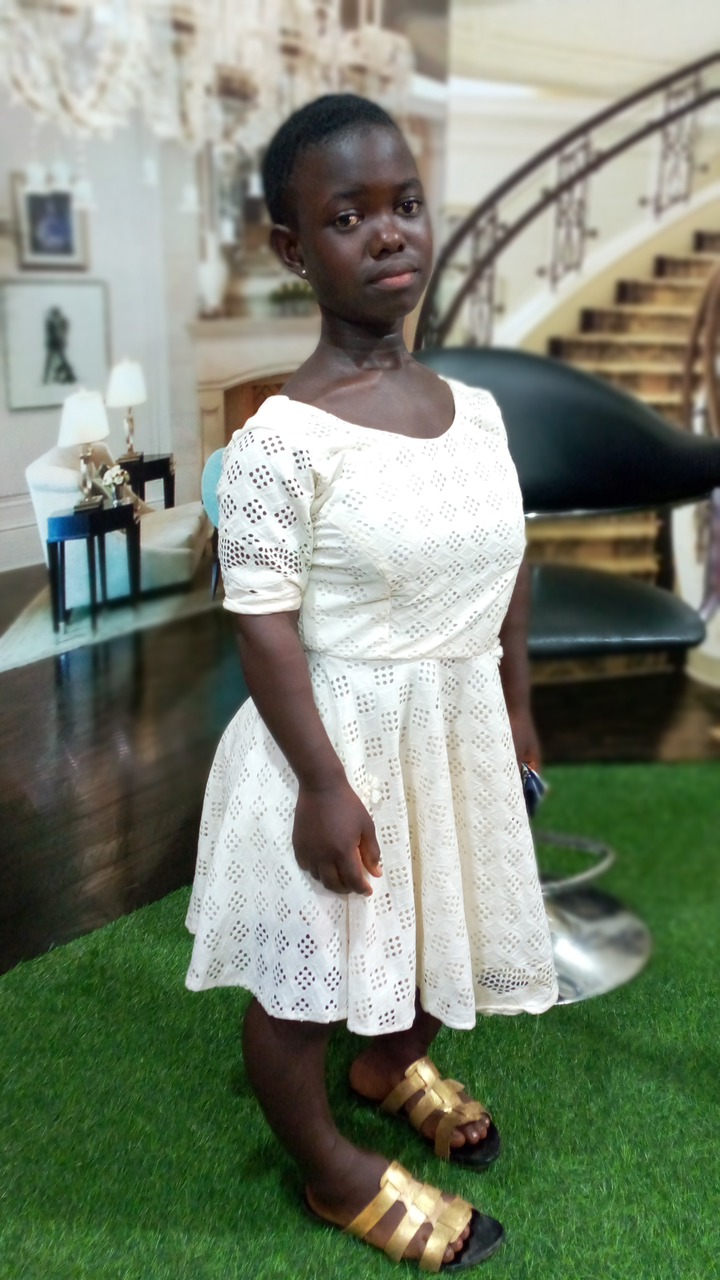 Content created and supplied by: ghananewstoday (via Opera News )