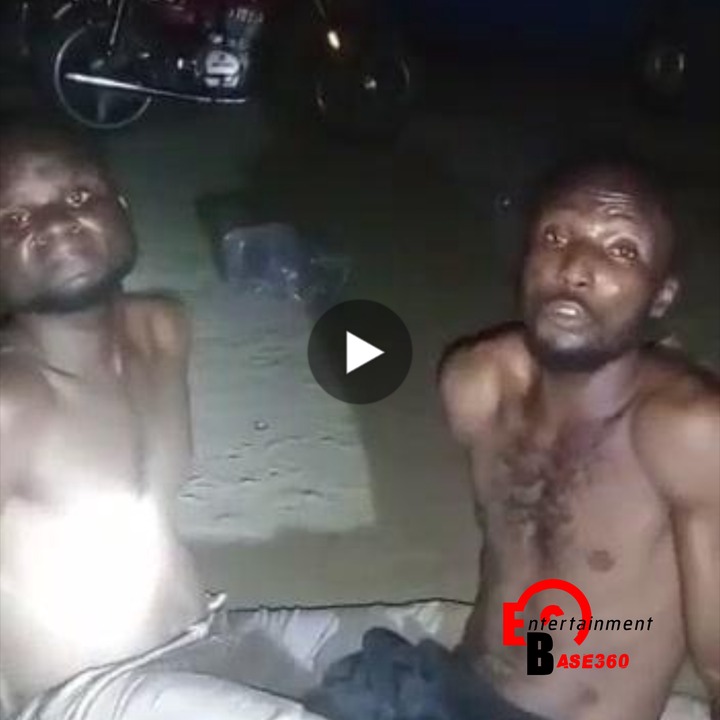 A viral video has been surfing on social media about [email protected] partners who got busted by community watch dogs somewhere in the hood.
this occurred some where in Nigeria.
the partners confessed after been busted that they have done s*x for three times.
the wife acting partner couldn't hold the pain enough after been given a sharp flog.
she started confessing that the husband acting gay partner has been on top of him for 3hours without releasing.
they were both then made to sit facing each other and crossing their legs to each other.
from the husband acting partners confession the whole thing started as a black mail.
he said he was trap by the wife acting partner because she took his phone and some cash and demanded that he did his way with her before she gives him back his possessions.
he narrated how she tossed him severally and tasked him to do stuffs to her before his possessions would be released.
you can trace this trending gossip from entertainmentbase360.com
Content created and supplied by: Entertainmentbase360 (via Opera News )