Usually siblings resemble each other because they come from the same blood but sometimes it varies. I for instance, I don't resemble my siblings and it's normal. It's quite shocking the first time i learnt that two famous Hollywood actors, Kenn Whitaker and Forest Whitaker are siblings. Their similarities are very close and you might easily mistake one for the other.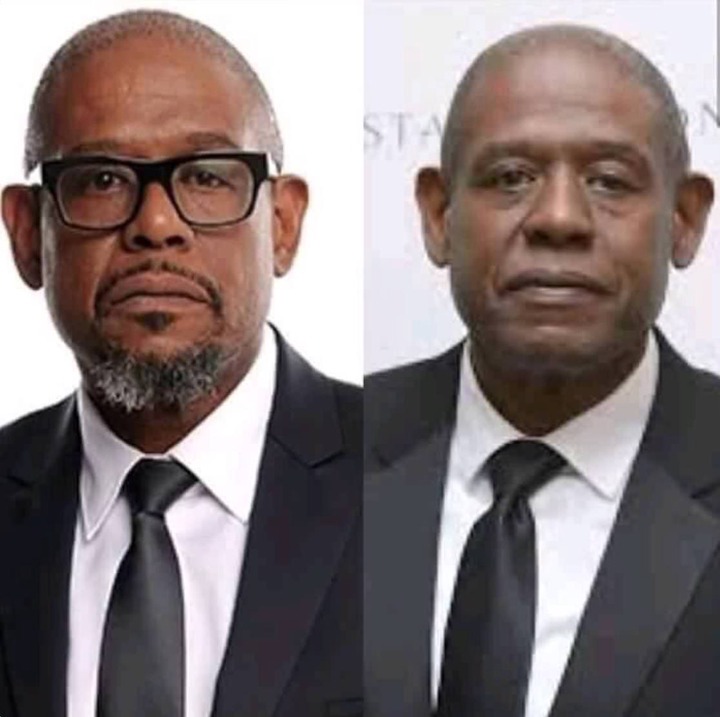 Both Forest and Kenn Whitaker were born to the same parents Forest Steven and Laura Francis Smith. Forest is two years older than Kenn but their apperance looks like Kenn is the oldest.
Forest Whitaker seems to be more popular on screens than Kenn Whitaker as he has starred in more popular movies. Forest's movies include Black Panther, Jingle Jangle, The Butler, Rogue One, Panic Room and several more.
Kenn Whitaker has also featured in movies such as Most Wanted, Life, Last Days etc.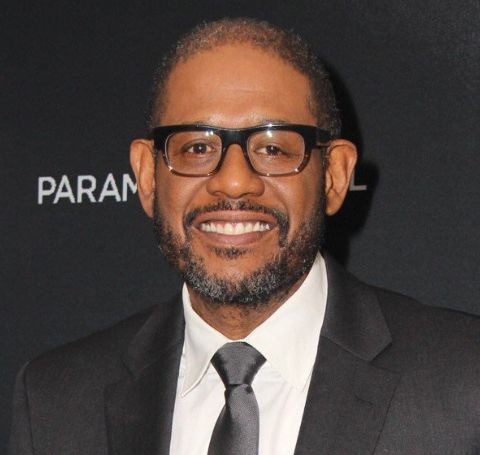 Now you know these two actors are siblings.
Content created and supplied by: Phlexnews (via Opera News )