Ebony Regin's death was certainly something most people never want to remember, and most especially because it was something that was foretold by some prophet. And this shows us that what is meant to happen can never change as we learn from the case of Ebony Regin whose death was foretold and still her death could not be prevented.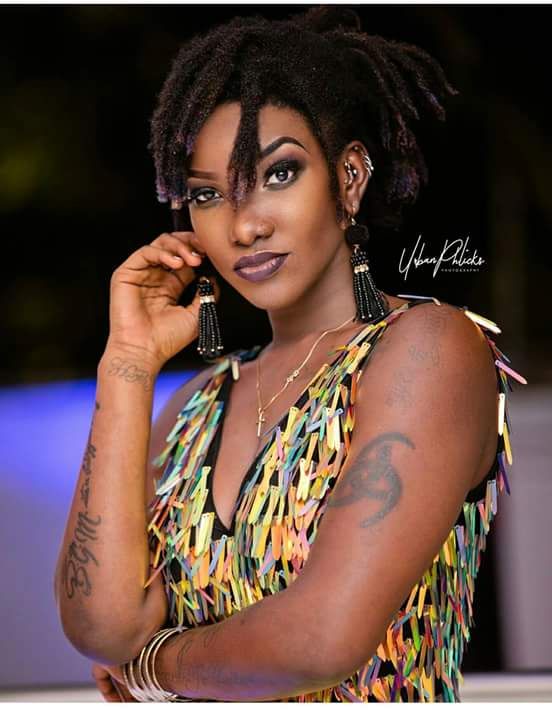 However, not all these prediction were true as will get to learn this after many people were looking for fame were predicting the death of many celebrities and which never come to pass. So we look at three celebrities whose death were predicted but they are still alive today.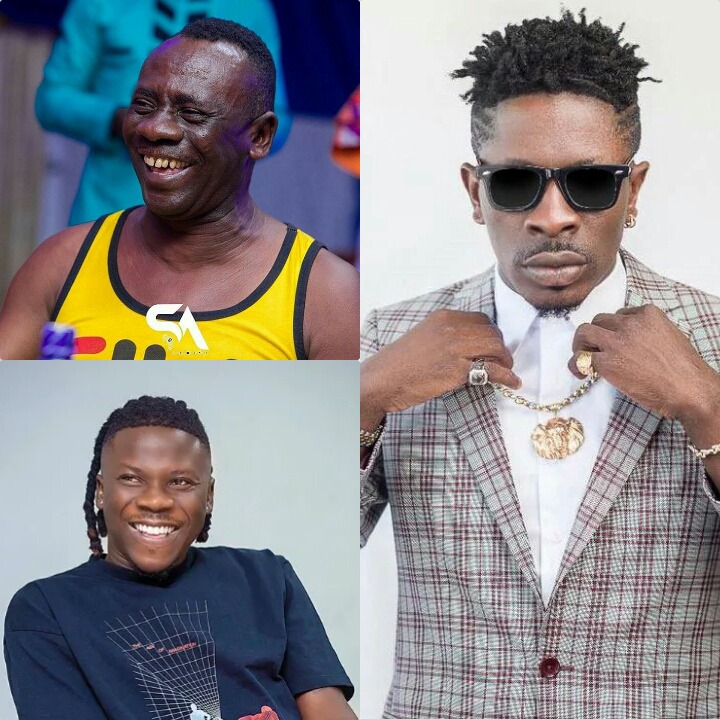 As in the case of Stonebwoy is death was predicted by two prophets and with them predicting that he will die within 2018 and 2019. And he rejects their prediction by telling them that God would not send such a message through social media. And today he is well and healthy as the time frame set for his death elapsed.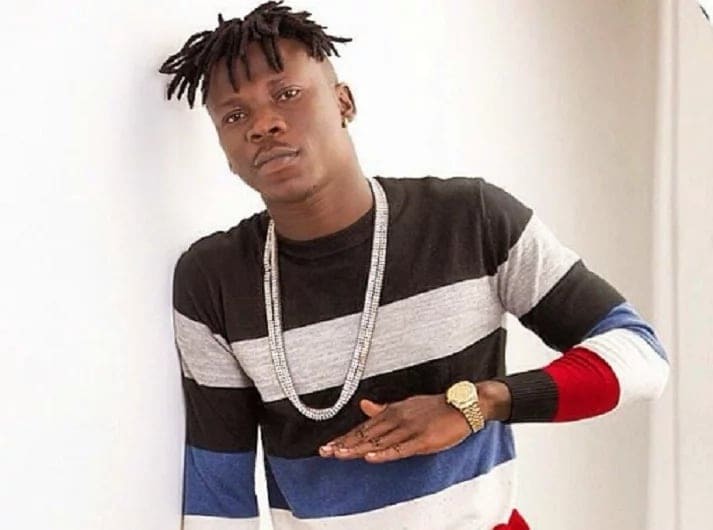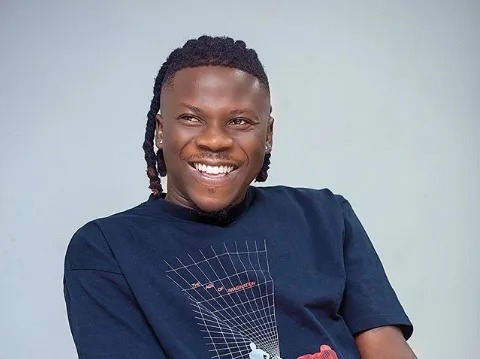 After the death of Ebony Regin, Shatta Wale was the next person whose death was predicted. The dancehall king did not take this prophecy lightly as he went on a rampage and declaring war against the prophets, and threatening to burn down churches if he should be alive by they predict that he will die. But today he to he still alive.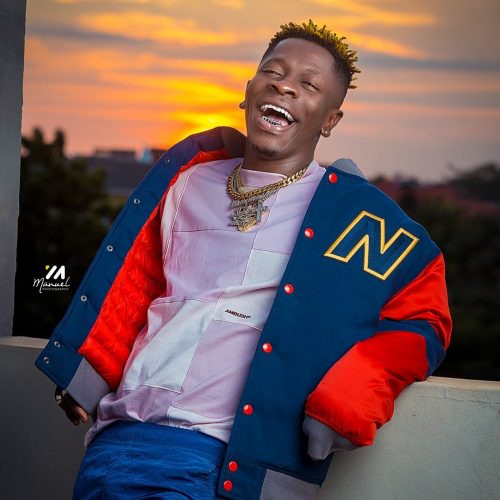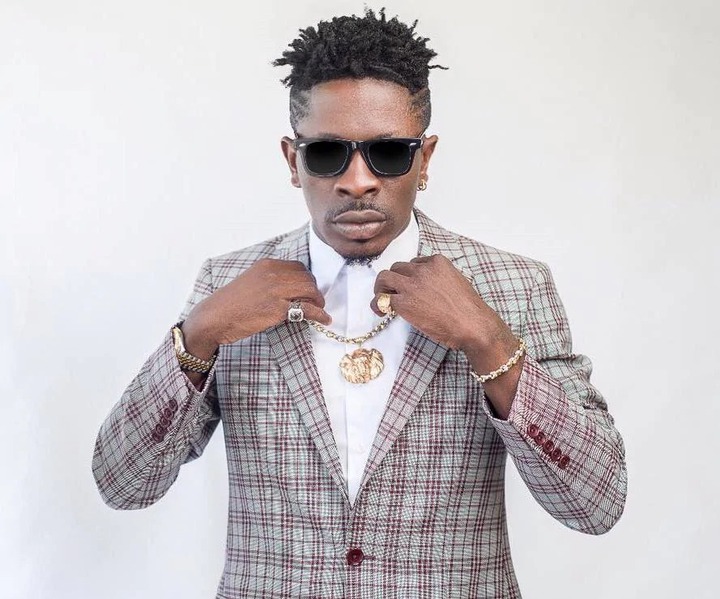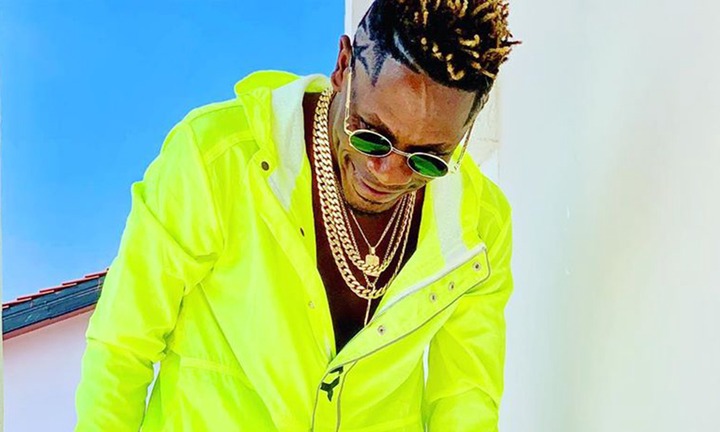 3. Akrobeto:
Akrobeto was also among the celebrity who received death prophecies. And he answered back by saying he is not scared of death, and so definitely not scared of those death prophecies as he is still alive today.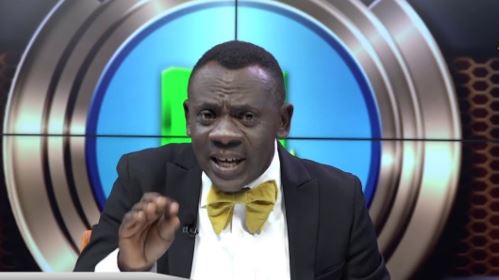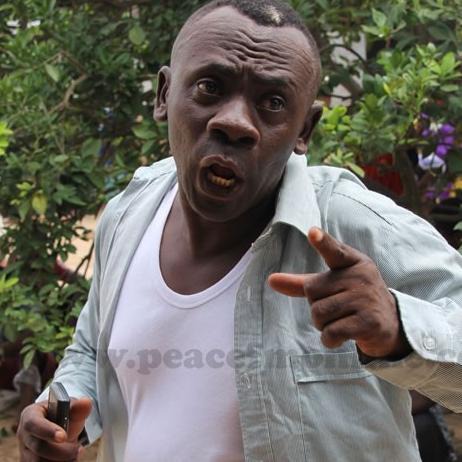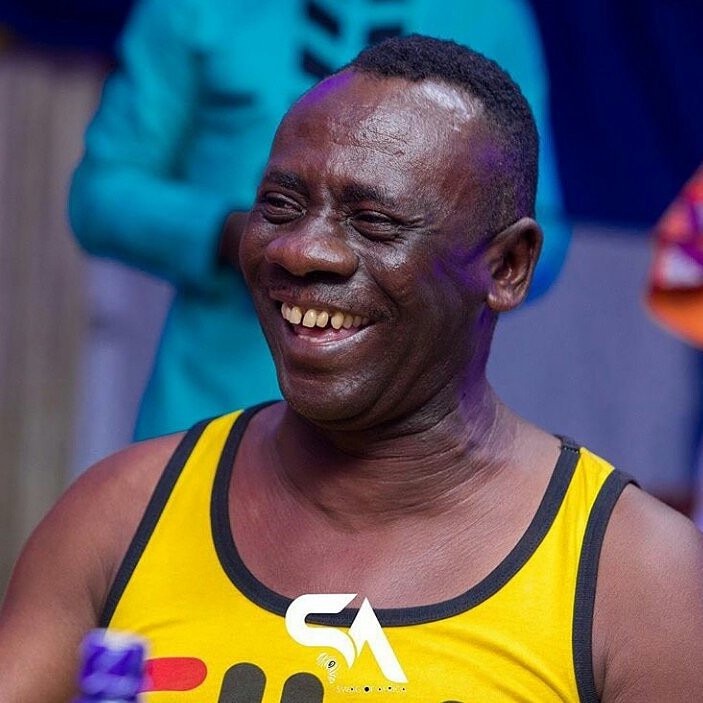 Let hear your thoughts in the comments section below.
Content created and supplied by: Safetyblog (via Opera News )