Dear reader, please click on the +follow button to get more updates from KiaraNellie.
Thank you very much.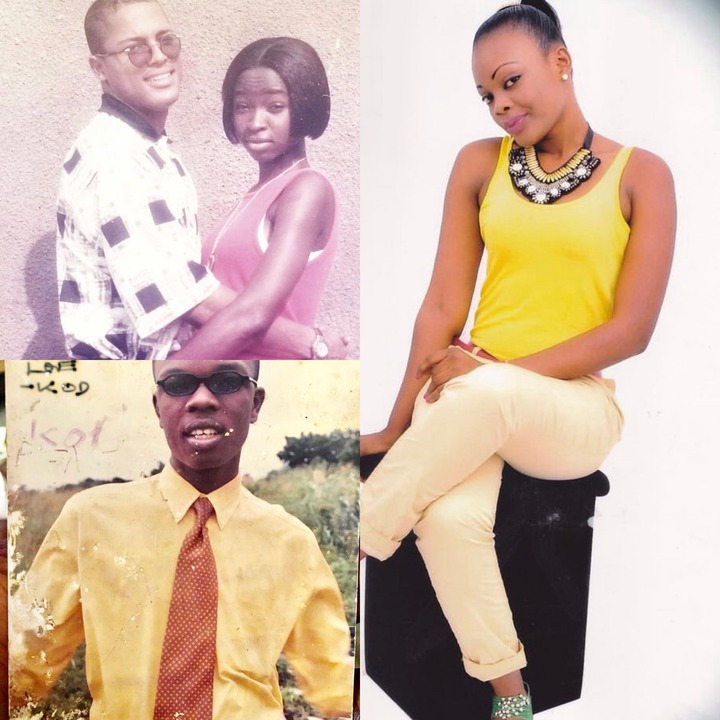 As human beings, we all grown and to some extent we change physically. For many of the Ghanaian celebrities, most of them gain an observable increase in weight while some don't. As we grow, we often take photos and when we are older, we tend to look back at such photos just to remind ourselves of the past.
With the presence of social media today, many celebrities are fond of sharing their throwback photos for netizens to admire. I have put together the throwback photos of of Van Vicker and his wife, Bibi Bright, KOD, Rama Brew, Dr. Louisa, Gloria Safo, Bernice Asare and Eddie Nartey. See the throwback photos below and don't forget to follow KiaraNellie, comment, like and share. Thanks.
Bibi Bright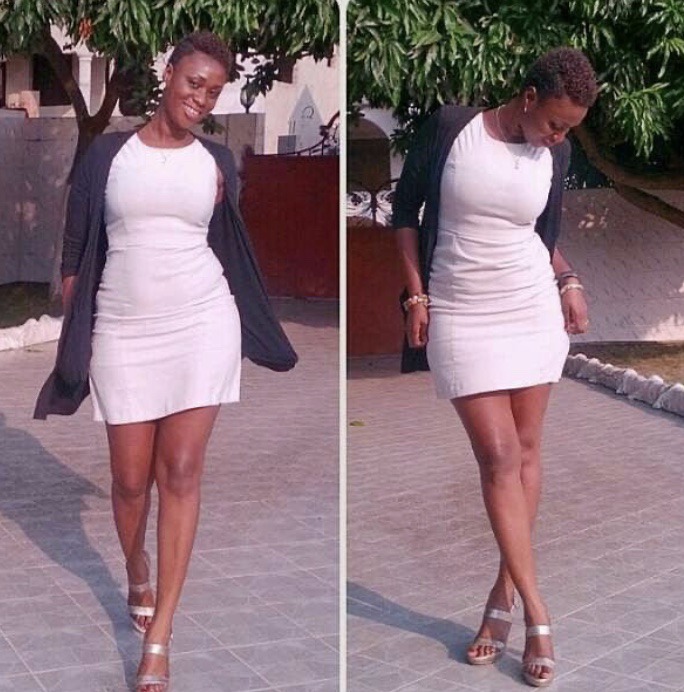 KOD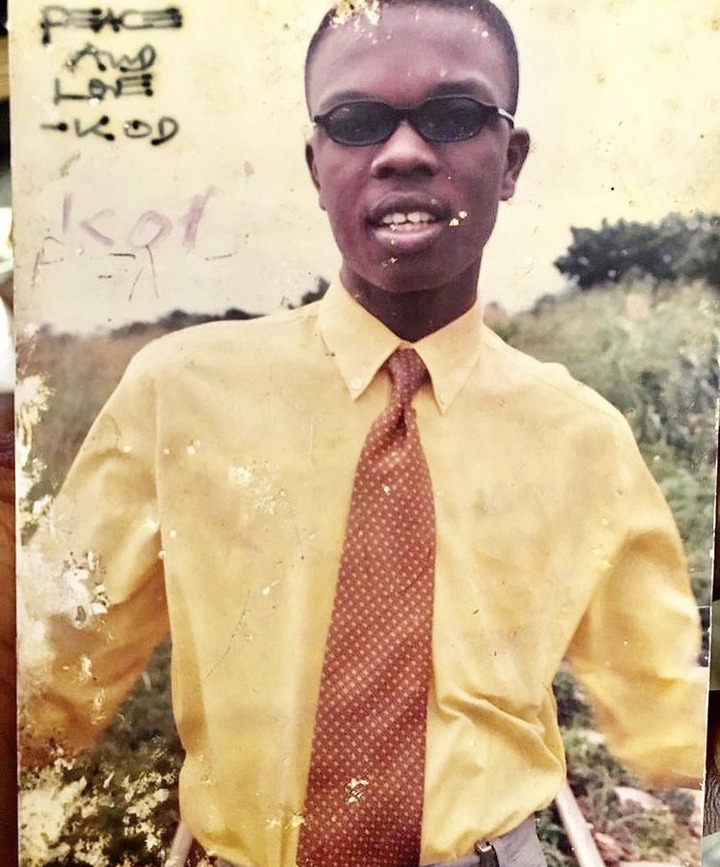 Van Vicker and his wife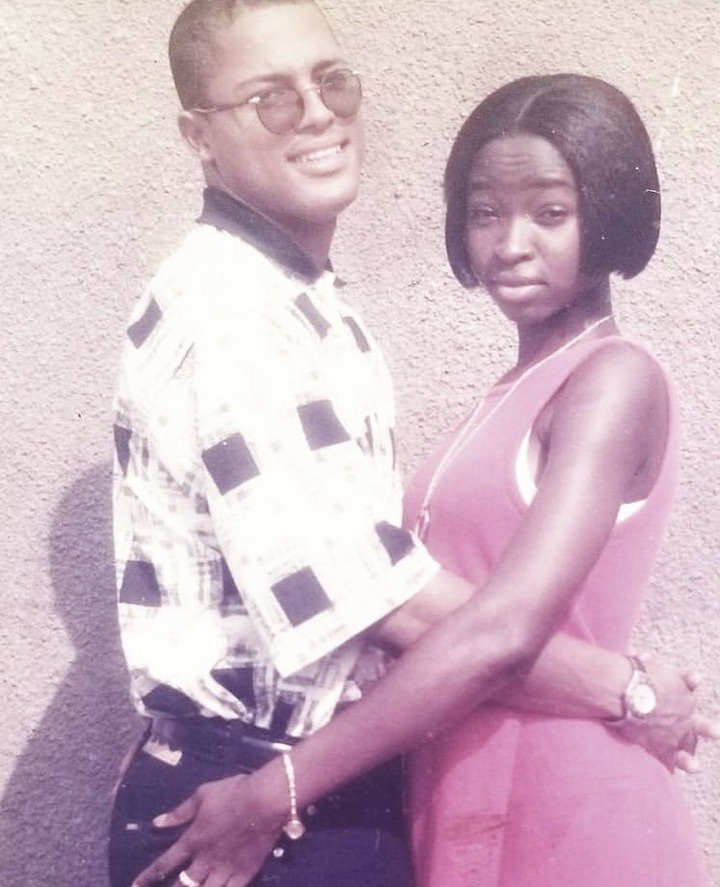 Bernice Asare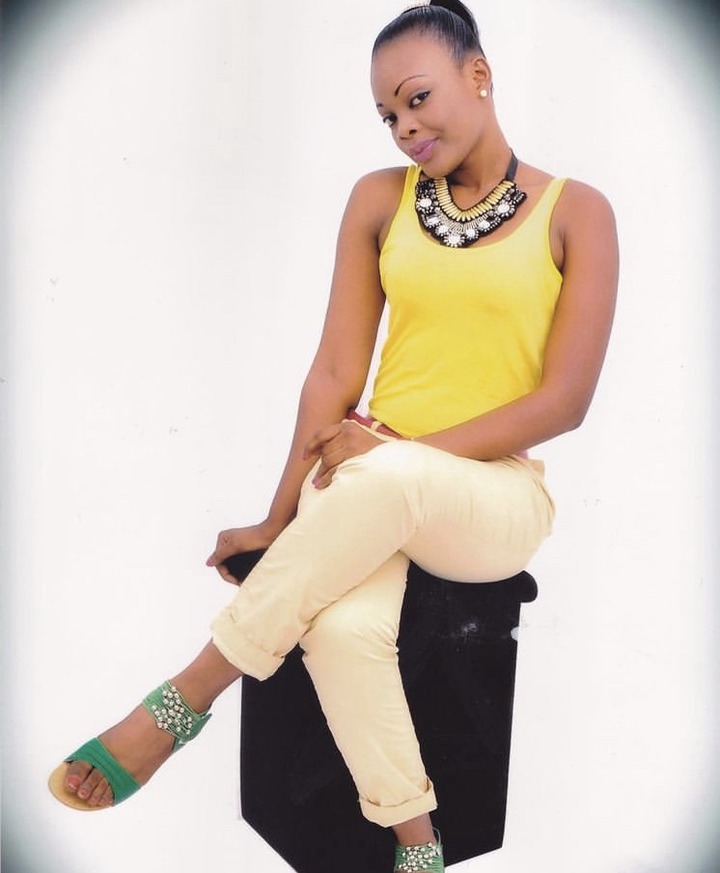 Dr. Louisa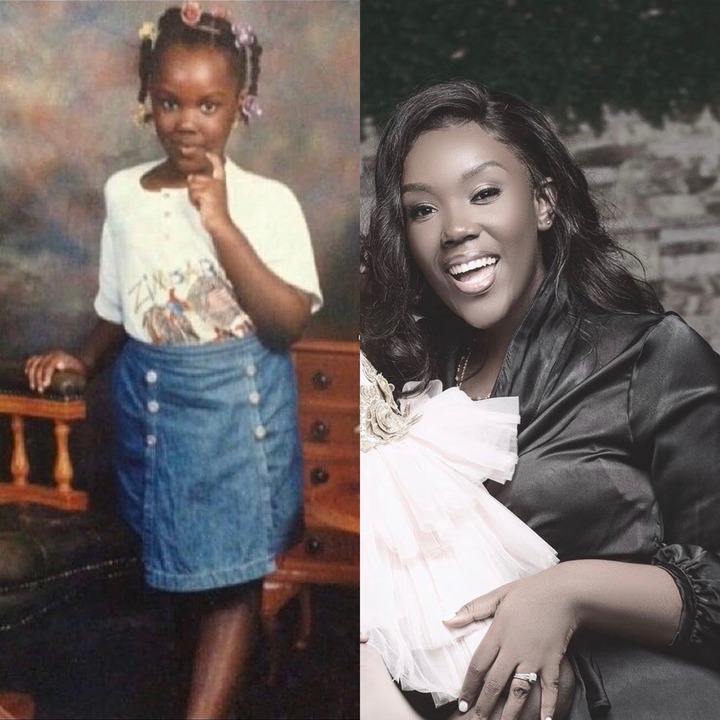 Gloria and Eddie Nartey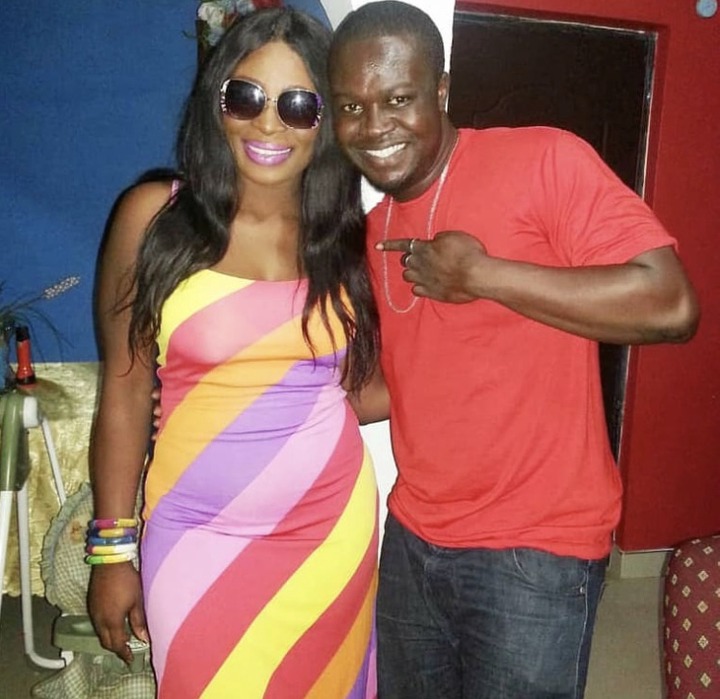 Rama Brew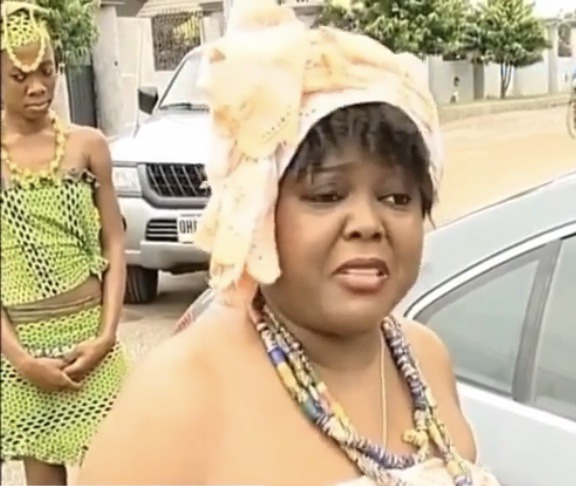 What do you think? Please share your thoughts and views below.
Also like, share this post and follow KiaraNellie for more beautiful and interesting updates. Thanks.
Content created and supplied by: KiaraNellie (via Opera News )