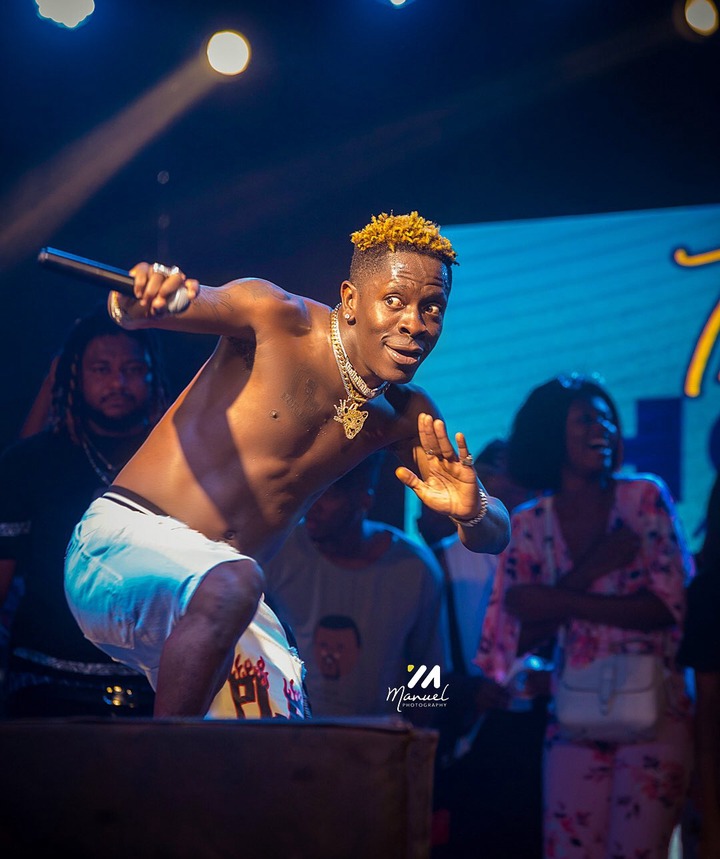 Charles Nii Armah popularly known as Shatta Wale 1DON, recently advised Ghanaians who are trying to identify themselves with his "1" tag name should not forget to give credit to the originator.
Most Ghanaians did not agree with his statement.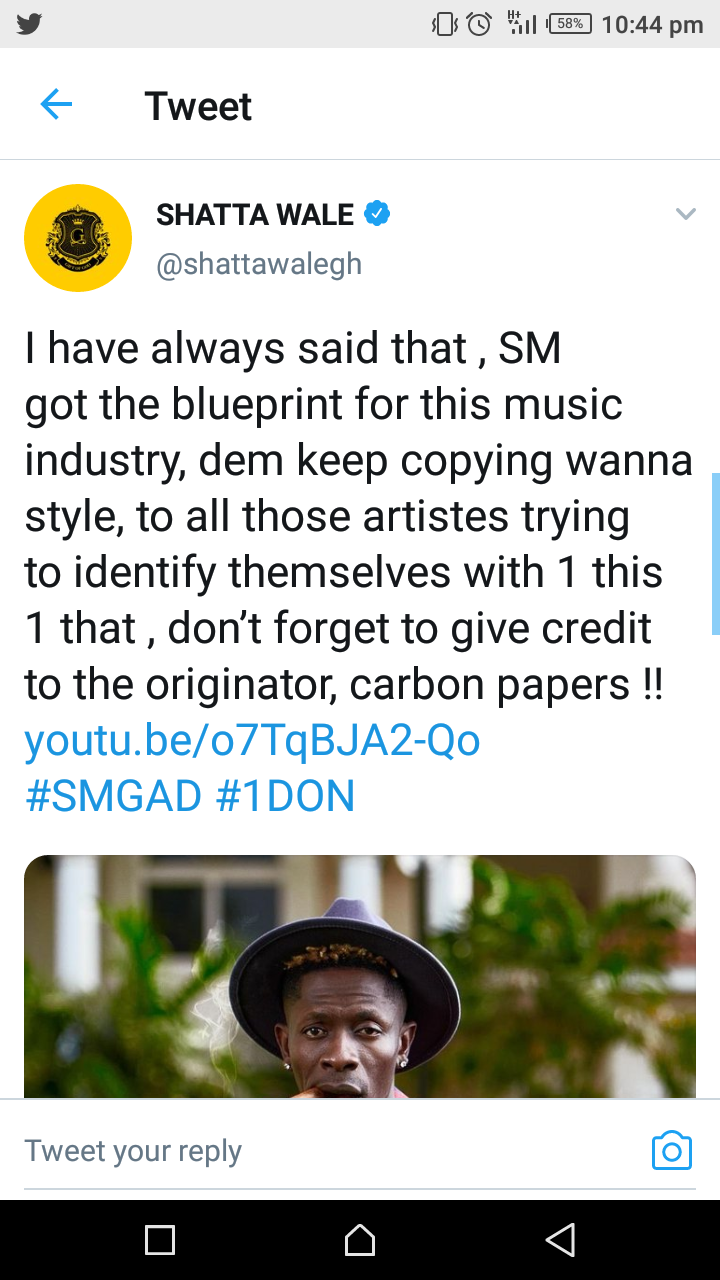 This message rather resulted in a heated argument between Shatta wale with his fans against the fans of Stonebwoy. Let us look at some of the heated arguments which ensued between the two parties.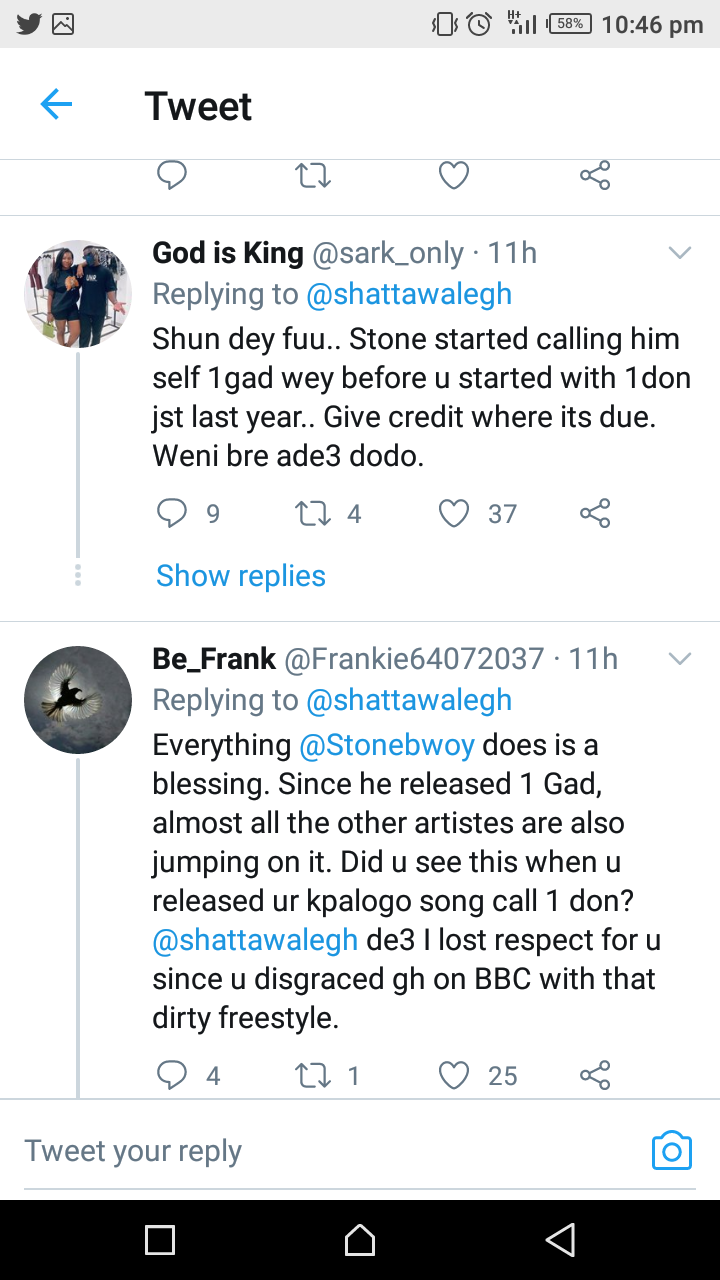 God is King: shun the fuu..Stone started calling himself 1gad wey before u started with 1 don just last year...Give credit where its due. Weni bre ade3 dodo.
Be_Frank: Everything Stonebwoy does is a blessing. Since he released 1gad ,almost all the other artists are also jumping on it. Did u see this when u released ur kpanlogo song call 1 don? Shatta wale de3 I lost respect for u since u disgraced Ghana on BBC with that dirty freestyle.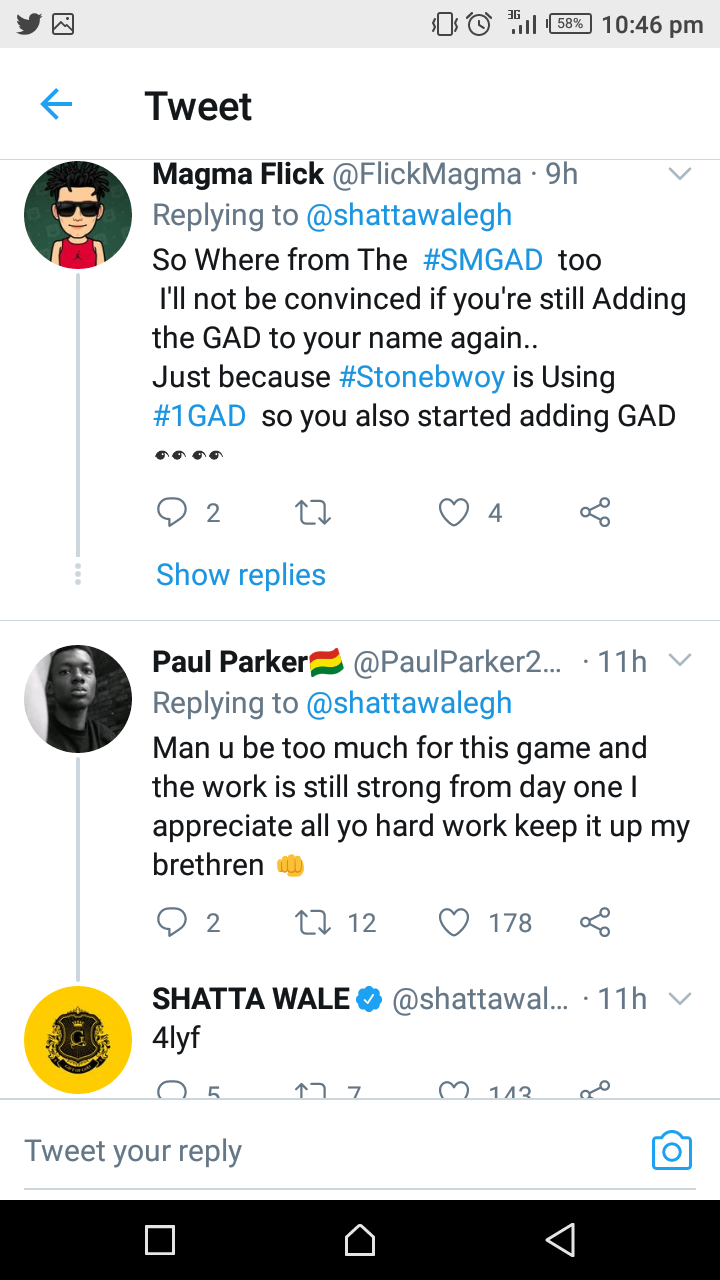 Magma Flick also replied : "So where from the #SMGAD too? I will not be convinced if you still adding the GAD to your name again.
Not to live the SM FANS behind, Paul Parker also replied in agreement that : " Man u be too much for this game and the work is still strong from day one, I appreciate all your hard work keep it up my brethren 👊.
These were some heated arguments that went on between shatta wale with his fans against the fans of stonebwoy. Do well to visit their pages to get more of the replies.
Have the best moment.
Content created and supplied by: ballinjuice (via Opera News )