February is a month of love and friendship and the entire planet earth is littered with love in abundance in various forms. Vals Day has been around for years now and there are scattered stories of its origin. During Vals Day, things happen, some good, some bad and some dangerous.
Yesterday Vals Day,14th February 2021 for instance, I was driving back home from some errands. Inside Adabraka, a city in Accra, I had to stop the car for two couples who suddenly started crossing the street, even though I was very close to them. I was a bit surprised at their action so I quickly looked at them well when a thought hit my mind...and I was right. They were drunk. They were so drunk that they couldn't maintain their balance in their walk.
But interestingly, I realized, the young man, though he was also drunk and could not walk well, he was still trying to hold the lady so she could walk well...an action that was very beautiful, for it shows a sign of 'lovely support' for his partner...despite their extreme drunkenness. As I drove passed them, i rolled down my window glass and wished them 'happy valentine day'.I also overheard somebody shouting at them that 'anogwo yi di3 girl yi ewu' which literally means 'this night, this girl is dead'...
When I arrived home, i was very shocked at what i saw live on TV at 7 pm. Emelia Brobbey was performing live on stage to a crowd close to 1000 audience and i did not see a single person wearing a nose mask including Emelia Broby, the artist herself. I was like wow!
As far I know, public figures like actors, musicians, footballers just to mention a few, are expected to be role models for the society hence in some parts of the world, public figures are severely punished when they err publicly. Actress turned singer, Emelia Brobbey was well supported by the audience massively, a signal that she was welcomed very well in and around Koforidua where the event was organized. The event was organized at Dadi's Bar and transmitted on Bryt TV, a digital channel.
In the wake of Covid-19, where all of us are worried and doing all we can in our small ways to slow down the spread of this dangerous and devourer virus, i am very disappointed in Emelia Brobbey simply because as a public figure, she should have displayed a role-model-concerned-character with regard to the basic protocols of covid-19 to create a good impression for the masses to follow. But she kind of 'bullshit' everything about coronavirus during her performance and this must not be accepted.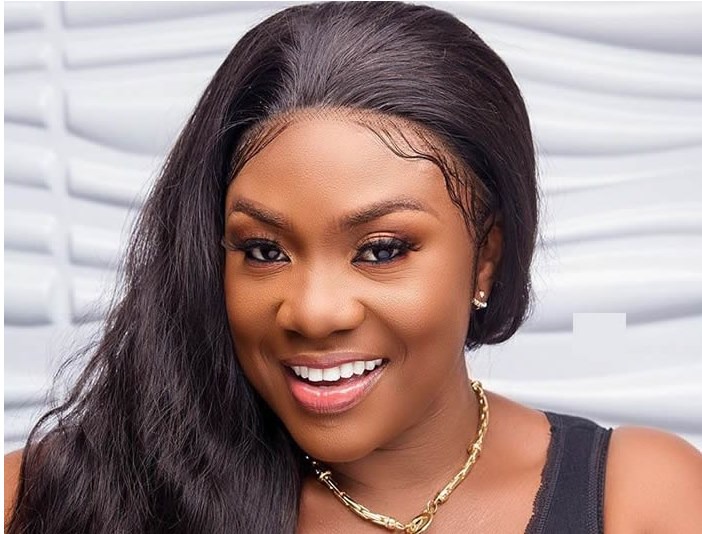 *Image used for illustrative purpose* - Emelia Brobbey - Ghanaian Actress Turned Singer-
Shatta Wale and other famous stars in the country had recently organized virtual concerts just in their attempt to help stop the spread of coronavirus.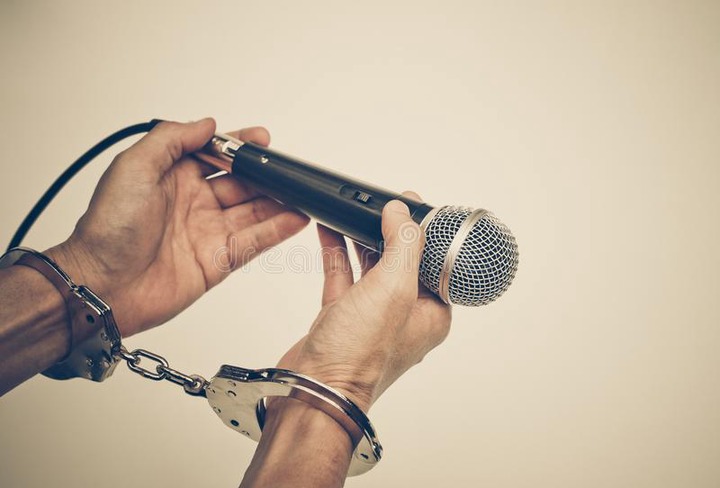 *Image used for illustrative purpose*
Emelia Brobbey and her organizers must be arrested if our leaders are really serious-minded. Emelia Brobbey must be taken to court and punished because her action posses a huge threat to public health as the event would possibly trigger massive infections and re-infections that can travel very far to continue infecting others to worsen our coronavirus infection cases.
I can see that majority of Ghanaians are not taking the basic protocols seriously because they are kind of putting their hope on the vaccine that is coming in March or April as said by Nana-Addo in his last speech. But I don't see any practical sense in why people are putting their hopes on the vaccine because the scientists themselves who developed the vaccine have categorically said that the vaccine can neither cure coronavirus nor protect a person 100%. This means the vaccine itself is a trial and error project and even when you take it, you will still be required to wear a mask in public, respect the social distance and continue using your sanitiser frequently as usual. So why are we risking our lives simply because a vaccine is coming?
Emelia Brobbey's action is a major contributing factor when it comes to the spread of coronavirus and I think that it must be taken very seriously...and action must be taken against her and her organizers...or?
What do you also think?
What's your view on this?
Drop your comments,
Share,
Like and follow us
To receive more informative and mind-boggling articles from us
Content created and supplied by: nsemka.com (via Opera News )