It's easy for people like celebrities in music and movies to go against each other because of certain issues or topic they do not agree. After all, they're not related by blood and even siblings do fights each other.
Most of these entertainment beefs are as a result of fighting for supremacy which eventually leads to hatred. I'm the best. I'm this and I'm that will definitely bring hatred.
The entertainment space is full of bragging and showing off and this is the root of most celebrity beefs. Come to think of it, is it only celebrity that engage in beefs? I don't think so. In our various homes, we also have our small small beefs just that it's not published out because we are not celebrities.
Some celebrities uses beefs to become relevant but I tell you, Hollywood and Hip Hop celebrity beefs are kind of natural beefs. They are really hot and sometimes violence. But thank God some of them are able to settle their differences and make peace.
Below are some of the biggest Hollywood and Hip Hop celebrity beefs that made headlines:
1. Dwayne Johnson "The Rock" and Vin Diesel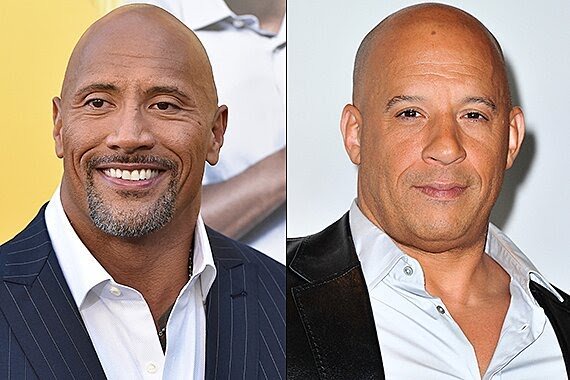 These two Fast and Furious costars have gone against each other in the movie and in reality as well. Dwayne admitted that the two had differences. In his thank you to the Fast 8 team, he left Vin Diesel out which clearly shows that there's a bad blood between the two.
2. 50 Cent and Floyd Mayweather Jnr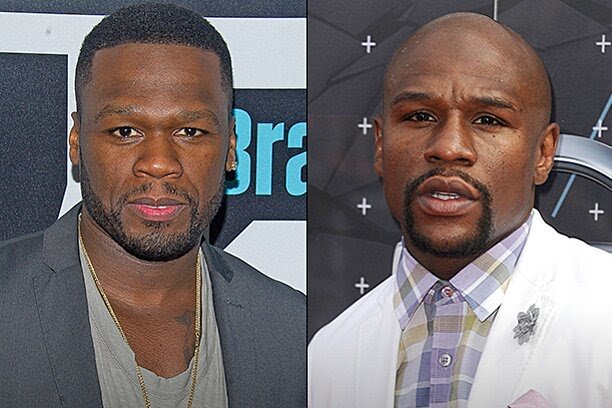 The two were friends before their beef. It was alleged that Mayweather stopped hanging out with 50 Cent who was also a member of "The Money Team". The good news is, they reunited before the fight between Manny Paquaio and Mayweather. As a support for his foe-turned-friend, 50 Cent made a bet behind his friend.
3. Jay Z and Kanye West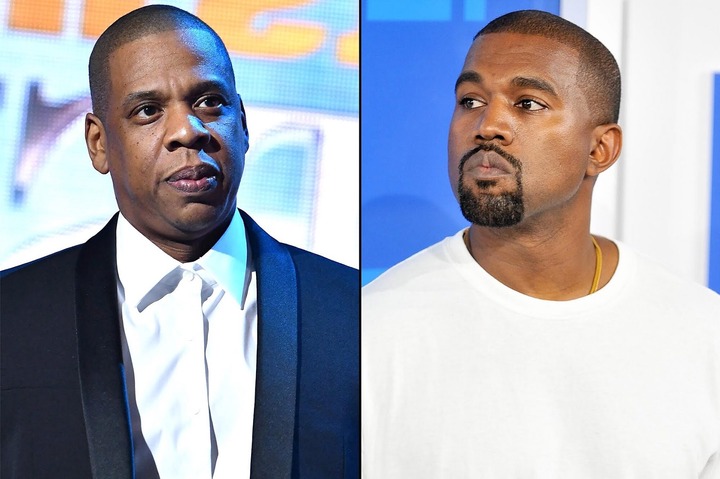 Their beef is dated back in 2016 when Kanye ranted on stage, stop calling the Carters out of variety of transgressions. Their relationship never remained the same; an icy one of course. Jay Z said that Kanye shouldn't have brought Beyonce and Blue Ivy into the beef. Beefs has no limits. In beefs, your opponent is always poised to say what will definitely hurt you the most so it's not surprising Kanye brought the other Carters in. The good news is, both reunited in 2019 at Diddy 50th birthday.
4. Drake and Meek Mill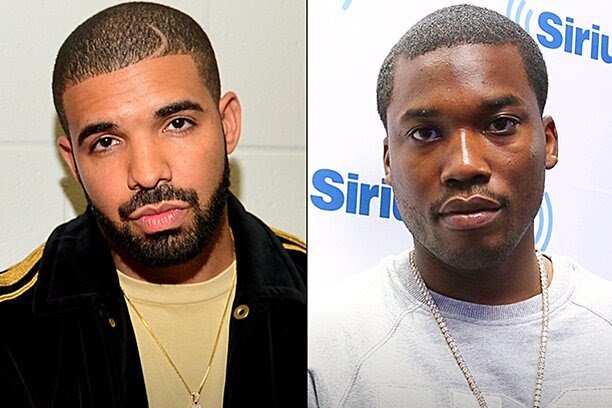 Their beef started when Meek Mill publicly wrote on Twitter that Drake doesn't write his own raps. Drake responded with a diss track and the back and forth started from there. In 2018 when Meek Mill came back from prison, he featured Drake on his album Championship, meaning that the beef has been squashed.
5. Taylor Swift and Kanye West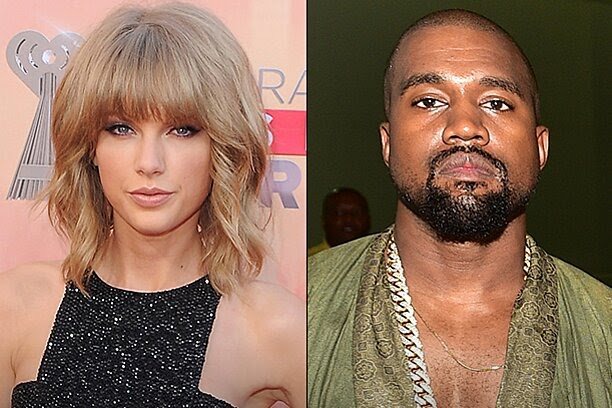 Male and female beefs isn't much in the system because it's kind of a mismatch beef. Kanye West got blasted from every corner because of this beef. This was because of Kanye West infamous line "imma let you finish". But West apologize publicly a week later.
6. Katy Perry and Taylor Swift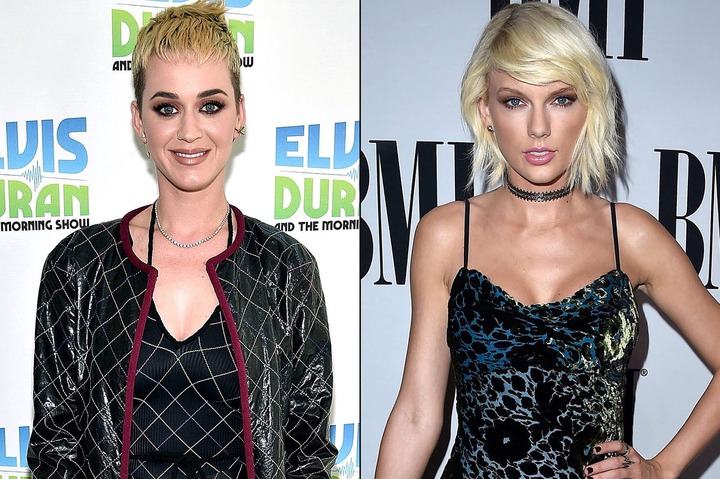 Their beef started as a result of a back up dancer. The two engaged in back and forth diss tracks. The two settled their differences after Katy Perry sent an apology note to Taylor Swift and it worked. The two became friends again.
7. Cardi B and Nicki Minaj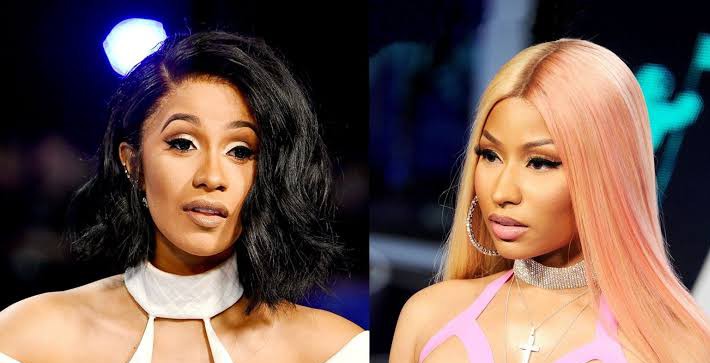 This beef is still standing. Only God knows when it will end.
Do you know of any Hollywood or Hip Hip celebrity beefs missing from these ones? You can share with us.
Content created and supplied by: Phlexnews (via Opera News )