It is not easy for someone to venture into adult movies as it is a big deal to make it to the top. Sometimes, it requires a lot of hard work. In Ghana, we have a lot of actresses who made a lot of millions by acting adult movies. Even though a lot of people might think it is not the right work to do but everyone has their own reason for doing some certain things.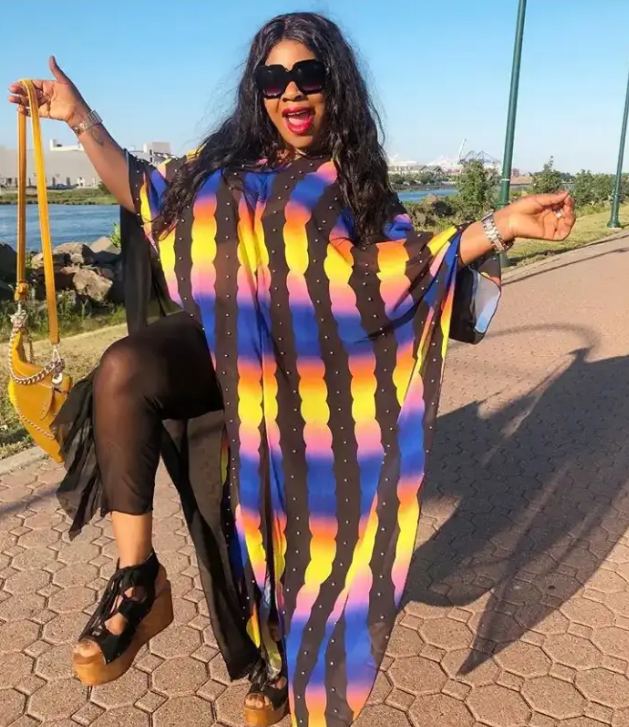 In this article, I will be telling us about a lady who has made it big by venturing into blue movies.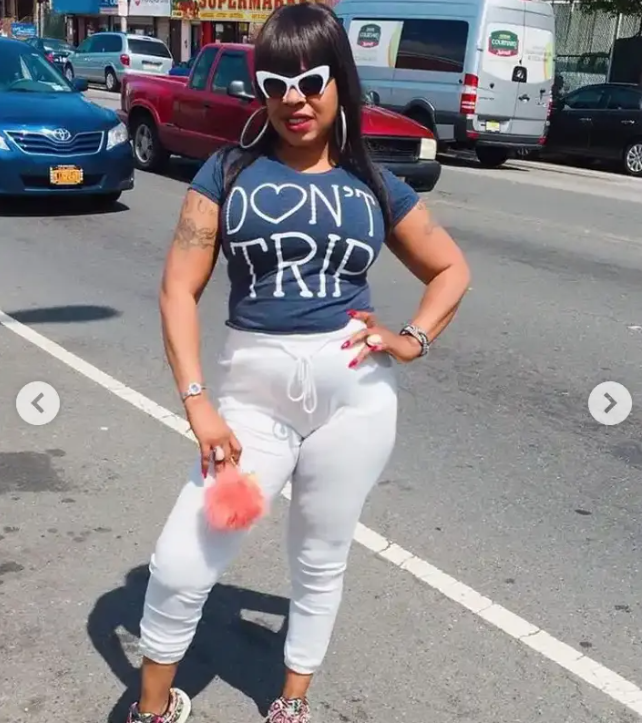 I'm sure most of us are familiar with some actresses but this one is rare but still one of the tops.
Her name is Judith Chichi Okpara Mazagwu who is popularly known as AfroCandy. She is 50 years of age and blessed with two children already.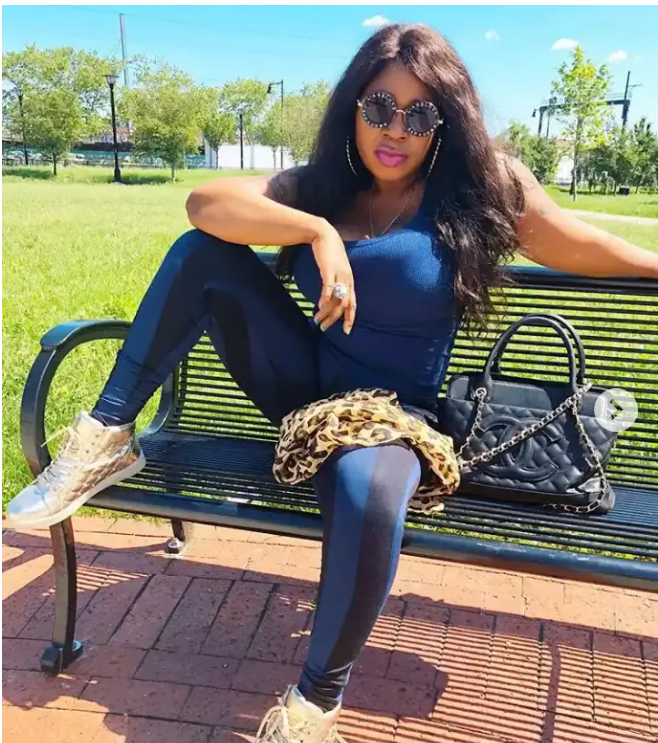 Her father's name is late Nze Ogadimma iPads and Agatha Opara.
Afrocandy is a film actress, adult movies actress, model, a singer and also a director. She is the founder and CEO of Invisible Twins Productions LLC. This is a big achievement to her and she was able to get it registered in the US.
Below is her throwback pictures: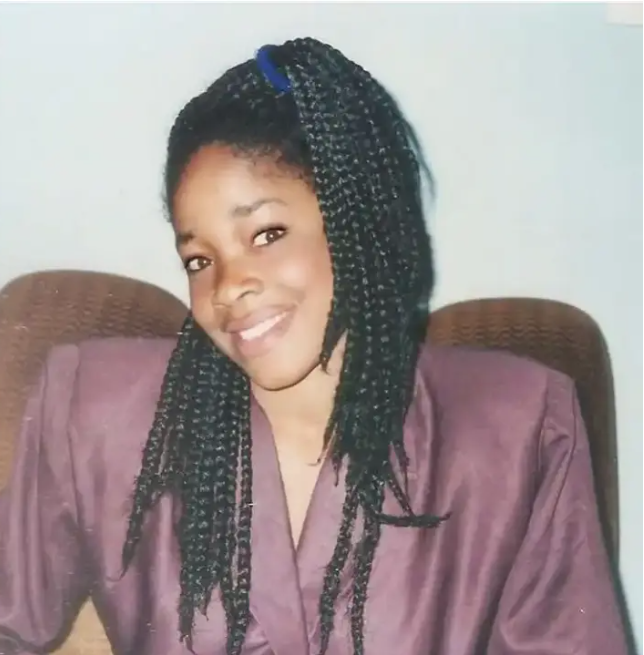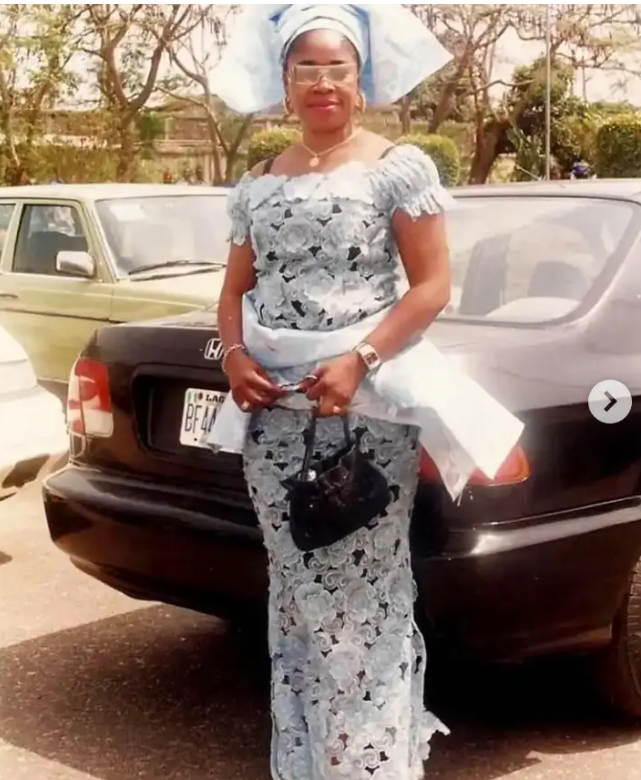 And below are her current pictures: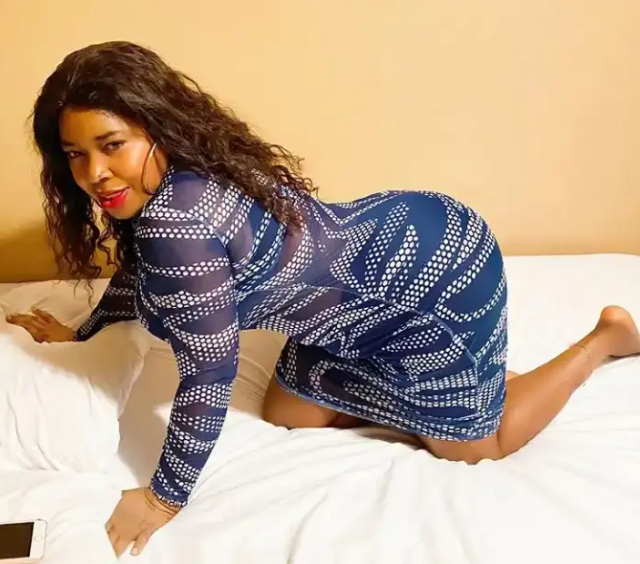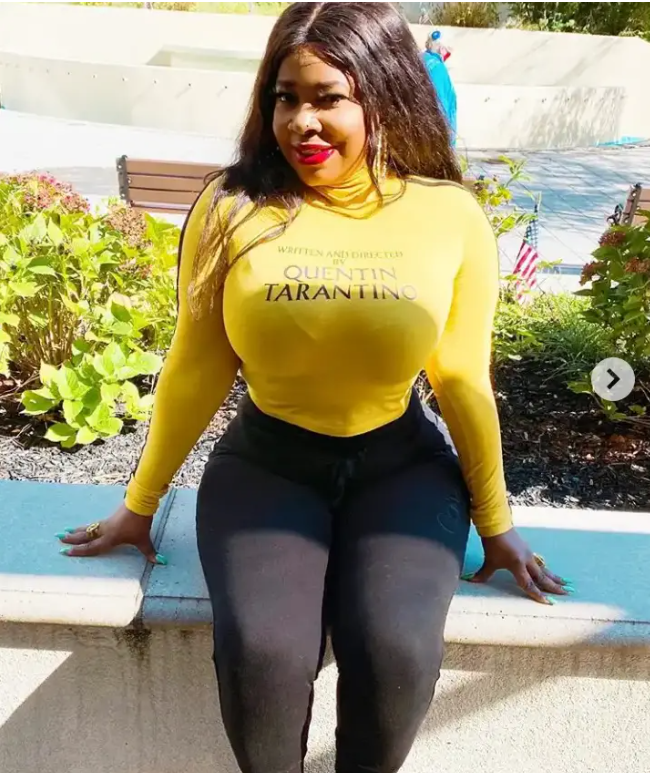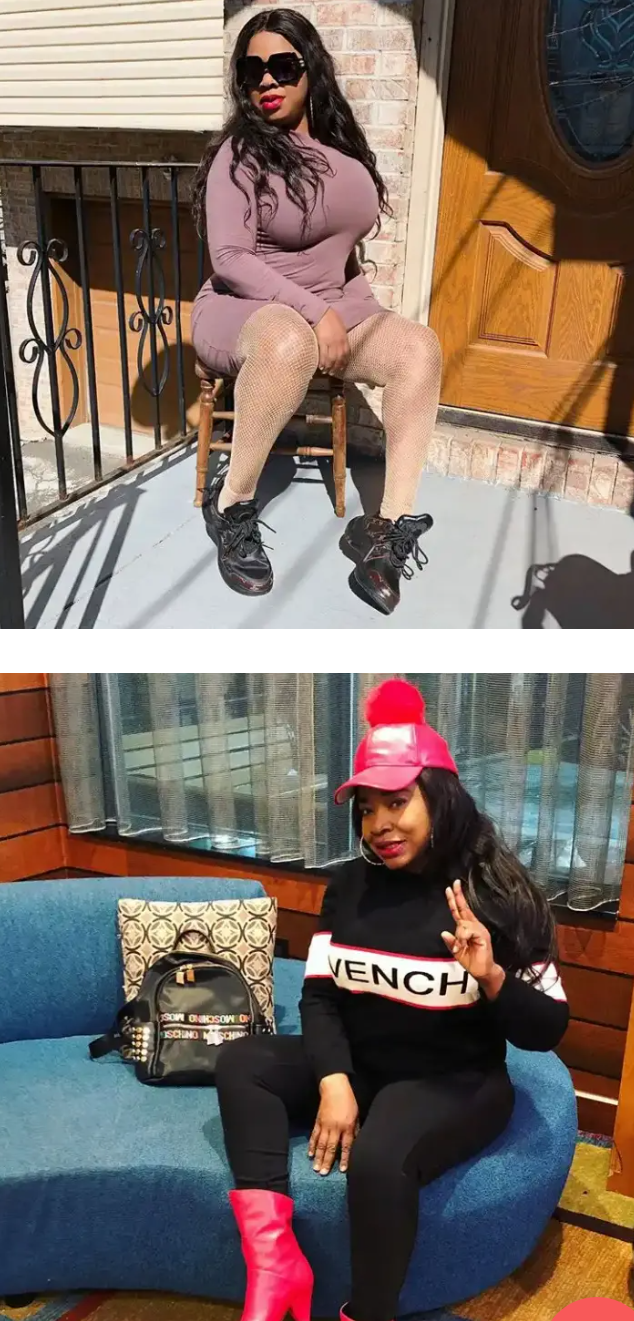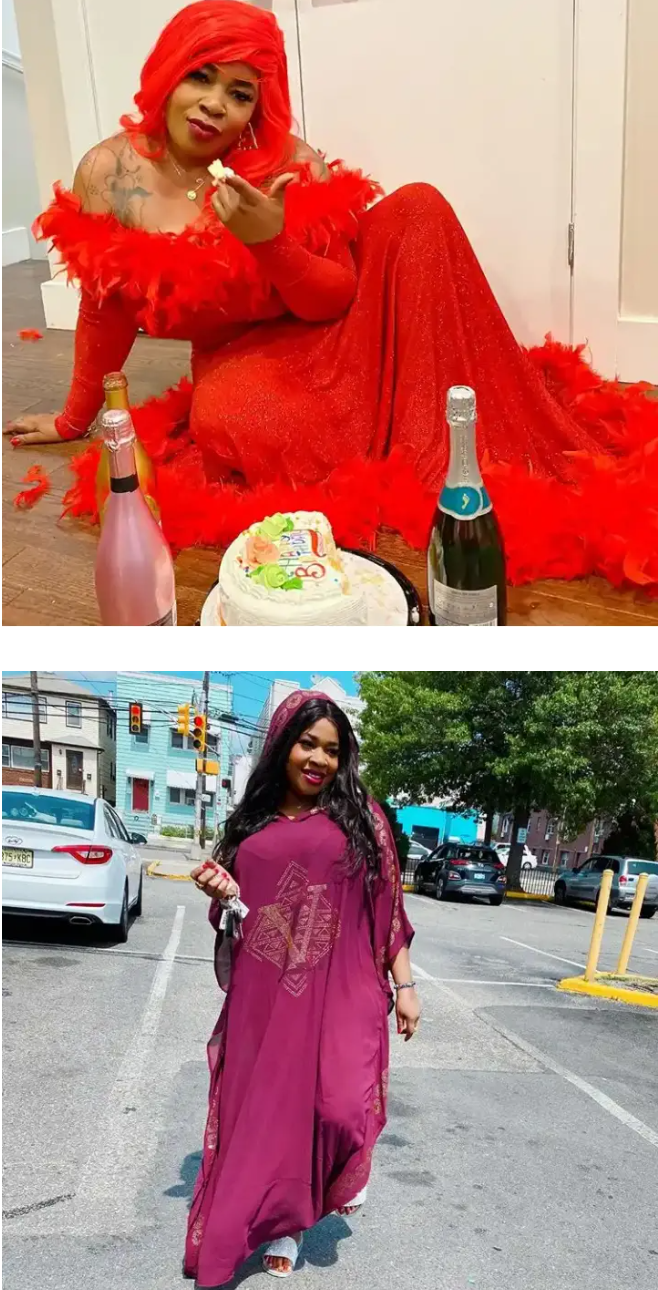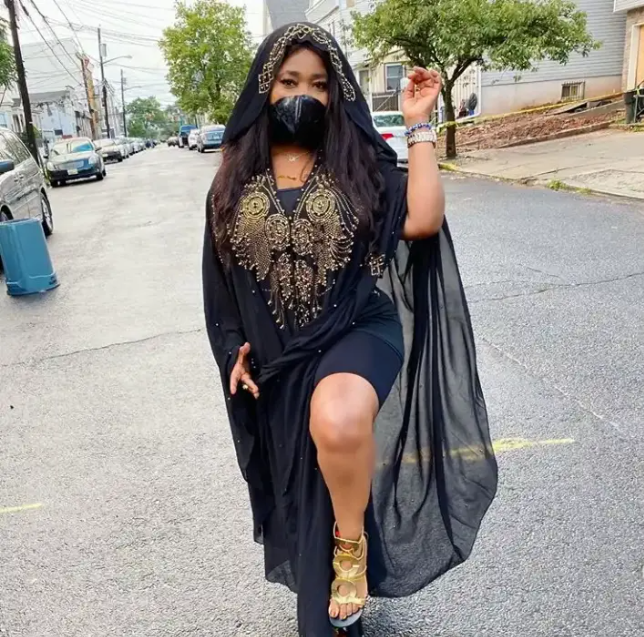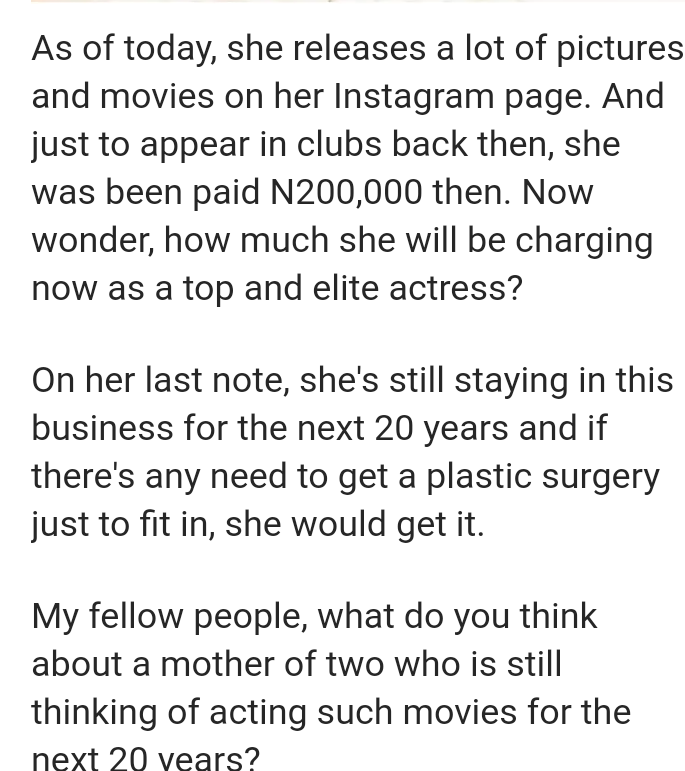 Having read it all, what is your advise to the upcoming artists?
Do well to give your opinions, like, share and follow up for more information!
Content created and supplied by: TheChange (via Opera News )