Kyekyeku, a young and upcoming actor who is a comedian actor few moments ago shares his story on a live interview with the popular Kwadwo Sheldon. On this live interview, he narrates how he met Ras Nene and how that has put a change to his life.
"It all started from my director who brought me to Kumasi. It has always been my prayer to meet Ras Nene and work with him. At the venue where my director and some actors were shooting a movie, I met my role model, Ras Nene. I finished my scene in the movie with my director and after that I became courageous to approach Ras Nene to tell him I want to work with him because he is my role model. From there, I made him a father" says Kyekyeku few moments ago.
Ras Nene populary known as Dr. Likee as a stage name is a very prayerful person. He mostly encourages me and directs me to meet high personalities. Sometimes he calls me at dawn to pray just for God to take control of our work. I am forever grateful to Ras Nene, narrates Kyekyeku few moments ago.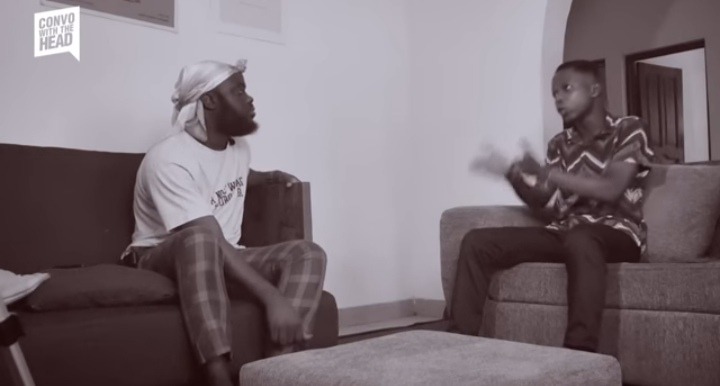 Content created and supplied by: Asabsmedia (via Opera News )