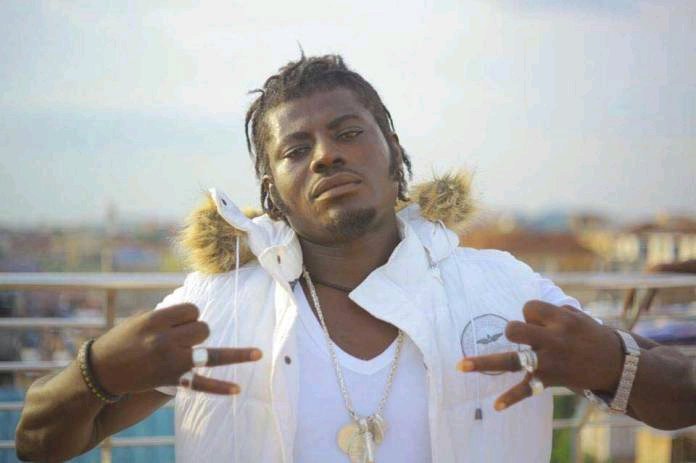 Kumawood is one of the biggest movie industry we have in Ghana here as we all know.The movie industry has trained and bring up many talented artiste who have been putting a smile on people's face.They are so creative to the extent that they can make you forget all your problems within a seconds.Some of the talented actors who are loved by many Ghanaian's are Agya Koo, Akrobeto, Asabea, Kyeiwaa, Lilwin, Kwaku Manu, Borga Silvia, Kwaku Twumasi, Sylvester, Vivian Jill,Dabo, Wayoosi, Sharpiro and many more I can't even mention.I know anyone reading this article knows much about this talented acts already. The Kumawood industry was founded bySamuel Kwabena Darko, a Ghanaian businessman and entrepreneur 
Although we are all going to leave to world one day but sometimes there are certain deaths which break the hearts of many,there are some celebrity deaths too which many don't know because those celebrities have been off screen for a long period of time due to that many don't know where to find them. In this article I represent to you some celebrity death which many didn't know about.
1.Asuo Tano
Asuo Tano was one of the talented kumawood actors who made much contribution to movie industry. Unfortunately he died in 26th February 2019.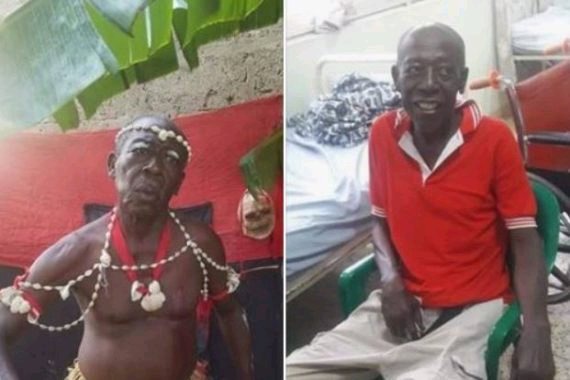 2. Nana Akwesi Agyei
The president of Miracle film Actors guild, Akwesi Agyei was one of the Kumawood actors who starred over 50 movies in the movie industry. He died 7th December 2017.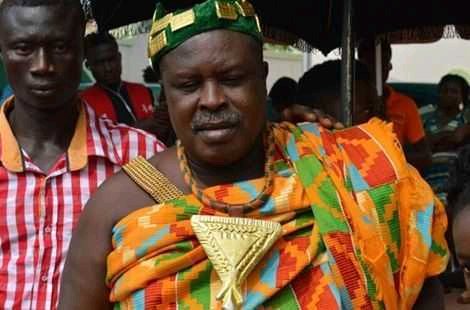 3. Abass Nurudeen
Abass who is usually a member of gang died in 7 November 2018. Abass was stubbed during a street fight to death. May his soul rest in peace.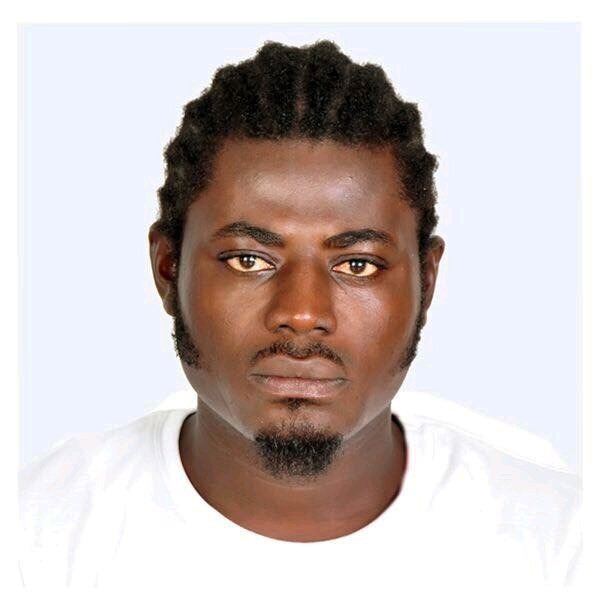 Leave your comments at the comment section of this particular. Follow my page for more updates. Share to reach loved ones. Thank you all. 
Content created and supplied by: mostoriginal (via Opera News )