Am very grateful to you my cherished reader for clicking on this article, kindly hit the follow button on the right corner to follow me for more entertaining articles. Thanks 🙏
Yesterday's was a special and beautiful day as most people in Ghana and the world at large celebrated the Valentine day with joy and happiness. During this occasion, people exhibit love to their love one's, same thing happened yesterday as people surprised their love one's with gifts and took them to enjoyable places just to celebrate the Valentine day.
Social media too was flooded with raunchy and half naked or nude valentine day photos by some celebrities in Ghana. Some Ghanaians celebrities gave free show photos to thrill their fans and trend as well. And off course some trended on social media and news in the country.
However some celebrities also released decent valentine day outfit on social media and they were looking gorgeous. They prove to Ghanaians that you don't need to go nude in order to trend or look good.
In this article, I present to you my cherished readers, celebrities who rocked decent valentine day outfit or dress without exposing their private parts and still look stunning and attractive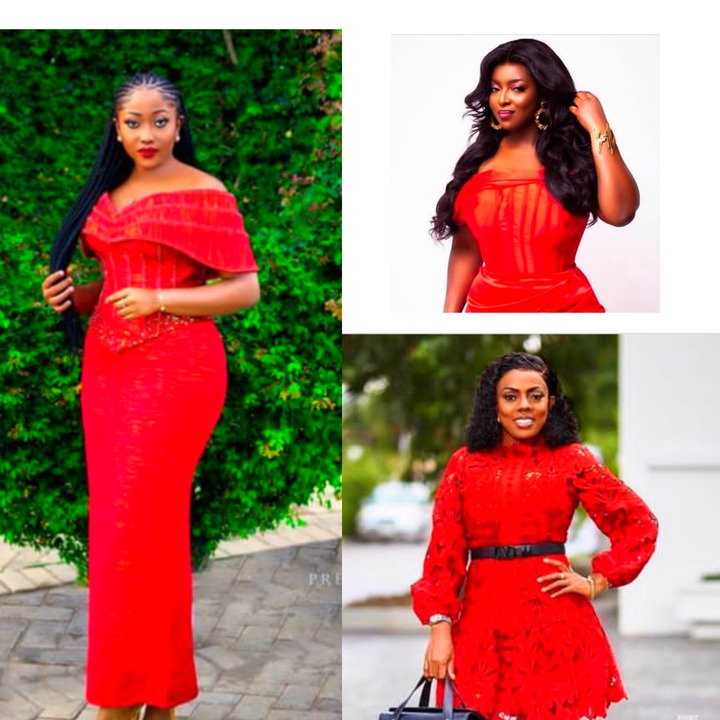 .
Below is the list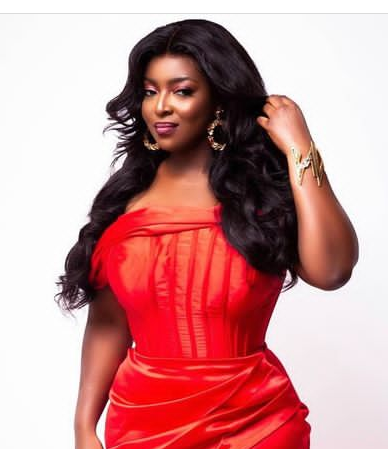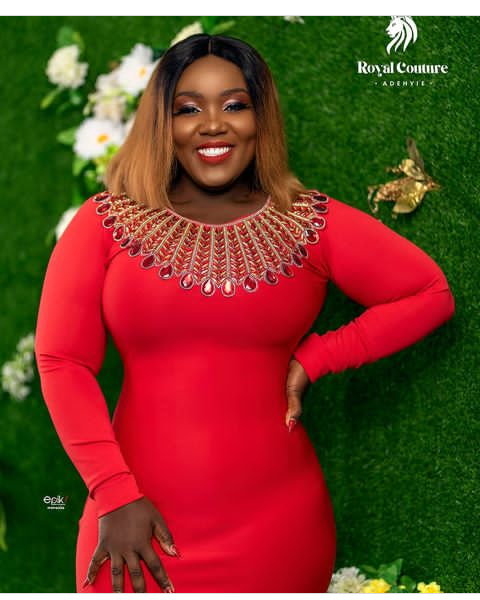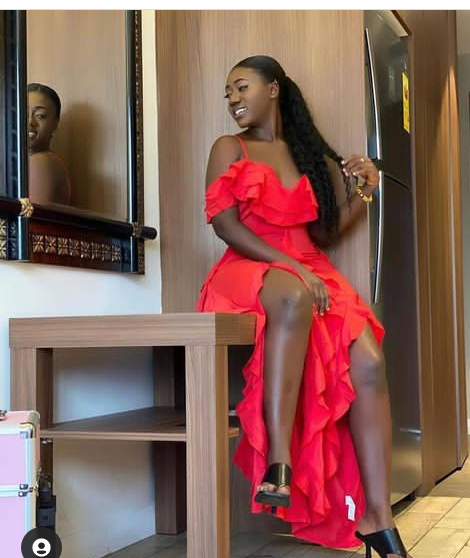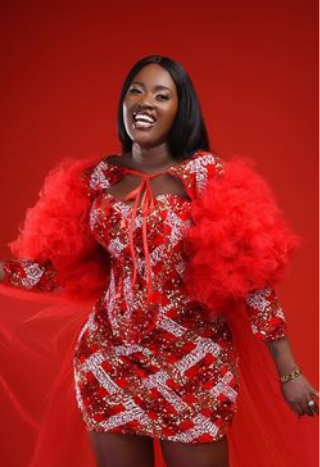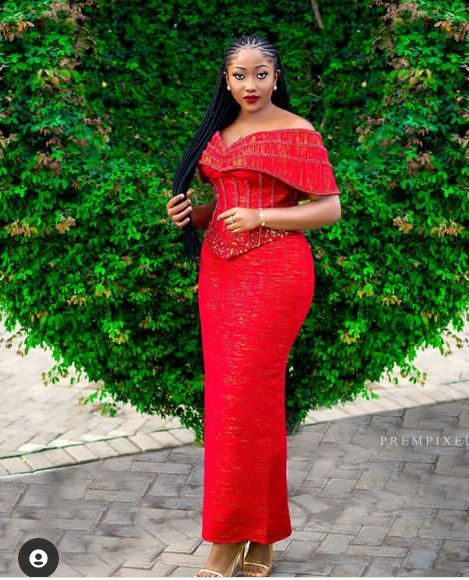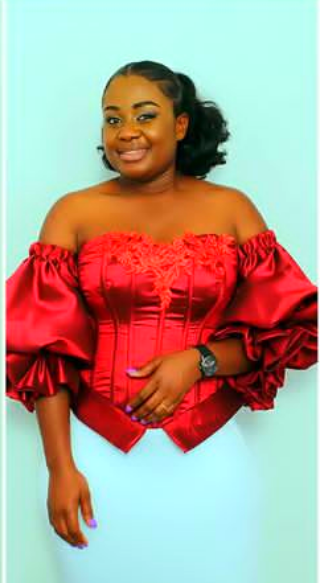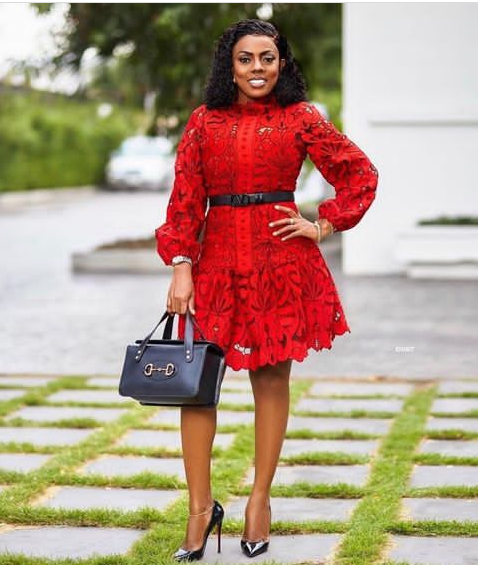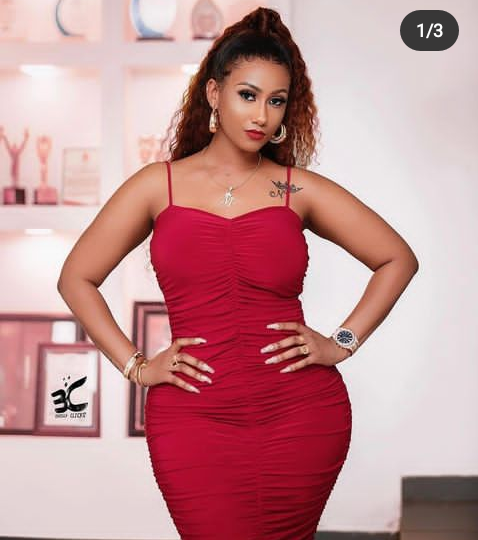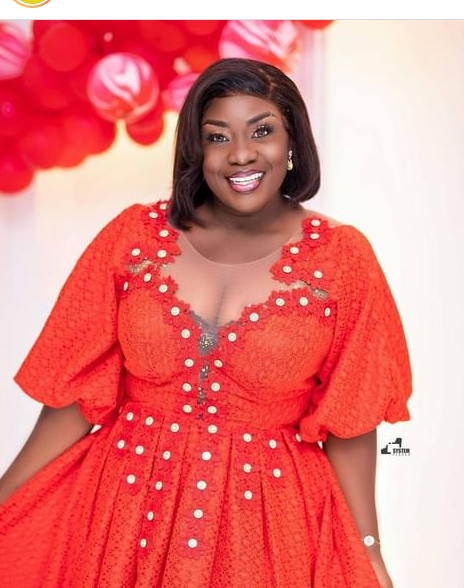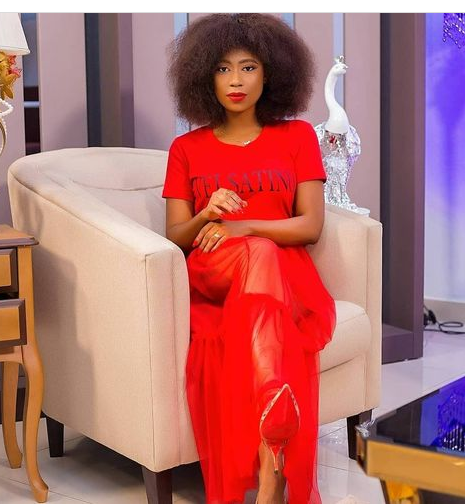 Please do not forget to like, share and drop your comments below. Thank you
Content created and supplied by: Jonnexgh (via Opera News )