Former US first lady Michelle Obama will be inducted into the National Women's Hall of Fame along with eight other women later this year.
The National Women's Hall of Fame named the members of its Class of 2021 set to be inducted on October 2nd on Monday including former PepsiCo CEO Indra Nooyi soccer icon Mia Hamm, and NASA mathematician Katherine Johnsin, who died last year.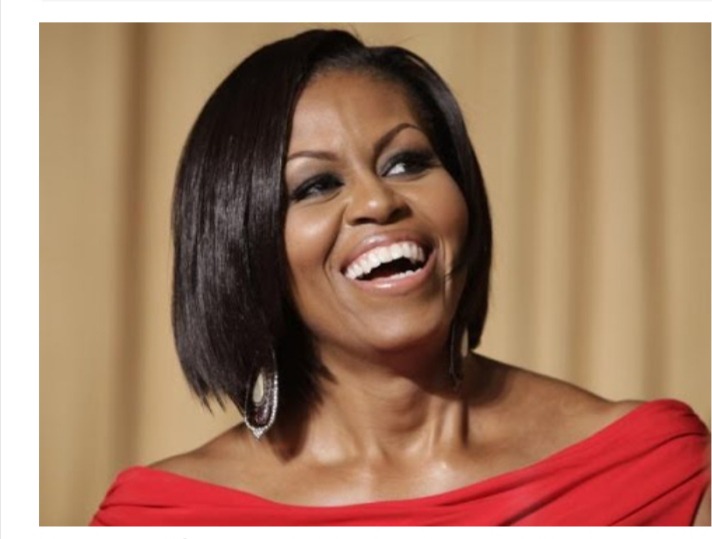 Others in the list include author Octavia Butler, who died in 2006, Rebecca Halstead, who had a near three-decade career in the military, poet Joy Harjo, artist Judy Chicago and activist Emily Howland, who died in 1929 and had taught formerly enslaved people how to read and write in refugee settlements where she worked during the American Civil War.
"Michelle Obama has emerged as one of the most influential and iconic women of the 21st century," the National Women's Hall of Fame website said.
Obama joins former first ladies Eleanor Roosevelt, Abigail Adams, Betty Ford, Eleanor Rosalynn Smith Carter, and Hillary Clinton as members of the National Women's Hall of Fame.
Content created and supplied by: Brunoblack (via Opera News )