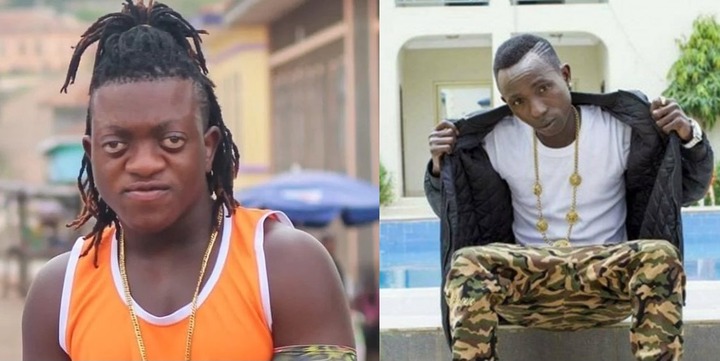 Watch the Video: https://youtu.be/PBQa1wVQLRc
Ghana's longest serving actor Sunsum Ahoufe have disclosed that he is the first celebrity in Ghana to have dated a white lady not Patapaa. He disclosed this on Mid-Morning Entertainment Show hosted by Nana Gyan Baffour (Mummies Boy) on Summer Radio.
"I am ladies lover boy, ladies love me so much. This helped me get a white lady to date. It's just that I didn't love her so we couldn't progress in our relationship. Most people don't believe that I have dated a white lady before because I can't speak English but when I went to America, I spoke English with the whites". He stated.
Beauty Contest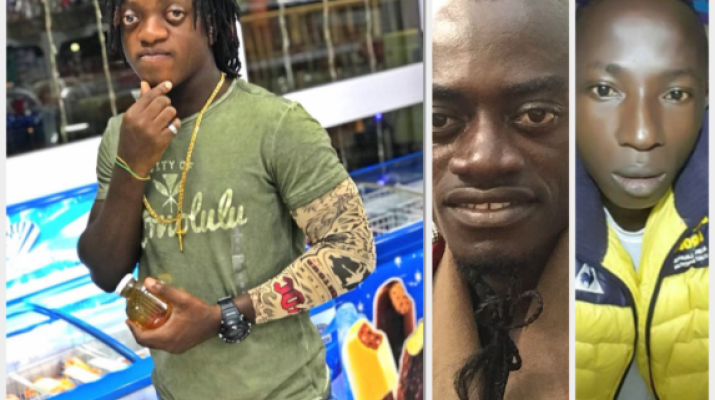 Sunsum Ahoufe is proud of himself because he believes that he is handsome than Patapaa and Kojo Nkansah Lilwin. He said the way they look ugly motivates him to leave freely. At first, he thought he was very ugly until he met Kojo Nkansah Lilwin, but he became very content with himself after encountering Patapaa. He realized Patapaa is the ugliest celebrity in Ghana.
Beef In The Industry
Sunsum Ahoufe may not be seen as the noisiest person in the entertainment industry but he has problems with few people like Van Vicker, Sarkodie and Akuapem Poloo. He started war with these few ones because he believes Van Vicker and Sarkodie are very greedy and selfish guys. When you see them outside, they think you are coming for their money so they frown to meet you. He stated that Van Vicker and Sarkodie showed rude attitude to him when he met them. But people like Stonebowy and Shata Wale are always welcoming. You are very happy around them.
"Because of some rude attitude exhibited by few celebrities in Ghana, I have ventured into TV Show Hosting, I use that platform to blast celebrities who are on the wrong part especially Akuapem Poloo. She has little buttocks like buff loaf but will pose and post on social media". He added.
The Downfall Of The Movie Industry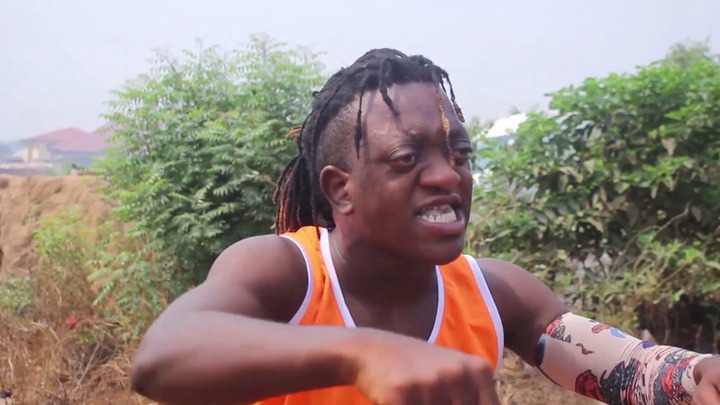 Watch The Full Interview: https://youtu.be/6YDFJDwBo9I
Multi TV contributed to the downfall of our movie industry. But whatever happens is good, little did we know that there were other means of benefiting from movie making. We now have to take advantage of this new wave and flow with it.
Content created and supplied by: KingJesus (via Opera News )