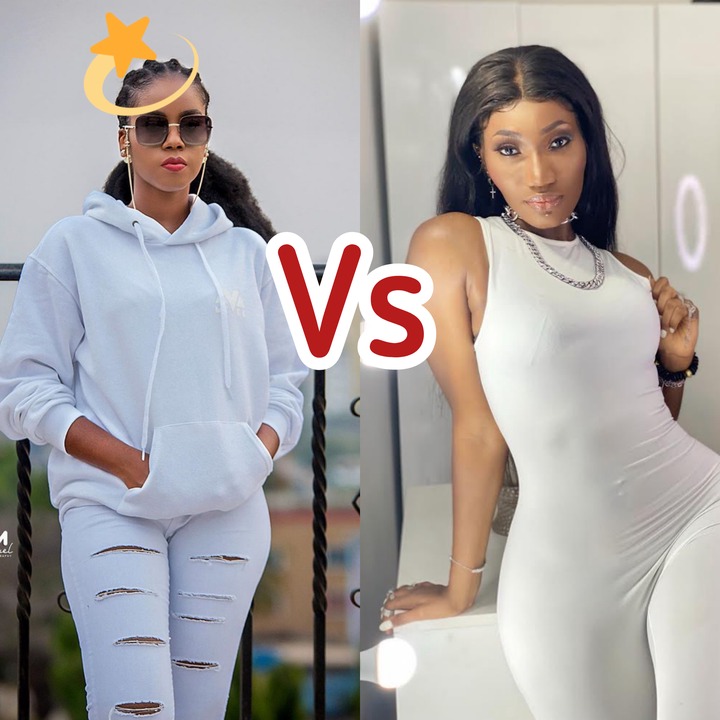 The title of who is the Queen of Ghana music his highly contended for. This struggle has got many people to wonder who exactly is the Queen of Ghana music.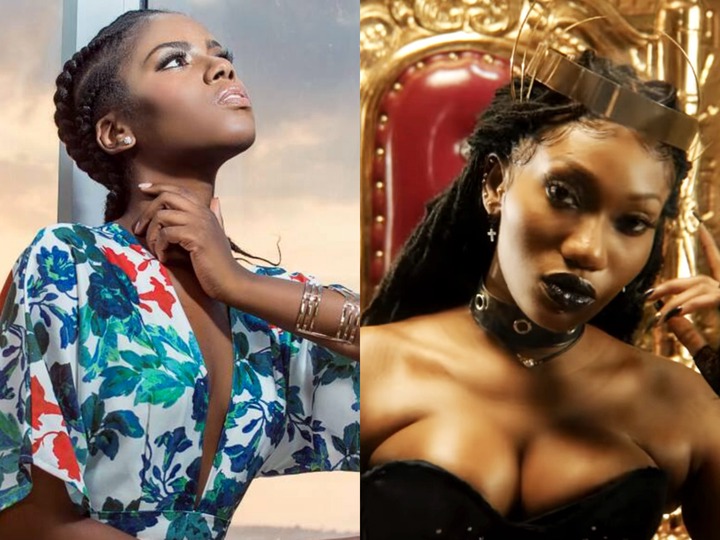 It's of no doubt, the first prolific female singer in the genre of highlife and Hiplife/afro beat was Becca. But MzVee came and sent things to the zenith.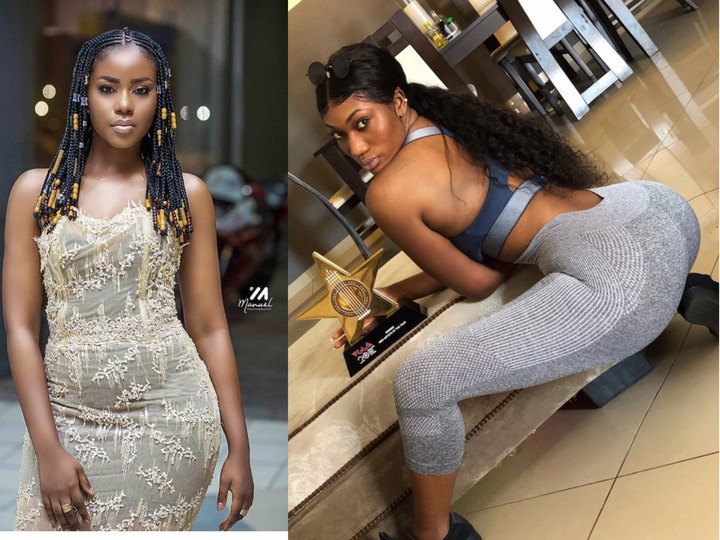 MzVee honoured Ghanaians by making her name an household name in most part of Africa especially Nigeria and Senegal. Her time with Lynx Entertainment pushed her to the ultimate and won her a nomination at BET.
Now she is being on pins and needles to keep to the pace she once left.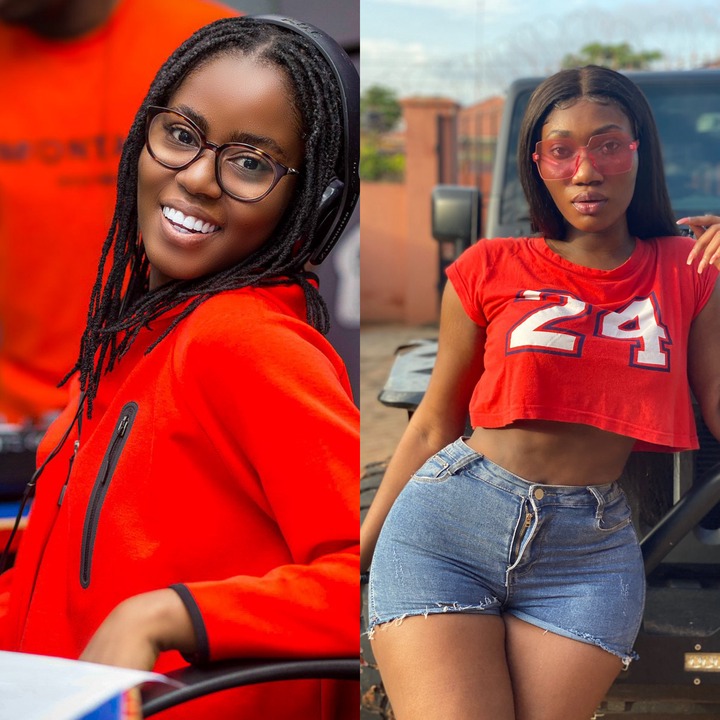 Wendy Shay on the other has been has been in the music scene for over 2 years now. The highly favoured circumstances in her debut helped her establish her identity in the music scene very well.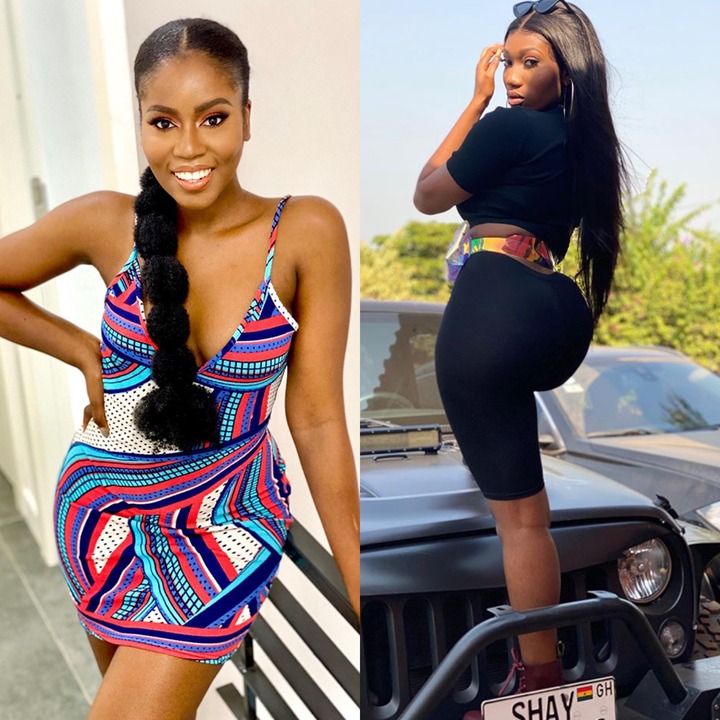 The death of Ebony and the displacement of popular female musicians in the music industry helped her a lot. Truth be told she has done well in her local frontier thus Ghana but her presence has highly been felt in the international space.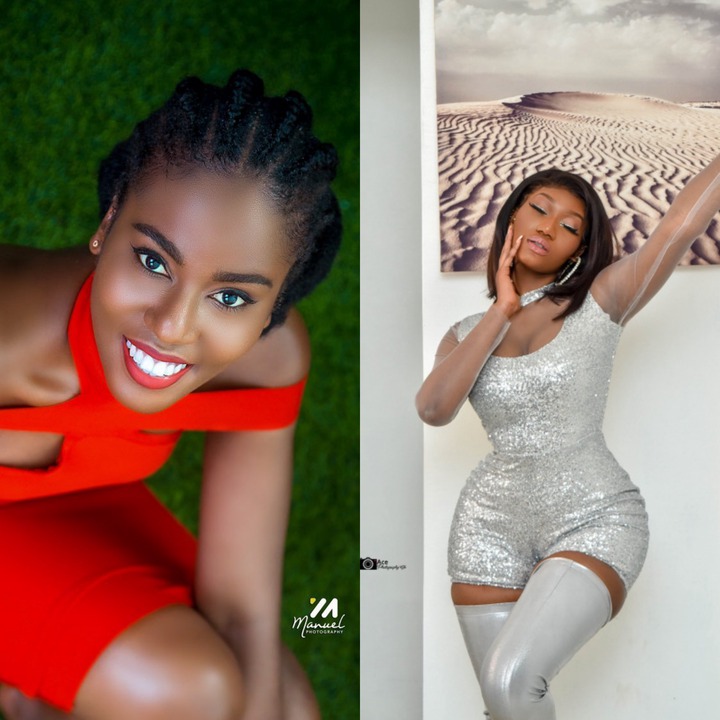 Comparing the two and deciding who is the Queen of Ghana music, we would say it is MzVee. The recognition alone she got in many African countries is enough to say she reign in Ghana music. The views on YouTube of her songs, "Come and see my Moda", "Sing my name" could also complement her dominance.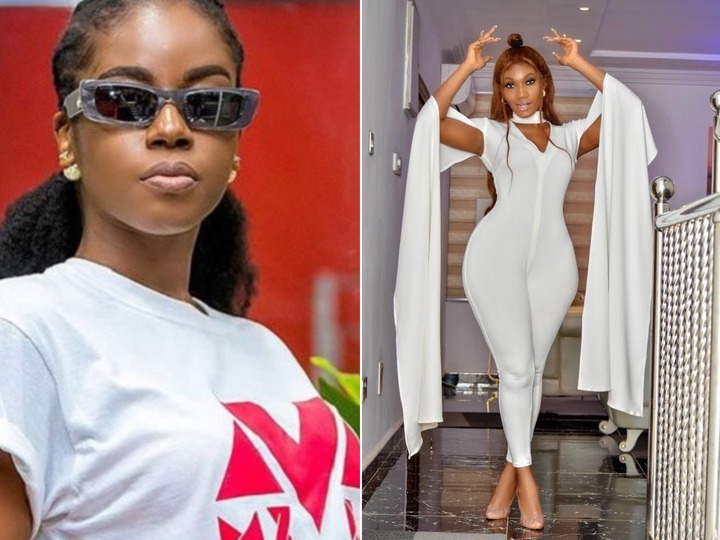 Who do you think is the Queen of Ghana music. Follow me for more contents like this and latest news.
Content created and supplied by: Blackjuiceinfo (via Opera News )