Indecent appearance has come to characterize the dress pattern of many Celebrities in the World. Most especially among the ladies who tagged it " fashion ". Indecent dressing simply means deliberate exposure of one's body to the public.
Princess Shyngle is a Ghana based Gambian actress. She was born in Banjul, Gambia on 25th December 1990 to Mr. Winston Shyngle, a former deputy mayor of Banjul and Ramatolie Cham.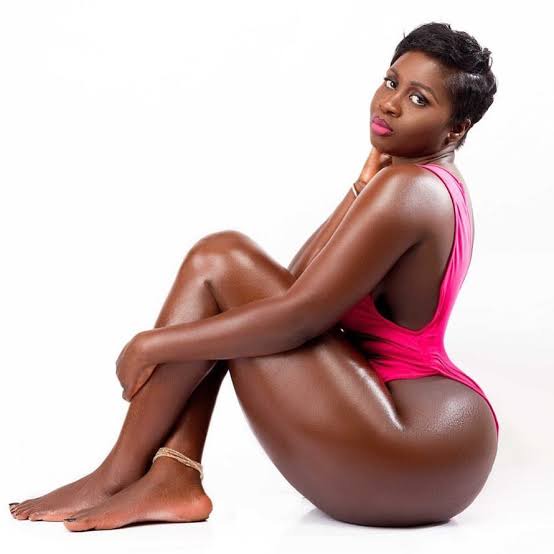 She had both her primary and secondary school education in Gambia, a small country in West Africa."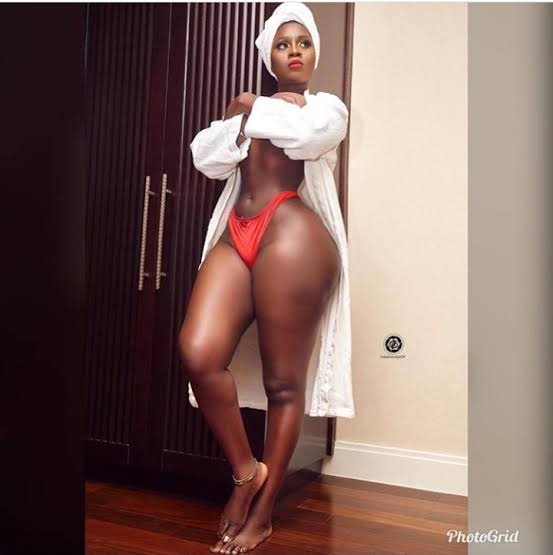 The actress who is best known for her curvy body and snatched waist broke the news of her union to friends and family on Saturday, January 30, 2021.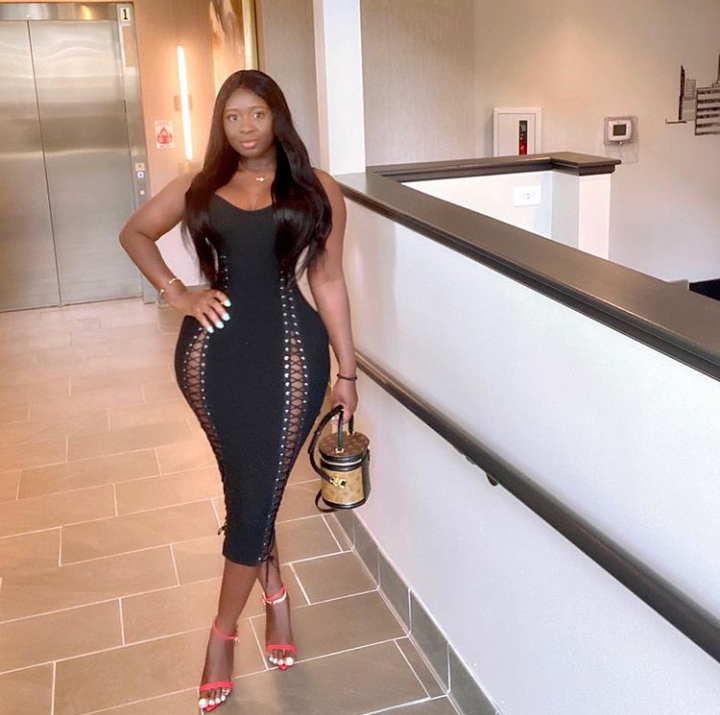 I was scrolling through the internet like I usually do when I spotted a post on Instagram concerning our one a only Princess Shyngle.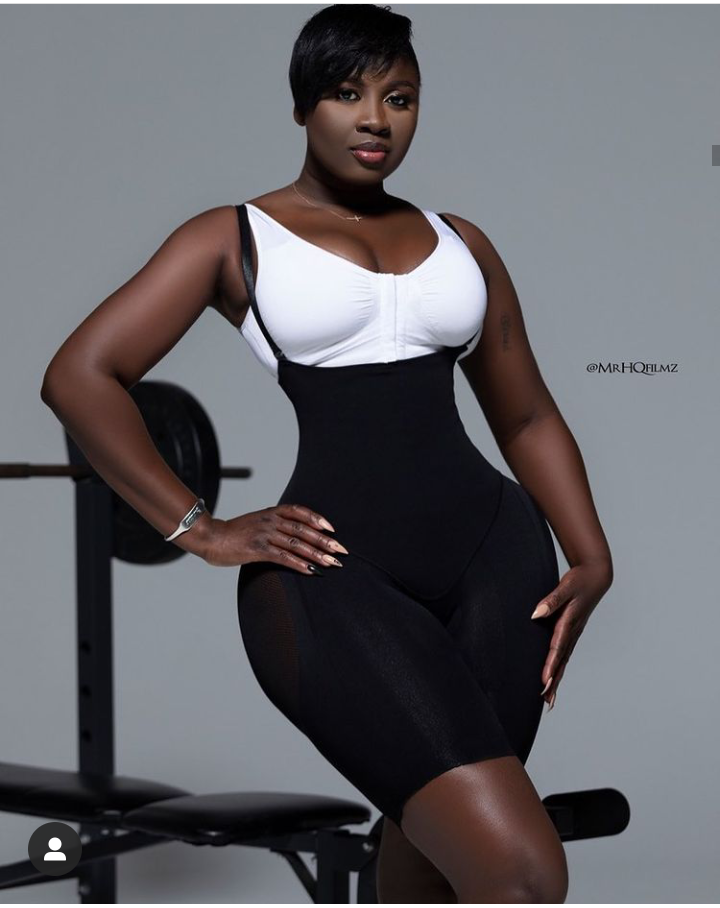 In recent developments, Princess Shyngle posted some photos of her online and as usual, it has gotten a lot of people's attention. While some were praising her beauty, others on the other hand dragged her and advised her to stop dressing the way she dressed in public as she is a married woman and only her husband was supposed to see her the way she dressed in the photo she posted online.
Let's take a look at the photo she posted online below.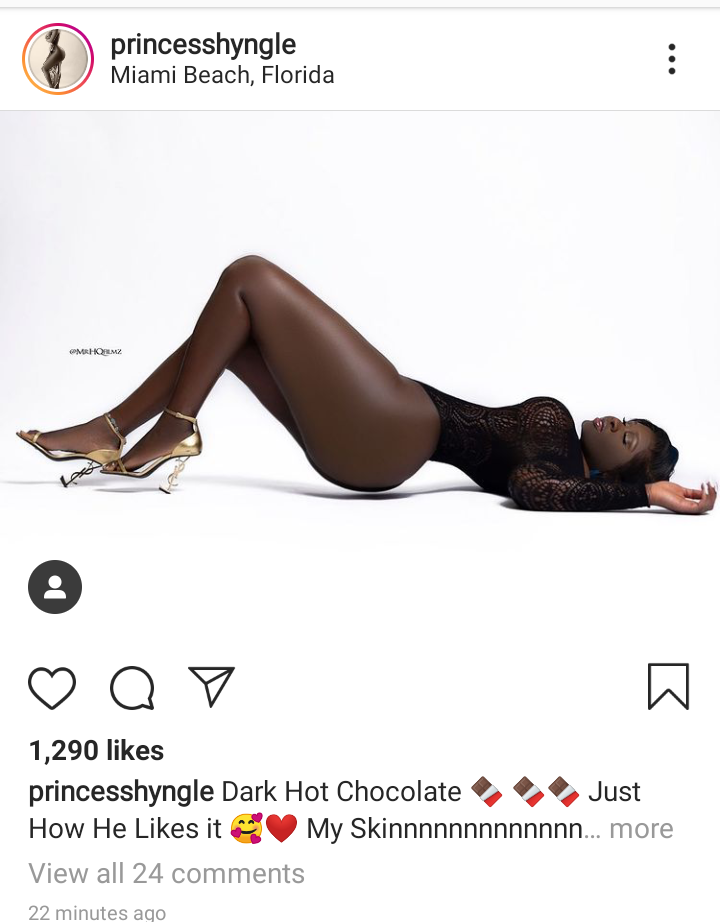 Now let's take a look at some reactions from her fans dragging her online below.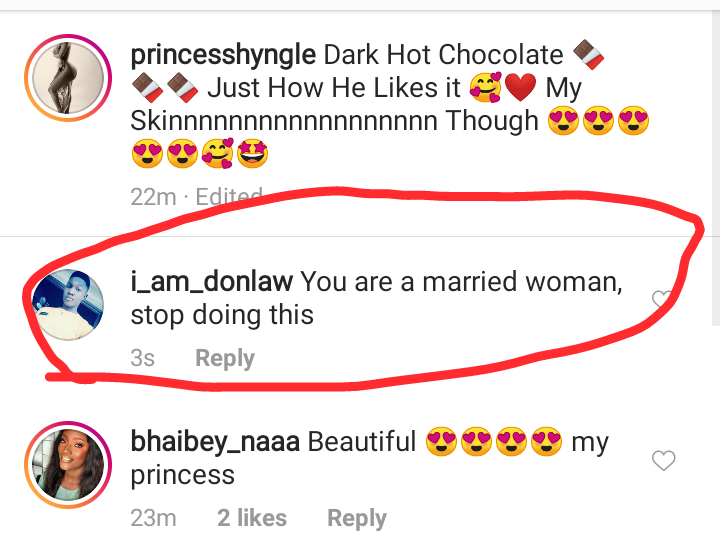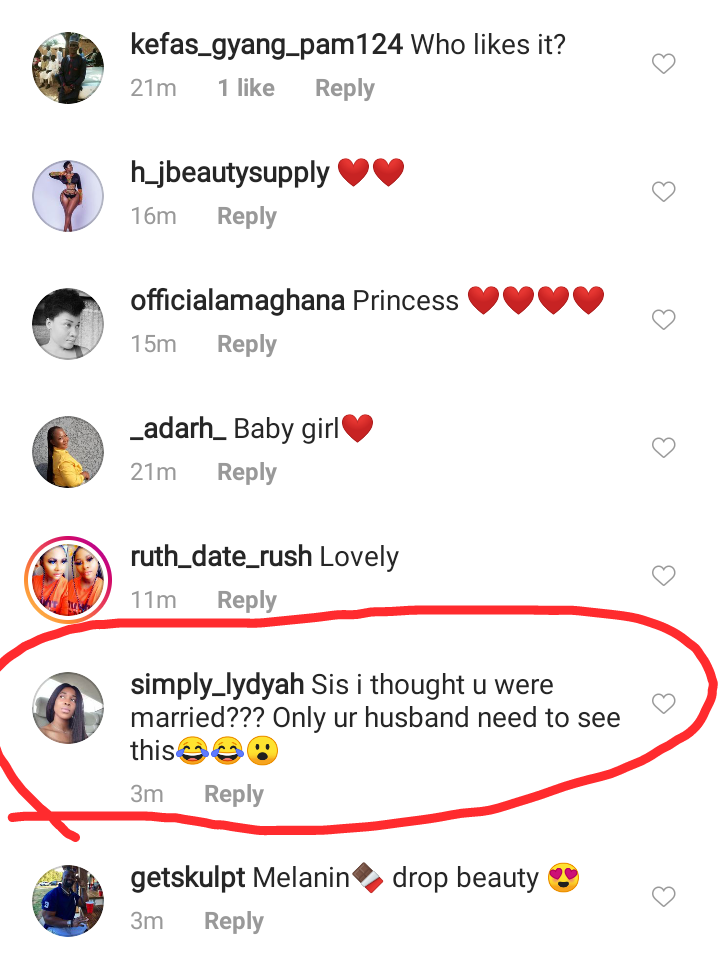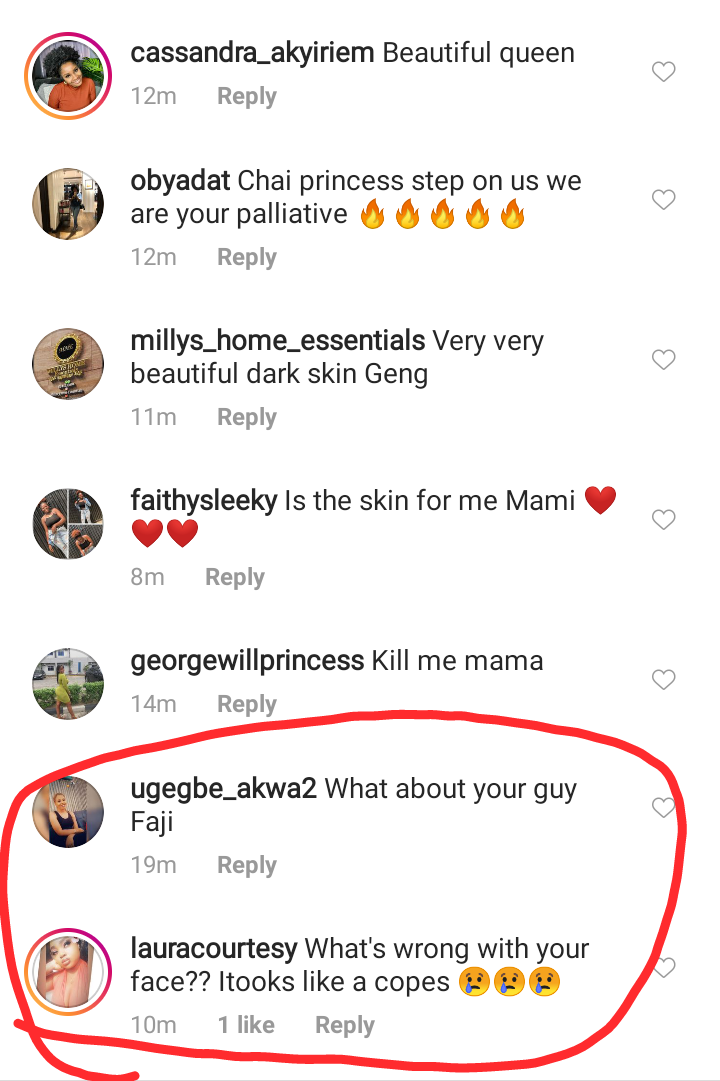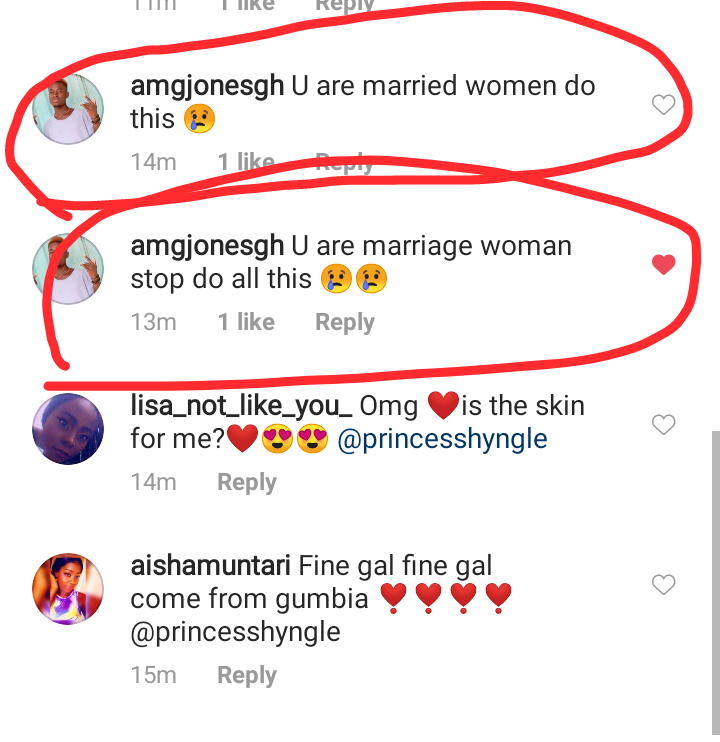 1 Corinthians 6:19-20 – "Do you not know that your bodies are temples of the Holy Spirit, who is in you, whom you have received from God? You are not your own; you were bought at a price. Therefore honor God with your bodies."
What do you have to say about this, do you think anything is wrong with the way she dressed in the photo above? Kindly share your opinion in the comments section below.
Like and share 🤝.
Content created and supplied by: Jamesupdate (via Opera News )