Twene Jonas popularly known on glass nkoa on social media. He became one of the social media influences, when his videos went viral in Ghana and beyond.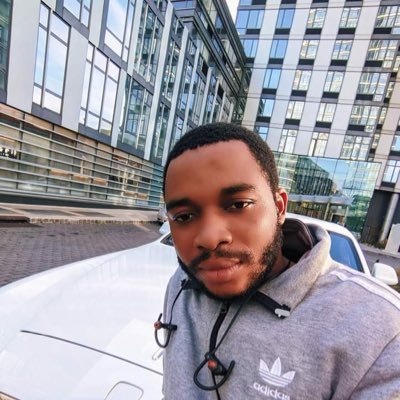 Jonas is a citizen of Ghana who flew to the United States some couple of years ago. And upon his experience abroad, he usually makes videos comparing Ghana to the United States. He usually say that, Ghanaian leaders can also make Ghana an interesting place like the United States.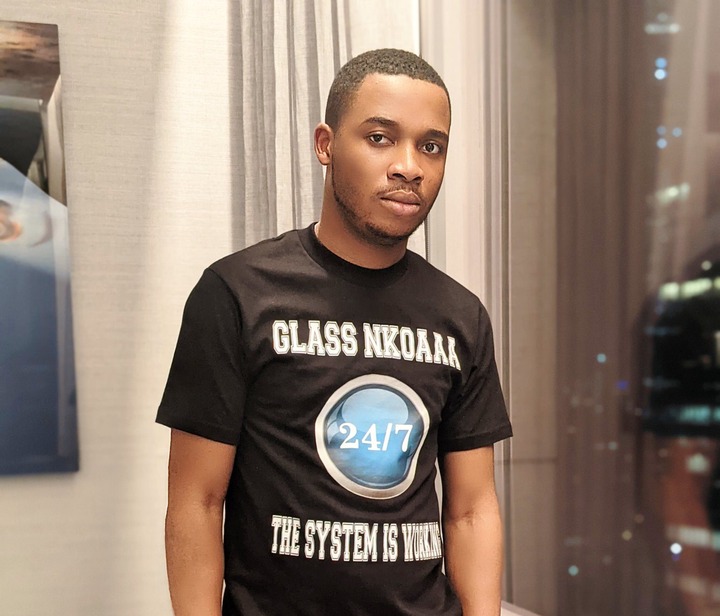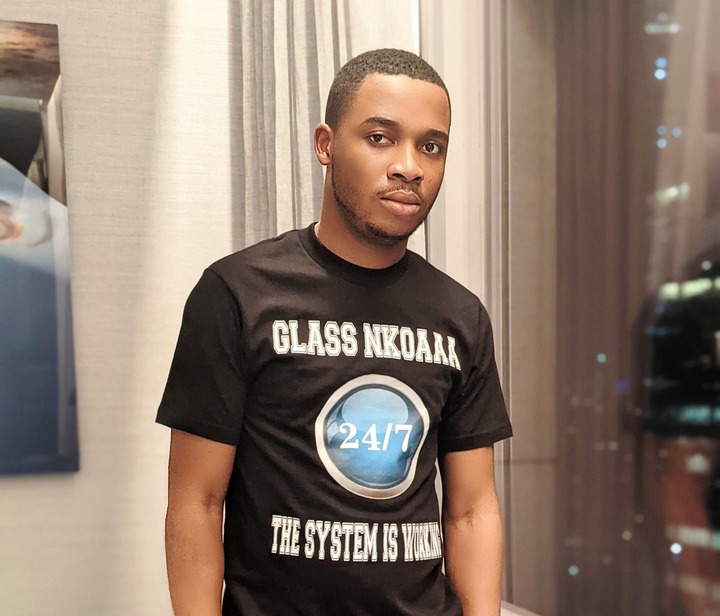 Yesterday, he went live on his Facebook page and started his normal videos of comparing the two countries.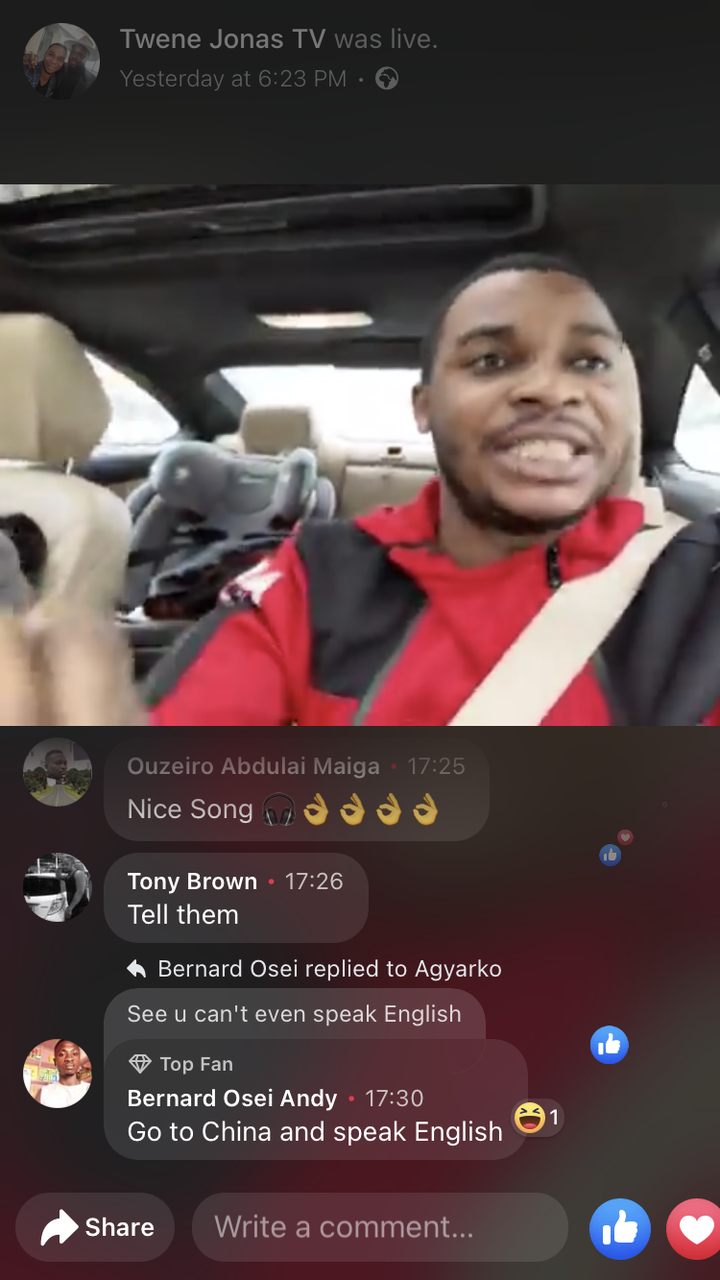 He said that, in America, all the roads are one way and there are small chances of accidents, so Ghanaian leaders and contractors should learn from them.
He also when on to say that, in the US there are enough jobs for every citizen to work and be rich, so Ghanaian leaders should get the citizens jobs and stop building unnecessary projects such as churches and stop spending money that belonged to poor people.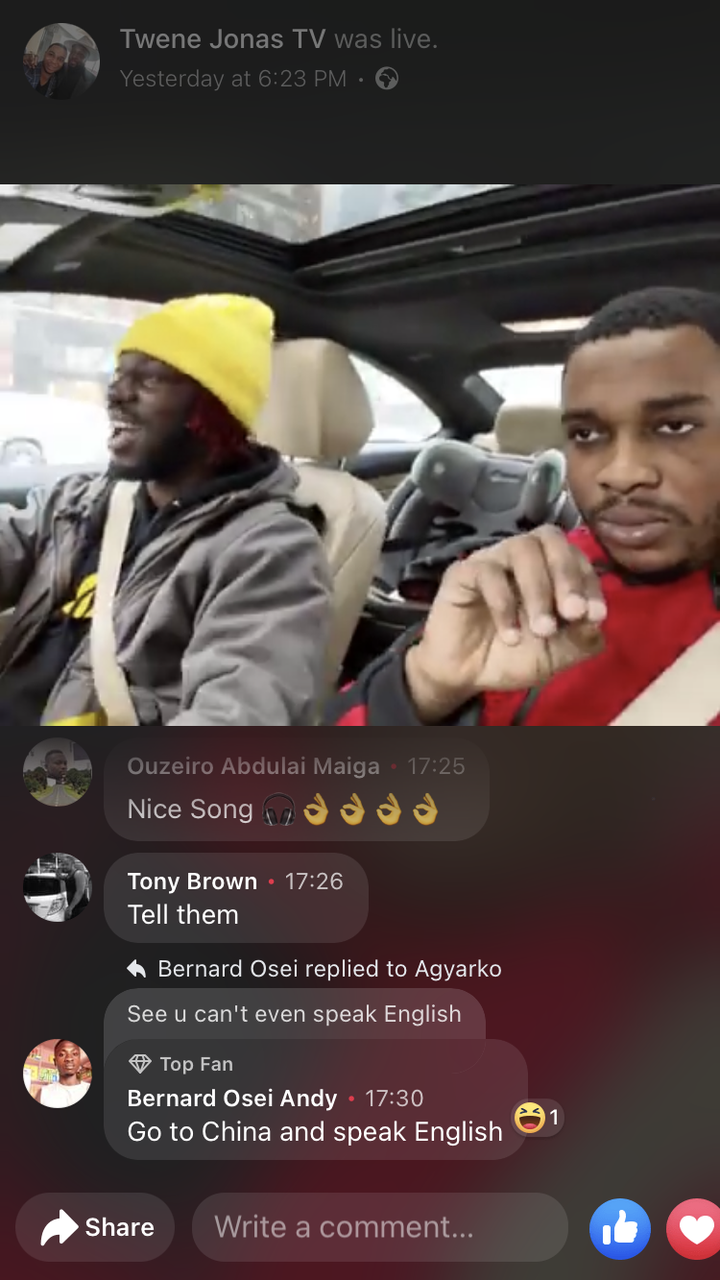 He went on to say that, there are buses every in the country and there are good roads in the US so there is no traffic as compared to that of Ofankor- Amasaman road traffic.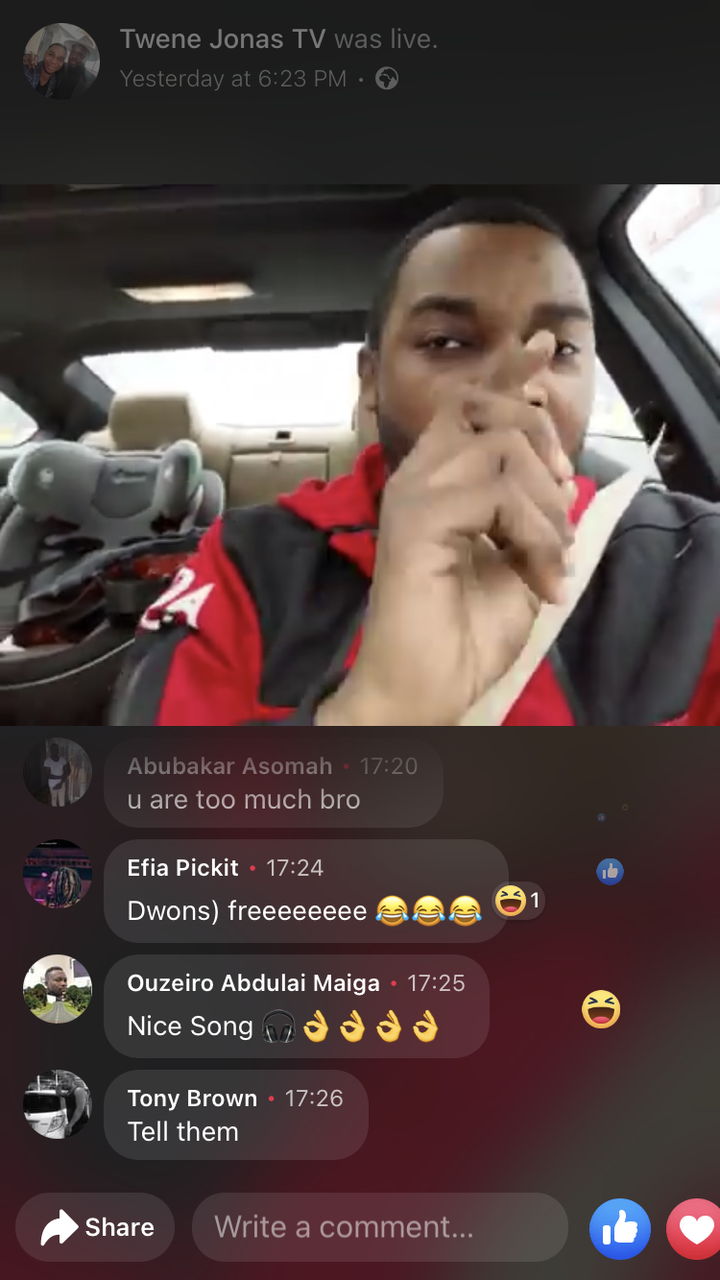 Is Twene Jonas doing the right thing by comparing the two countries and calling out the government to be on it's toes? Share your thoughts with us in the comments section.
Don't forget to like, share and follow GhanaNsem for more exclusives.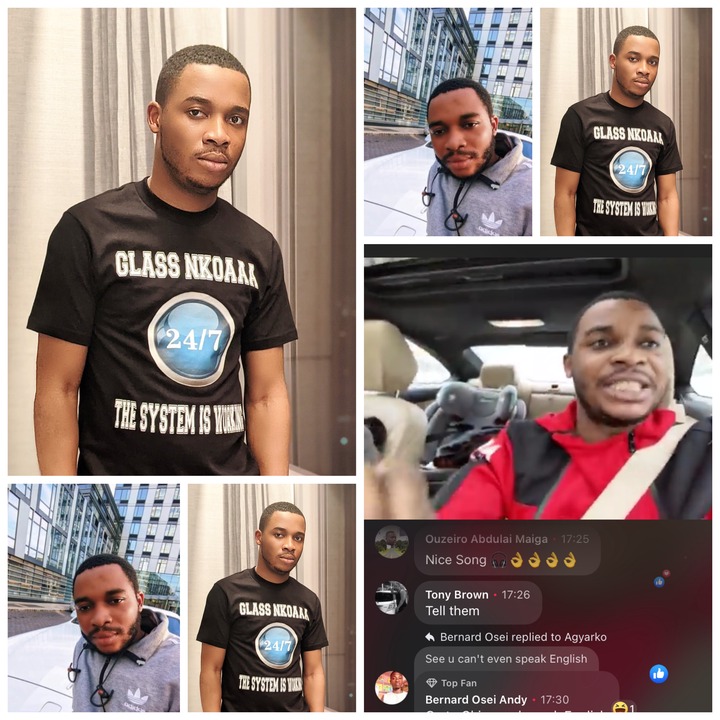 Content created and supplied by: GhanaNsem (via Opera News )