Hello lovely readers. Kindly click on the +Follow button in order to get access to all my newly published articles. Please remember to share with your friends out there.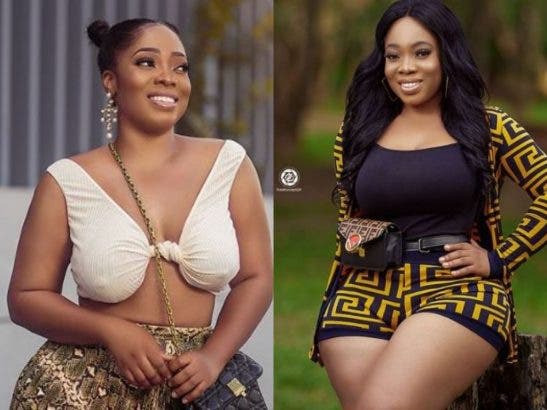 Moesha Buodong advice's her fellow females based on experience. 
Some men are who they want to be, You can sell your body to them and you will still not get what you want. 
"Something I learnt about men is that, you can sell your soul for them and they won't flinch, but when the person they actually wants comes around, they will move mountains.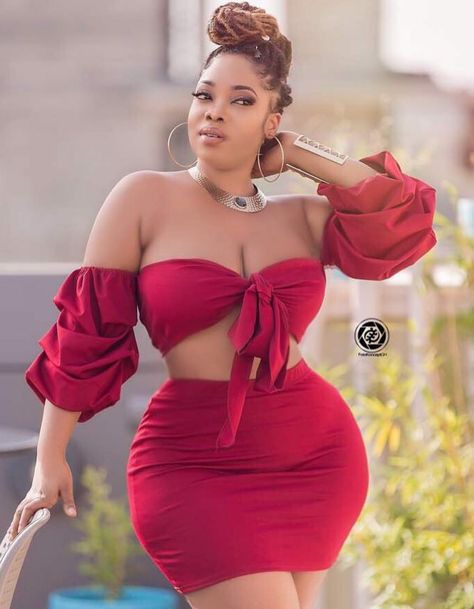 They are never confused, Ever! so if you are not getting what you want from them, don't make excuse just run.
This message she sent across social media is really trending. The likes of Tracy Boakye and Sister Derby gave her 100% for sharing such a great message.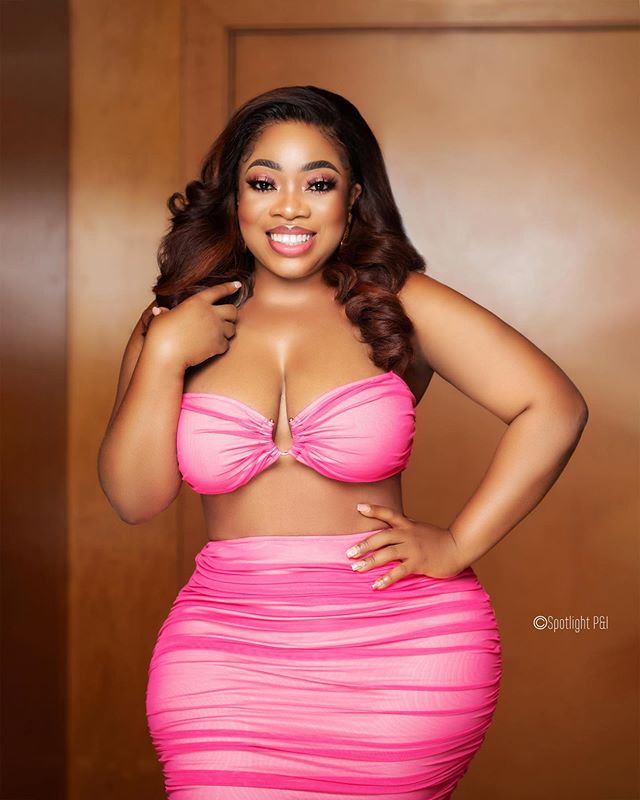 But going through the comments, you can see or view that, most of the comments were from the ladies and they are all praising Buodong for such wonderful message.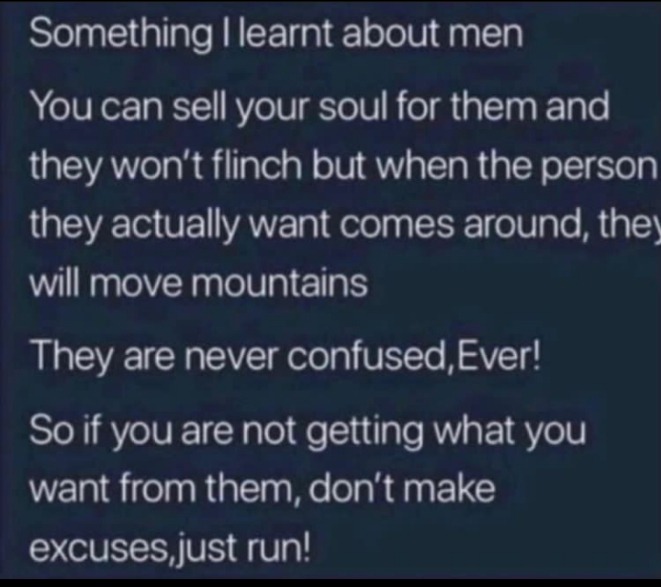 She made a comment on her own post saying life is short never settle for less.
So the main idea now is, my guys please do you agree with Moesha Buodong's message or no? If yes why/if no why.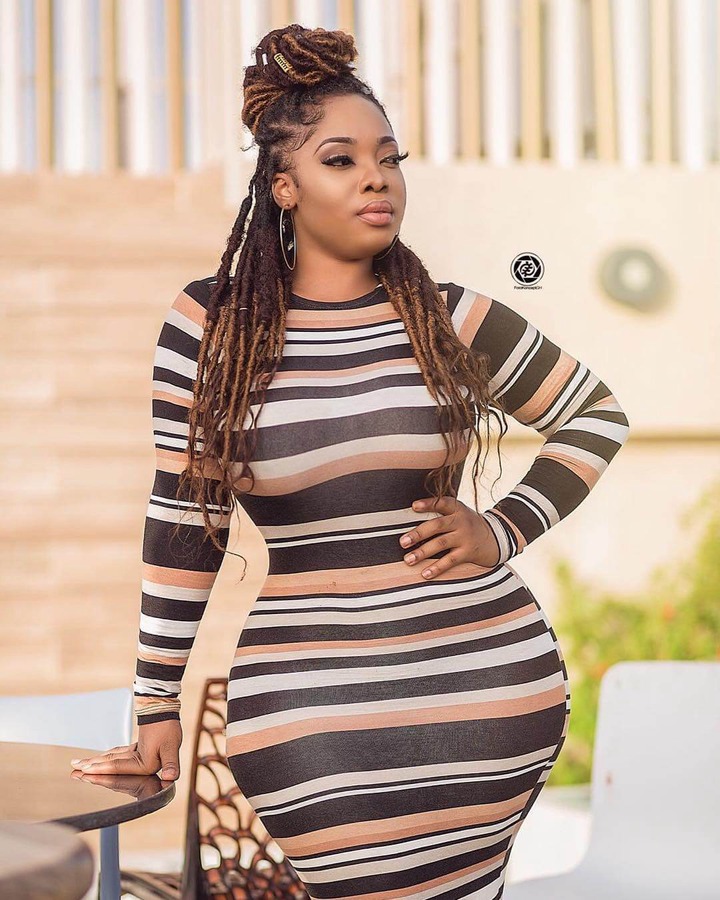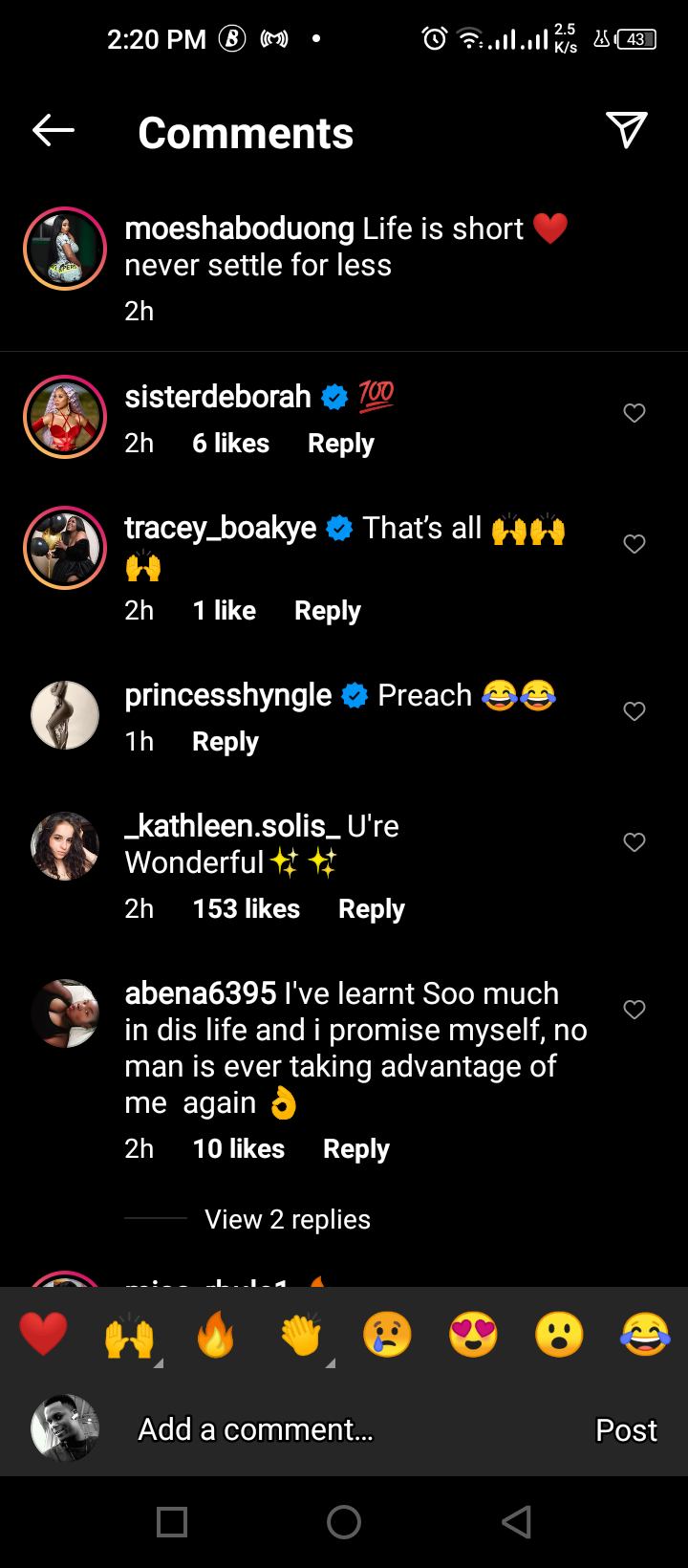 Thanks for reading my article. Please do me a favor by clicking on the +Follow button in order to get access to all the my new articles
Like
Share
Follow
Comment
Content created and supplied by: Davidographix (via Opera News )