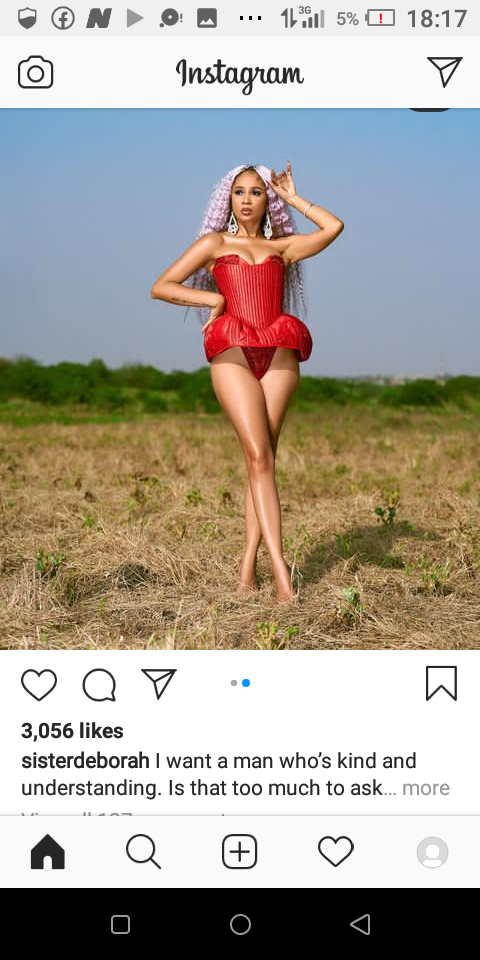 On the 14th February 2021,which was Valentine's day,This is the day which couples shares ideas about their relationship.Some also make their lover's love them more.some popular Stars shares how their day went with photos.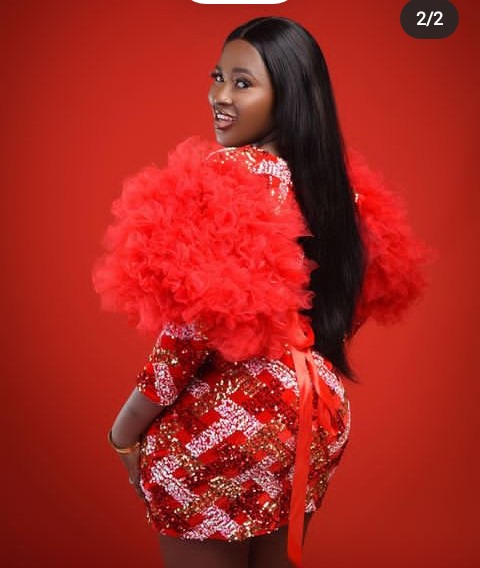 This is one of the prominent rappers in Ghana's wife fella makafui.This is the picture that got many people talking about it, some even said medikal is lucky to get fella as his wife because not every woman is like the fella. because she doesn't like creating problems in marriage like some other wife's do.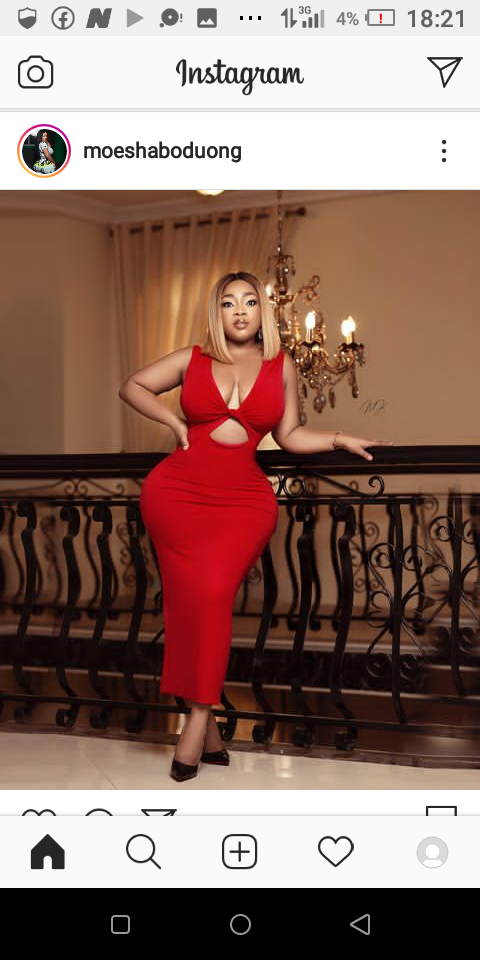 Moesha is one of the controversial people in Ghana,as she posted this picture on her Instagram page many people reacted to the Post saying she is superd,and fantastic.But in a true fact everyone knows how she looks gorgeous💞💞💘💘👄💔❤️💓💖.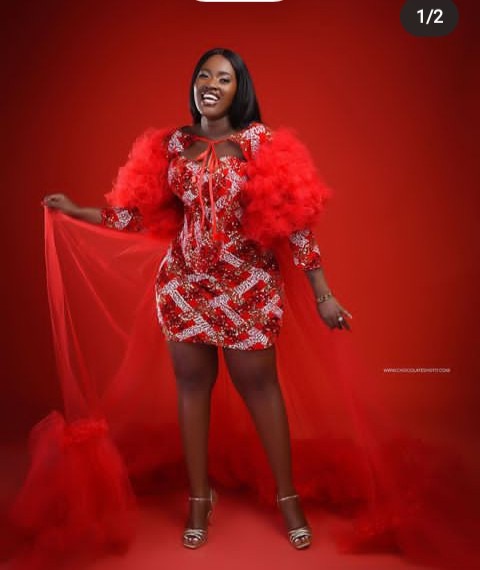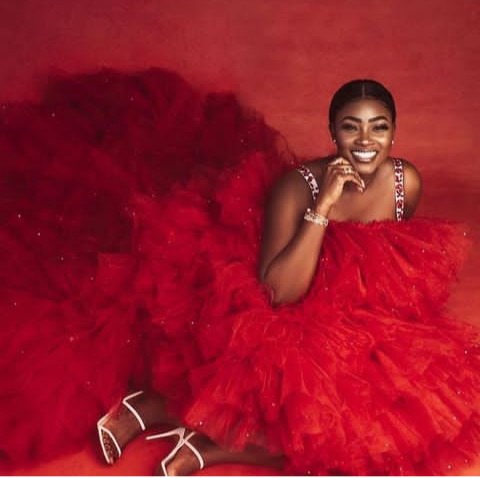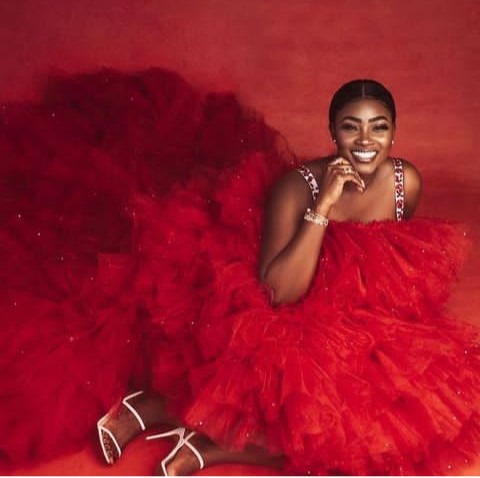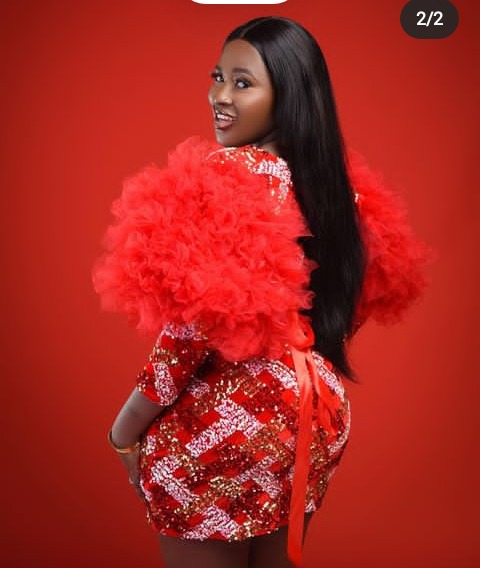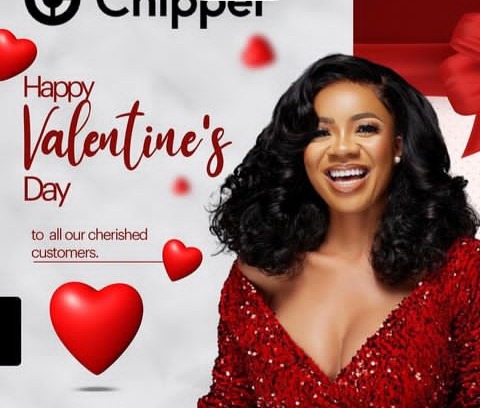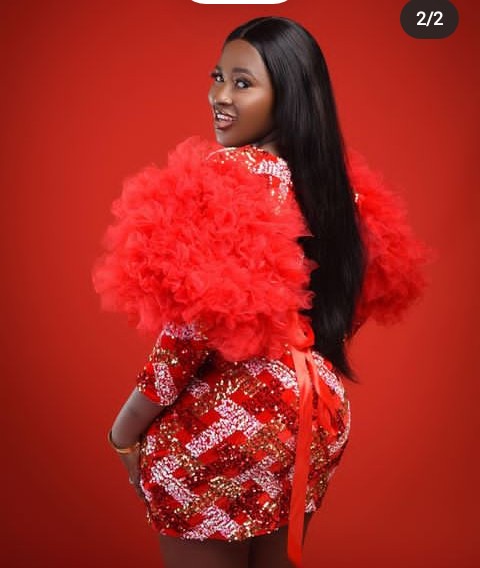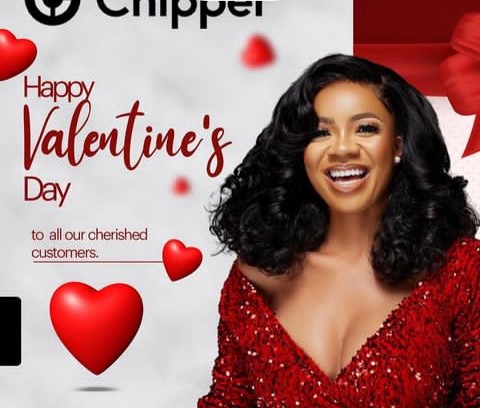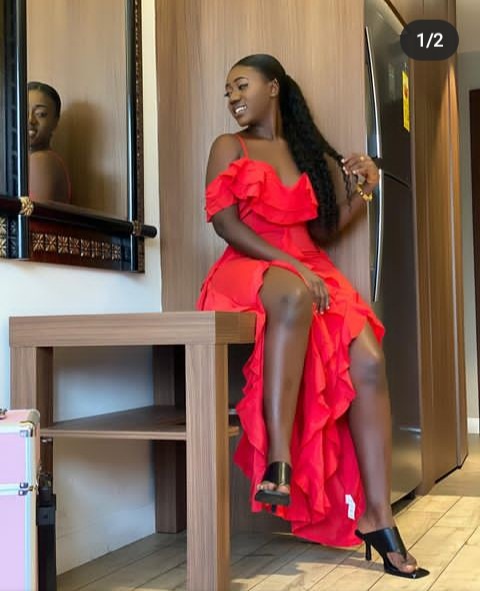 Famous tik tok star Naomi Asiamah popularly know as hajia bintu also shares her photo on social media which goes viral.She is now famous because her tik tok videos.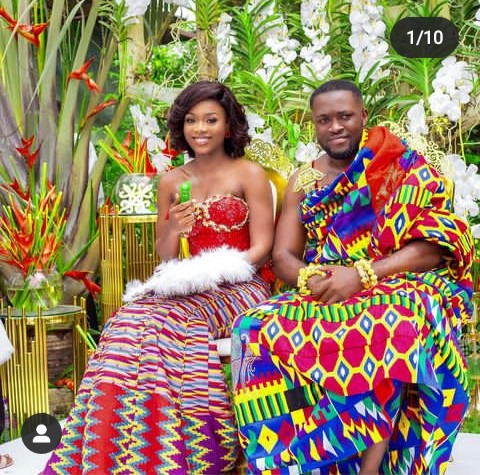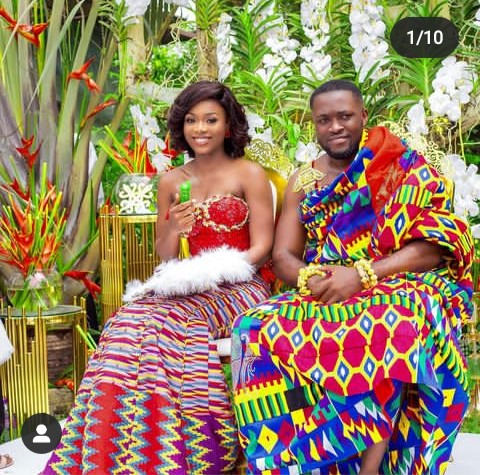 Content created and supplied by: MensahHenry (via Opera News )