Please follow this page for more updates.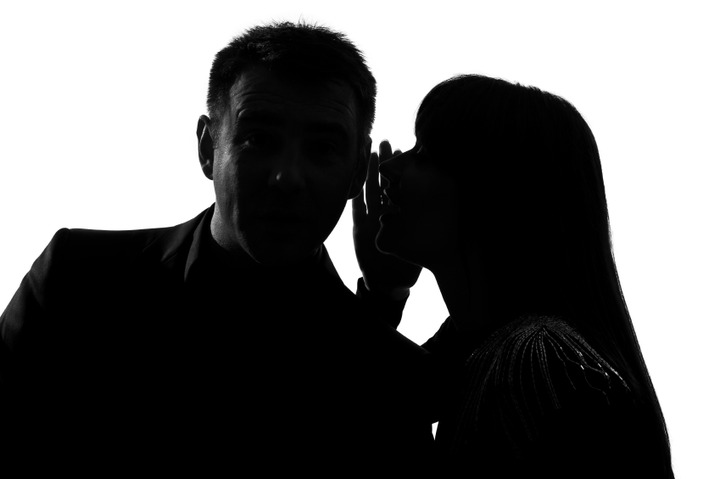 Your secrets are those things that you do not make open or public. Your secrets are those important information that must be kept private and not revealed to others. Just as it is good to share some information about yourself or family with some few people, it is equally bad, or sometimes dangerous to leak some things out.
Why do we have to keep some things secrete or private? It is very important to note that, even in marriage, in relationship, among your co-workers, school mates, teammates or among your siblings, there are some things or information that are better kept secret or private. There were stories, where many people…great and small; fell, just because their very important information, for that matter secrets got leaked out.
What are those secrete, or private issues or things you must never to disclose to others?
It is said, that a trust; once broken, is forever. Never share or disclose embarrassing secretes or things about yourself, or about your family and friends with others. Your friends or families have trusts in you, hence sharing their embarrassing secretes or private matters with you. What do you gain, when you end up gossiping these things to others? As a matter of fact; the only thing gained is a broken trust, and that might be forever. Also, gossiping is not good, if you gossips, everyone sees you a bad person, and once you are known a gossip; no one will ever trust you. Just maintain your dignity…love the people who love you, and help them to trust you. Remember, every story, information or secrete, that you hold about yourself and others should be kept to yourself.
Every family has its own story or history. Whether good or bad, some family issues, especially those unpleasant ones, must never be laid before others. Disclosing negative and unpleasant issues from your family to others, will first devalues you as a person, and then your family. Your family's stories are your family's, and must be kept a secret within the family.
 It is really a great joy when your employer pays you a huge salary, or your business earns your great income; and out of joy and pride, you will like others to know how great you are. But, there is a big problem, why would anyone get into such information as your income?  
The truth is, your income or salary; is very important information about you, and that must never be made known to others. This is because you might not know the financial situations of the person you are sharing your financial status with. By sharing your financial success with someone with lower financial status, might create envy, hate and so on among you.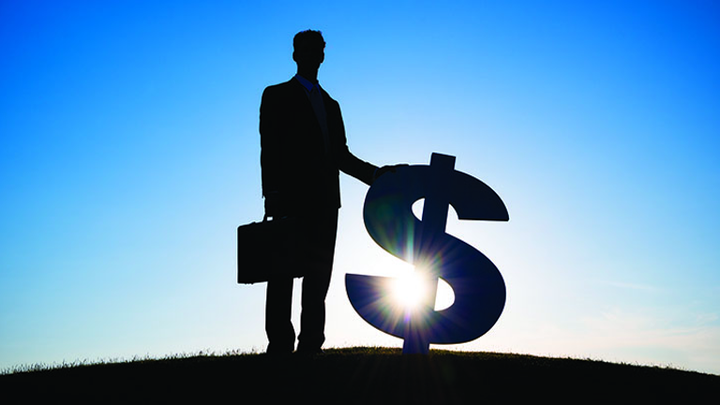 It is the best thing for everyone to have a plan or goal in life. But why would you be so eager, happy, and want to share the details of your goals with others? Your goals are your plans toward things you intend to achieve either in the short term or the long term. Your goals are your life and mostly, must be kept confidential. Before you think of…or start disclosing your goals to others, it is very important to remember that, research has shown that, goals kept in secret, are much more likely to be achieved, and that, goals shared with others have a reduced chances of being fulfilled. 
Last but not the least, stick to the biblical advise that says that, we should give, and that when we give, we shall also receive. It also said that, anytime we give to others, we must not let others know or hear about our good deed, or else there won't be any blessings for us.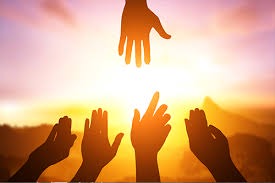 The bible clearly states that, we must continue to do good to others in secrete and without letting others know about it, and that, if you disclose your good works to others; you will have no reward from God.
 Please learn to keep some things secrets. Hold on to your secrets and that of others, and live at peace with all people.
Please follow this page for more updates.
And remember to leave your comments in the comment box below.
Kindly share this post.
Content created and supplied by: InformingSociety (via Opera News )