Top stars personalities in every country are the people the youth follows much and they have a great impact on society.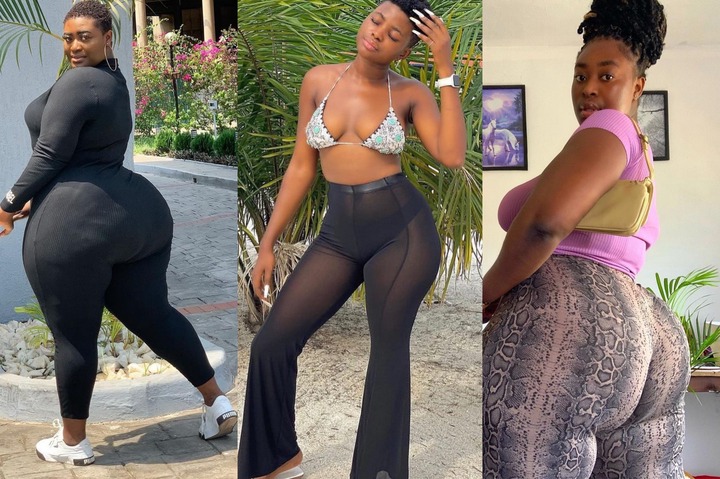 Their influence on youth and society can be either good or bad. So many times the society wish they portray the good character and desist from the bad ones which will tarnish their reputation.
As the Akan proverbs say "Not all fingers are the same". You could have good ones and the reverse is the case. And a good reputation is better than riches.
Today I'm here to show you top celebrities in Ghana who have shut down the Internet with their gargantuan backside and curvaceous body.
Most of the are well-known and others are not that popular but very famous on social media platforms like Instagram, TikTok, Facebook, Likeee and more.
These celebrities include Hajia Bintu, Ama Serwaa, Yaa Jackson, Lydia Forson, Hajia4real, Shugatiti and more that I can't mention but I drop their pictures to remember you of them.
To cut a long story short I will drop their pictures below;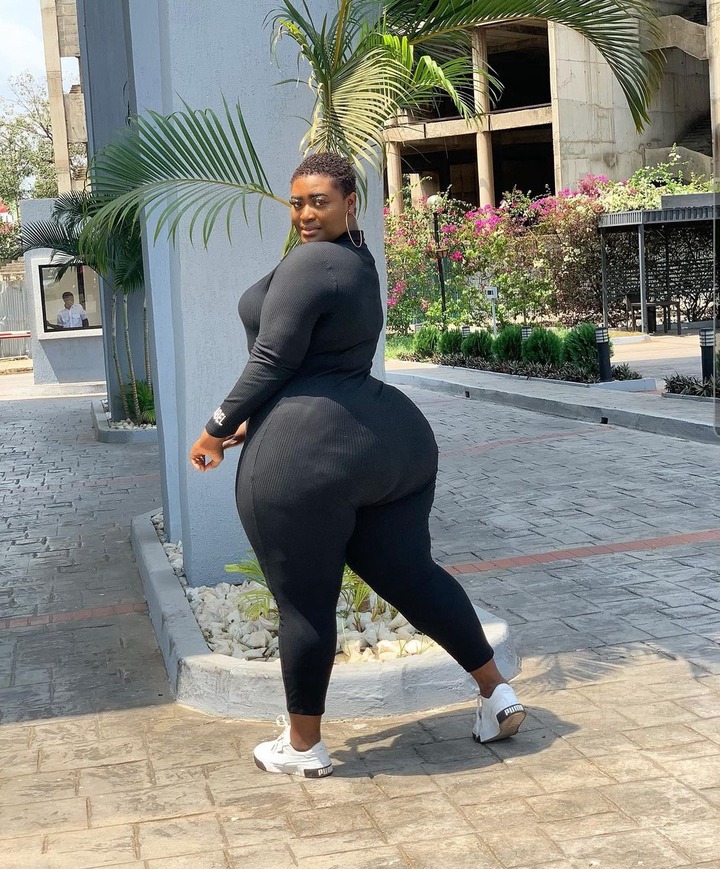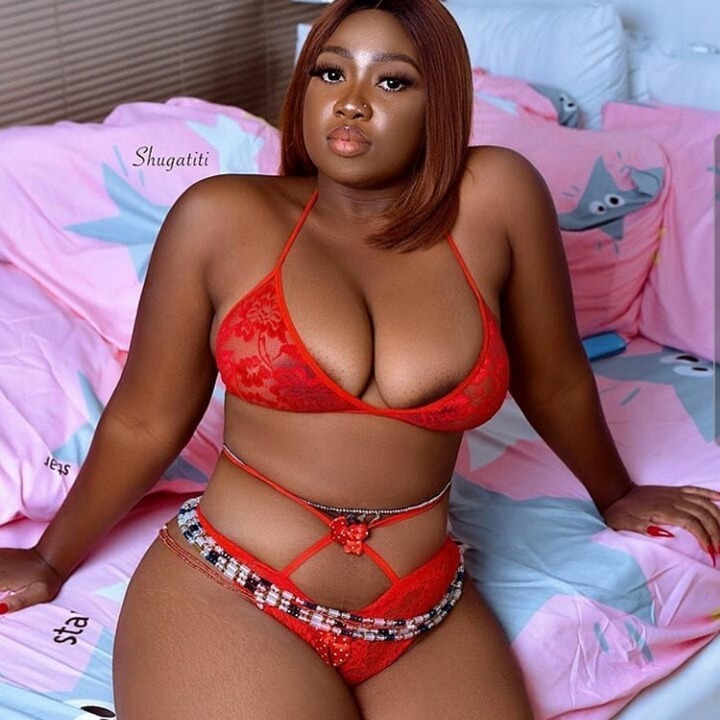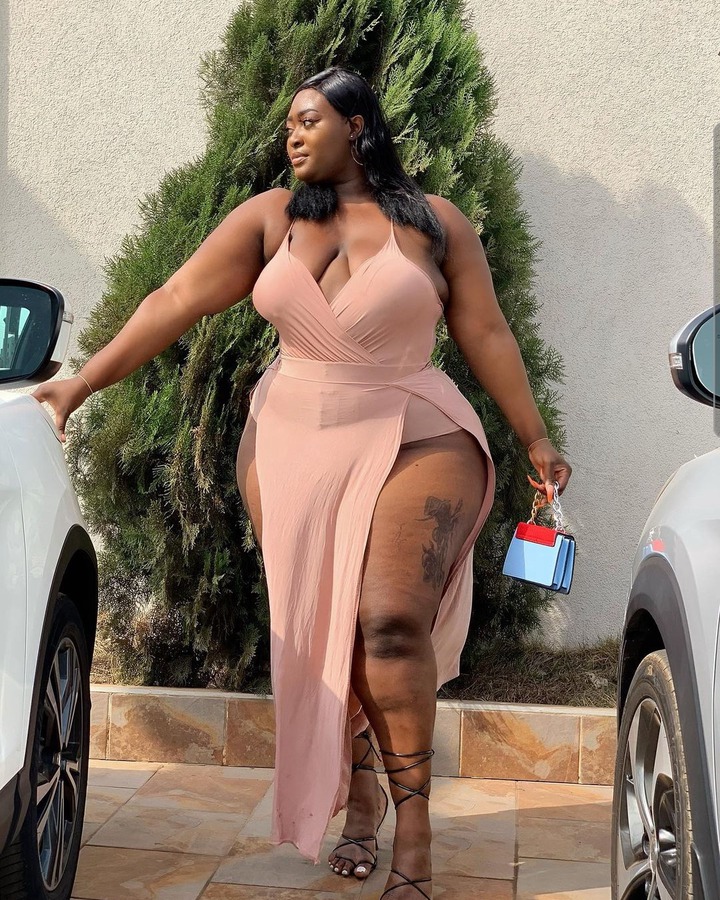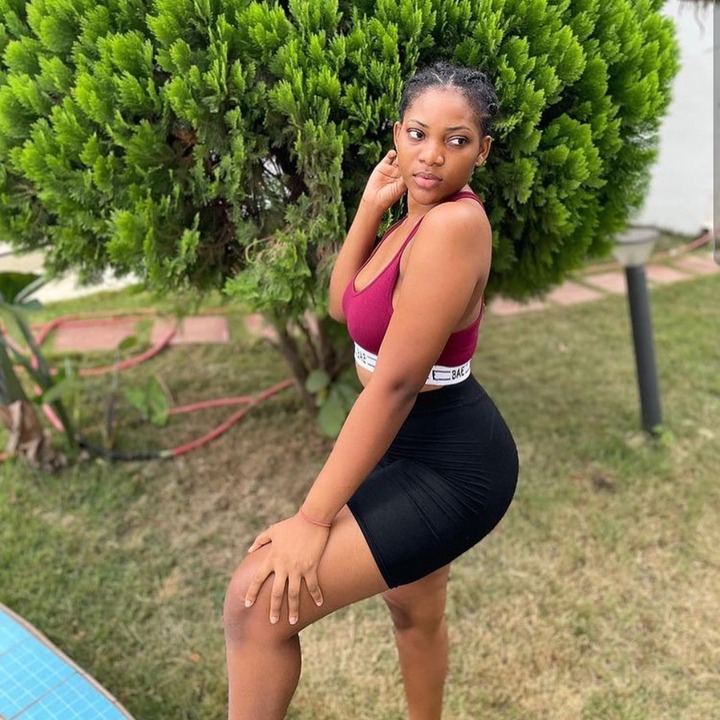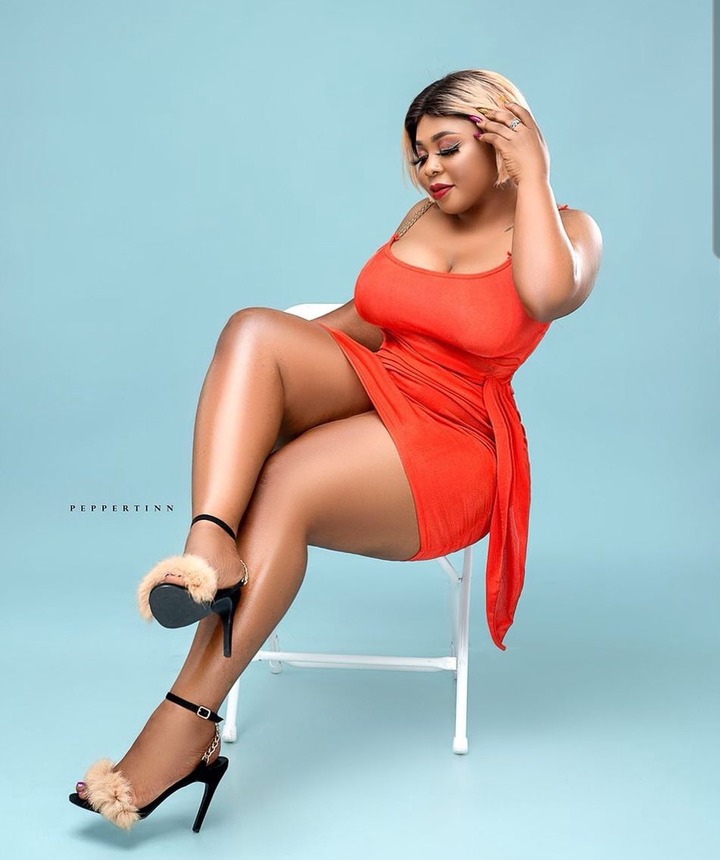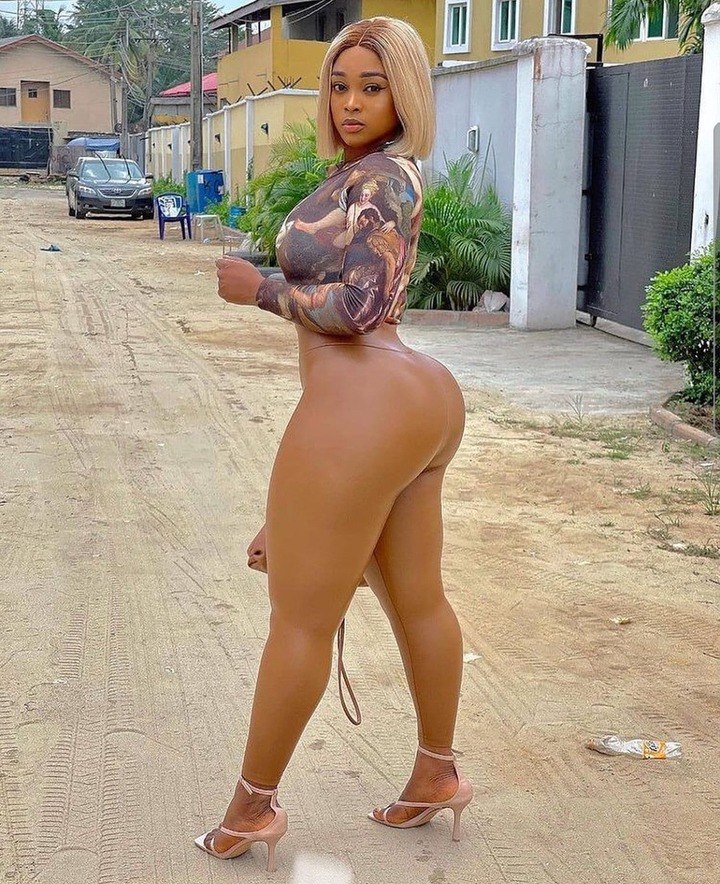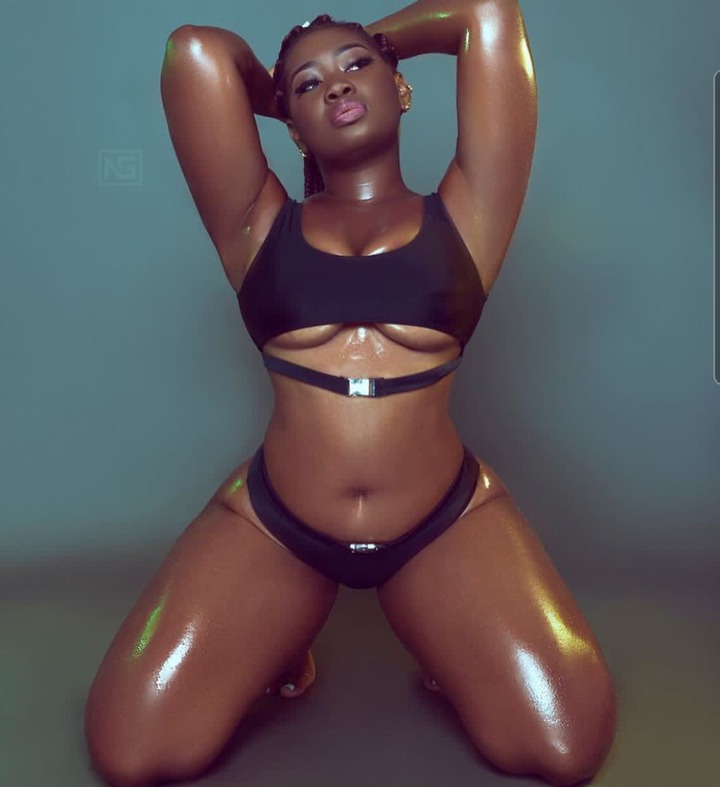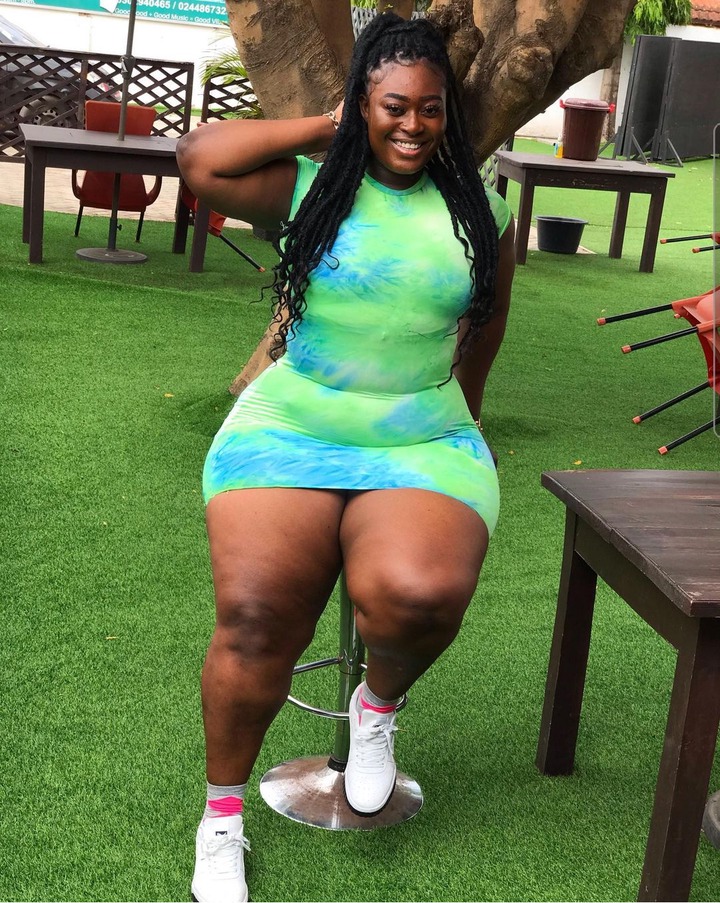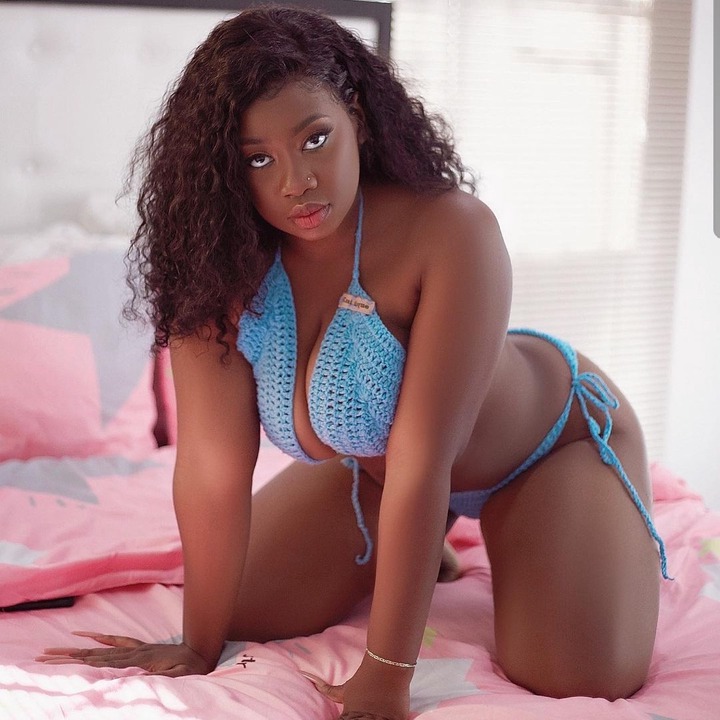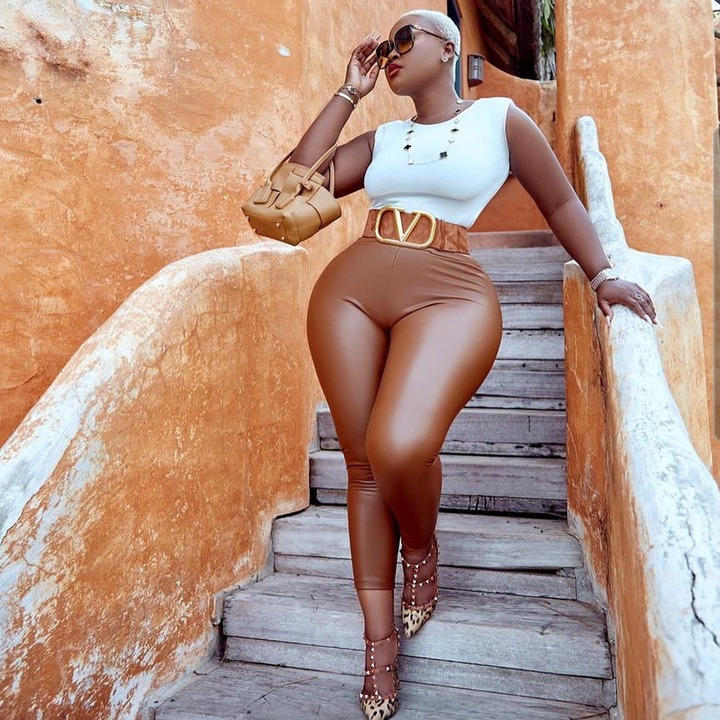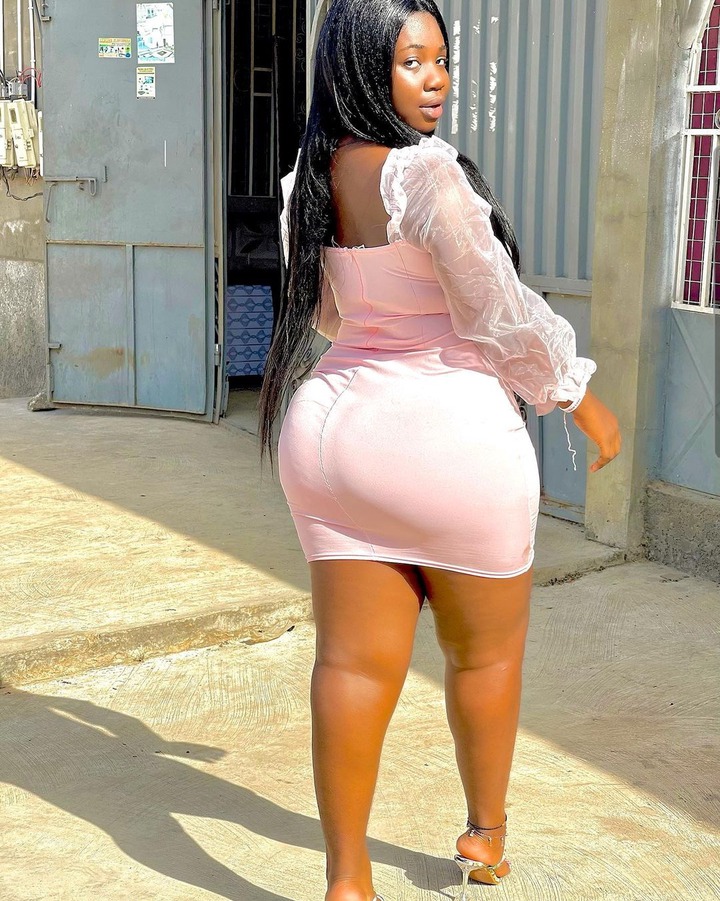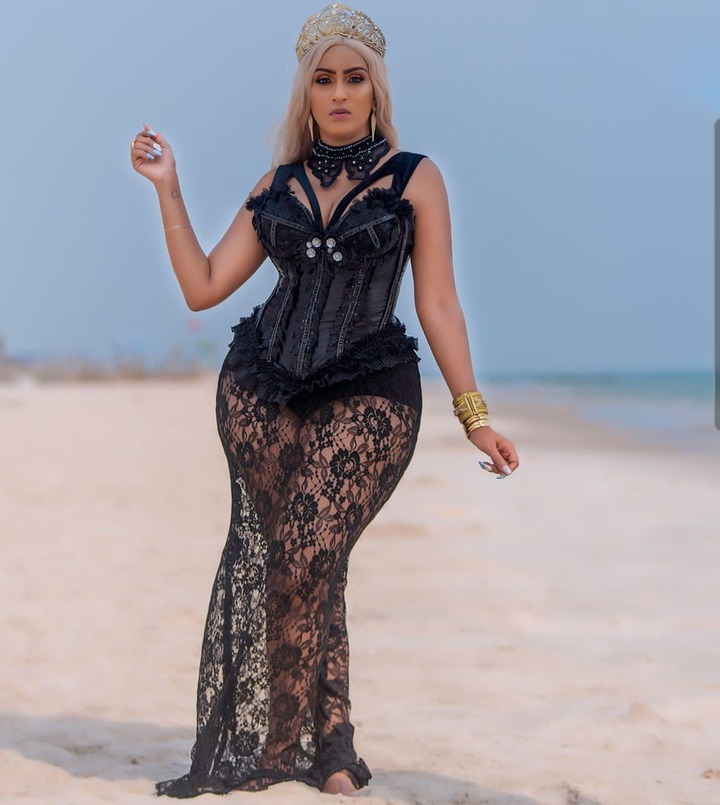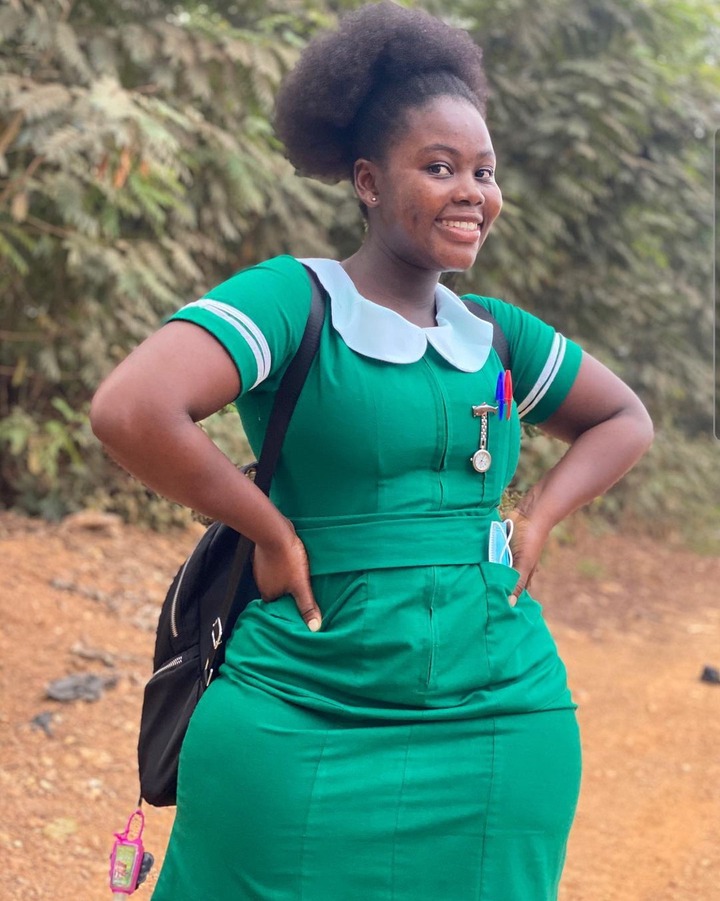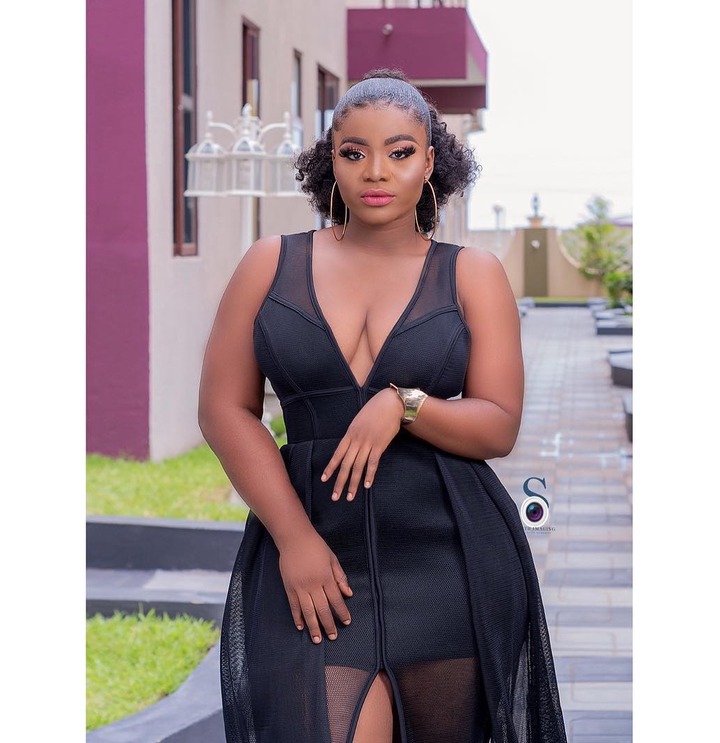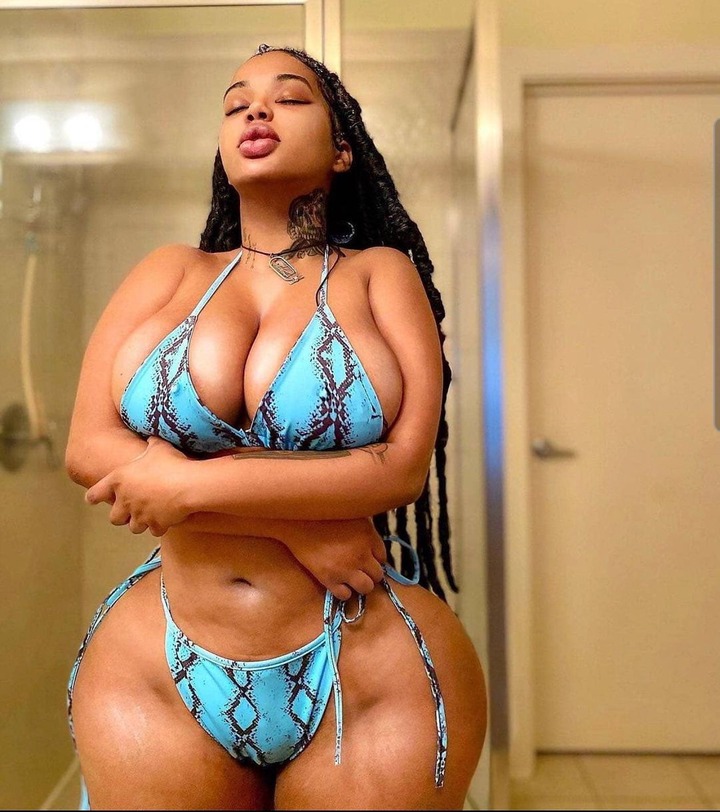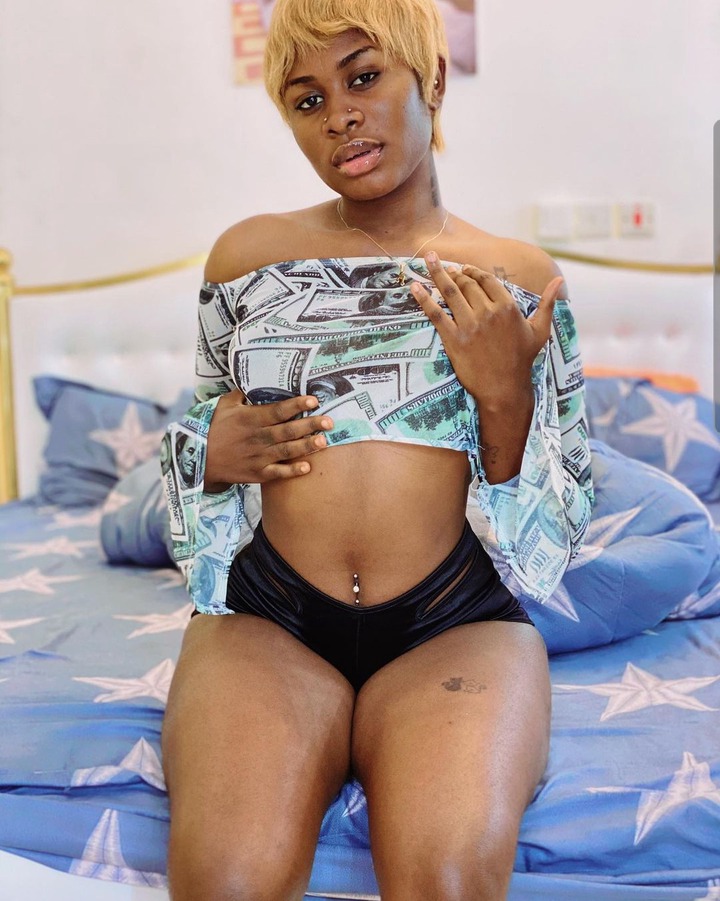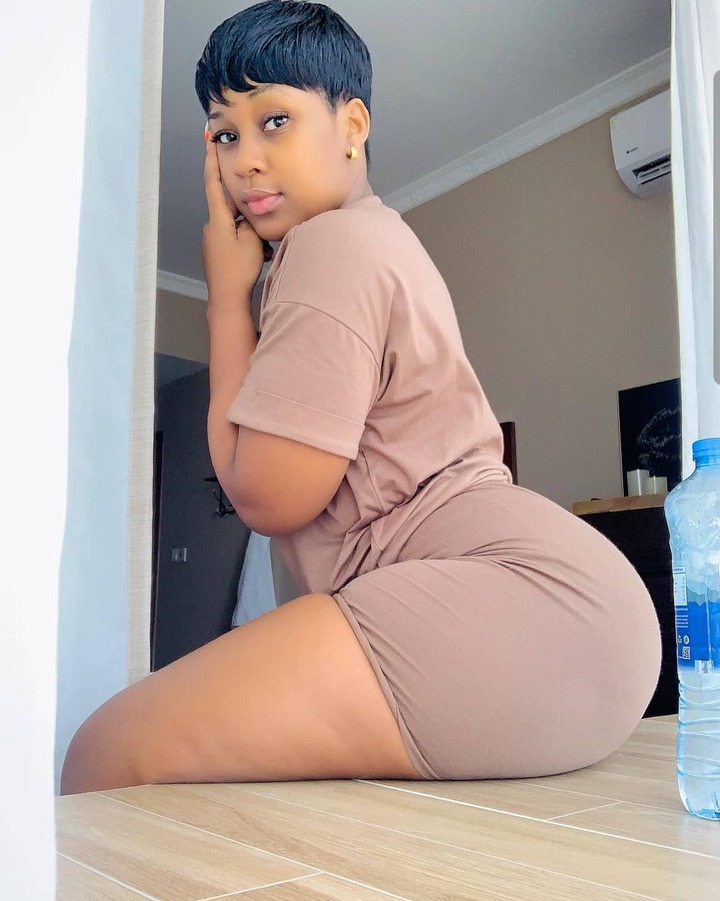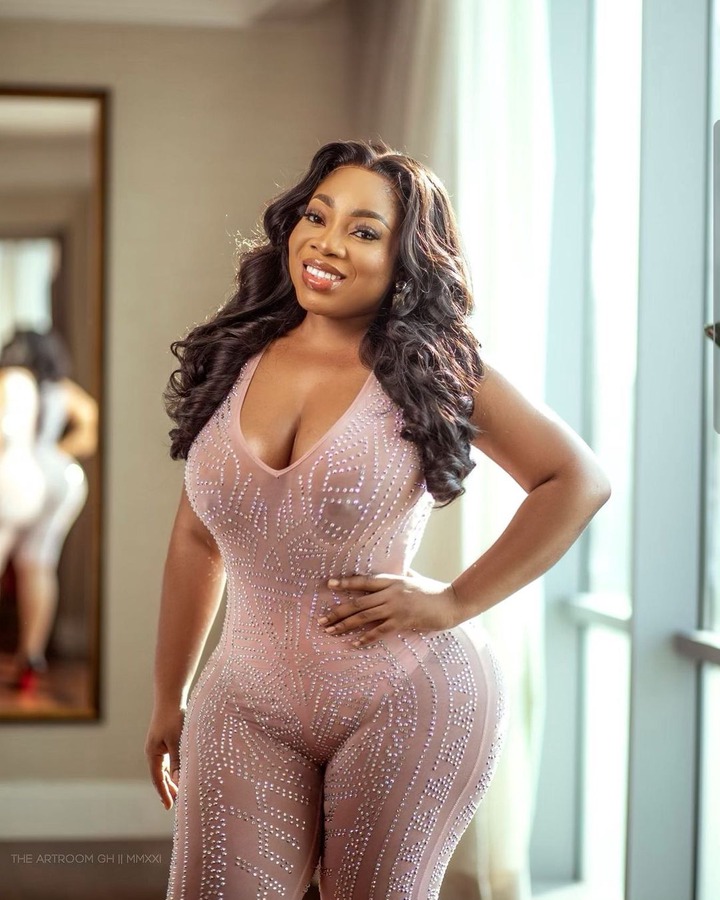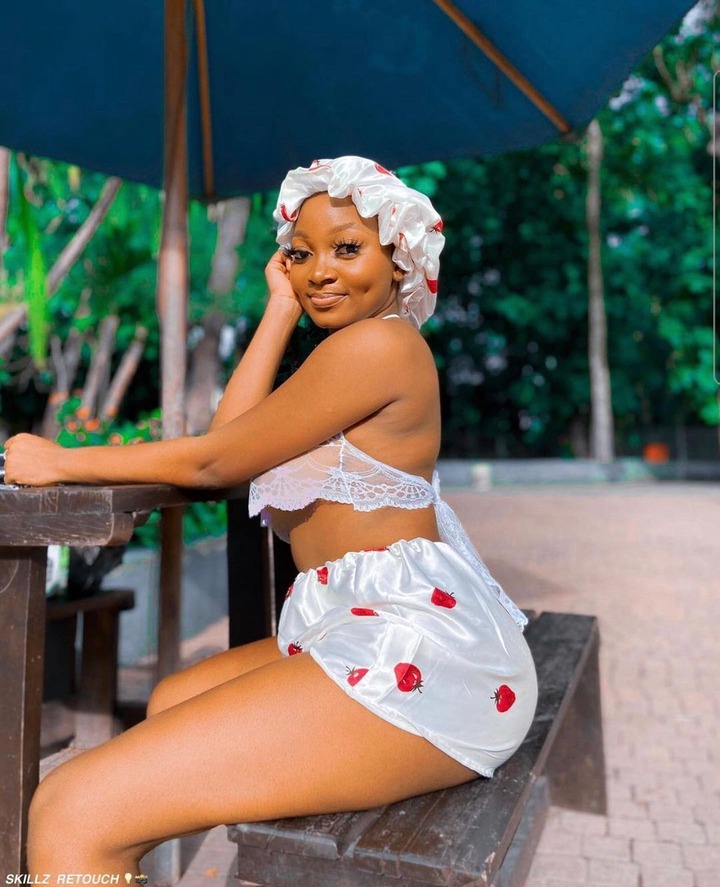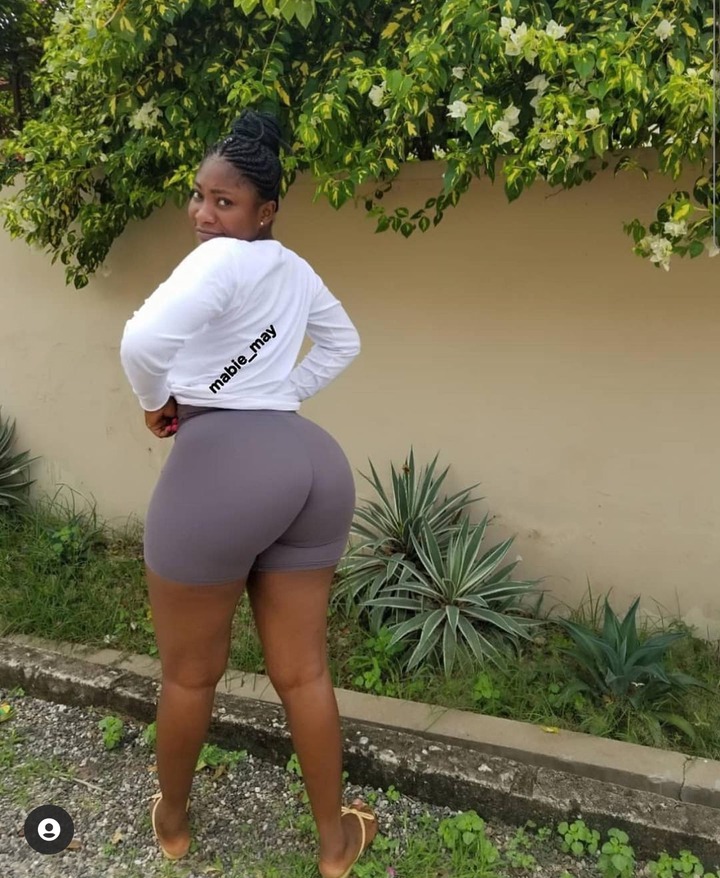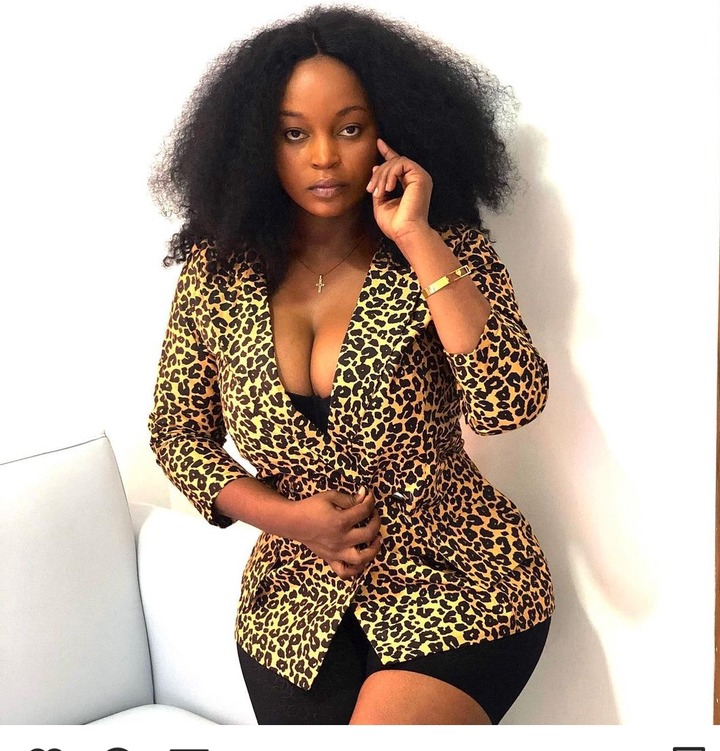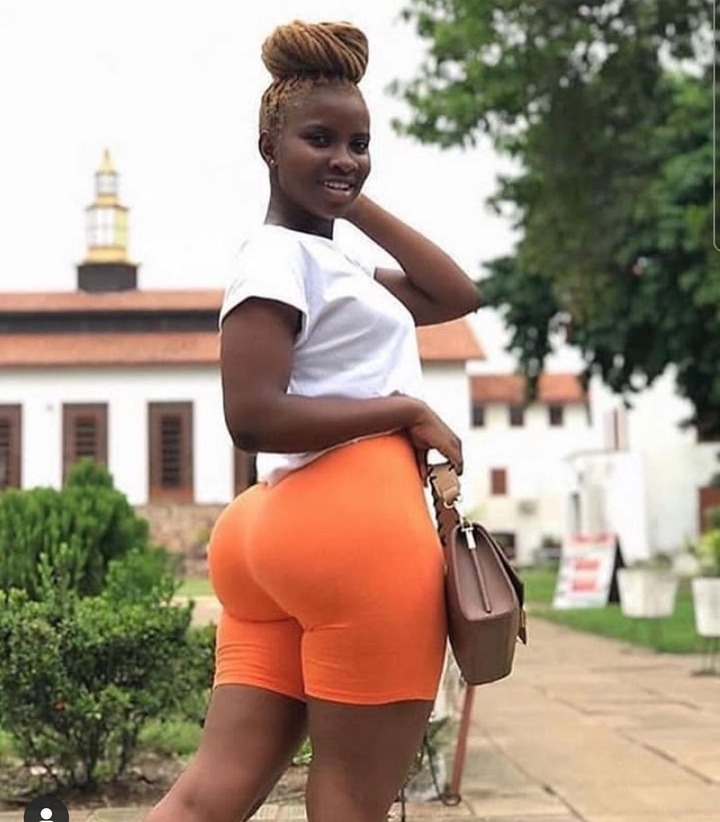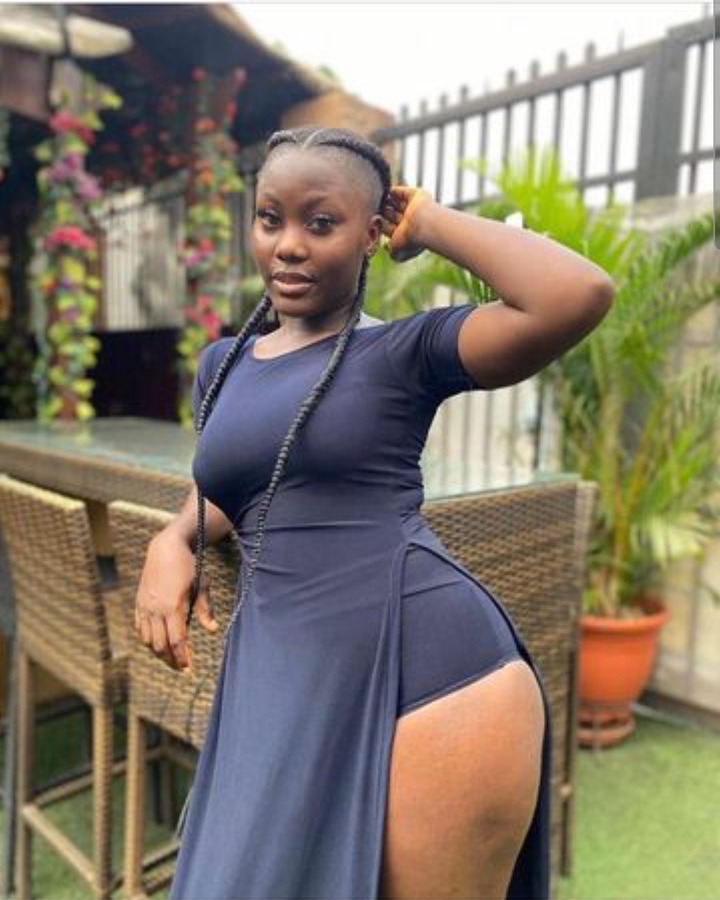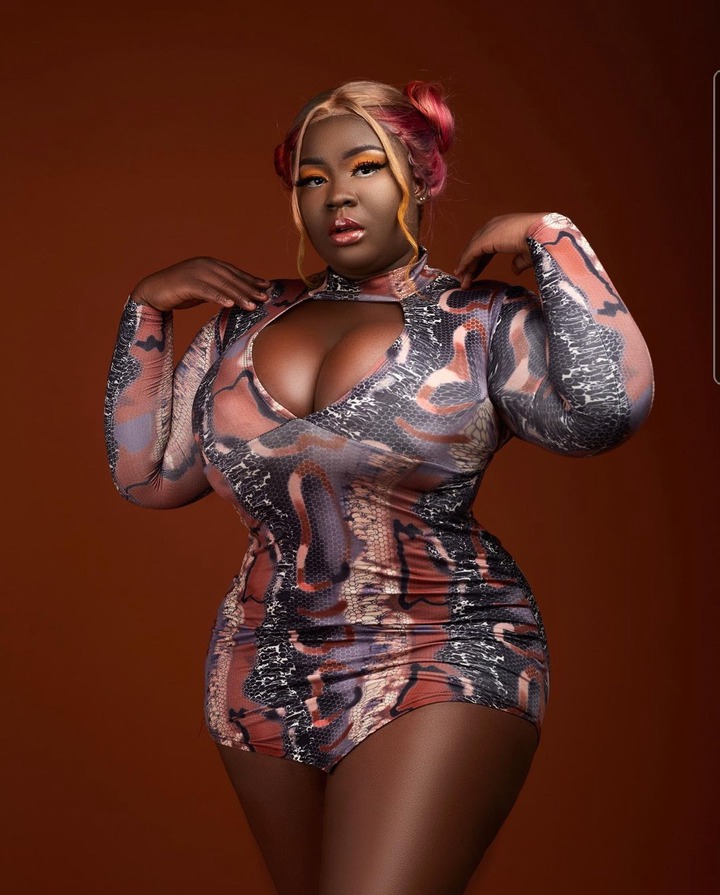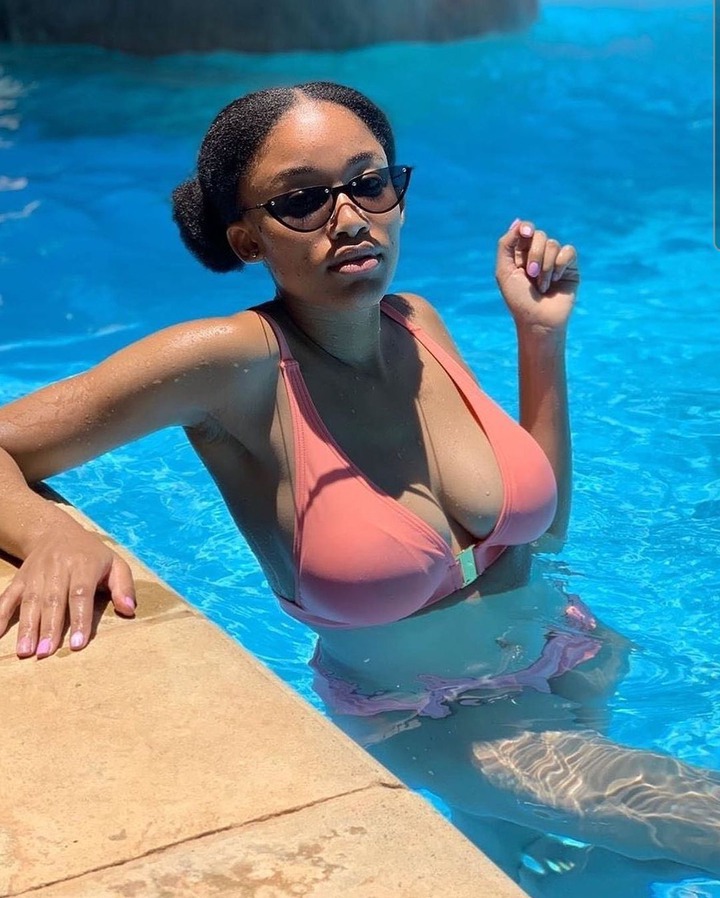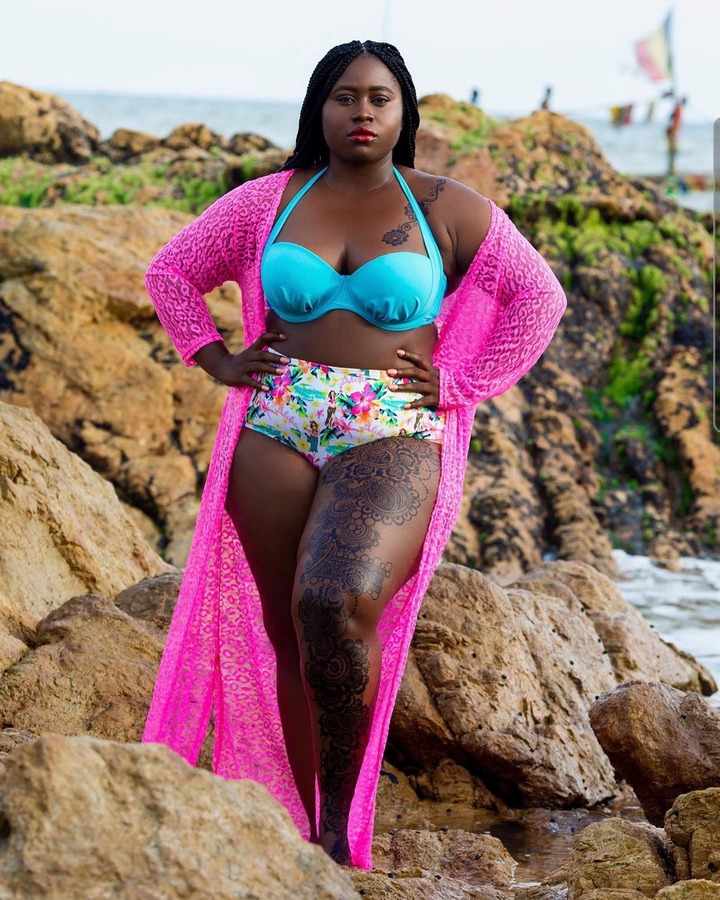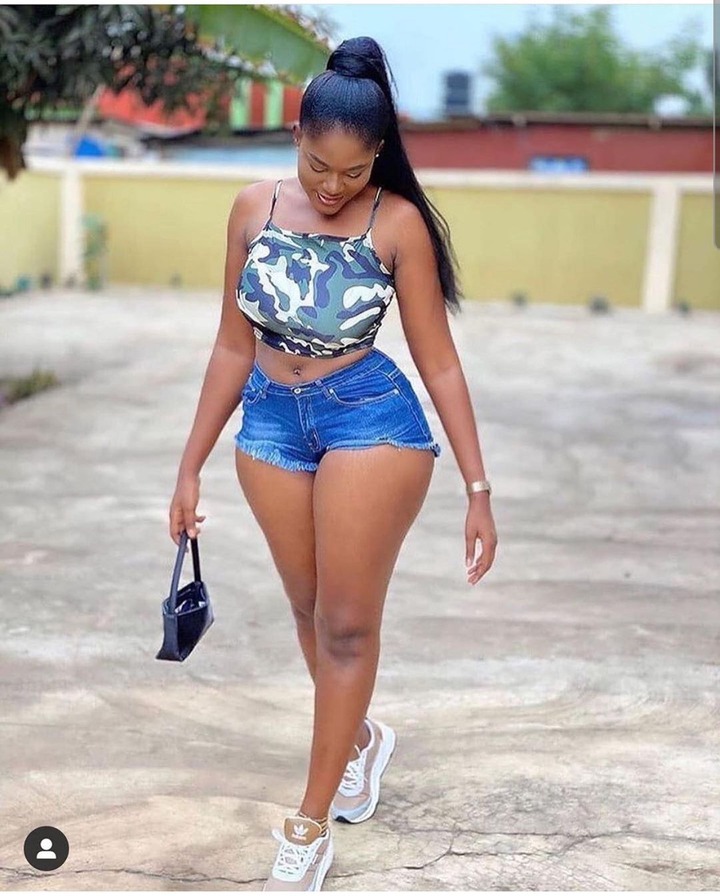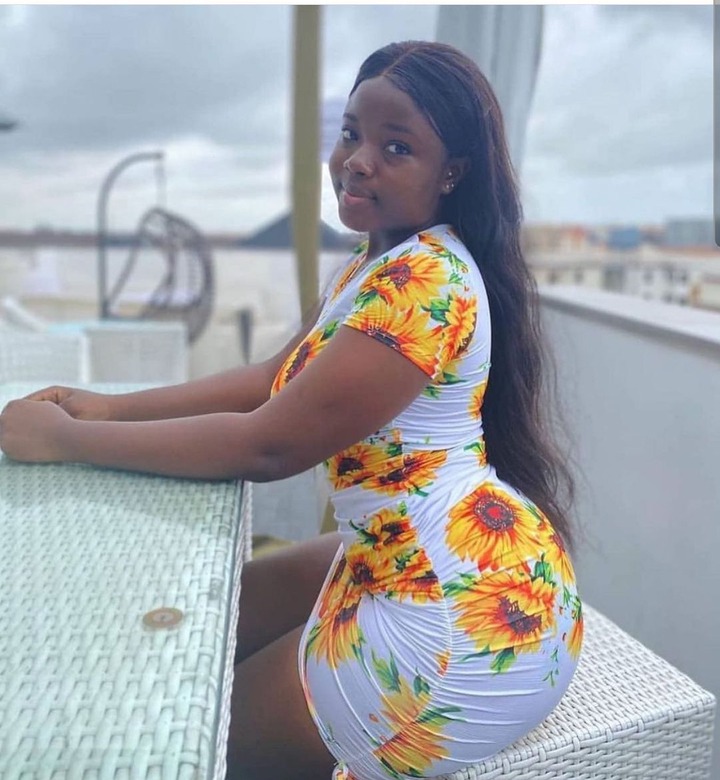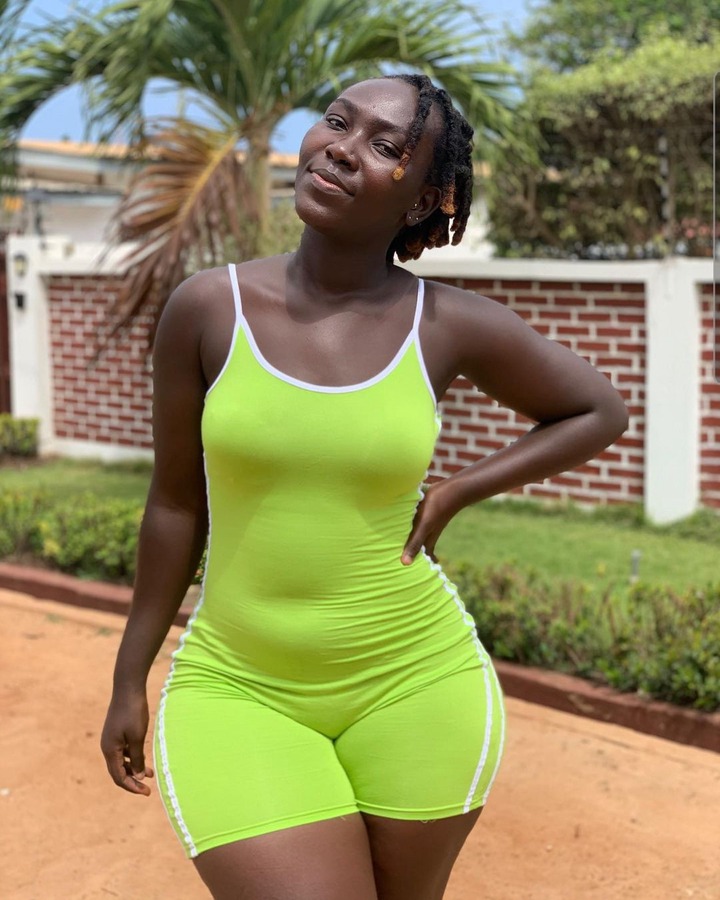 Content created and supplied by: News_Home (via Opera News )