Tv3 continues to celebrate the Ghana month in style, some photos of the presenters in the uniform of some security services in the country will blow your mind.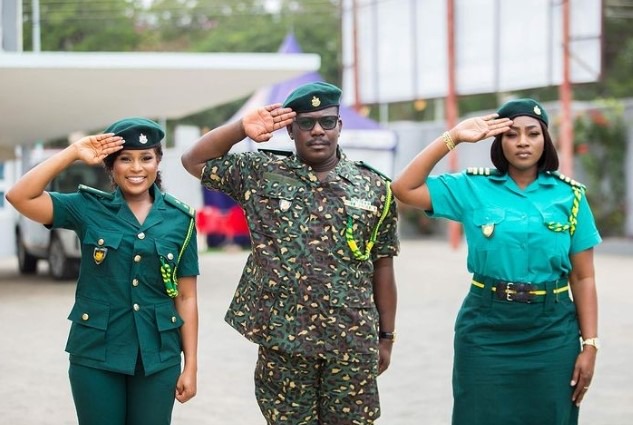 The media general, one of Ghana's prestigious multimedia company which involves, TV3, 3FM and many other radio and television stations earlier this month declared the month of march as 'Ghana's month'.
This was done to commemorate and celebrate along with Ghanaians as it Ghana's independence month.
Media general apparently declared the whole 31 days of the month of march as "Ghana month" and since the day 1 of march, they have been celebrating this event in style.
The have celebrated Ghana in many other forms when it comes our culture, food, dance, music, language, tourism, transport and many more.
They even celebrated the Dipo culture of the Krobo people in the eastern region of Ghana. They again did the old school Ghana swag which saw their presenters dressed in an old school style.
This week, they have taken it a notch higher as they celebrate the various security services in Ghana namely the Ghana immigration service, the Ghana armed forces, the Ghana police service and the Ghana national fire service.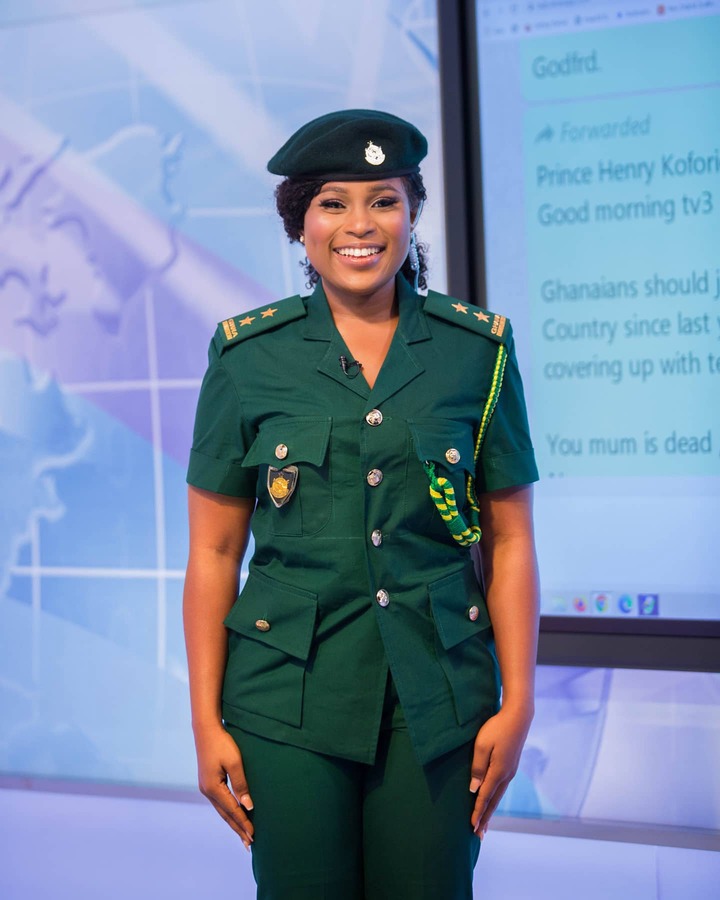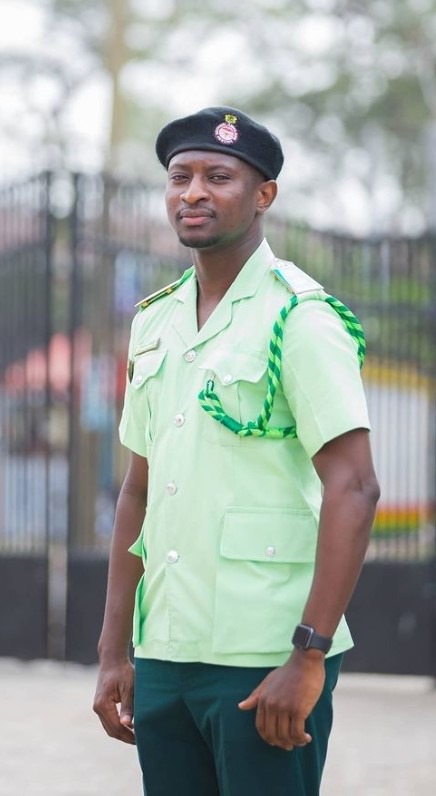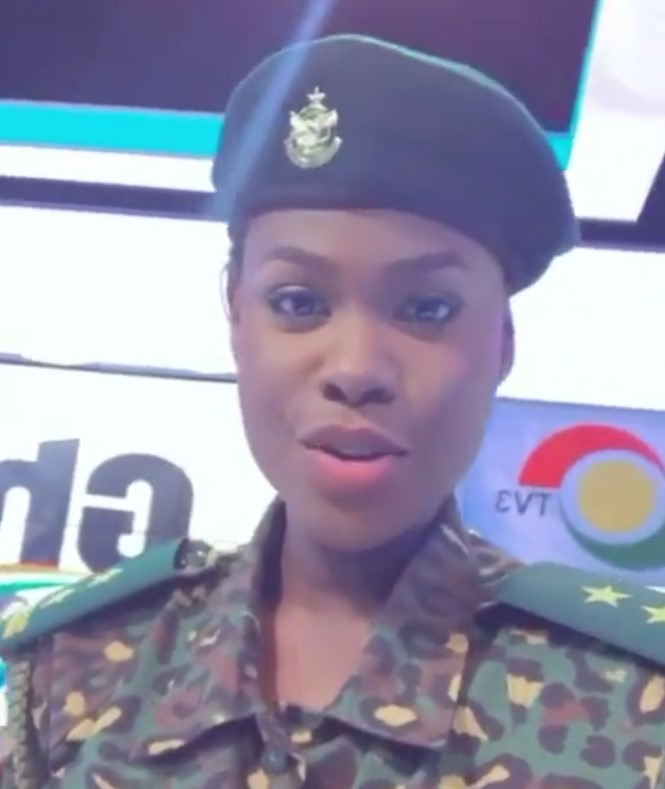 This has seen some popular presenters from tv3 dressed in the uniforms of the Ghana immigration service.
Berla Mundi, Cookie Tee and Johnnie Hughes were all seen dressed in the Ghana immigration uniform.
Checkout some pictures below.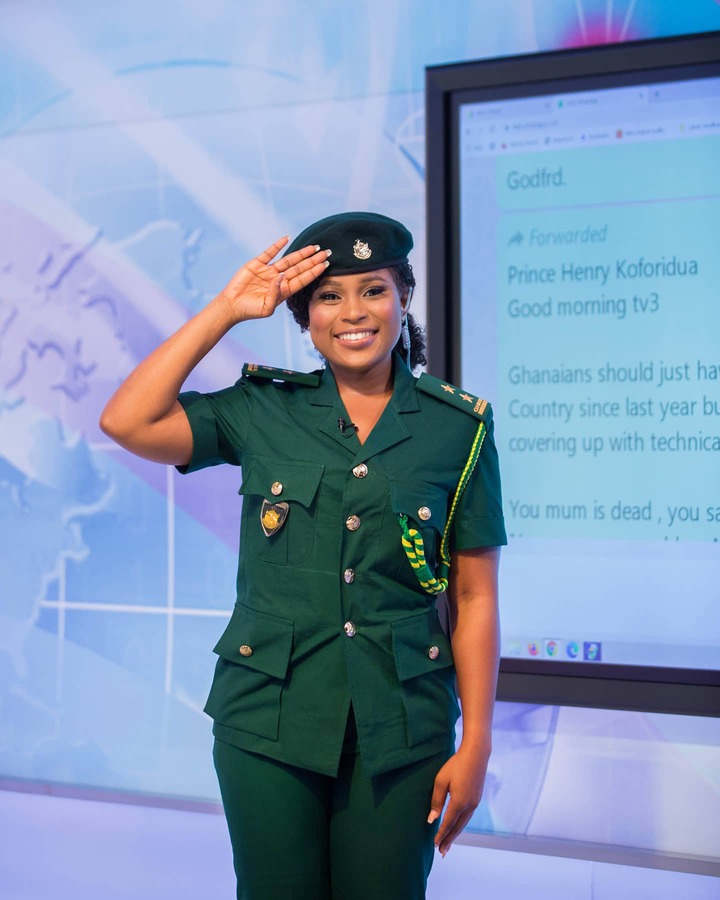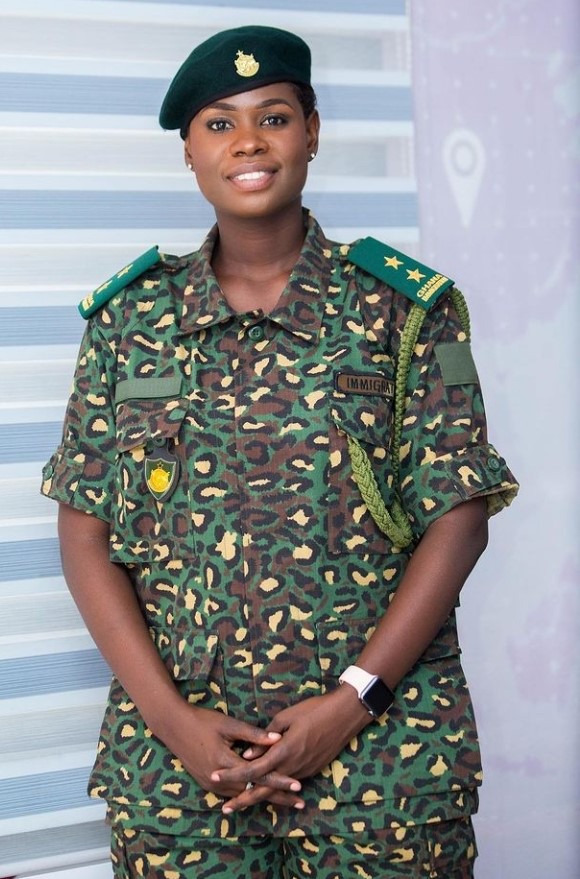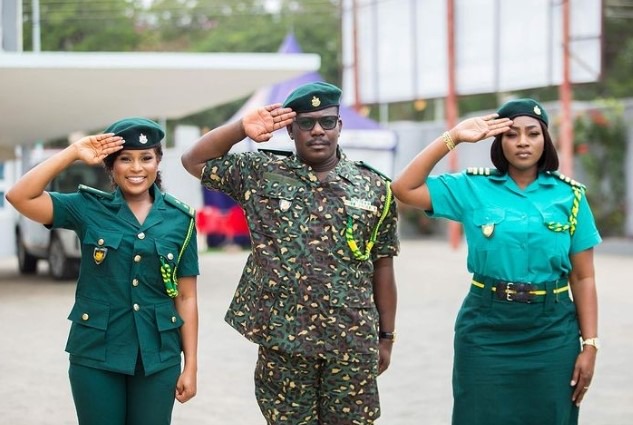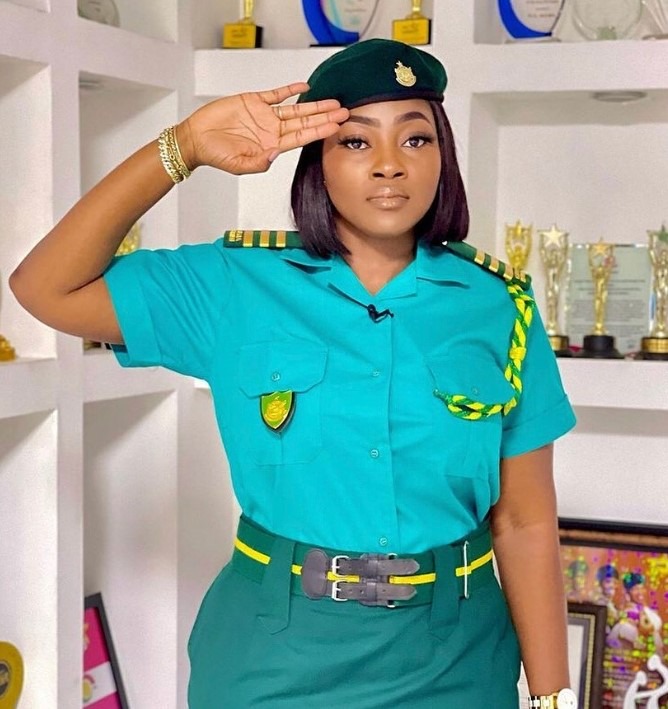 Content created and supplied by: Nkets (via Opera News )