Queen Elizabeth is the epitome of a successful Queen who has achieved great political success having watched the Great Britain grow to become the most powerful.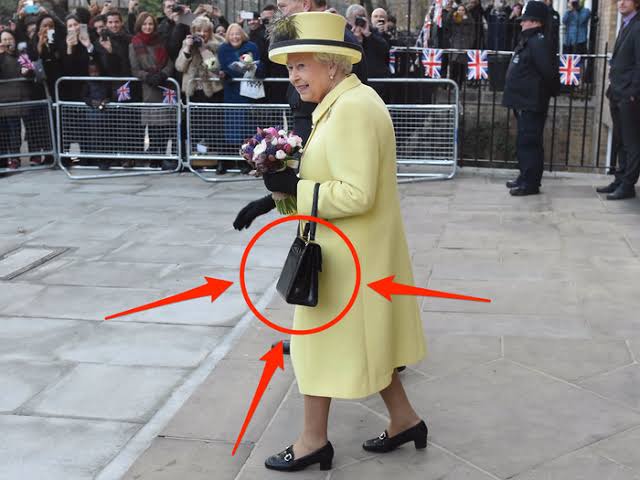 I think everyone must have noticed the extreme at attachment Queen Elizabeth has for her bag and never lets go of it even if she is attending to guest or briefing her entourage.
The truth is that her handbag is her secret mode of communications between she and her security guards and other personnel.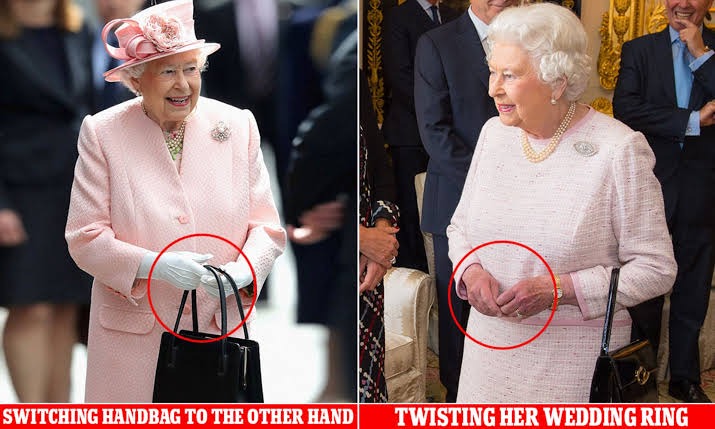 If she wishes to move from another place to the other she just has to move the handbag from one hang to the other and her attentive and monitoring staff who are watching her closely will come and assist her to the place she wishes to move to.
If she also wants to move from another place as quick and possible , probably the bath or toilet she twists her wedding ring around and the same procedure above is applied.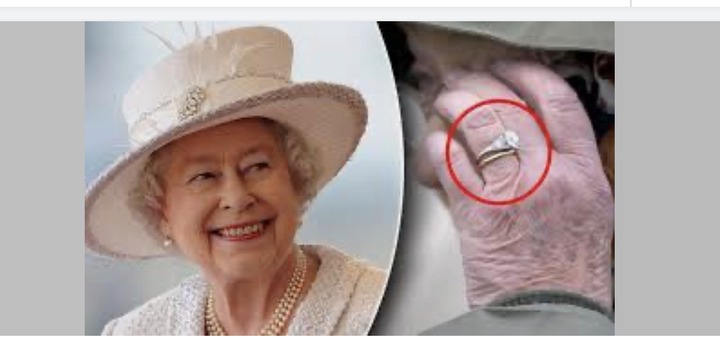 Her handbag is just a single one and is not changed because she really likes it , it contains a mirror , her royal pen and a handkerchief and lipstick as well as her reading glasses.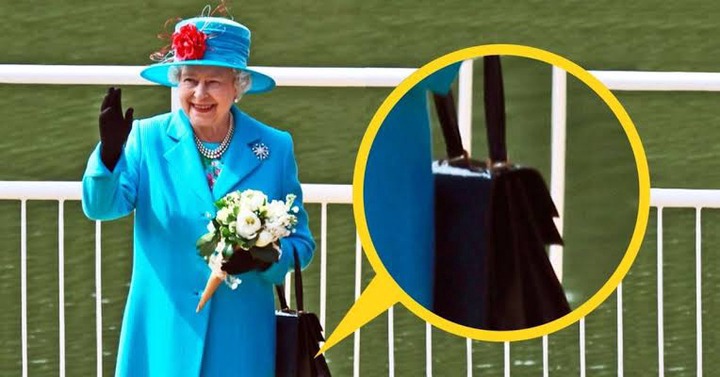 Due to her royal privileges and the number of people she shakes daily , it is important for her to wear the glove so as to protect her from any form of germs or even the current covid virus.
Please tap on the follow button above and please share this article to your friends and family thanks for reading.
Content created and supplied by: Informative-news (via Opera News )