He stated to me that it is hard for a Celebrity to stay in Ashiaman, He then issued me Ghc100 to go and shop in Accra
One of the finest Ghanaian female Celebrity that has shown much creativity in the entertainment industry, who goes by the name Kim Mauree, has disclosed that she was once told that a Celebrity doesn't stay in Ashiaman, and that Mr Kwarteng gave her the sum of Ghc100 to go for shopping in Accra.
While making some speech on the Daybreak hit show, she stated that it is sad to note that she went through a lot in the residence of Ebony's just because she tends to make a good music career in the entertainment industry. Adding that the Man in question has problems with her first location, as he thought that it is very dirty for her kind of person.
In her statement she said:
"I was staying alone at Ashiaman when he asked me to move in with him. I had to question him to ascertain why he took that decision, and to my greatest surprise he told me that it is unfair for a celebrity to stay at Ashiaman, because the location is too dirty for a rising star like me"
"He was my manager while I was living in his house and I went through a lot, and I couldn't speak out and that really frustrated me. He even gave me the sum of 100 Ghana cedes to go and buy stuffs for myself at Accra, and I couldn't believe he actually did that. You can imagine for an Artist to wear second hand clothes for shows", Kim Mauree Said.
Furthermore, she stated that at some point she didn't want to continue living under that condition, thus she had to live the home of Ebony's Father to start up a new life for herself.
Below are some of the pictures she shared online: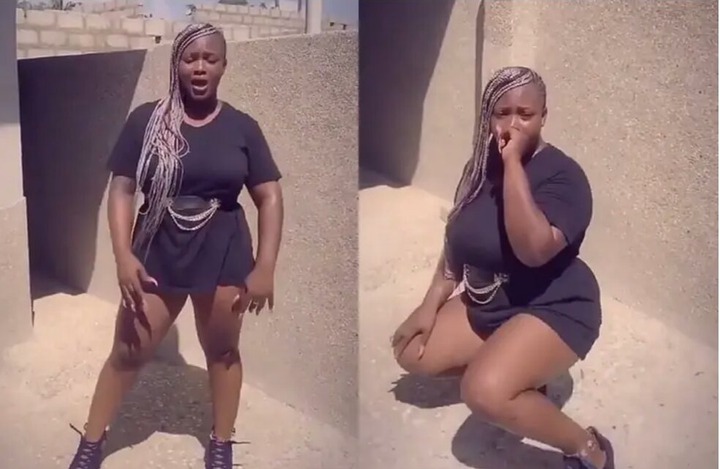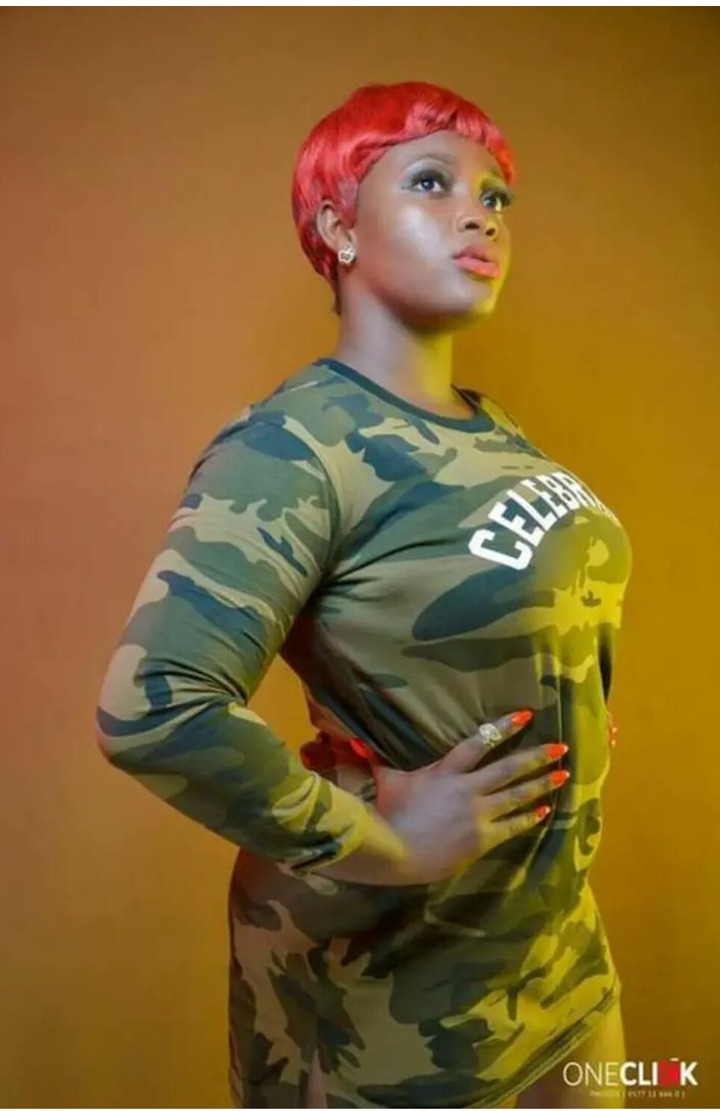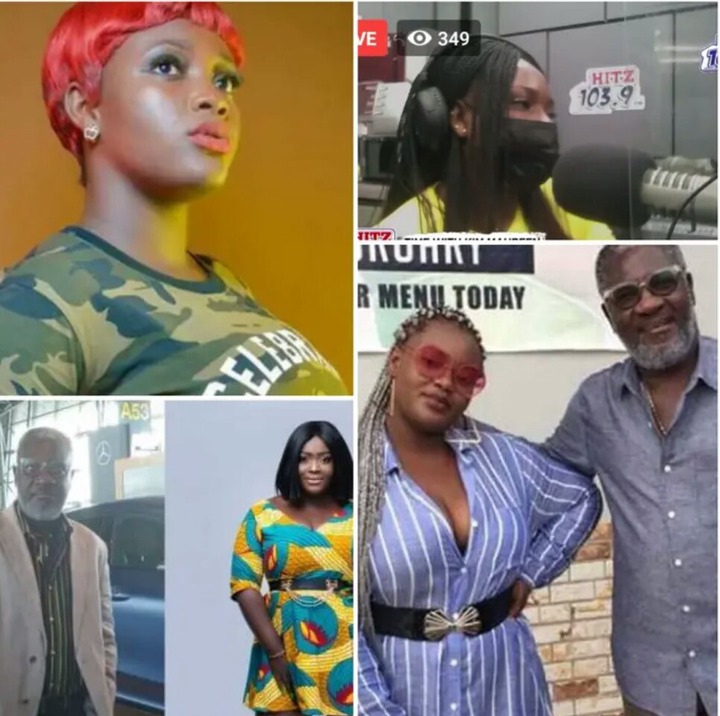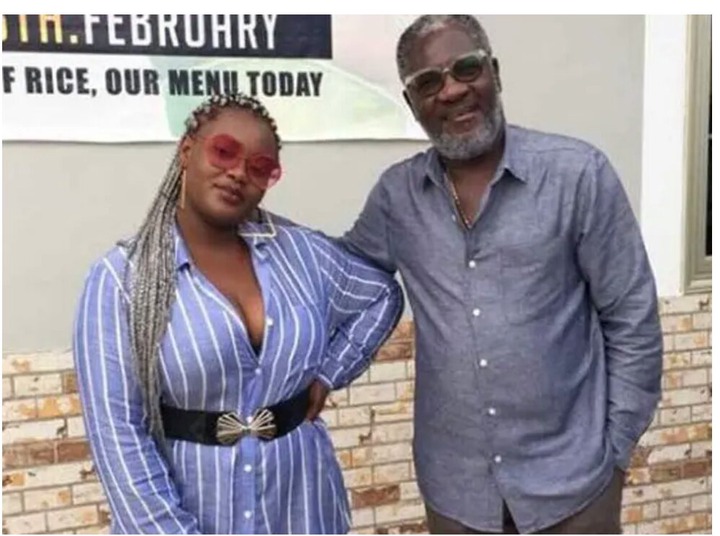 What is your thoughts and point of view over this?
Content created and supplied by: KofiLegit (via Opera News )