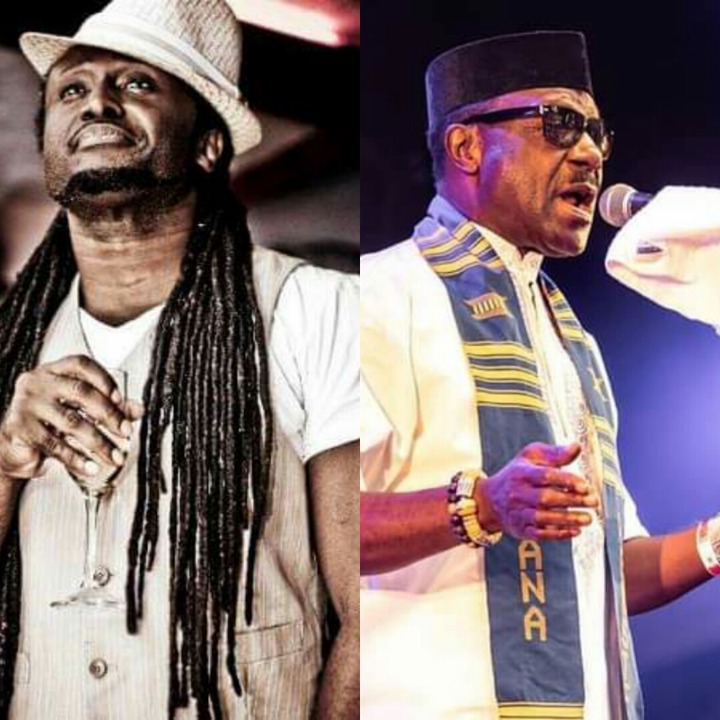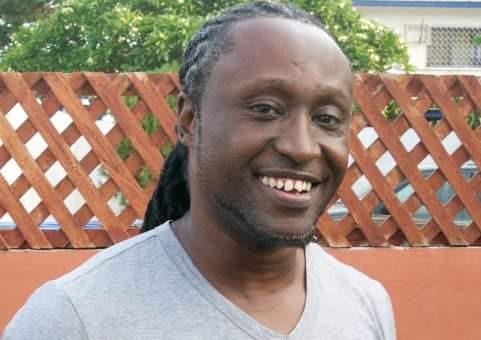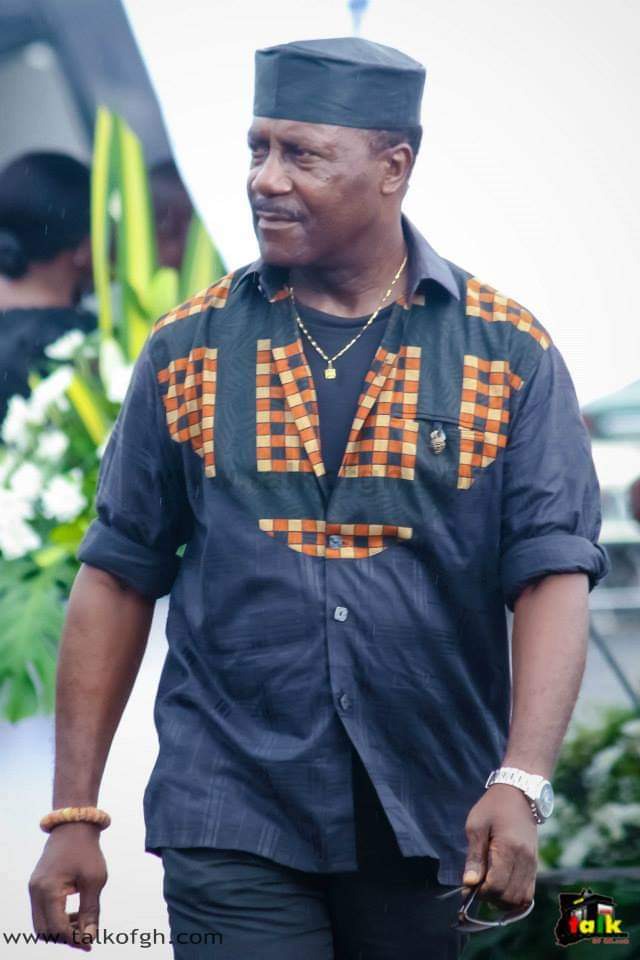 The term hiplife is a compound of the words "hip-hop" and "highlife." It is an appropriation of American rap music fused with West African highlife and other musical styles, such as reggae, dancehall and R&B.
The roots of hiplife in Ghana are sometimes traced back as far as 1973 when the performer Gyedu Blay Ambolley released his hit record "Simigwado," an Afro-funk inspired track that included a rap like spoken word performance in Fante.
Gyedu-Blay Ambolley, affectionately known as the "Simigwa Do Man", was born in Sekondi-Takoradi. This versatile, irrepressible singer, songwriter, producer exploded on the music scene forty something years ago with a jazzy highlife sounds called 'SIMIGWA-DO'.
This song is believed by some to be the first instance of rap in Ghana. As in rap more generally, such spoken word performances have their predecessors in the so called "toasting" tradition of Jamaican deejays.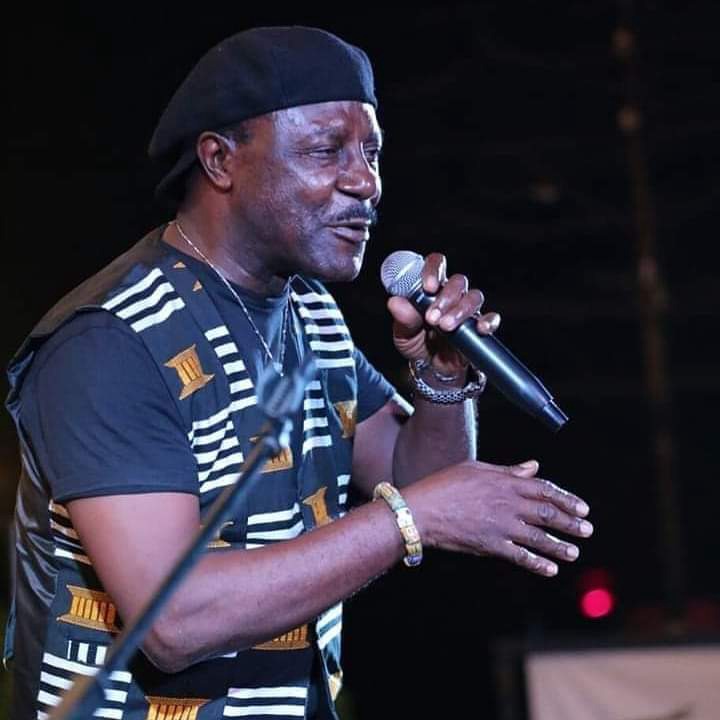 Here Any Some Of The Awards For This Simigwa Rapper Ambolley First In Sekondi Takoradi And The World!!
Most Consistent Artist — Ghana (1980)
Album and Song of the Year — Ghana (1990)
Trend Music Awards — Ivory Coast (1997)
Africa-American History Award — MWEPC, Los Angeles, CA (2001)
Afrikan Music Award — Los Angeles, CA (2002)
Malcom X Music Festival Award — Los Angeles, CA (2002)
Lifetime Achievement Award — The Jazz at Drew from Charles R. Drew University of Medicine and Science, Los Angeles, CA (2003)
Congressional, Gubernatorial Certificate of Special Recognition — Congresswoman Juanita Millinder McDonald (2003)
Best World Beat Recombinant Artist 2003 & Best World Beat Recombinant Artist 2003 L.A. Weekly nominated Ambolley for Best World Beat Recombinant Artist in 2003 and 2004.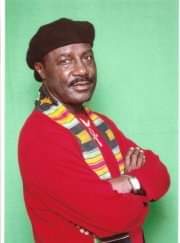 Rap that goes back to the 1950s, as well as in African oral performance genres where speech and song are not principally distinct but can be better conceptualized along a continuum of modes of rhythmic expression, from speech, through forms of recitation and song, to gesture and body movement. 
His 24th album had 9 tracks of live band recording. It's more of home made songs but the music itself and its arrangement takes it to an international level by communicating the do's and don'ts of what is happening in our society today.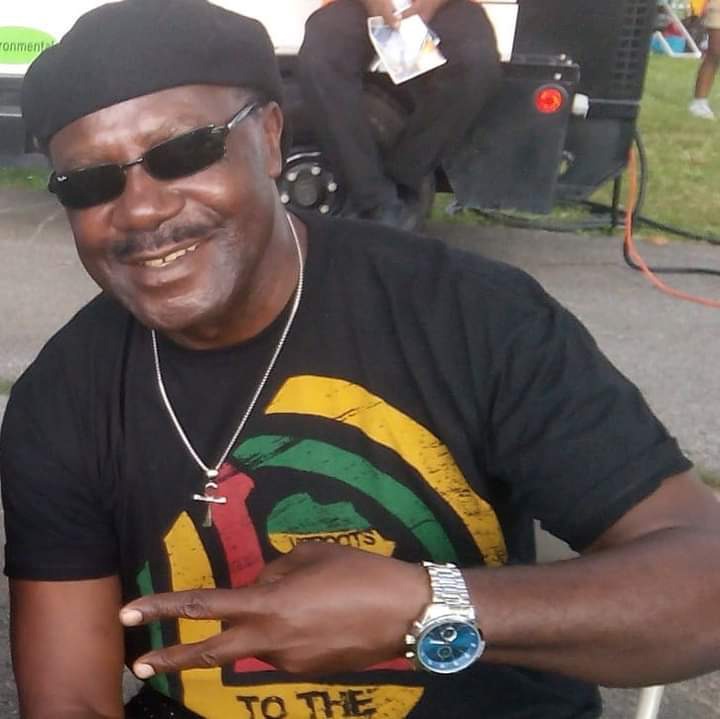 We should, however, note that constructions of rap music's supposedly African ancestry – expressed, for instance, in the notion that with the emergence of hip-hop in Africa in the 1980s, rap had finally "come home".
For the most part, ideologically motivated. Even a cursory glance at the history of rap in Africa shows that, particularly at the outset, it was African American performance modes that were adapted in literal form by young African artists.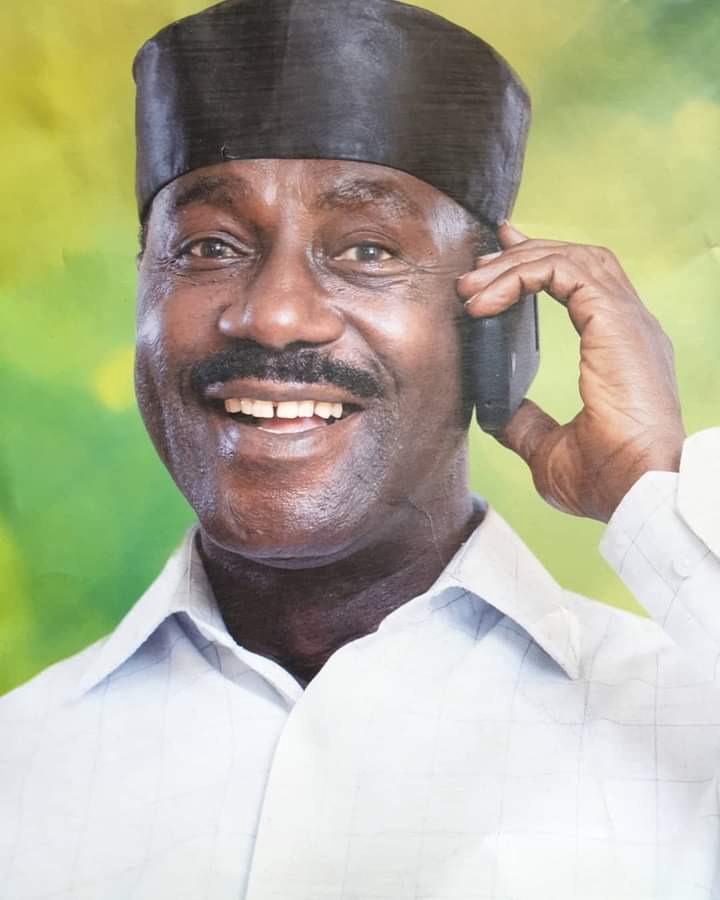 It was only later, in a second phase of the development of African rap in the 1990s, that these North American performance models were modified and indigenized, so that they could better speak to African audiences. As Eric Charry unambiguously writes: American rap was the source for African rap, and it was not necessarily the deep historical and cultural connections that caused Africans to embrace American rap.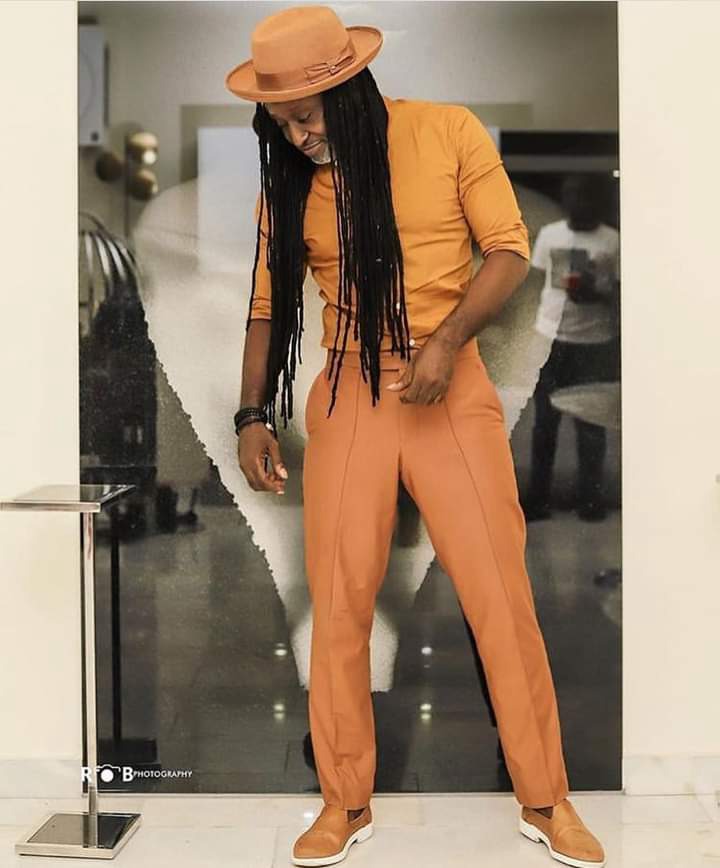 The myriad traditions of public speaking, poetry, storytelling, epic recitation, chanting, and percussion performance in Africa that resemble in one way or another some stylistic element of modern-day rap may indeed have laid the groundwork centuries ago when they moved across the Atlantic. But African rap did not emerge from these homegrown traditions. 
A typical example for the early adaptation of African American performance models in the Ghanaian context is the song "Nightlife in Accra," which was released on Reggie Rockstone's 1997 debut album "Makaa maka" ("If I have said it, I've said it"; Rockstone 1997).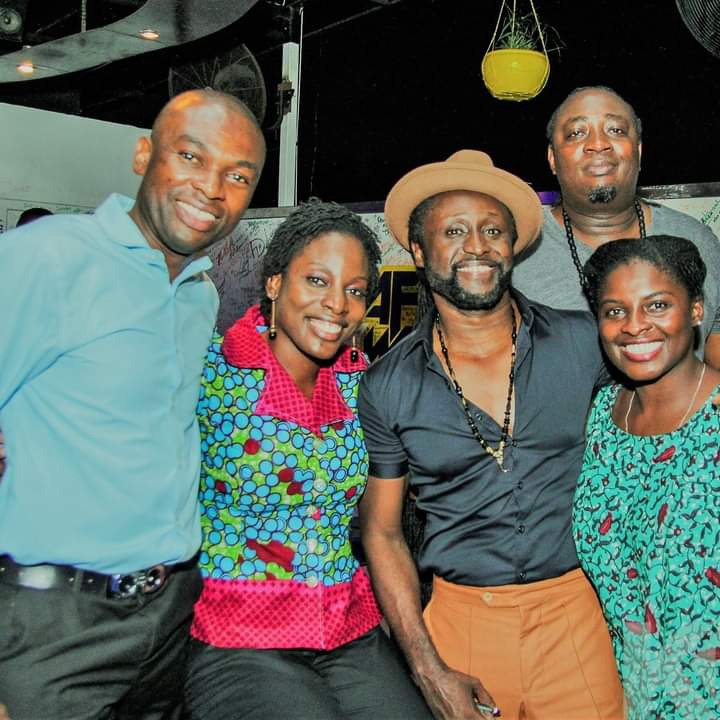 The feeling of the background track is laid back; the tempo is a relatively slow 88 beats per minute. The song is only sparsely orchestrated, with an economical descending bass line, coinciding with the bass drum, and a few smooth chords, played by an electric piano, that are sustained for two measures each. The lyrics of this song are sung in English with occasional additions in Pidgin.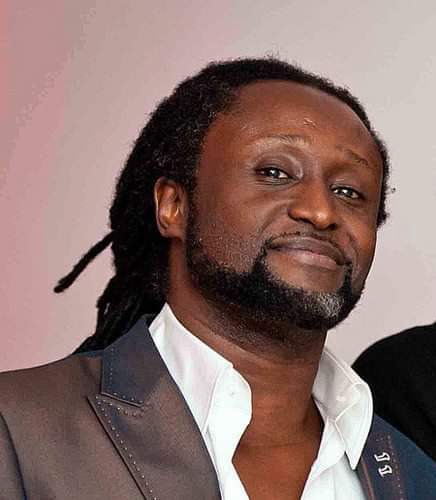 What is more, both the rappers on this track, Reggie Rockstone and Cy Lover, as well as the female vocalist rendering the chorus and other guest vocalists, adopt a decisively US-American accent, adding to the overall characteristic of the song, which is clearly reminiscent of "old school" hip-hop.
Content created and supplied by: Zionthefighterexclusives (via Opera News )