"She's over qualified", Fans predict Diana Hamilton's 'Adom' song can make her win artiste of the year for #VGMA22.
If you're in Ghana and the 'Adom' song by Diana Hamilton has not reached your ears yet, then you have to check your location again because it has even crossed the shores of Ghana and beyond.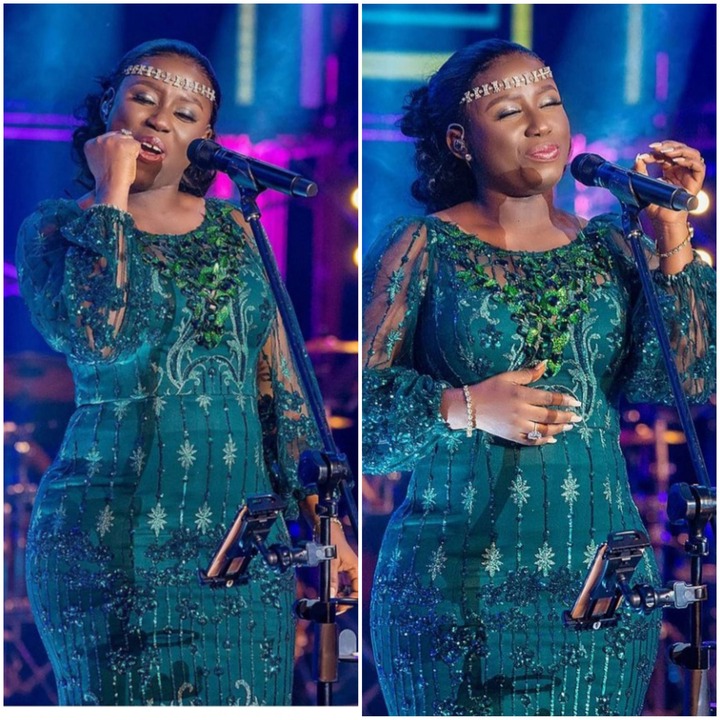 Radio stations, public gatherings and events, in your church, my church and everywhere, we can all testify that we have heard "so the essence of my praise, is centred on your Grace". Even social media influencers use this phrase in the caption of their photos.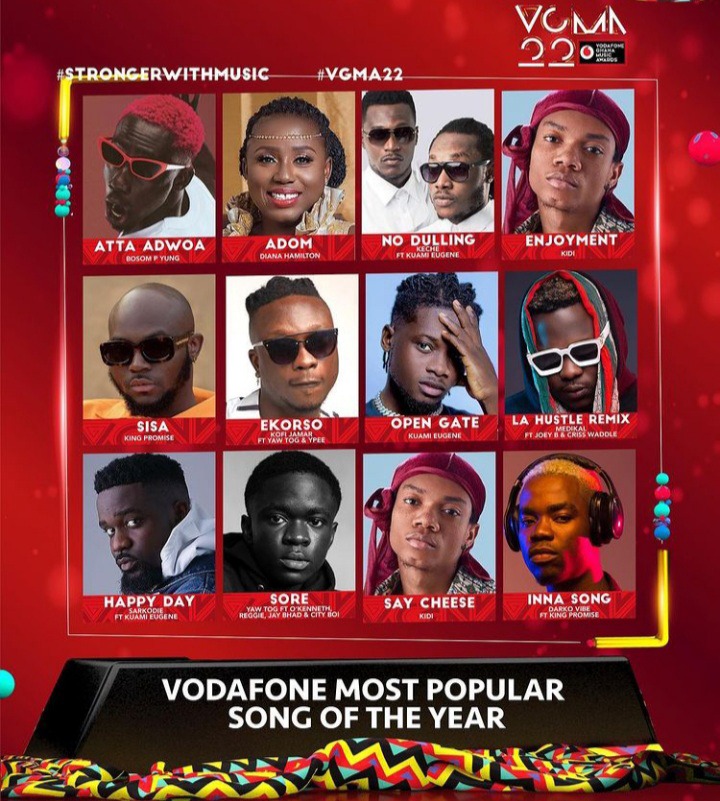 These and many more are the reasons why fans are speculating that her song could probably make her sweep almost awards it has been nominated for and might find her as the new artiste of the year for #VGMA22.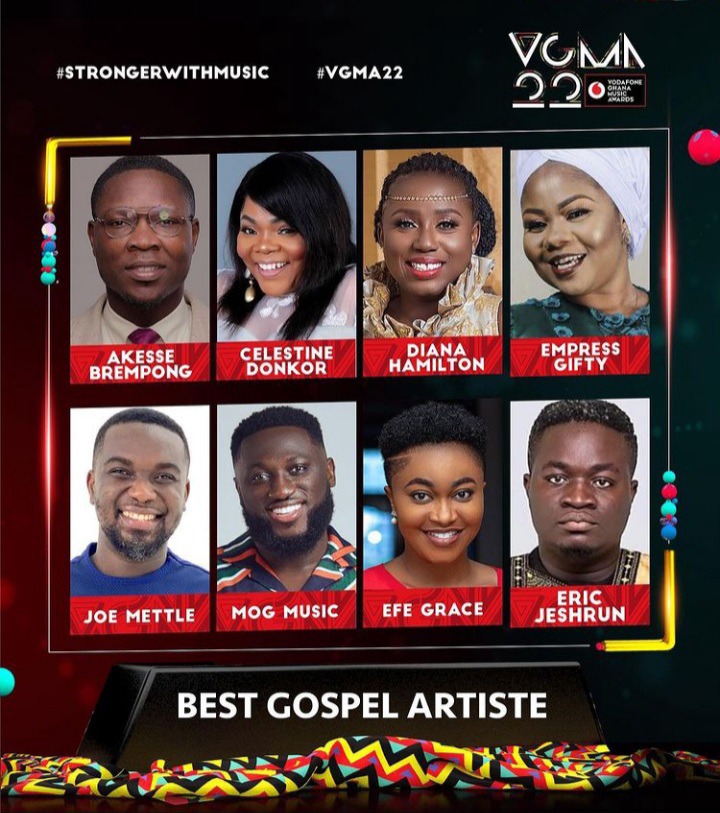 She has been nominated for 5 categories, all in tight competition with the other artistes but here's why fans are of the firm belief that her song, 'ADOM' can beat the rest;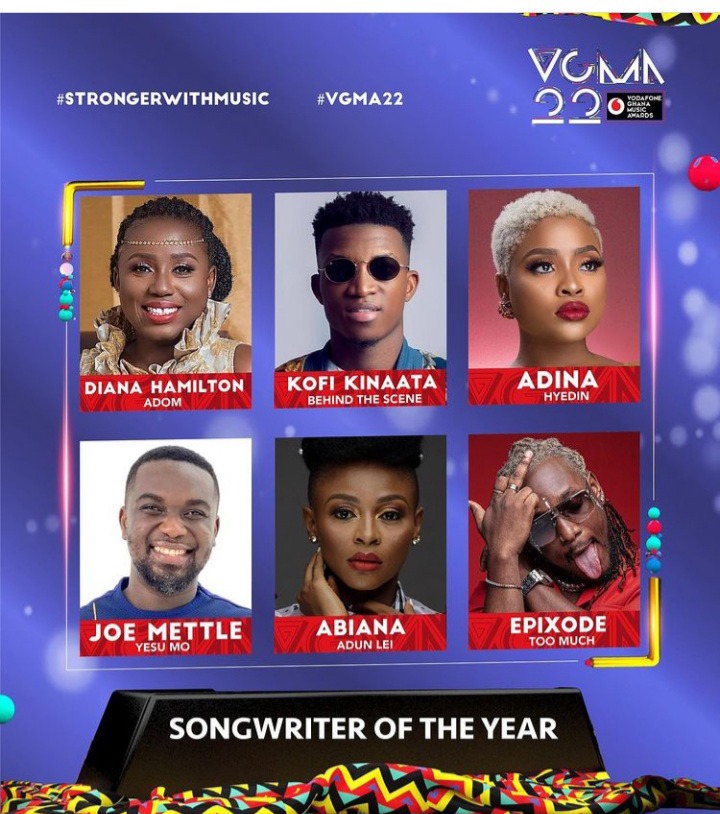 The lyrics of the song touches the soul, it is the testimony of many, and for others, it is their life story. So why wouldn't such people vote for her to show their appreciation for her to win?!.
The song is popular, and has been chosen under the 'popular song of the year' category.
The song is relatable and has been chosen under the 'songwriter of the year' category.
The song is loved and played by many and has been chosen under 'best gospel artiste' category.
These and all other qualities the song has, are perfect for the categories chosen and makes her likelihood of winning, very high.
Thank you for clicking to read!.
Please don't forget to follow,like,share and comment. Stay blessed!.
Content created and supplied by: JuMin (via Opera News )