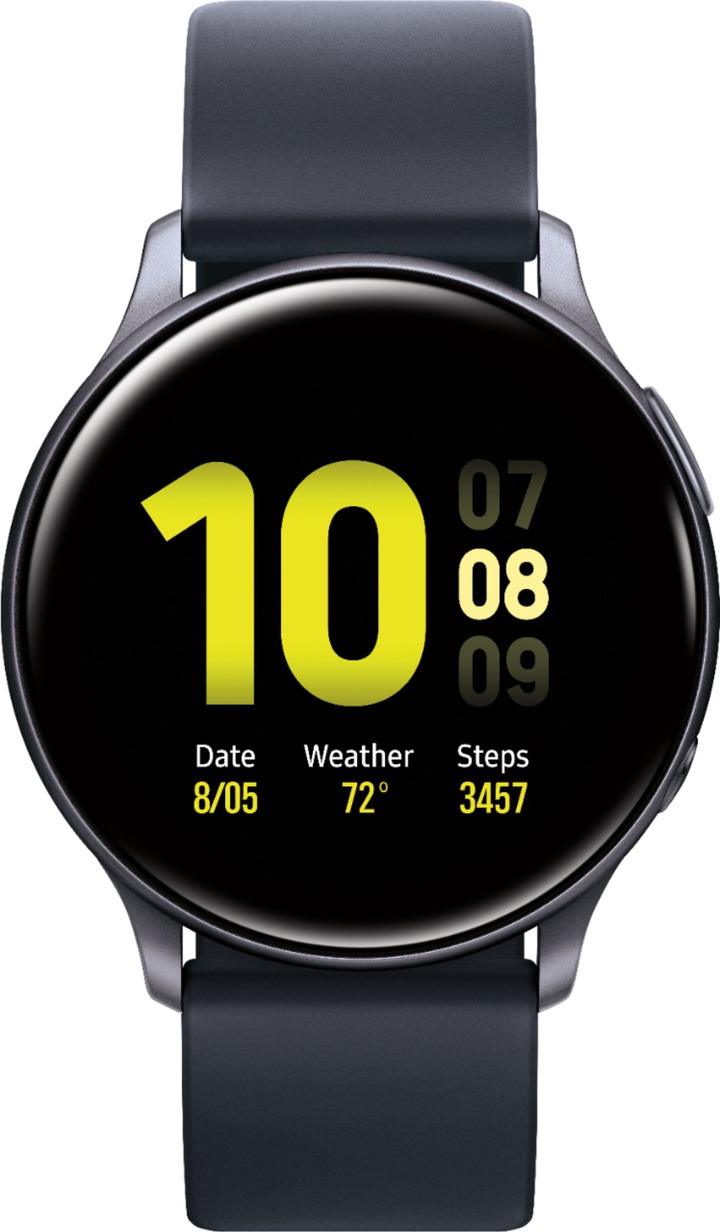 Time is the most essential component that keeps this world in shape and place. Without time nothing, and everything will be meaningless. Life will become a burden without time, thus why Life is measured in TIME...
But in most cases we tend to plan for a time to come which apparently will never come, example " I will pray 2hrs from now" , " I will be watching football 3hrs from now". Time really has no measure, time has no past and future. Time is always in the present. Everything is and will be in the NOW, and when you even get to your future it is called NOW.
A physical proof of this is, call a friend in Lagos who is 1hr ahead of Ghana time, a friend from Los Angeles who is 8hrs behind. Call another friend in Santiago who is 4hrs behind all on a conference call, all this people have different times, yet we are all under the sun. So in such situation, if I should ask what is the time now, what will you tell me, it won't be a single time record.
So the time itself is NOW. WHAT says the Time, it's NOW.
Time and Tide waits for no man, if you have something doing, do it NOW. THE TIME IS NOW...
THANKS so much for reading...
Please leave a comment, LIKE, SHARE and SUBSCRIBE!!!!!!
Love you....
Content created and supplied by: DiamondOasis (via Opera News )