In this article, we meet Bridget Agyeman Boateng, Fameye's girlfriend and baby mama from Ghana.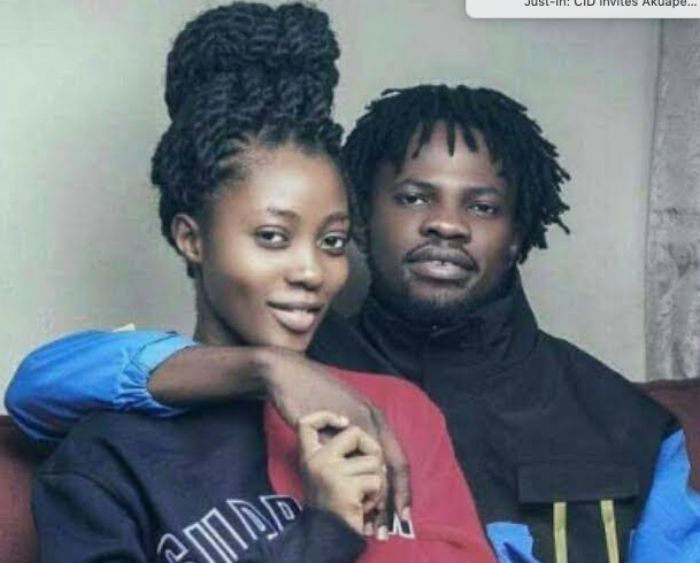 We recently posted on how the young singer used social media to reveal his son (Arvid Famiyeh Jnr Asuah Nyame) for the first time with Bridget, thanking God and asking for his blessing over his family.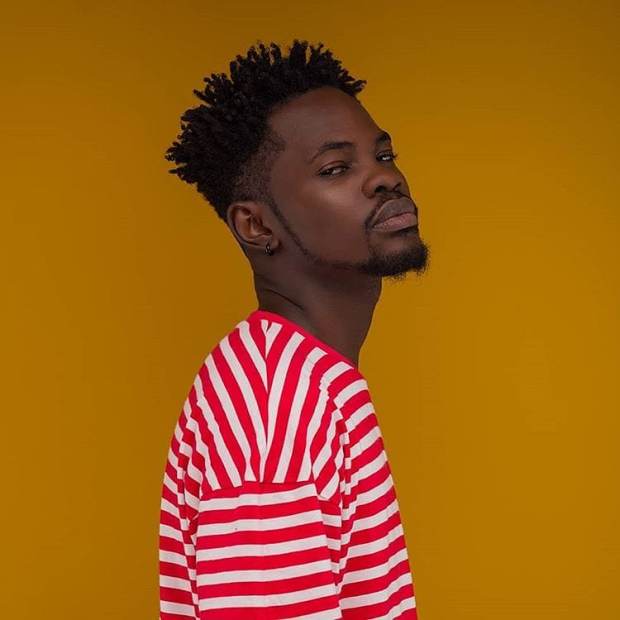 Meanwhile, many people were taken aback by the news, particularly because Fameye isn't one to open up about his personal life on social media, and little is known about his girlfriend.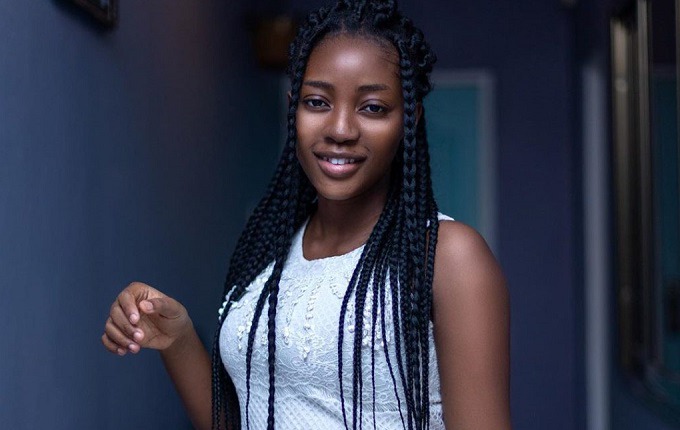 But, on one occasion, images of Bridget surfaced on the internet.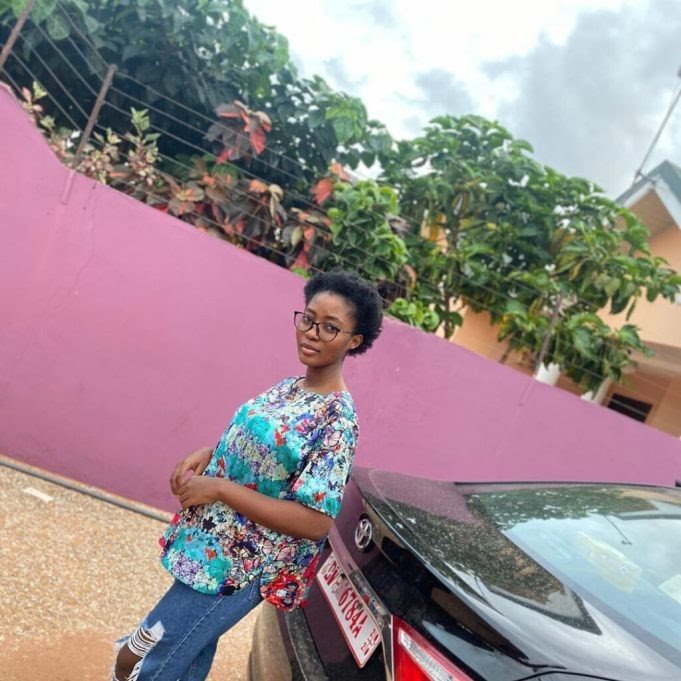 We did some digging and came across these pictures (below) of a lovely young lady holding the young singer's heart in her hands, which we thought "why not share with you guys?"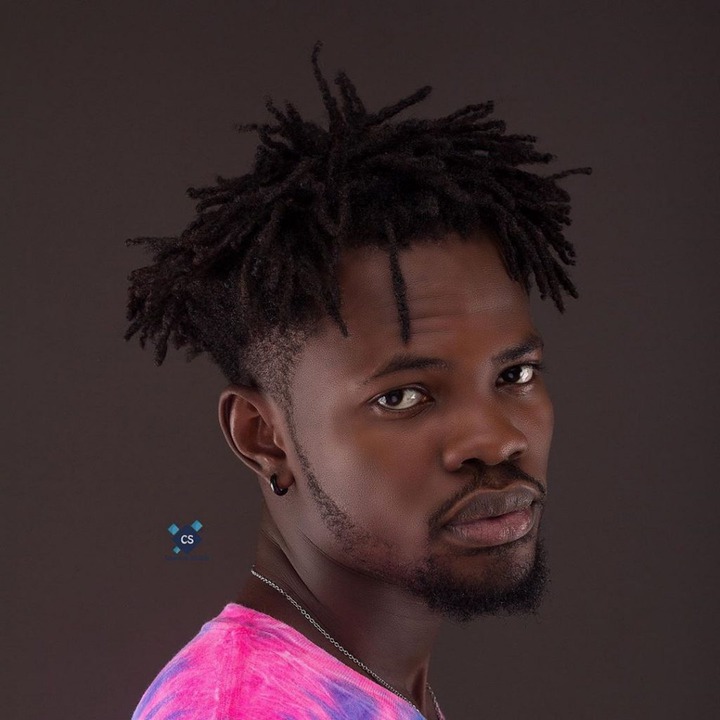 After taking a look at these images and let us know what you think in the comments section.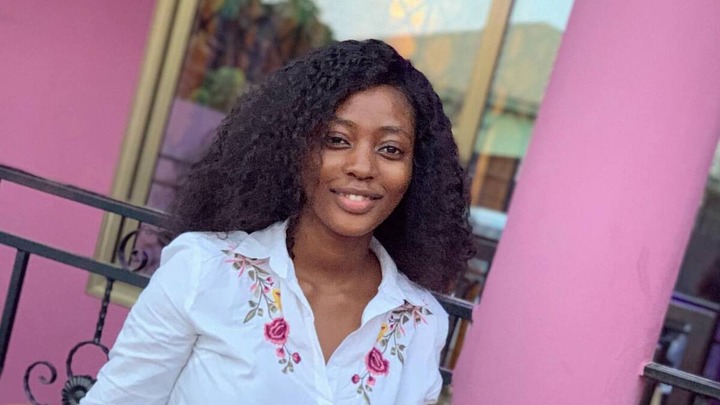 Please remember to like, share, comment, and follow me on social media for more exciting updates. Please follow me for more information on current events and developments. You will never be unaware of any breaking news.
Content created and supplied by: Kupacraft (via Opera News )