Social media is currently buzzing around the stunning size of Millicent Amoah's Breasts.
The size of her breasts. This has earned her the opportunity to grant an interview with a popular radio station in the country.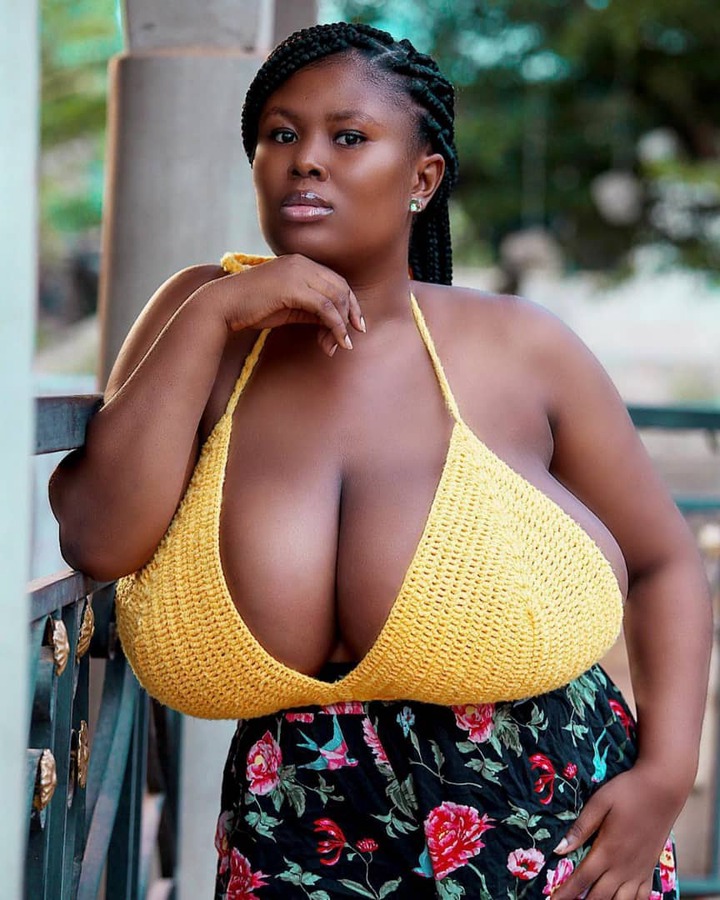 In this exclusive interview, Queen Paticia disclosed that her breasts were not artificial as many think they are but rather she believes it is a gene that runs in her family. Her reason for that assertion is that her Grandmother also had to deal with the busty issue.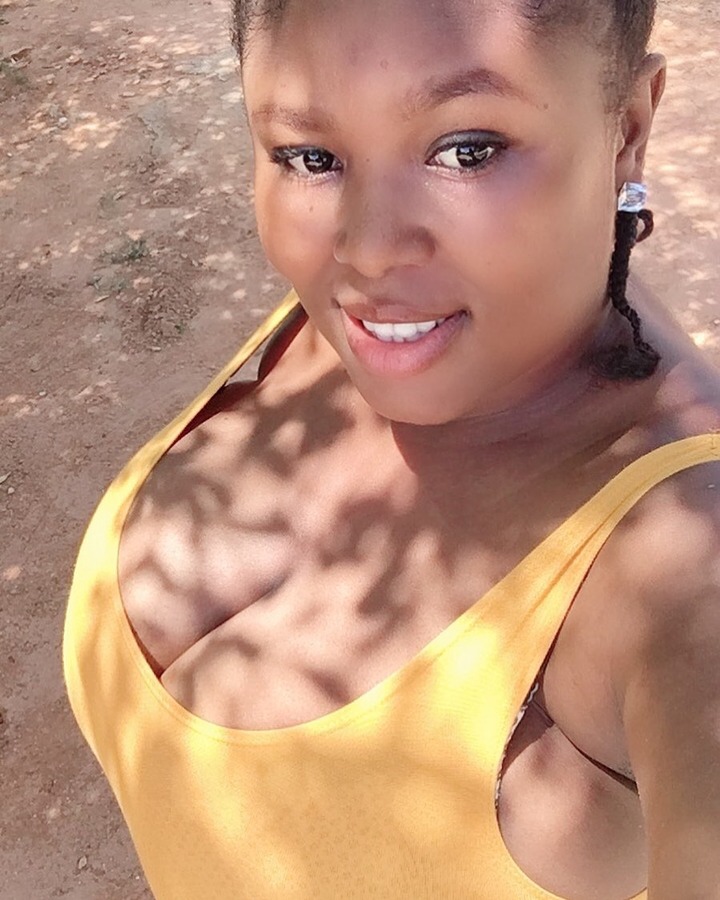 Queen Paticia also agreed to the fact that the size of the breast could pose some health issues in the near future hence the need to do something about it when she has the chance.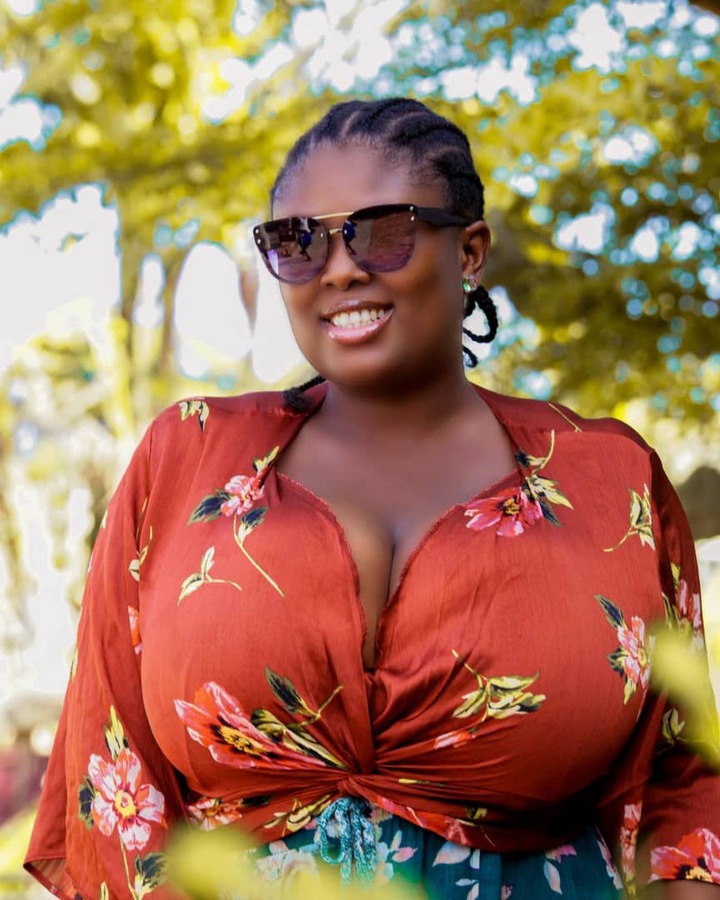 Most social media users have jumped onto her case in recent times with a lot of admirers who feel she could "blow" with this sudden hype and attention she is gradually gathering.
I hope you enjoyed this content as much as I did?
Please like and hit the follow button for more interesting content.
Content created and supplied by: Ghana_Politics_Home (via Opera News )