Michelle Obama is an American attorney and an author who has written few books. Becoming is one of her recent books. Michelle Obama is also married to the 44th President of the United States of America. Michelle Obama is the first African American to become a first lady and her husband is the first African American to become president but before that Barack Obama was a state senator and a USA senator.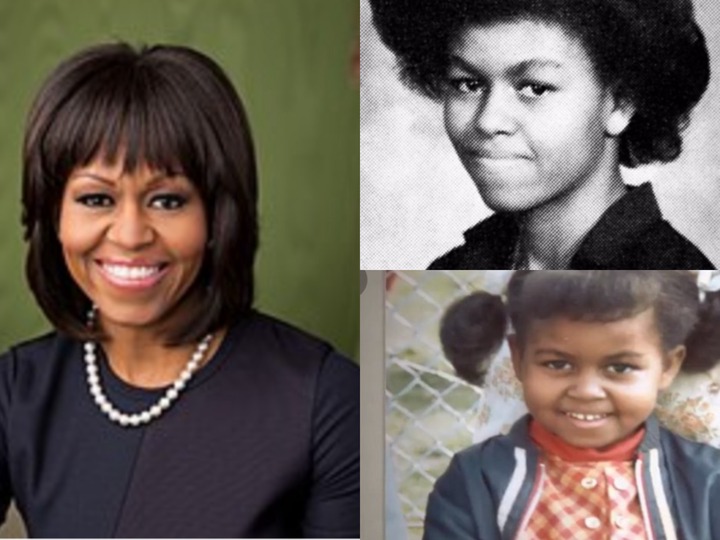 Michelle Obama started dating Mr Barack Obama in 1992 and got married in 2008. They both have two children now and still have a beautiful blissful marriage.
Mrs Obama was born in Chicago to Fraser Shields Robinson III and Marian Shields Robinson. Mrs Obama's mother was a full-time home baker till her daughter finished with High School and her father was a water plant employee.
Michelle Obama has a good educational background and is an intelligent woman. She graduated from Princeton University and Harvard University. Michelle Obama with her her achievement has been an encouragement to women especially women of the black race.
Michelle has beautiful throwback photos of her childhood days and young days. She is a very beautiful woman right from when she was growing up as a little girl.
Below are beautiful childhood and young photos of Michelle Obama;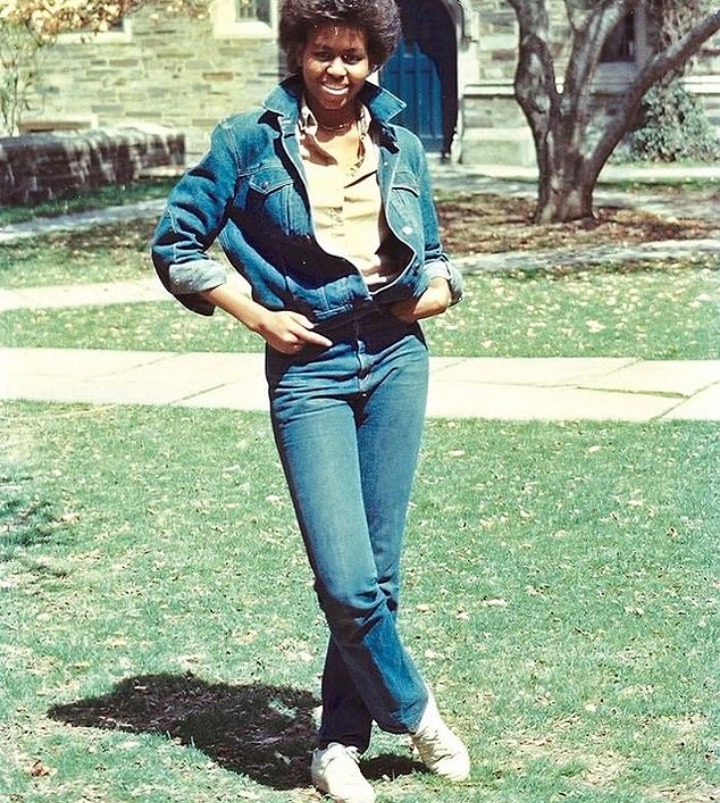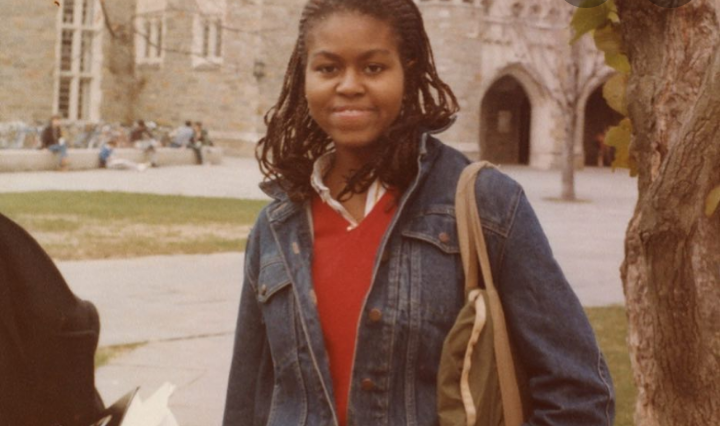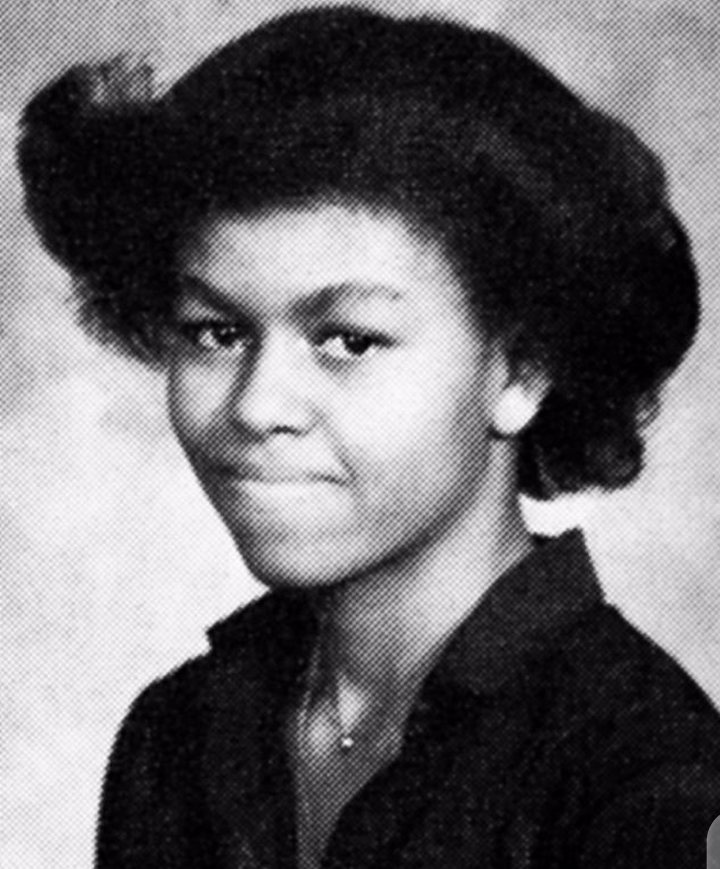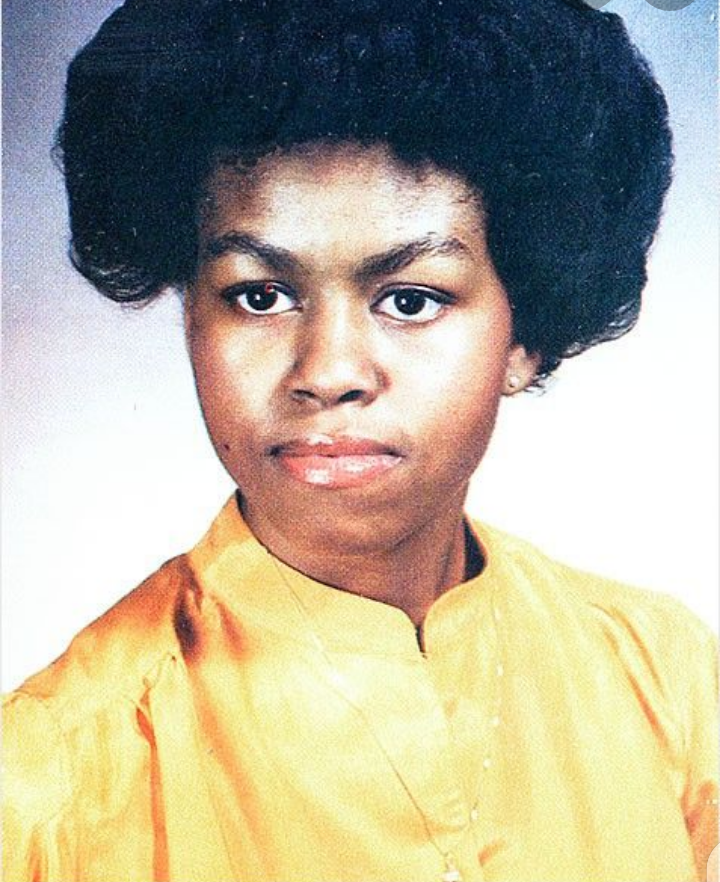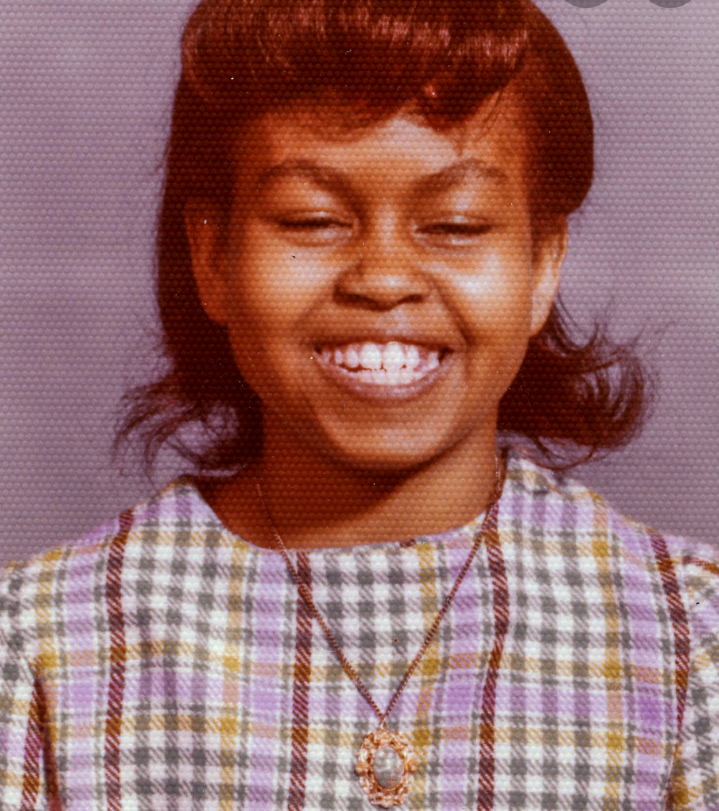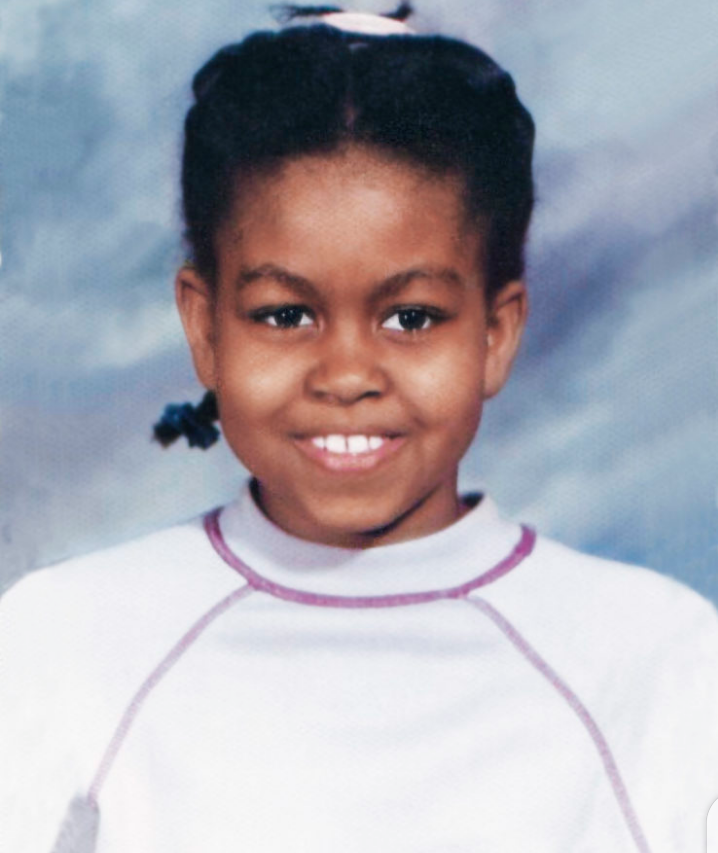 Content created and supplied by: Calvary67 (via Opera News )