Time flies so fast! who knew that a little boy who was born 39 years ago will become a popular Nollywood Legend the owner of a big farm.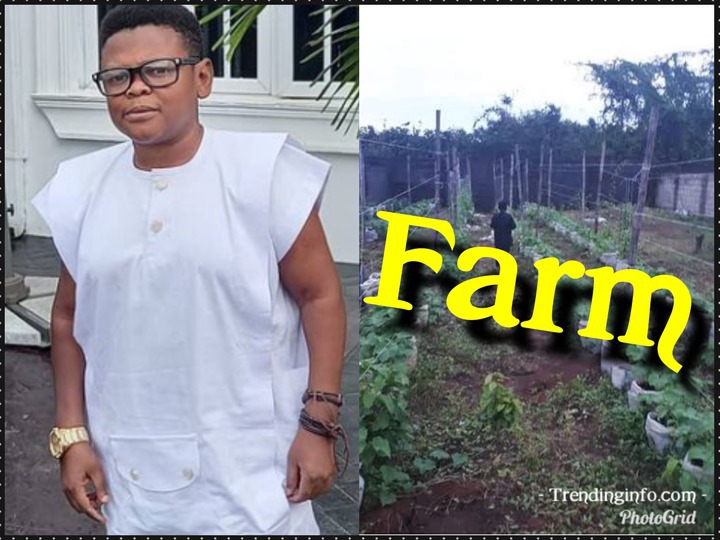 Osita Iheme (AKA Paw-paw) is a popular and talented Nollywood actor who is well-known for playing comic roles alongside Chinedu Ikedieze (AKA Aki )
Osita was born on the 20th of February 1982. 
He was born in Mbaitoli, Imo State, Nigeria but was raised in Abia State.
Early in his career, Osita Iheme was often typecast in the role of a child. In 2003 he rose to fame when he starred together with Chinedu Ikedieze in the comedy film Aki na Ukwa in which he played the role of Pawpaw. In this role, Iheme played a mischievous child.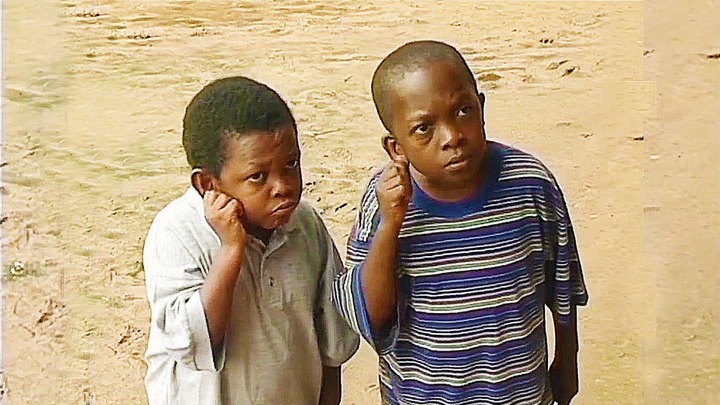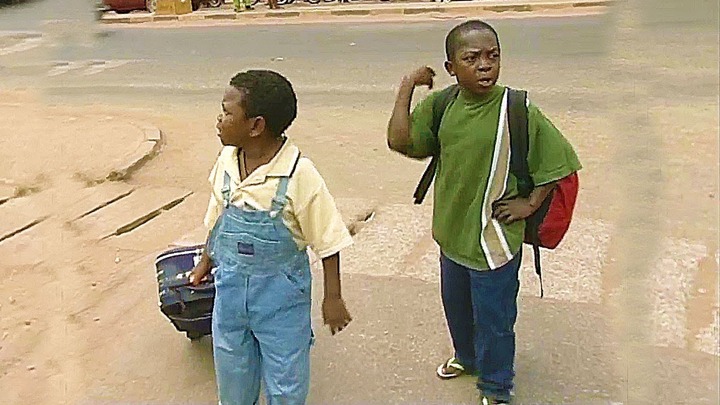 He has played the role of a child in many of his films but later has adopted more mature roles. Subsequently, the duo became, what many consider, one of the funniest Nollywood comedian pairings of all time.
Today Osita Iheme ( Paw paw ) is 39years old today and I want to show you photos of his large farm and multi-millionaire hotel in Owerri Imo state .
See photos of his farm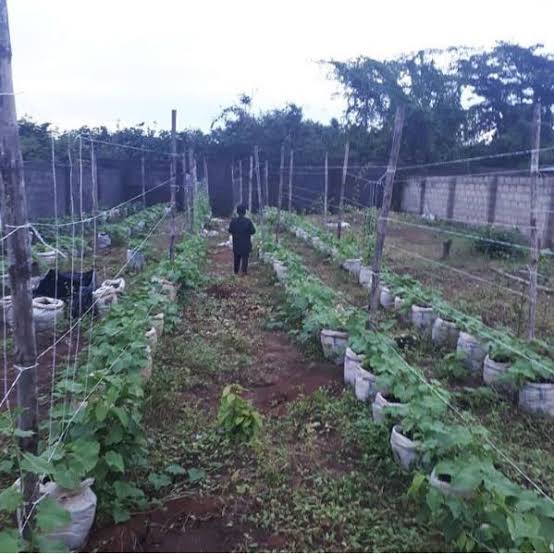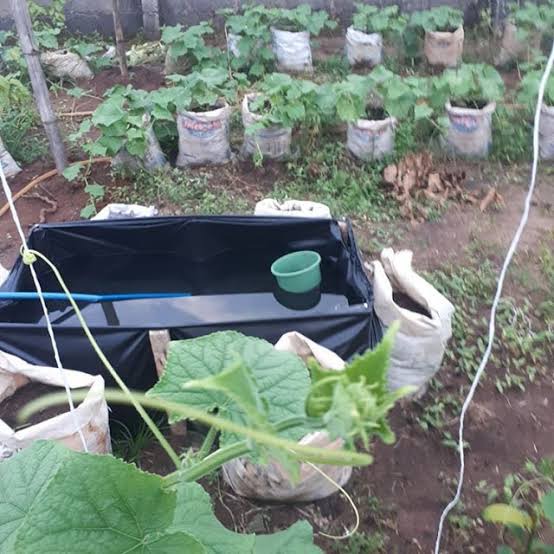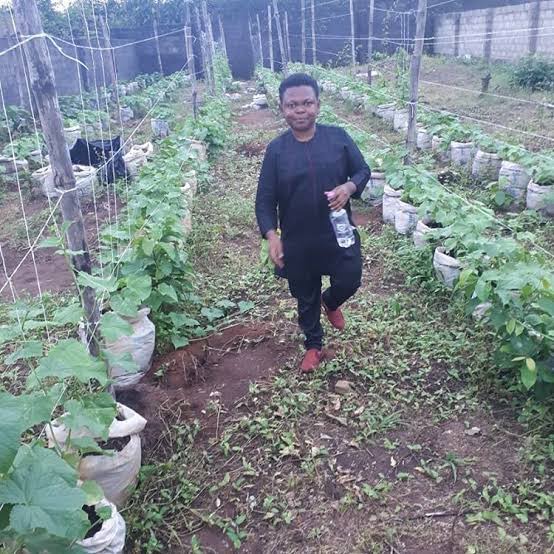 Photos of Osita Iheme and his hotel in Owerri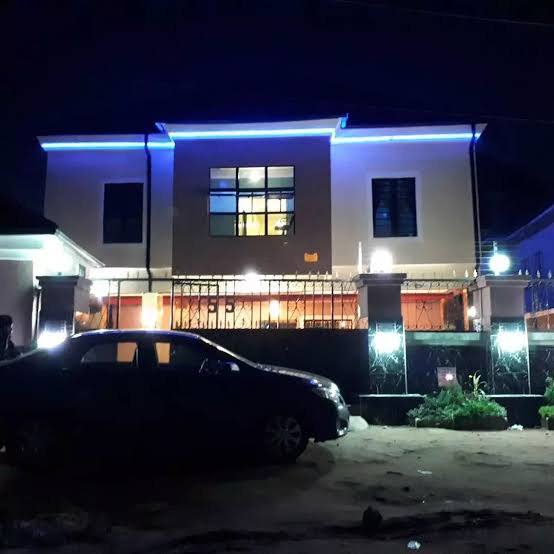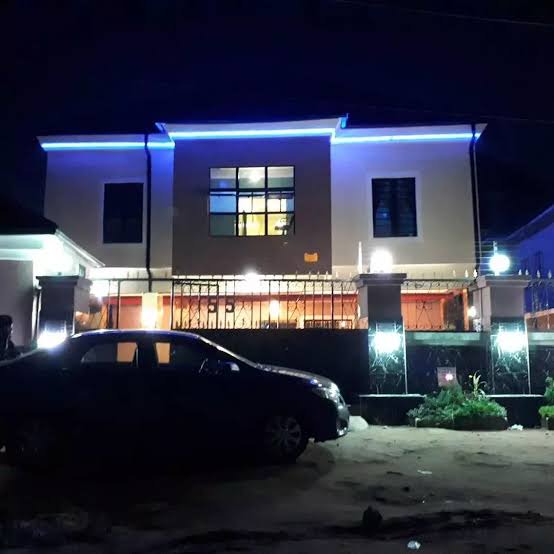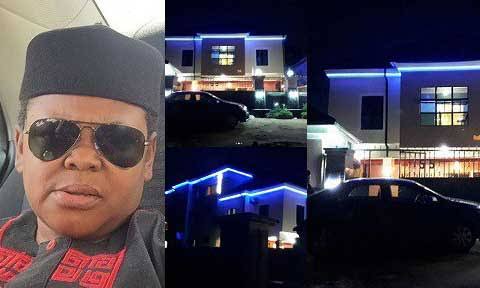 Despite he is an actor Osita Iheme is also a great farmer, he is a man who invest on agriculture.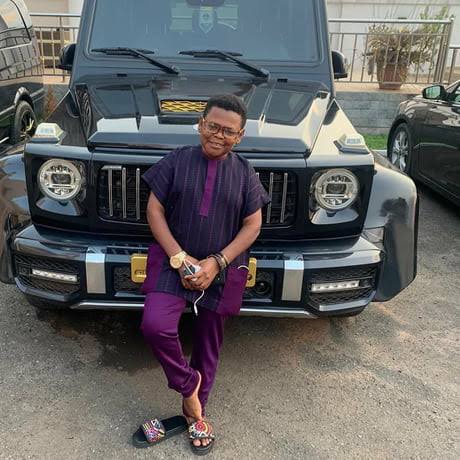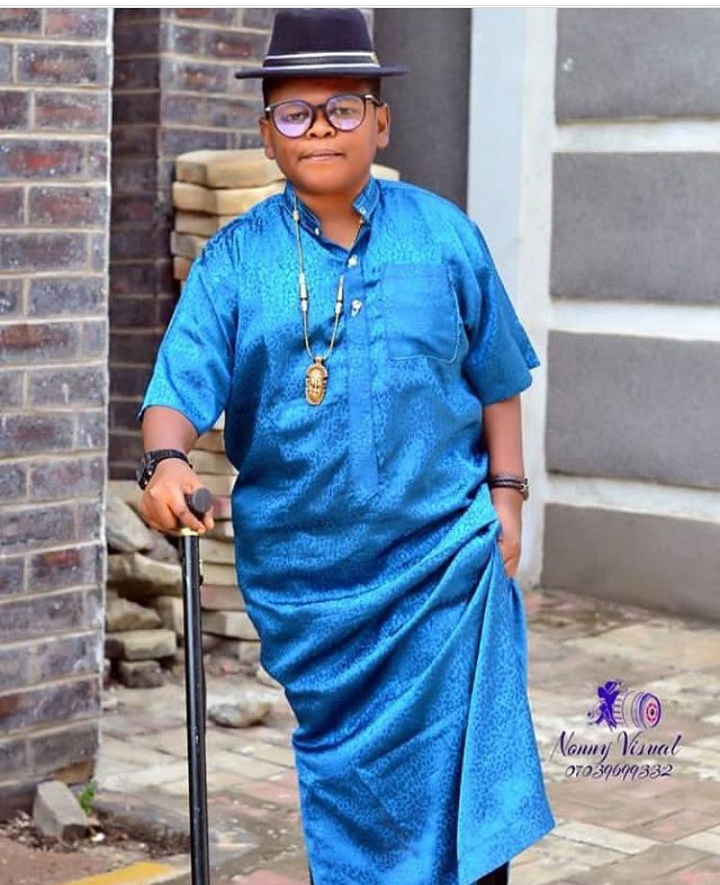 Deuteronomy 8:18 But remember the LORD your God, for it is he who gives you the ability to produce wealth, and so confirms his covenant, which he swore to your ancestors, as it is today. 
Proverbs 28:19 Whoever works his land will have plenty of bread, but he who follows worthless pursuits will have plenty of poverty.
Happy birthday legend
Content created and supplied by: gh.studio.opera.com (via Opera News )