Ngozi Ezeonu, the Nigerian born Nollywood actress, has some 150 movies to her credit. Ngozi started her acting career in 1993 in the Nigerian movie industry which is also known as Nollywood. She was born on May 23, 1965 and originally hails from Anambra State in the west African country of Nigeria. The actress has 6 other siblings, 5 of whom are males. Her first paying job according to her was hair-styling, she had also trained to become a journalist, though fate made her step into the field of acting.
Nigeria's movie industry is the fastest growing in the world, comparing the industry now to when she started almost a decade and half ago, Ngozi sees a lot of improvement now. For her, the industry has become a lot more competitive and complicated, a stark contrast from what it was in her hay days. The actress is also excited to see the growth in Nollywood which has led to the Nigerian movie industry preparing to hold its first ever Nollywood Movies Awards at the Civic Center in Lagos Nigeria on June 2, 2012.
As Nigeria prepares for this maiden awards ceremony which will be akin to the Oscars of Hollywood, yours truly listens to this Nigerian superstar as she reminisces about one thing being clear in Nollywood, which is that "we had more beautiful stories when I started than I see now," she says, and so for Ngozi, even though the acting has improved in quality and production, the story lines and directing need to be stepped up as the competition in the acting industry is getting keener by the day. Ngozi Ezeonu has starred in tons of Nigerian movies, a good one I personally saw was the one in which she starred alongside her compatriot; Desmond Elliot in the movie 'A Night in the Philippines'.
The Nigerian actress who still believes the African movie industry has come a long way from the humble beginnings of the past when most of her viewer-ship was predominantly within her homeland of Nigeria. Now there are people seeing Nigerian movies on their screens all across the globe.
It appears information proliferation has taken the African movie industry in its wings and wherever you see Africans in the world today, the potential to see African movies, especially Nigerian films, is as high as seeing your own shadow in the sunlight. This for Ngozi is a really encouraging milestone. This proliferation has changed the way things used to be like decades ago where in the past, there were very few people to look up to for inspiration in the field of acting, today people in Nigeria and across Africa look up to actors and actresses like Ngozi Ezeonu and others on the continent for inspiration in life and in acting.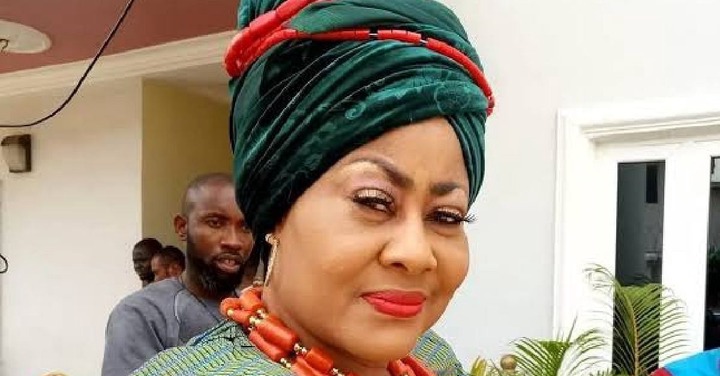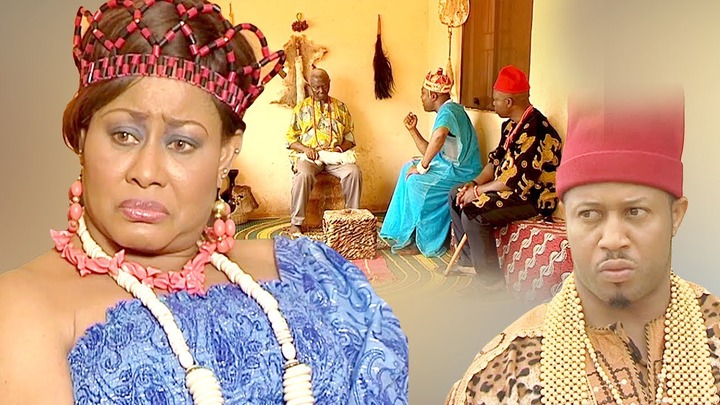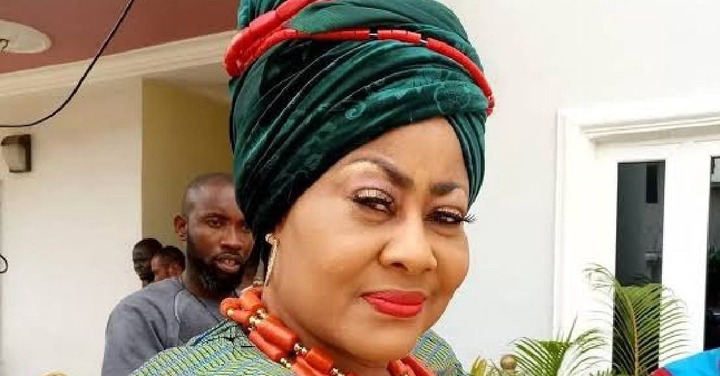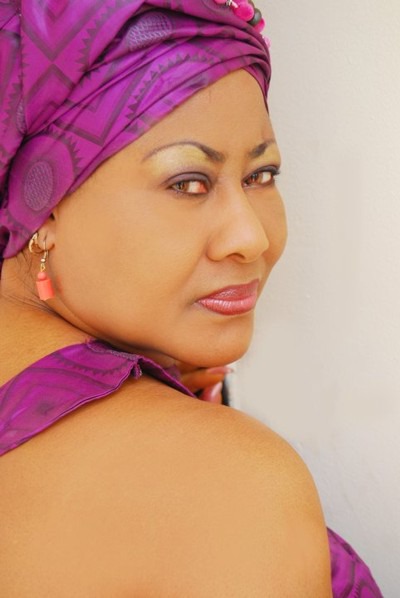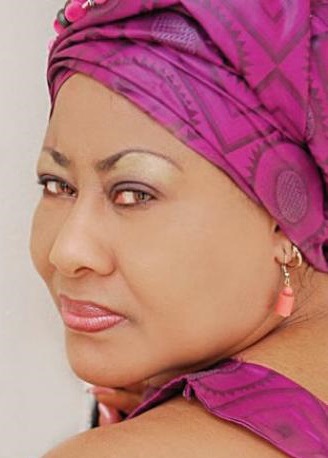 Content created and supplied by: Isccagh (via Opera News )