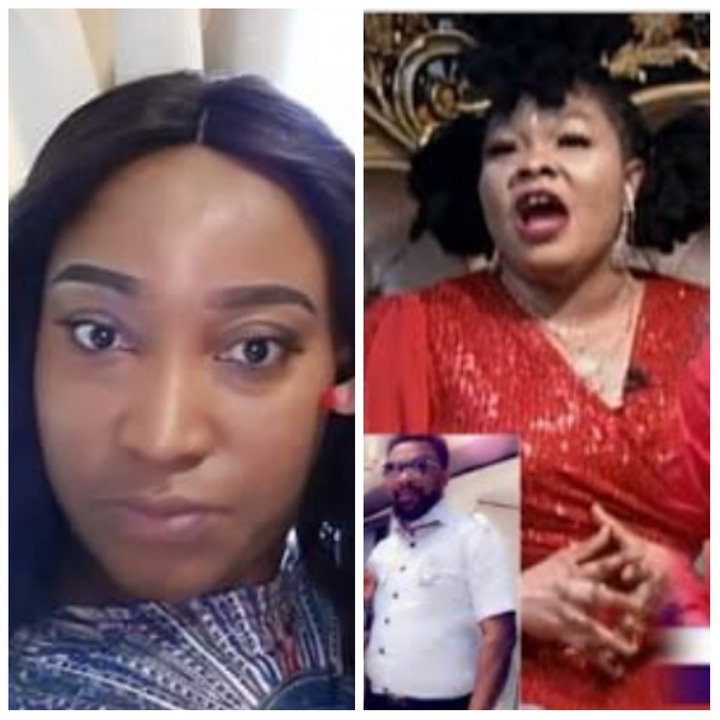 Nana Agrada's best friend Maame Ngege has come out to deny that Nana Agradaa gave her one hundred and fifty old million worth of golden necklace through her manager. Rather it was 50 million Old Cedis and she even asked her to keep quiet.
The main reason why she asked her to keep quiet was that she was worrying her to give her a golden gift. So when she received the 5000, she kept quiet.
The visibly angry woman in a Facebook live broadcast Explained that Agradaa has been a friend and that she scams People of their money and wealth.
She also alleged that she uses dubious means in acquiring wealth for herself. She Urged all people living in and outside Ghana not to go to Nana Agradaa for any form of help because she will end up duping them or using their blood for sacrifice to her Gods.
Content created and supplied by: True_News (via Opera News )