Bio
Blay Landis who is known for his stage name Darmani Vibes, is a Ghanaian singer, songwriter and a rapper.Born in Western Region, Asankrangwa, he was involved in his church choir and some several local talent shows from a young age.Having signed by SKV records in 2018, Darmani released his first single.....the following year which became certified double platinum by the Recording Industry Association of Asankrangwa (RIAA).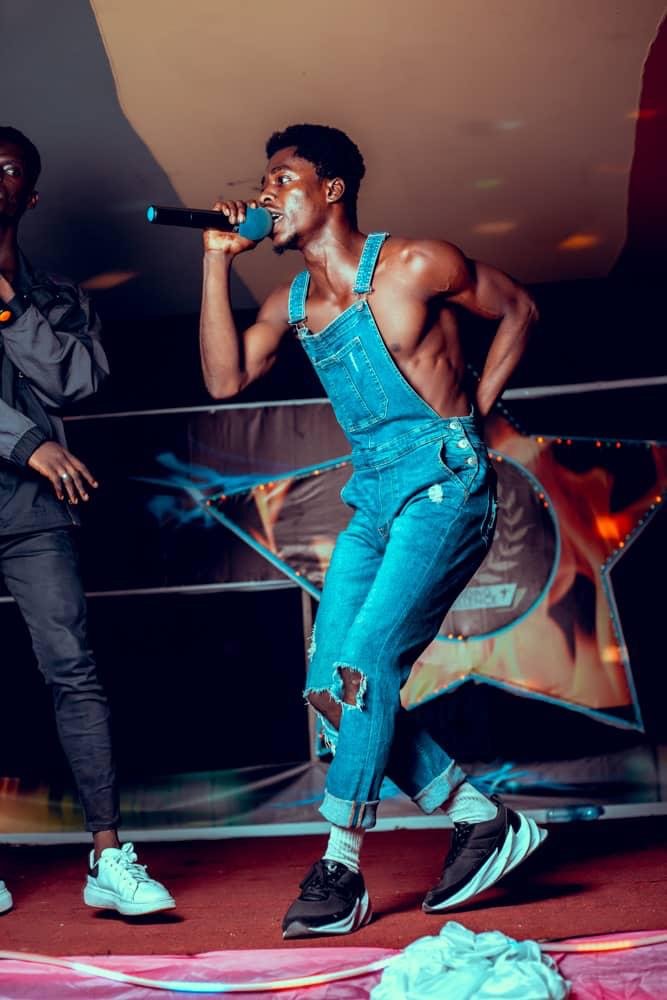 He is the only son of the 0ppong Family. Darmani had his junior high school education at Breman, All Saints Academy where he dropped out of school into doing music.During his schooling years, Darmani lived the life of an artist which made him get more haters just to hype himself. Though his father was and is supportive of his lifestyle he encouraged him to choose the right path for himself bust his mother was unsupportive.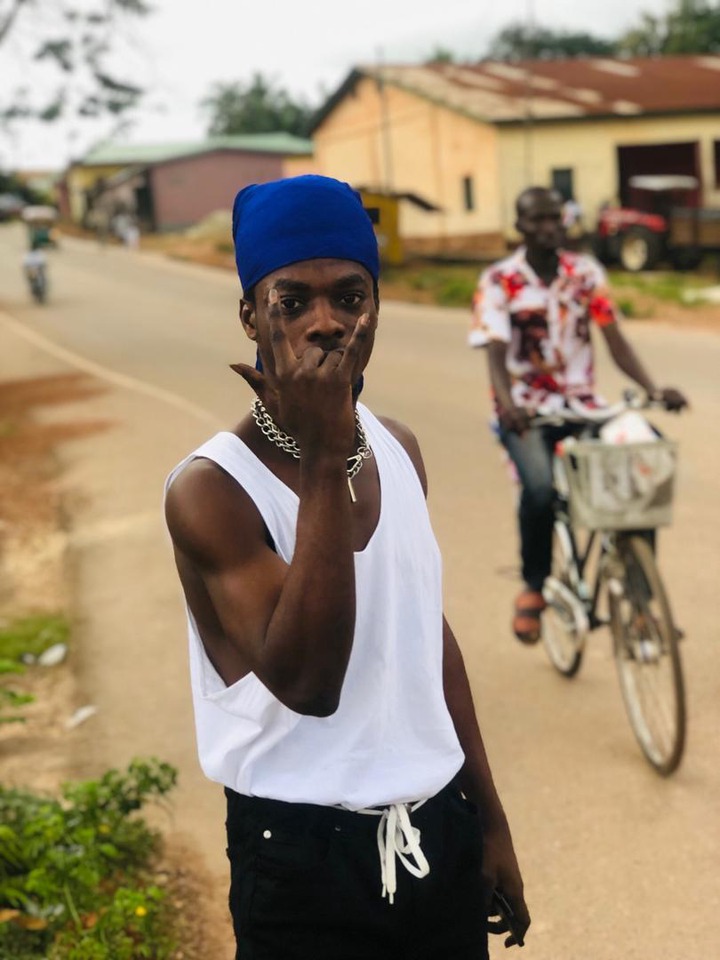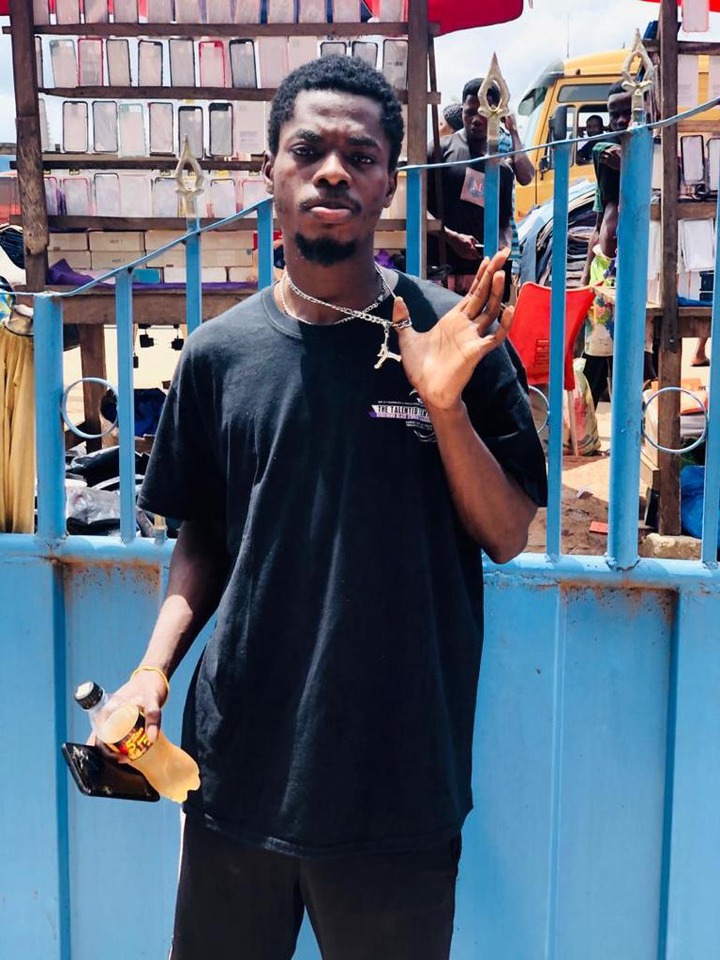 Darmani Vibes is an anomaly.As he will tell you, Saying I'm not a simple man is an understatement. It's more like, people rarely know what I'm even doing.It's just crazy-making odd behavior, that quite frankly pisses a lot of folks off.People love me or hate me," says Kumerican-based musician who spent two months seeing his latest, Dripping come to light.With a release (Y3nka kyr3wo) finally set for February 25, 2021, unconventional is one way to sum up the man who goes by the moniker Awal Vibes.
In 2016 he decided to pack up his bags from Kumerica, while still working on finishing his tour, and move to Tema, to be closer to his ilk.While most artists would stay put to finish up their record, Darmani needed a change of scenery.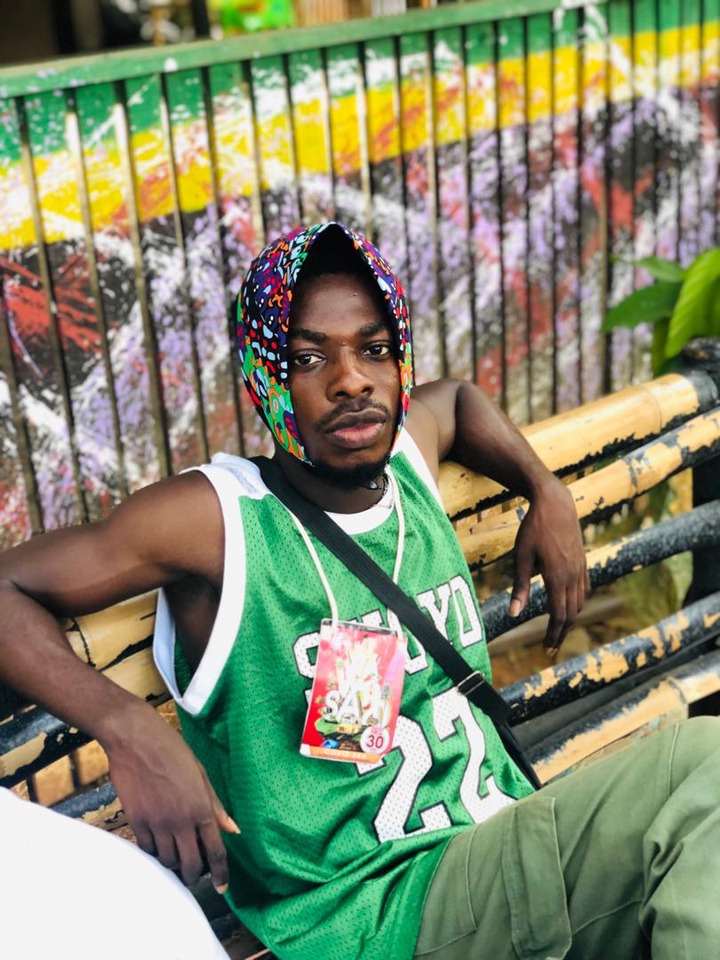 Content created and supplied by: mr.klausofficial (via Opera News )