Follow me for more interesting informations.
Reggae music is deeply linked to rastafari, a religion which developed in Jamaica, aiming at promoting pan africanism. Reggae music was use to spread the message of rastafari and pan africanism as the reggae artist referring to themselves as the messengers.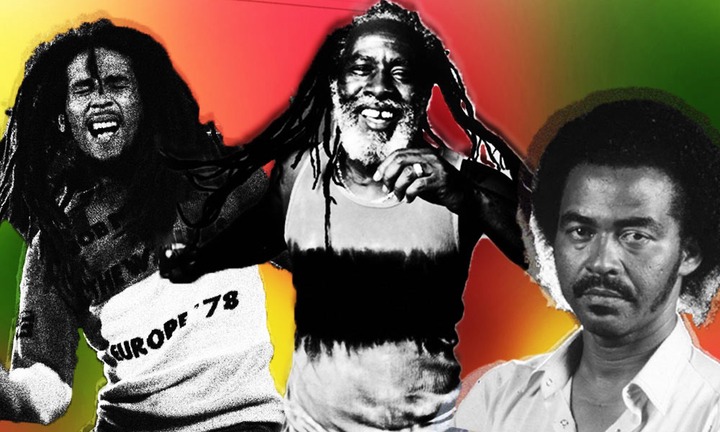 Reggae music started in Jamaica in the late 1960s and since then has become one of the world's most popular music. Here are some of the best reggae artists of all-time, who helped started and popularise the music around the world.
1. Peter Tosh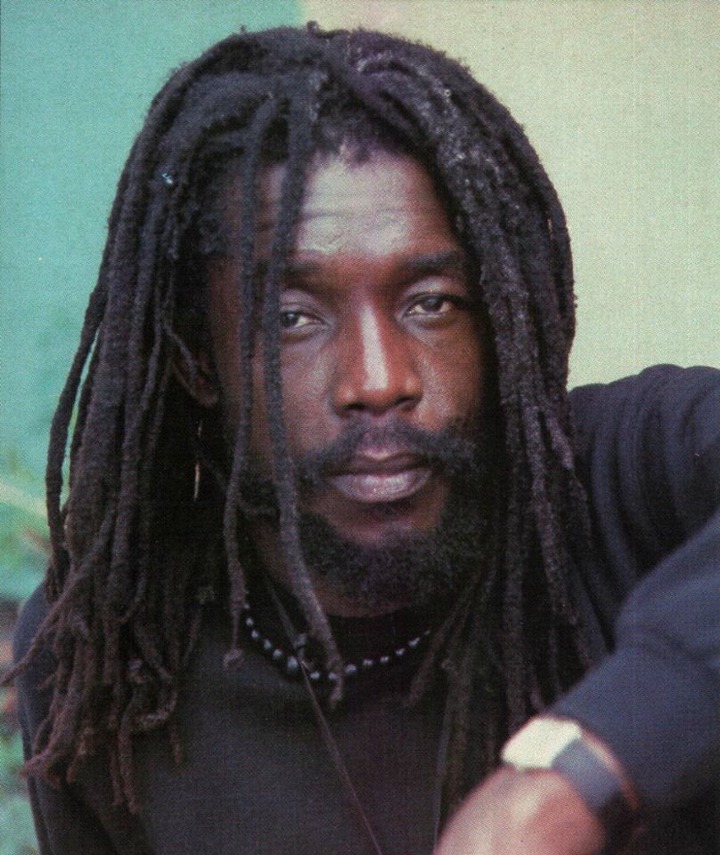 Peter Tosh was one of the pioneers of the reggae music and was a members of bob marley's group called wailers, but he left the group and went on to have a successful solo career after his time with the wailers. Peter Tosh was a proud rastafarian with strong ties to Jamaica. He went on to produce hits songs such as "Johnny b. goode", "Legalize it", the poor man feel it" and many more. Peter Tosh was murdered in an armed robbery in 1987.
2. Burning spear
Winston Rodney, born March 1, 1945, also known as Burning Spear, is a Jamaican roots reggae singer and musician and like many Jamaican reggae artists, Burning Spear is known for his rastafari movement messages. He is one of the long standing old reggae artist and over 40 years he is still recording and playing today. These are some of his hits: marcus garvey, slavery days, fix me and many more.
3. Sizzla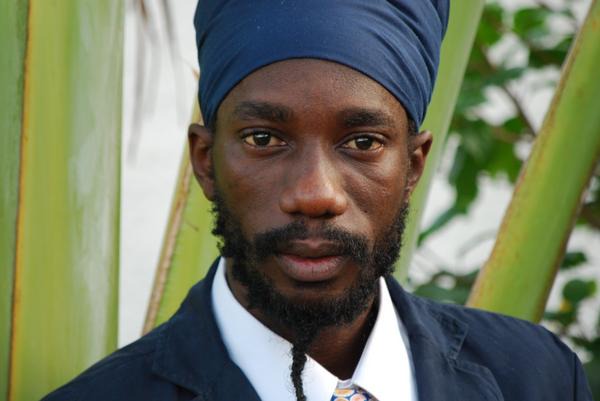 Born in 1976, Sizzla has released more than 50 albums, with some of the most important being 1997's 'Praise Ye Jah' and 2013's 'The Messiah', which brought Sizzla his first Grammy nomination. Some of his most loved tracks include 'Thank U Mamma' and 'I'm Living'.
4. Lucky Dube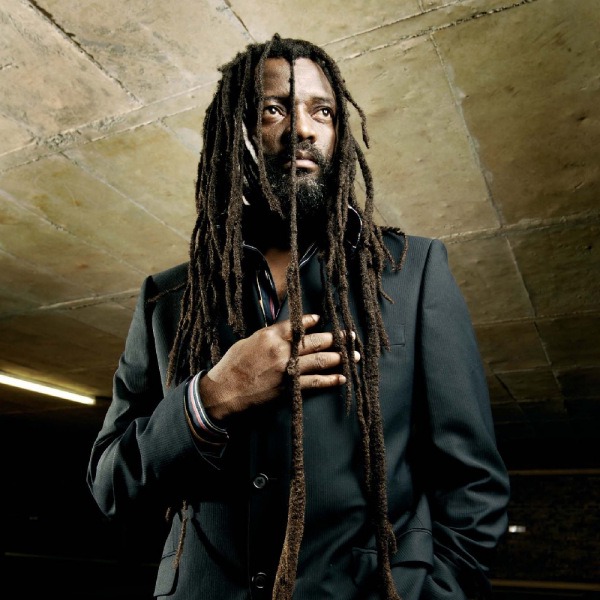 Also known as Lucky Philip Dube was a south African reggae artist and the country's biggest selling reggae artist. He recorded 22 albums in 25 years of his music career. Lucky Dube was murdered on the evening of 18 October 2007 Johannesburg, South Africa at the age of 43. Here are some of his hits: the way it is, prisoner, together as one, one love and many others.
5. Bob Marley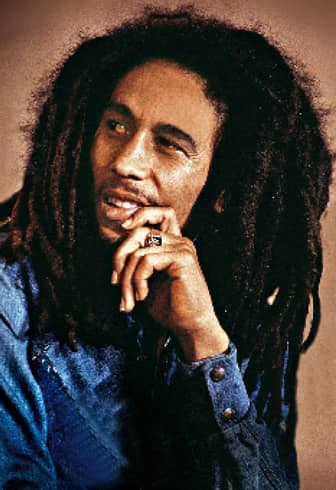 You can't make a list of reggae artist without including Bob Marley. Born on 6 February 1945, he was one of the pioneers of the reggae music. Bob Marley rose to fame with his backing band, The Wailers, in 1963. He passed away on 11 May 1981 with many achievements. These are some of his famous songs: I Shot the Sheriff, Redemption Song, No Woman No Cry and many more. 
Who is your favourite reggae artist?
Content created and supplied by: Dapaah_Gh (via Opera News )