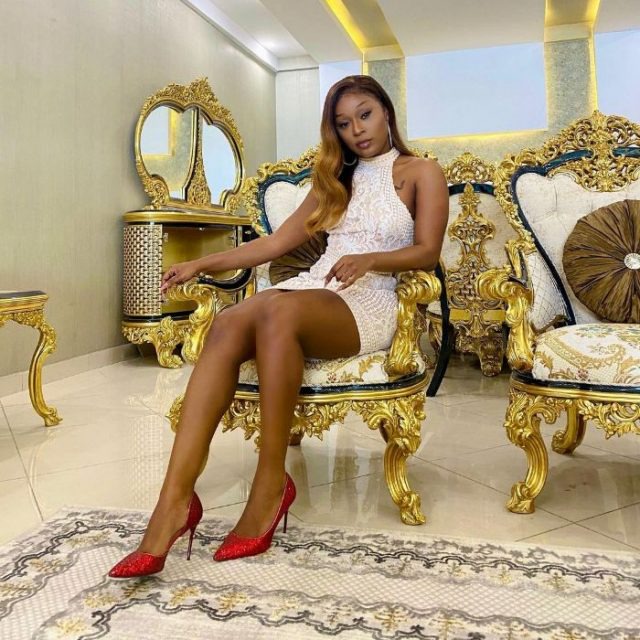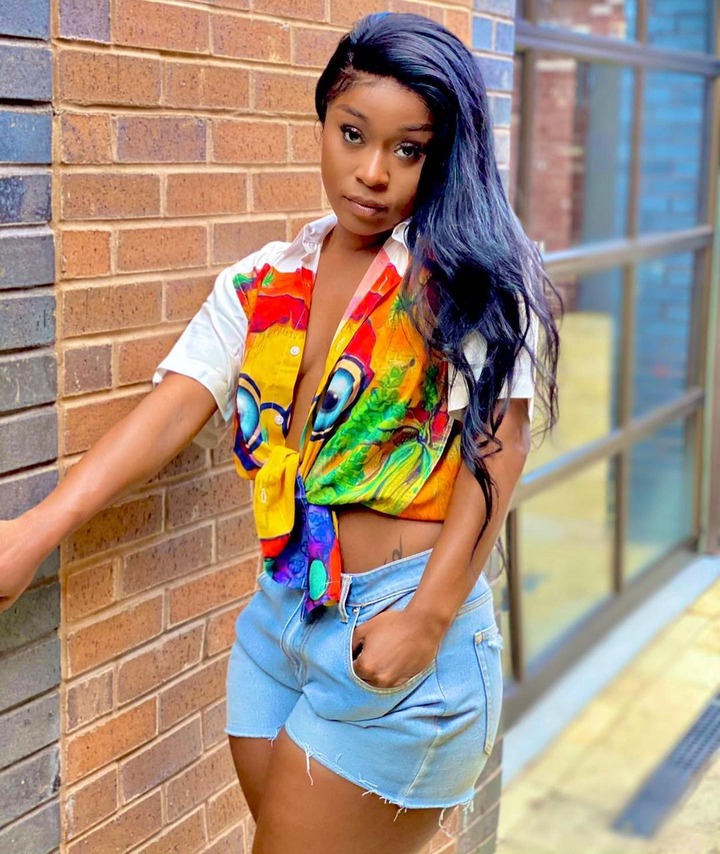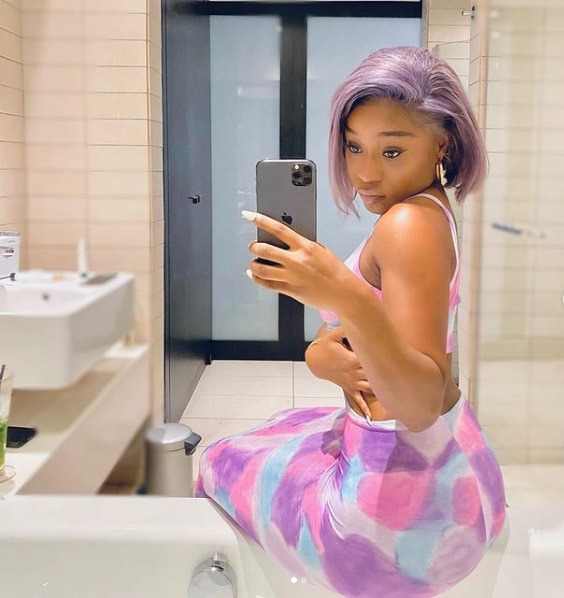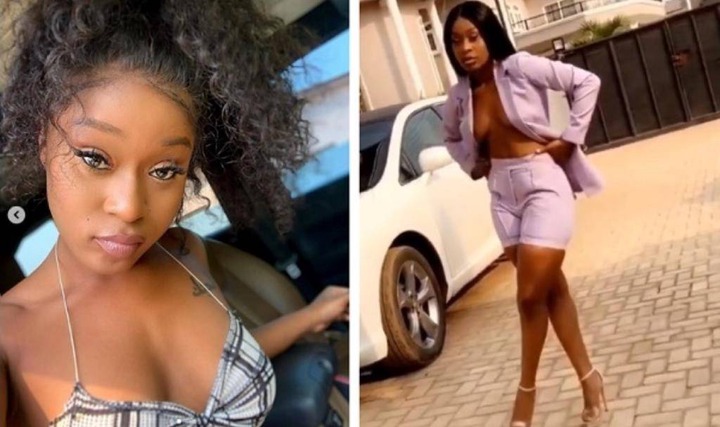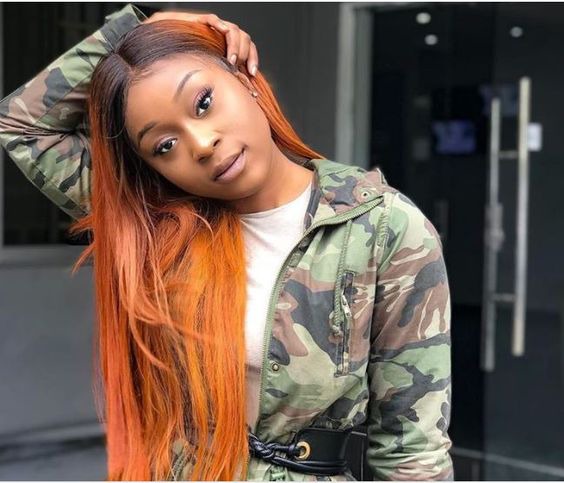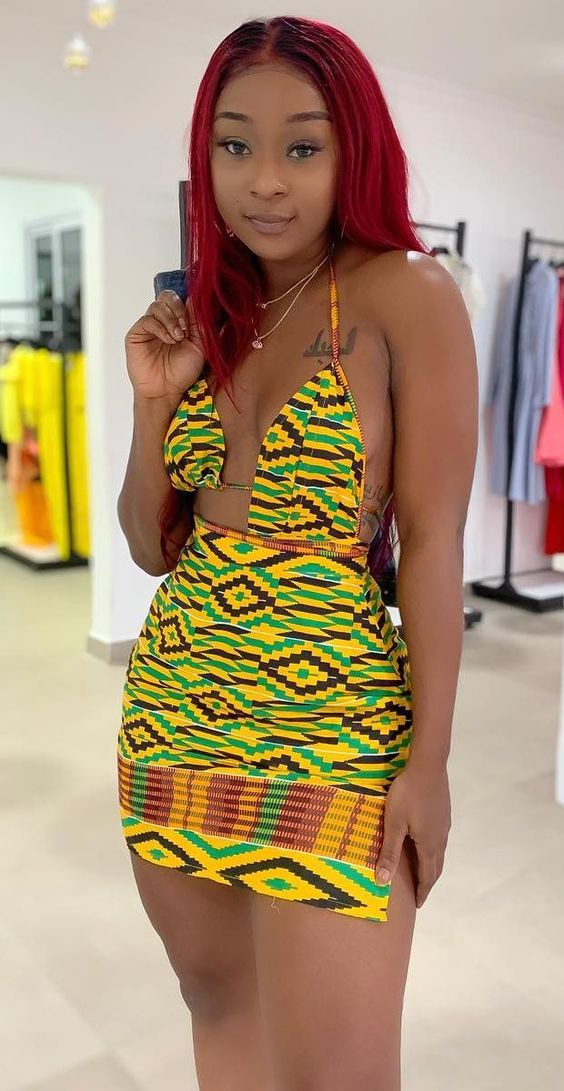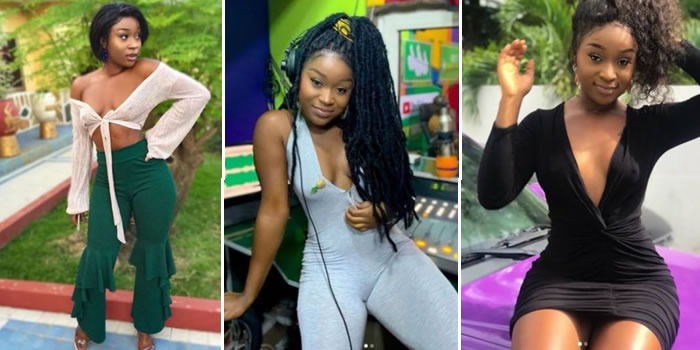 The world over, you have to work hard to deserve attention and earn the respect of others. For example, you can be a successful entrepreneur, celebrated CEO, accomplished sportsperson, celebrated artiste, articulate politician, academic excellence, among other things.
In Ghana however, it's easier than elsewhere to attain a celebrity status. The persons who attain celebrity statuses without any accomplishments to their names, are called socialites or Slay Queen.
In Ghana however, socialites fall like rain that's is why we have managed to have a good number of them. Most notable ones have the numbers on social media, the major platform that aides this sickening movement. Sadly, that's the ambition of many young ladies, whether at Legon or selling water for her poor mom.
Before you know it, everyone will be speaking about you and you're getting the attention you have always yearned for.
Here are the 5 steps to becoming a socialite:
1 have a goal to be popular but have no accomplishments: It is actually a human need to be recognized. But people who feel empty inside them clamour for more attention than others. So, on your way to being a socialite, make sure you find meaning in life from what others say about you. Be an attention seeker.
2 Save or borrow some money; Well, money is either worked hard for, robbed, inherited, saved, won in a lottery or earned from investments. The sure way of ensuring wealth is wise investment. However for socialites, they don't have to go there, they either use the other paths. So as soon as a few moneys drop on their account, they identify a date to announce their arrival on the scene.
3 Go to Obengfo for some hot cosmetic surgery, which by the way which is very expensive and may even kill you or may soon bring you serious health complications.
4 Get a team of media personalities to sing your praises; The media makes or breaks emperors. So getting yourself a media committee to praise you and attack anyone against you, works out. This is very easy, some Ghanaian people are so gullible. They believe anything the media says, whether by manipulation or deception.
Did i even say media personalities? Well, the best word is bloggers! Get some anonymous faces who sit behind their "Dell" computers to make stories for butter and bread issues to use their huge "nkonkonsa seeking folks" following platforms to announce you as something
5 Join hands with musicians: Some musicians in Ghana are gold diggers. They'll run to anyone with some money seeking favours including to sponsor their concerts, music recording or video shooting. The musician who takes this money, will in term praise the giver, the socialite. This has not happened yet, so its good plan for any socialite wanna be!
Or some of the commonest we now know, get contacts of video producers and get them to make you a video vixen for a music video and they wont mind shaking waist or going naked just to become an instant hit.
Or show some almost naked pics on Instagram for the likes and following. The higher the likes, the higher some noodles, or wig seller or pizza maker will come with a one paged document and bag of money to sign you up for a years contract.
Content created and supplied by: MrPresidentFrank (via Opera News )