Agya Koo, a veteran Actor and Comedian, who is originally known as Kofi Adu, has today in an interview made a shocking revelation of what brought down his acting career in the Ghana Movie Industry.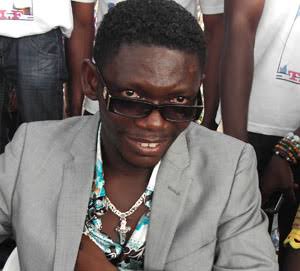 The name, "Agya Koo" is a household name in Ghana, because of how talented and significant he is in the Ghana Movie Industry. However, if you have noticed, he has in the past two years or thereabout stopped appearing on notable movies in Ghana as he used to before now.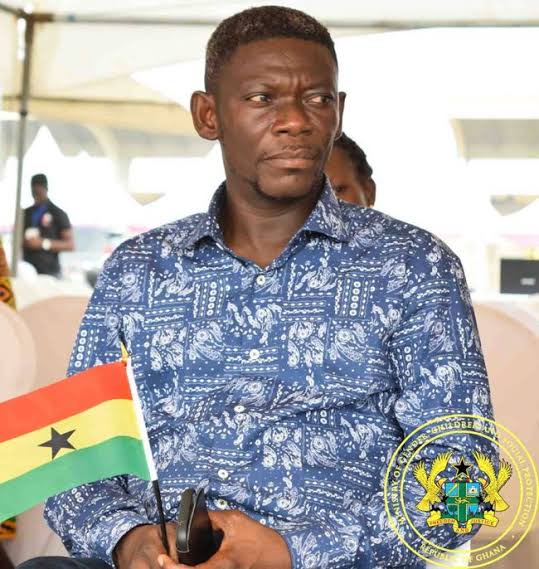 In order to clear the air, he revealed in an interview what resulted to the ending of his movie career.
The account of the interview was reported by Utvghananews on their Instagram account.
The Instagram post was captioned - "I regret ever shooting the Okomfo Anokye movie - Agya Koo makes shocking revelation on what brought down his career" - Utvghananews reported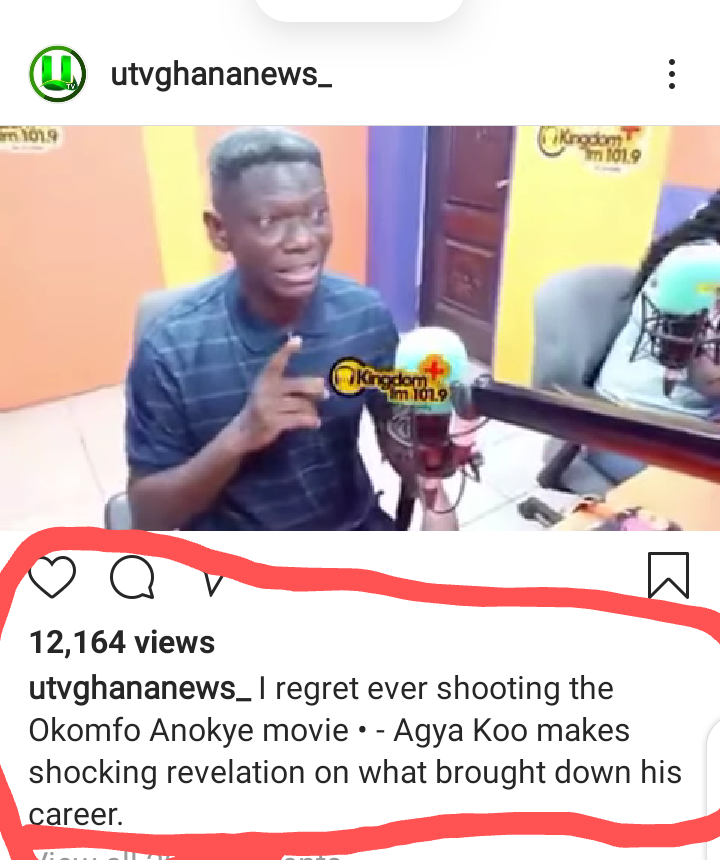 Click PLAY to watch the full revelation he made in the video.
According to the content of the video, Agya revealed that, he regret ever partaking in the Okomfo Anokye movie. His reason of regretting was not far-fetched. In his narration, he said the movie has three parts. Having successfully featured in the first two parts, he was asked by the Director to feature in a scene in the part 3.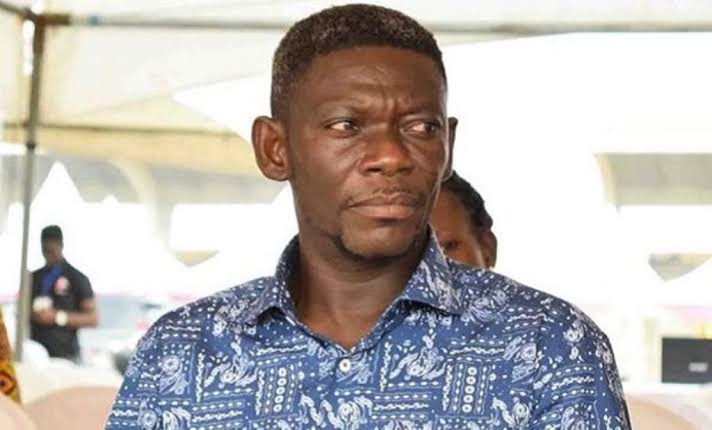 He disclosed that, because of the nature of the scene which required going n3ked, he declined the directive of the Director. Consequently, he pulled out of the scene completely.
After his withdrawal, the director hired another strange person to go n3kad. However, prior to when the person was hired and paid, a shot of him from the head to his waist has already been captured. In order to make the story convincing, some editing was done with his picture and that of the hired man.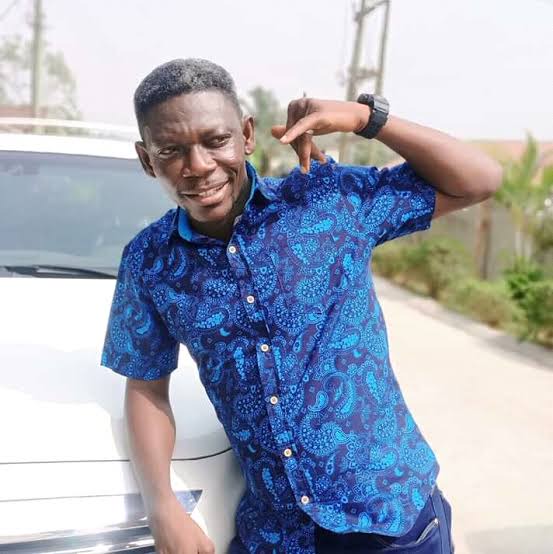 When it was time for the n3de part to be shown, his face and the down side of the hired man would be shown, making it look like he was the one that was n3de. When the movie was released, he got shocked to have seen himself in that scene.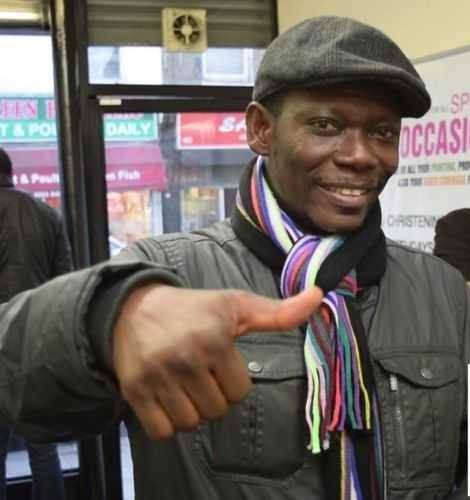 Apparently, his only crime was not promoting immorality. He seized the opportunity to advise directors and movie makers to desist from depiction of immorality. He cited India Movies as a point of reference. He said the Indians should be emulated in that regard.
His revelation attracted sad reactions. See them below: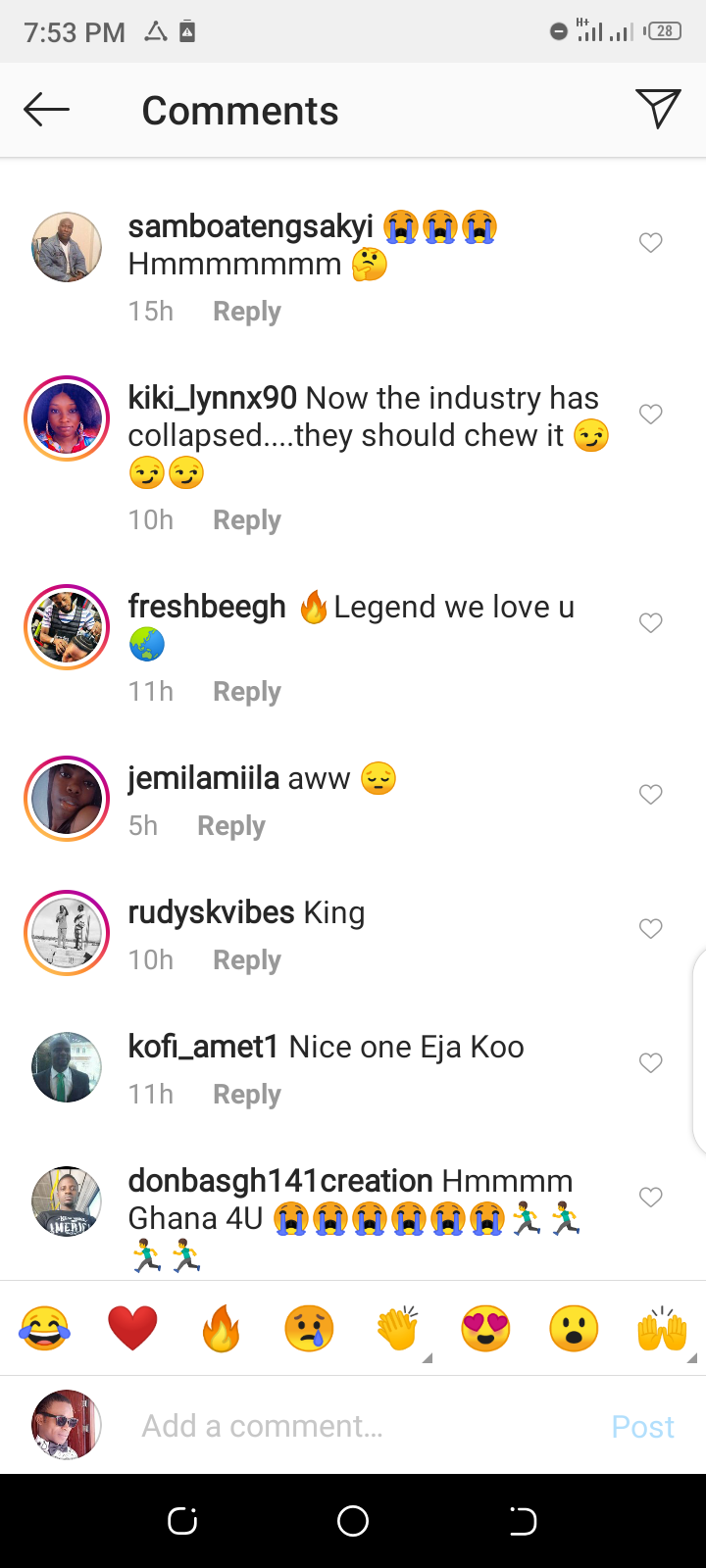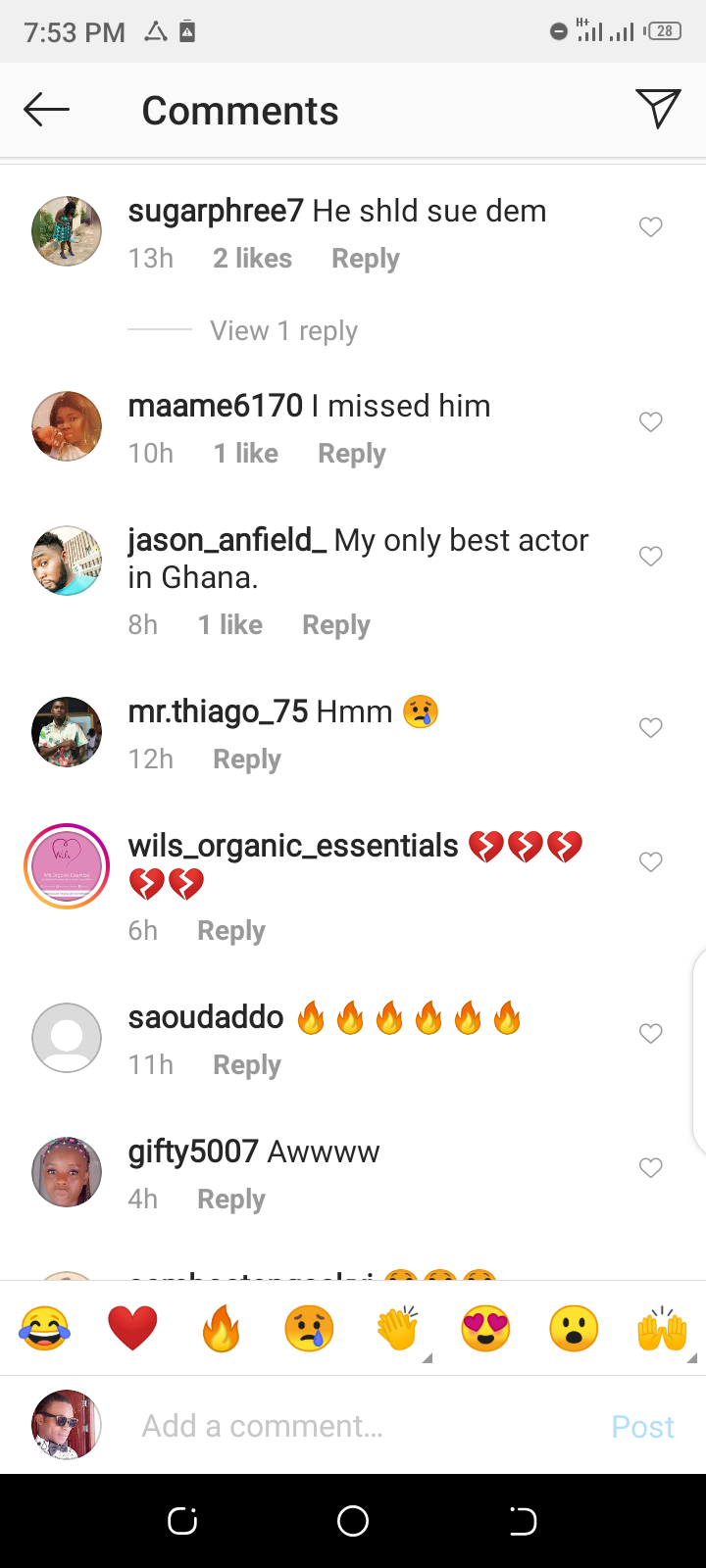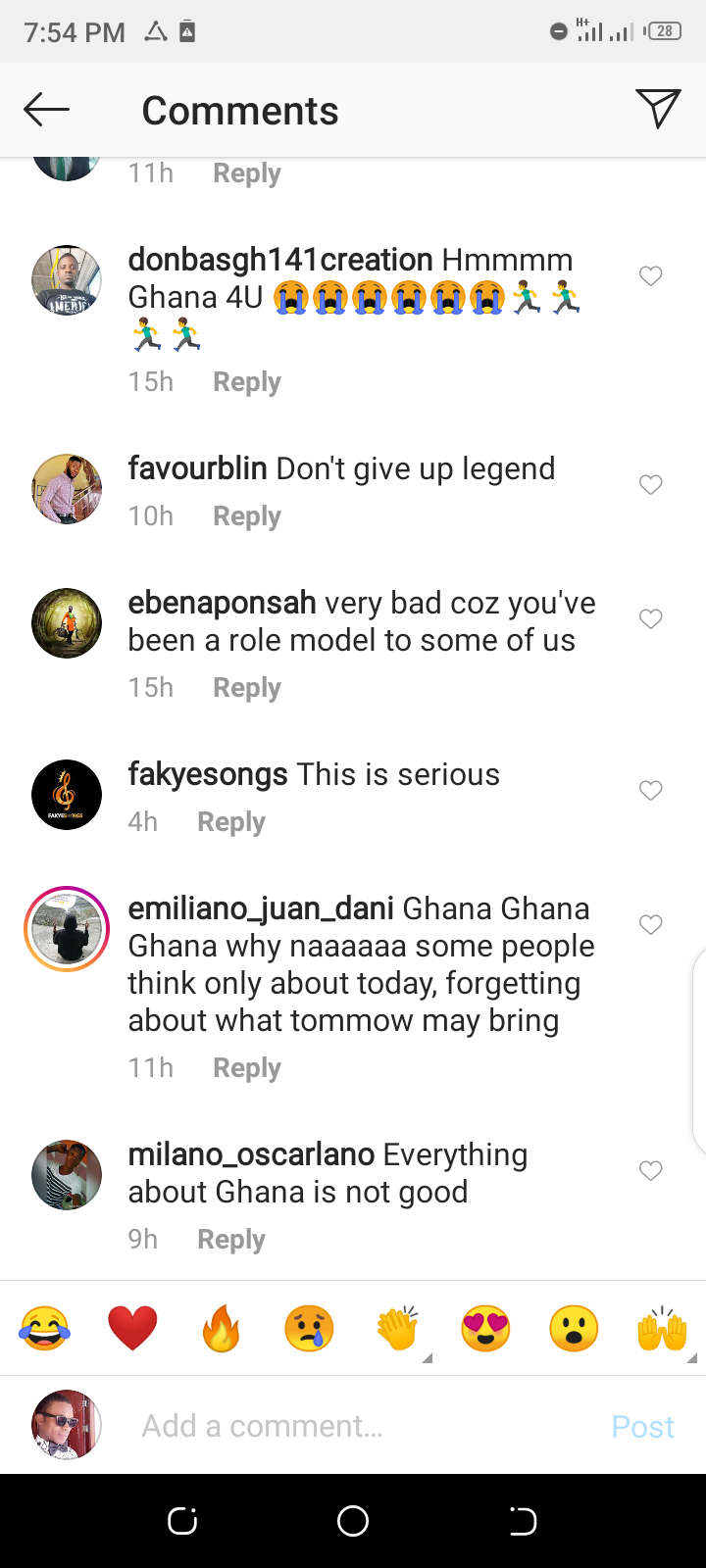 What is your take on what he revealed? Do you think he should sue the Director as one of the comments suggested?
Content created and supplied by: OriginalCreator (via Opera News )