Every occasion comes with unique opportunities you must grab. One of these occasions is Valentine's day. It is a day people elevate their relationships to a different level. Whereas those in relationships focus on building a stronger tie with their loved ones, single people also have the opportunity to shoot their shot, but you will surely need this three advice first. Let's get to them.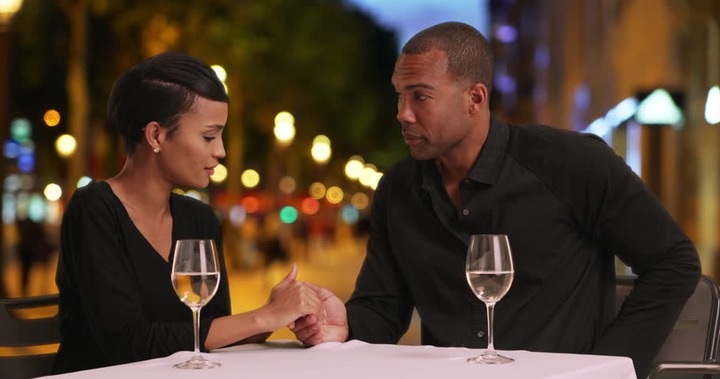 1. The heart through the stomach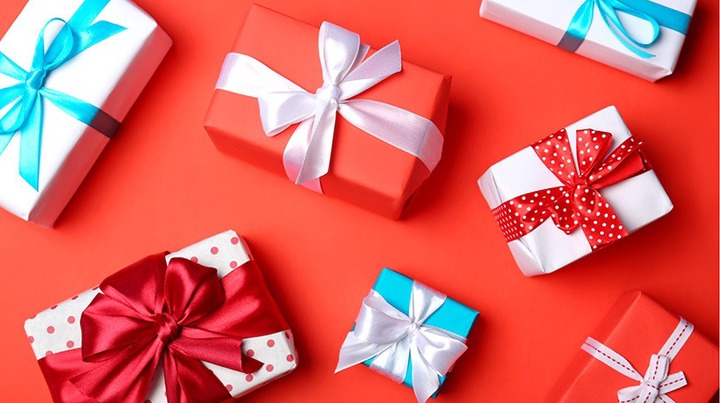 There is a popular saying that the way to the heart is through the stomach. Women love things, and you can't take such desire away from them. Val's day provides people with the opportunity to surprise women with gifts. I'm not saying you should buy Old Trafford for her though.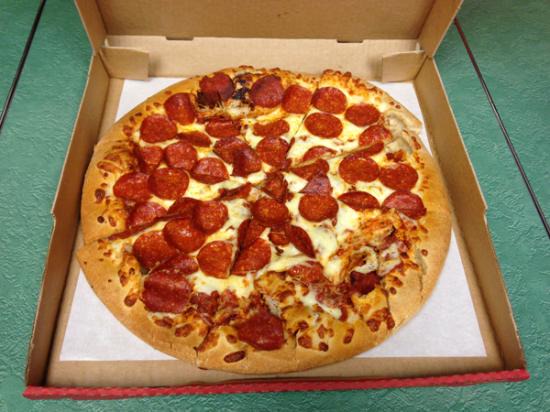 Don't be like the Pizzaman; supplying pizza and burgers here and there. Get her something she will remember for the rest of the year. What about a necklace, a wristwatch or kicks? Whatever you do, make sure you stay within your budget, but you impress her also.
2. Time to ask her out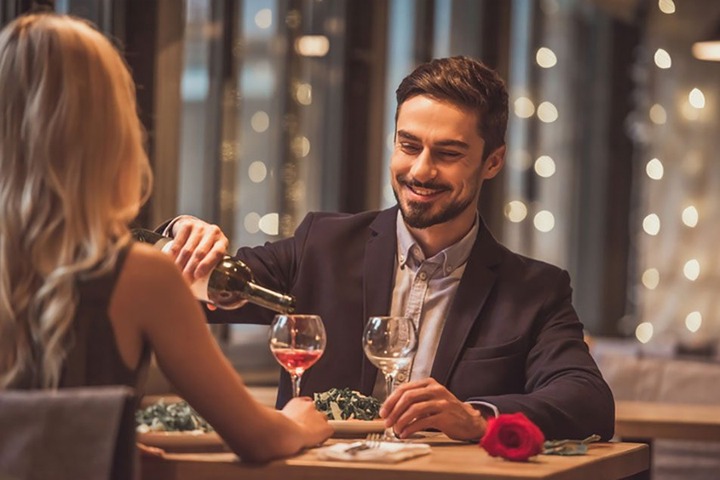 Generally, if she is single, her friends may take her along or may leave her behind. Grab the opportunity and take her out. Don't make any mistake and invite her to a dancehall party; you've ruined everything. What about a concert, a movie theatre or a cosy restaurant?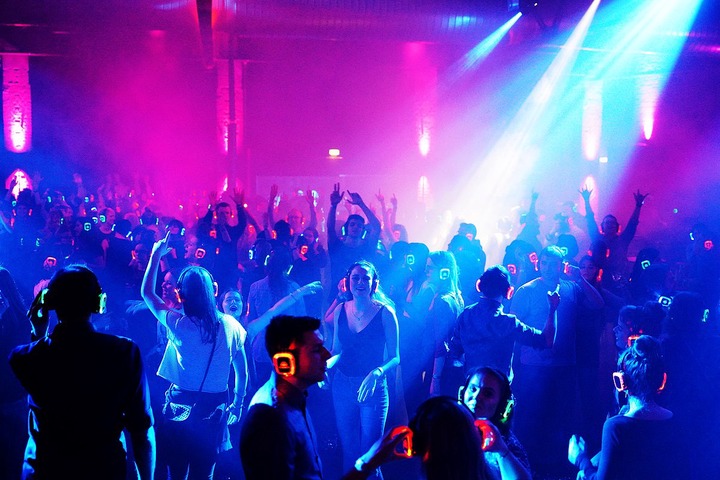 Nevertheless, you can also arrange for her to meet your friends. Anyway, if Anderson the girl snatcher is coming too, then you better hide your girlfriend before it's too late. Trust me, meeting your friends with your crush can be a great boost for you; they will add fuel to your vim.
3. Shoot your shot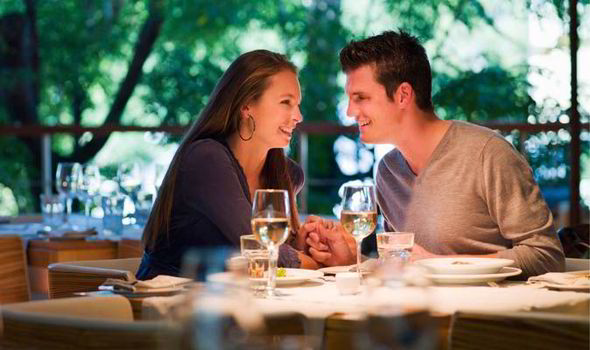 The goddess of love with attending any love banquet you invite her to on the 14th of February. It is the day you have to shoot your shot. Make sure your shot is also on target. If she accepts your proposal, make the day memorable. Trust me; you just won your dream girl.
Content created and supplied by: Graceazure (via Opera News )