Glory be to God always for the gift of life He has ever given to us. If we are alive today, it's not because of our might, Power, money, beauty, possessions, wealth, educational background, or riches. We are alive because of grace and love from above so let's give thanks and glory to His Mighty Name.
Gifty Anti is a Ghanaian journalist and broadcaster. She was born on January 23rd, 1970. She is a very decent lady and a lot of people love her on social media platforms nowadays. Gifty Anti is a Mother to Nyame Anuonyam. She is a very caring mother to her daughter.
Gifty Anti celebrated her birthday on January 23rd, 2021. She posted a lot of pictures on her Instagram page which causes a lot of storms on social media platforms in Ghana and the world at large. Hardly can one notice that she is 51 years old in her pictures. Let us check out some of her birthday photos below.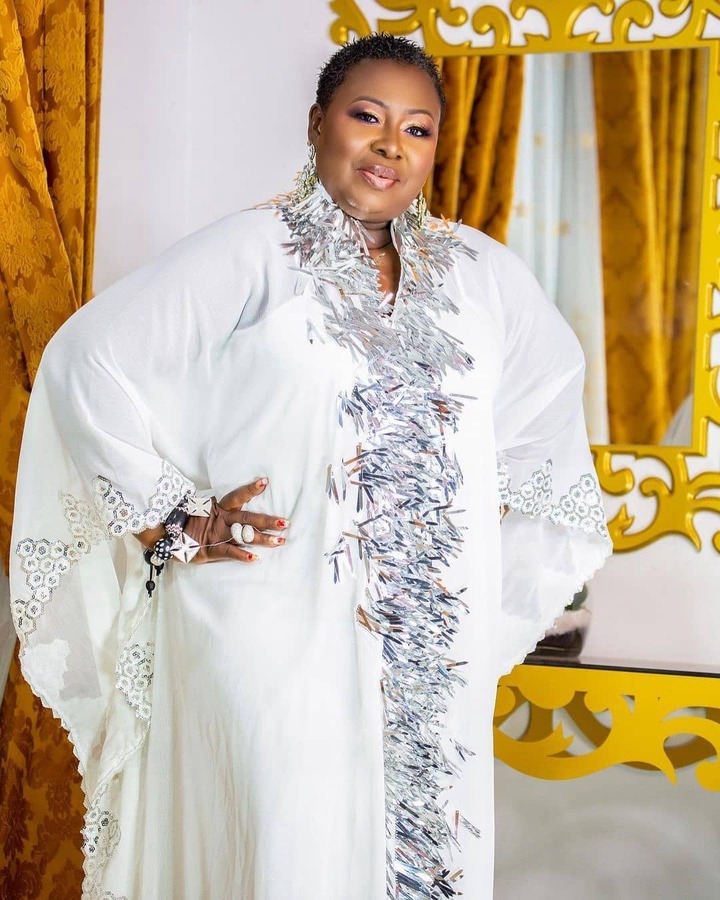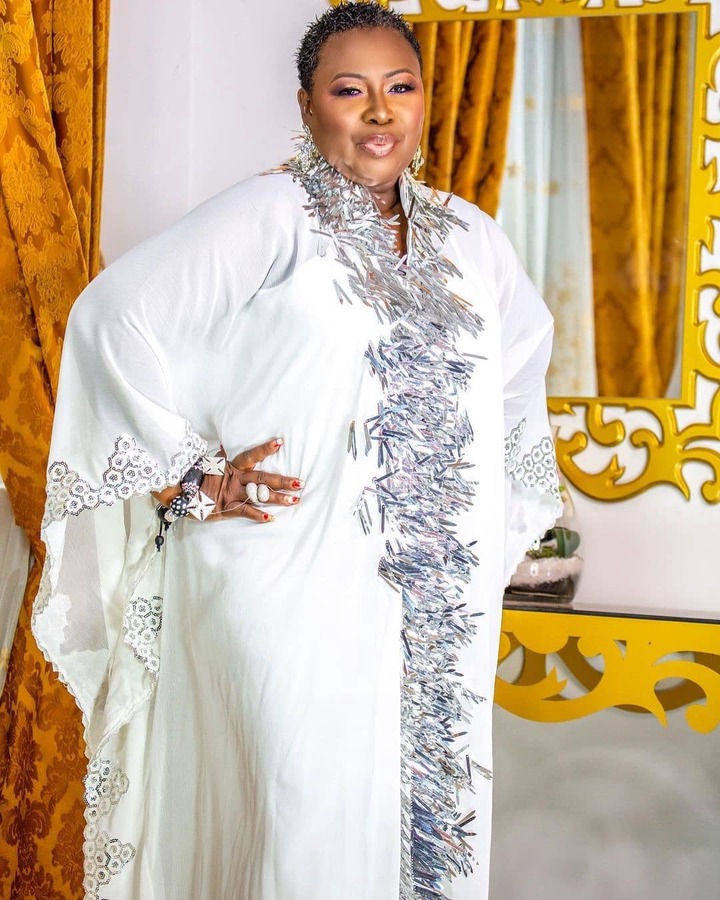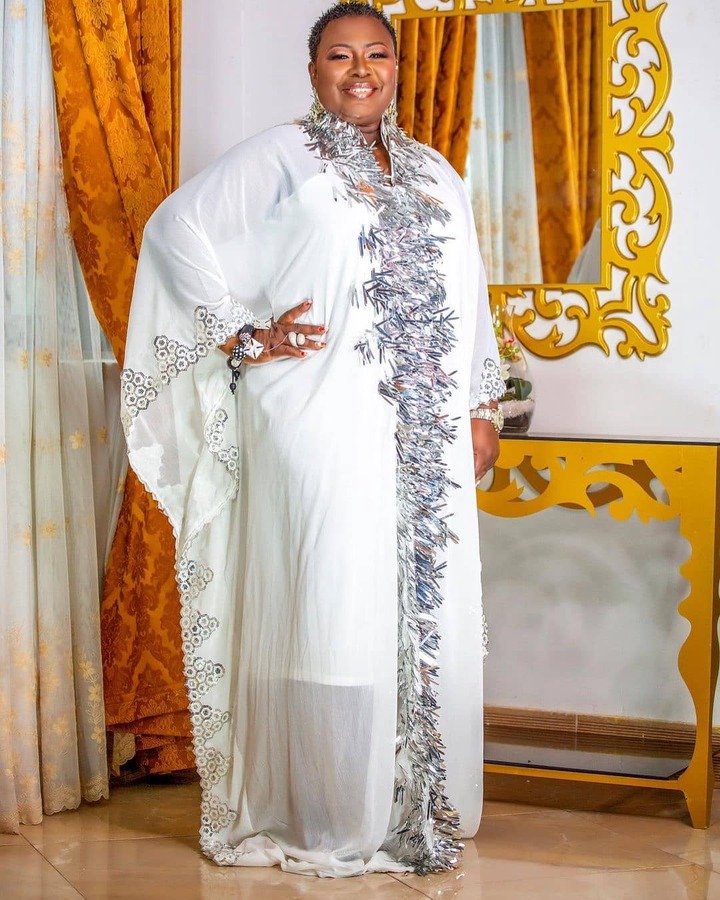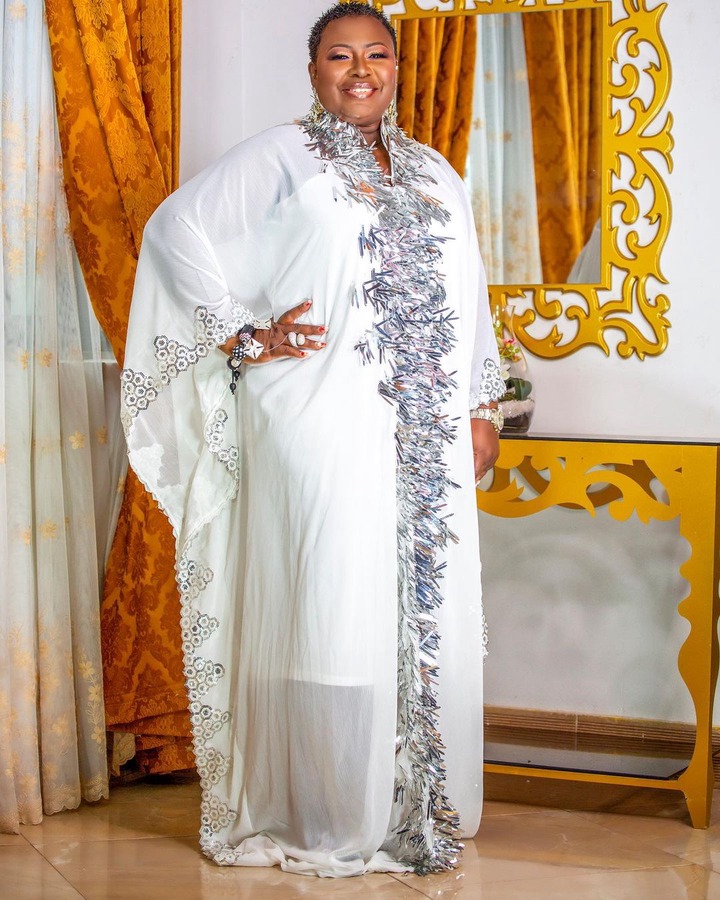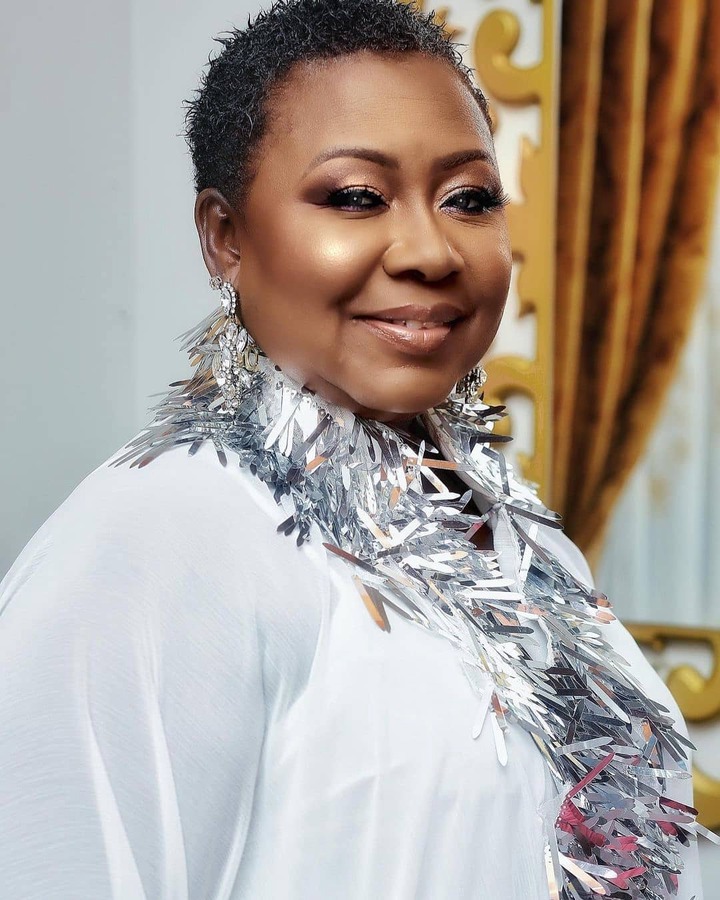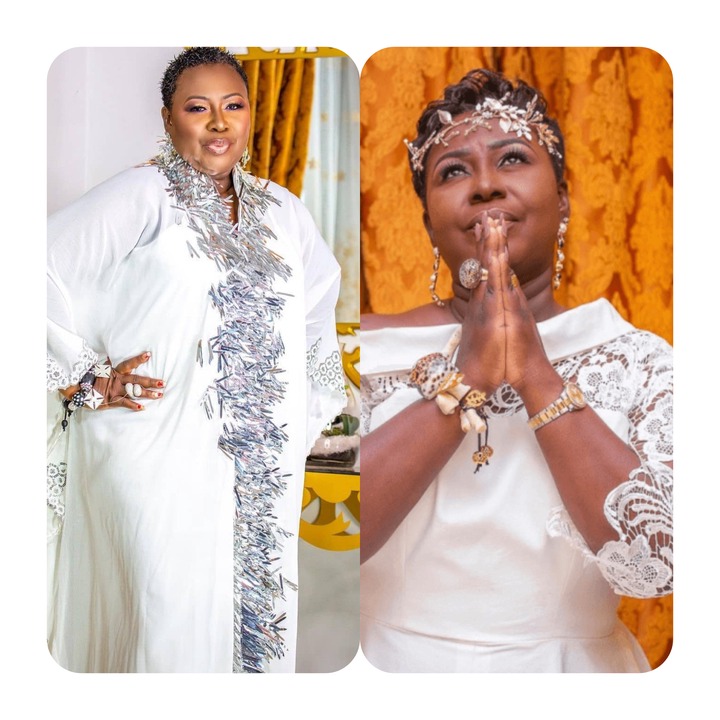 She is looking so gorgeous and fantastic. Her new looks this year is awesome. May God bless her new age with love, kindness, goodness, riches, and health.
Kindly show her some love by telling her something in the comments section. Share for others to know about Mama Gifty Anti.
Content created and supplied by: GH_News99 (via Opera News )