It is no longer news that Rosemond Alade Brown, also known as Akupem Poloo is presently in Nigeria filming a reality TV show.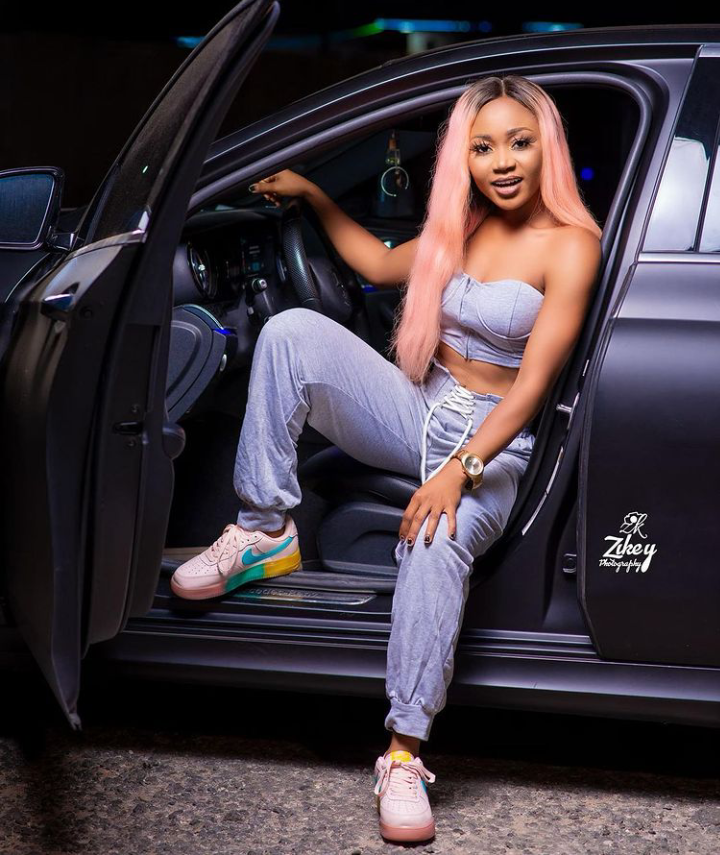 The show is called Celebrities Come Build, CCBNaija for short. It is made up of 12 contestants from Nigeria, South Africa, Ghana and some other African countries. Akupem Poloo is the only celebrity representing Ghana on the show.
She has been over the moon with joy since she went down to Nigeria, she post pictures and videos from the house and how happy she is to finally meet some Nigerian stars she loves. Exactly what she posted today, a picture of herself and Nigerian Yoruba and Nollywood actress, Mercy Aigbe. Her caption reads:
"A child who washes her hands well dine with elders My Queen @realmercyaigbe I'm humbled to be in the house with you."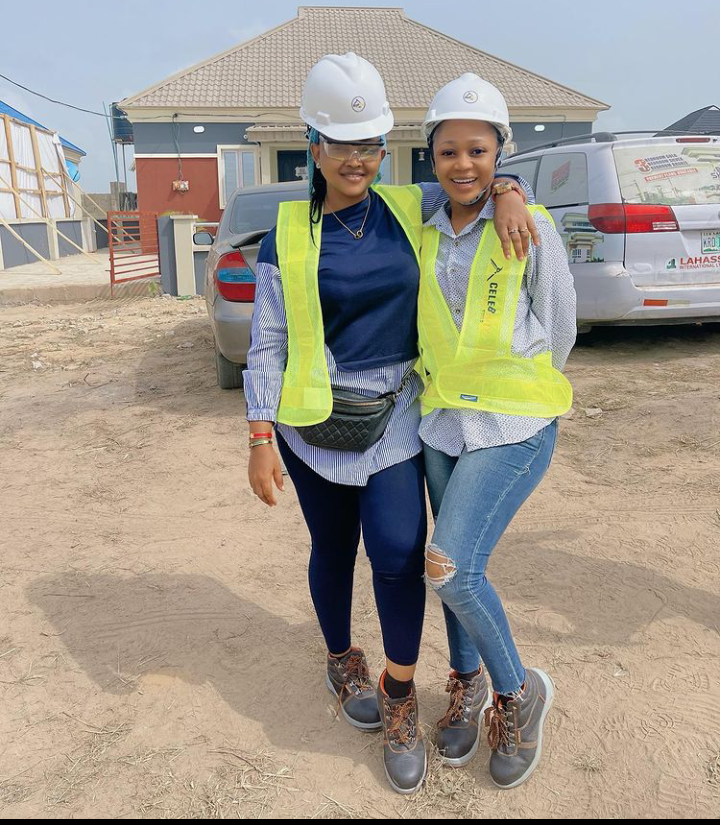 The Nigerian actress Mercy Aigbe reposted the post on her Instagram page and wrote "my love.."
This got Akupem Poloo so excited that she commented in capital letters and said;
"My QUEEN I'M SOO HUMBLED ITS HAS BEEN MY DREAM TO MEET YOU GOD DID IT FOR ME."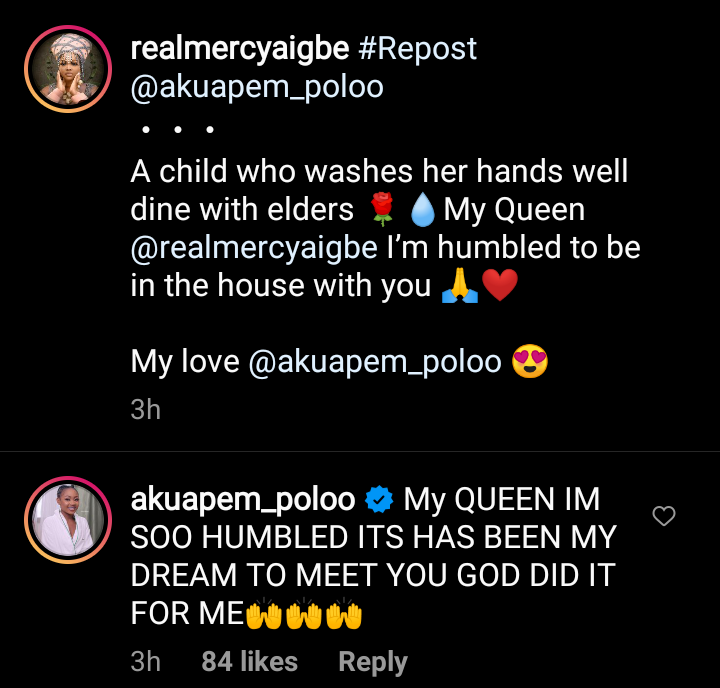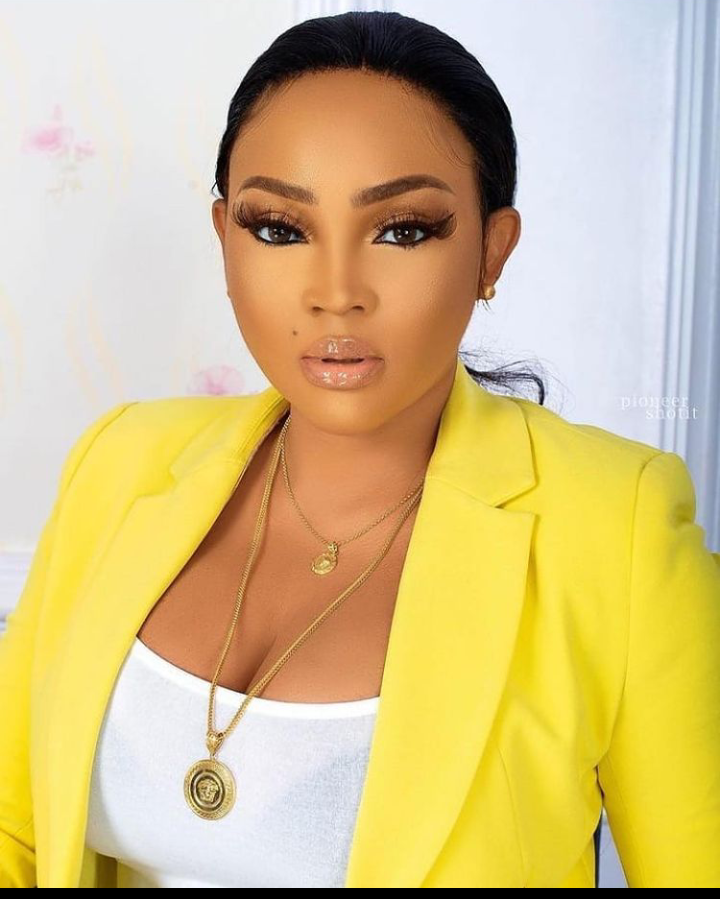 Mercy Aigbe
A Nigerian who is a fan and follower of Mercy came to Akupem's comment and replied:
"@akuapem Poloo, isn't this the Cardi B lady? It is your dream to meet everyone Imao."
Remember when Cardi B visited Ghana, she really had some fun with her and Akupem calls the rapper her spirit twin, when Cardi B followed her, it was a massive happiness and joy for the Ghanaian actress. I guess that was why the fan referred to her like that.
Whatever, Akupem is living her dreams, after winning two awards back to back, she left to represent Ghana in a reality TV show in Nigeria. Keep winning girl.
Content created and supplied by: PrettyLady (via Opera News )