TV 3 date rush as we already know has become a household name for everyone. The reality show always sparks a lot of rumour on social media as many have tagged the host that he is not funny and is not making the show interesting. Since this season started, a lot of comments have been passed which actually seem not to be pleasant.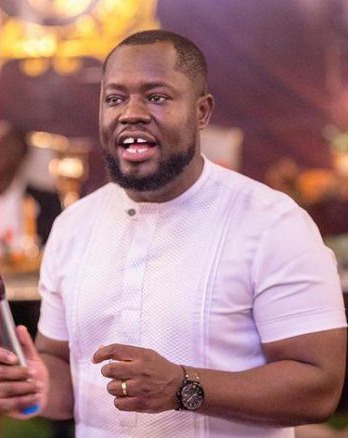 Many were of the view that, the producers of the show shouldn't have put the former host, who happens to be Nii Kpakpo aside. Their opinion was that, he was very good and for that matter making the show interesting to watch. His sense of humour and the presentation was on point making the show exciting.
Many social media users were saying Giovani Caleb is funny and was forcing himself to br funny. So the show is not interesting and fun again as it was used to be. It has continued for so many times on social media. But today's episode seem to be different. On instagram, many were exciting and passing a lot of comments which seem to be good.
It looks like people are beginning to love the show again as they express their fun and how happy they were for a particular lady to finally get a date. They have stopped showing their displeasure but rather complimenting the show.
Check some screenshots of comments below: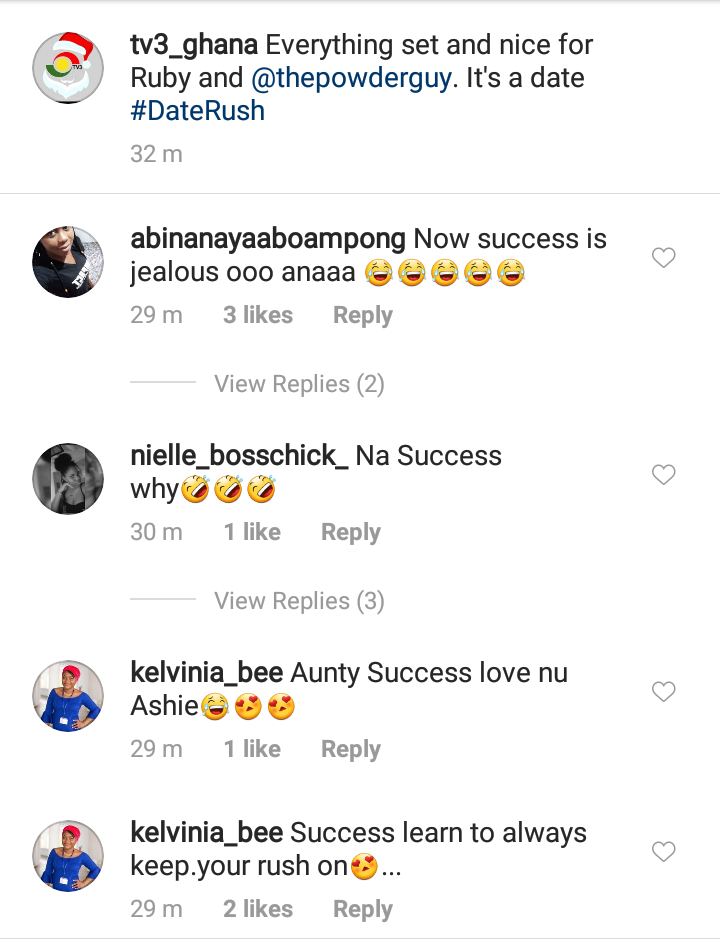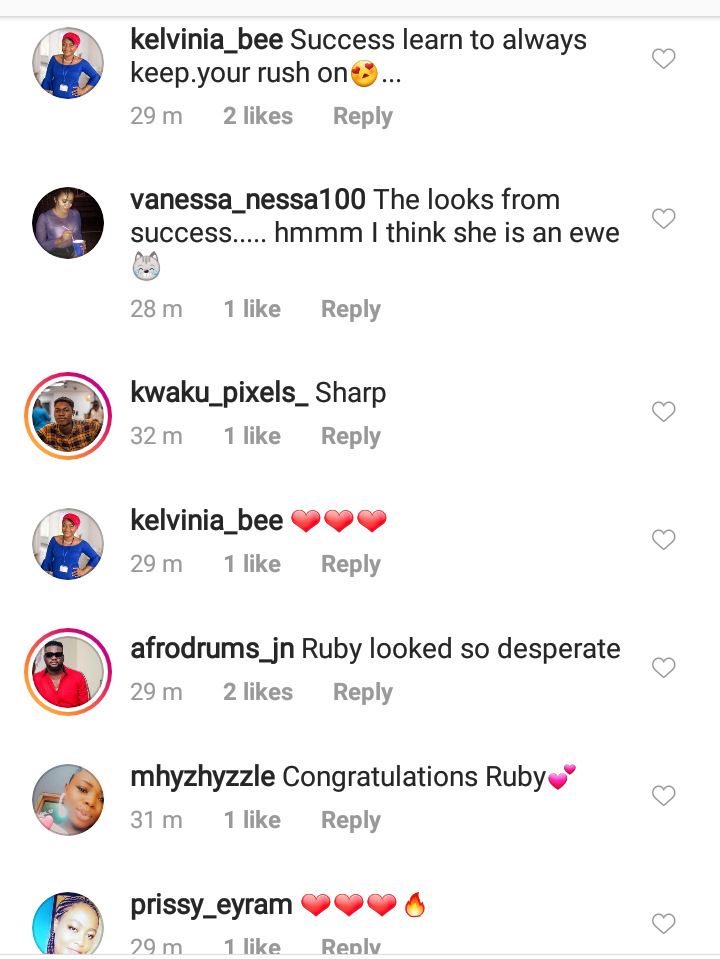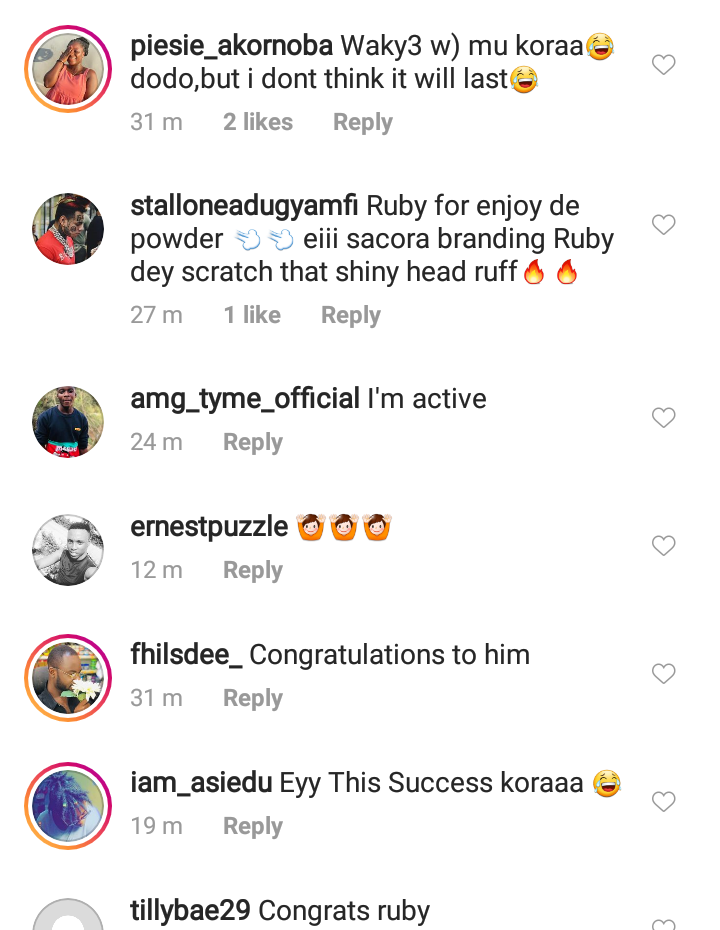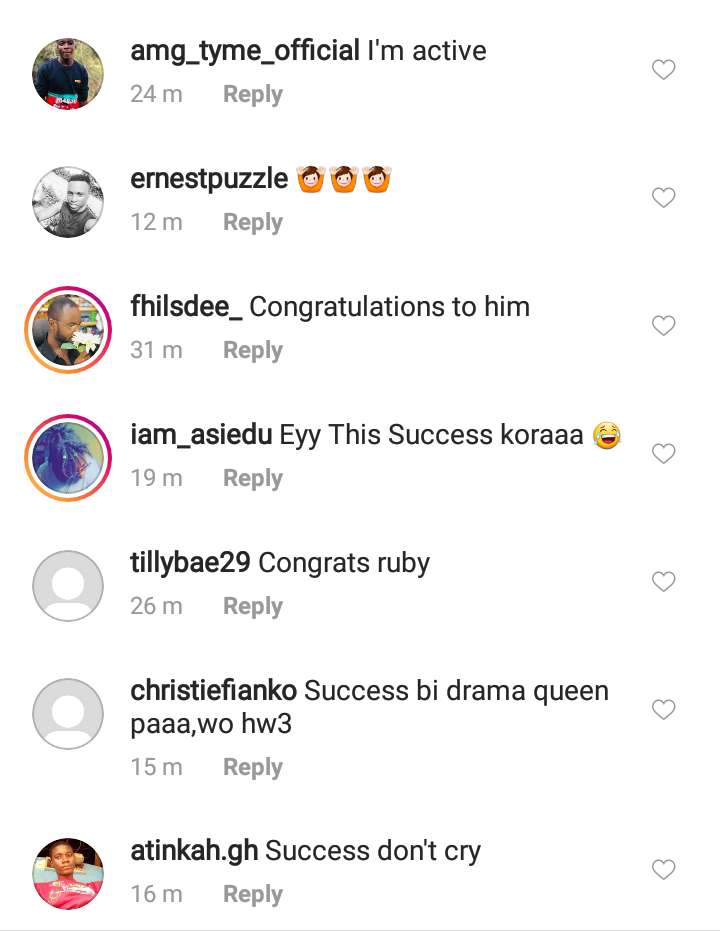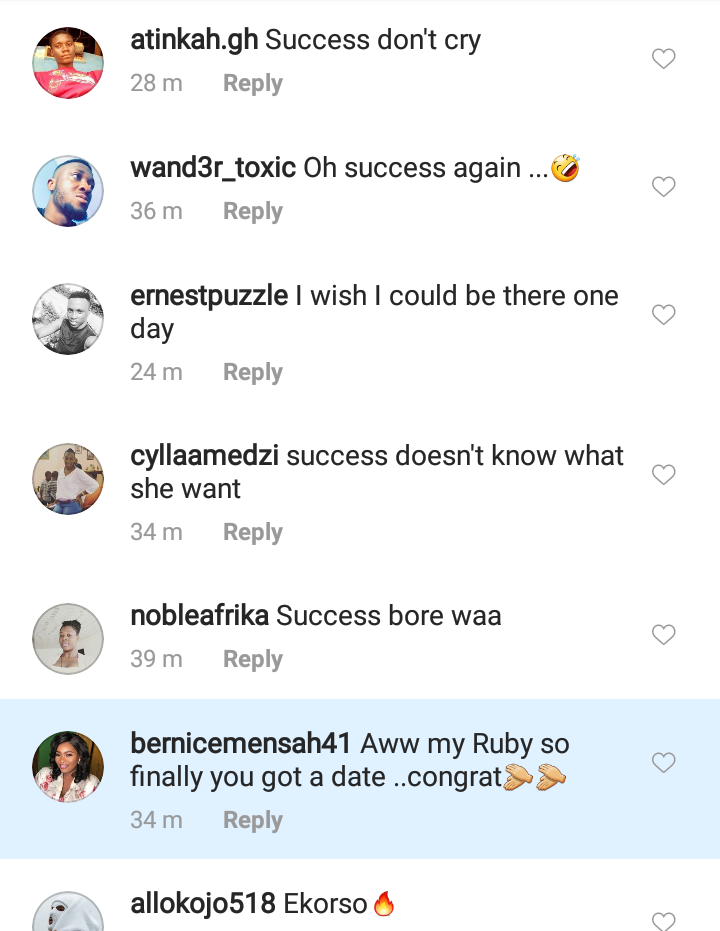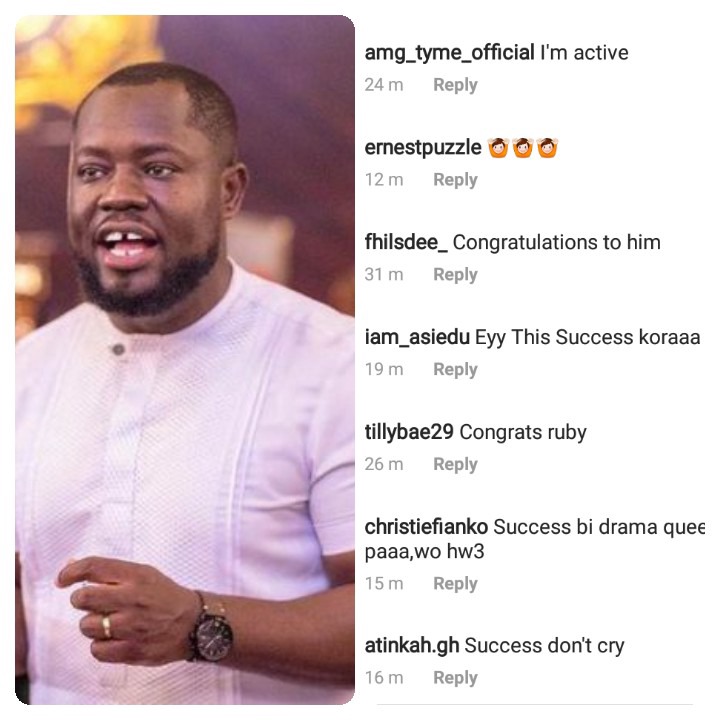 Content created and supplied by: Ahomka.News (via Opera News )