Lawrence Nene Kofi Tetteh is a Ghanaian International Evangelist. He is the founding President of the Worldwide Miracle Outreach with its international headquarters based in London, UK.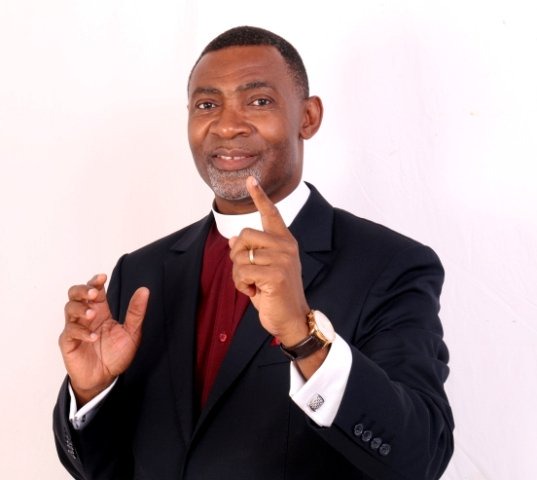 He is a teacher of the Gospel and the author of many books, including Dangers of Offence, Count your Blessings and Benefits of the Anointing.
Not long ago the issues of these LGBT+ office which was opened at the Ashomang estate began to pop-up and these has got a lot of people to speak against it.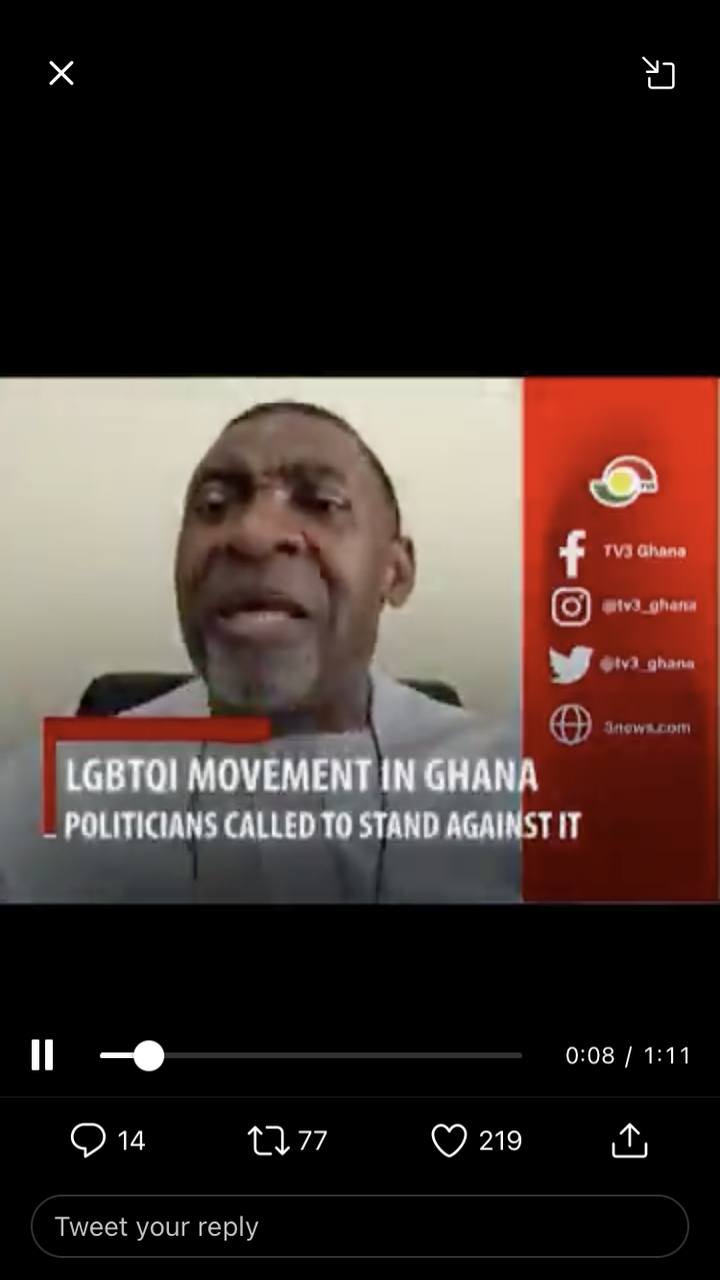 Rev. Lawrence tetteh has also spoken about it and he said that, " Our traditional leaders don't accept it, our religious leaders don't also accept it , politicians are the only ones who have not been bold enough to speak even though they know that it is illegal, Psalm 11:3 says if the foundations are destroyed what can the righteous do. It is very sad that, there are leader in Ghana who are not standing up publicly against this issue which has destroyed many men and women and young people. It is illegal for any gay, lesbian or trans whatever office to be set up in Ghana, because fir our constitution it is illegal."
Many citizens of Ghana who also saw his video of disapproval shared their thoughts, and here are what some wrote;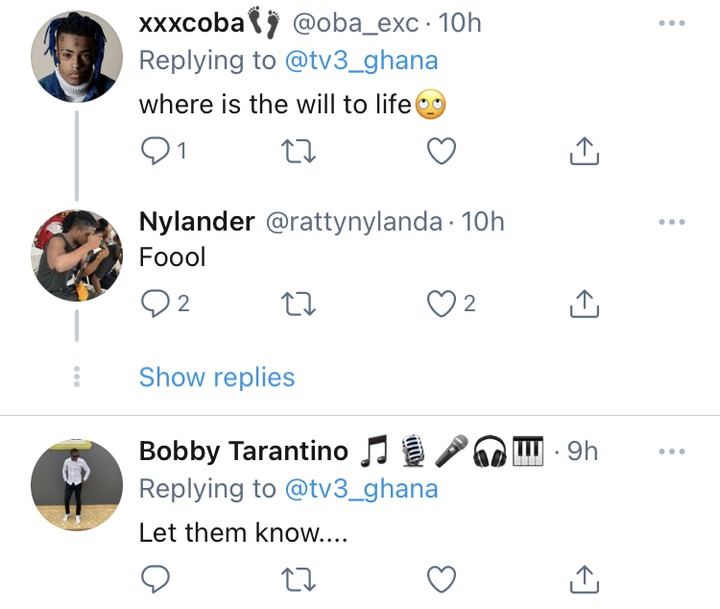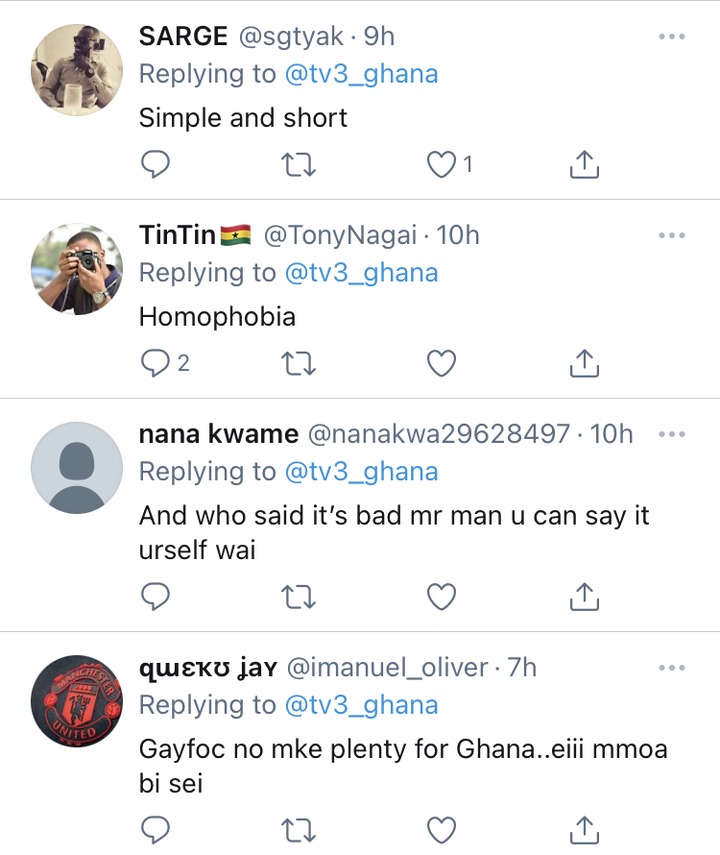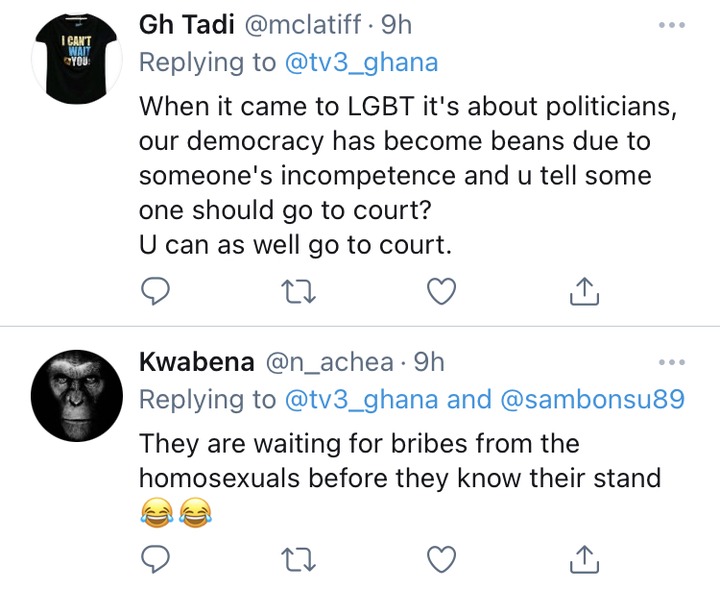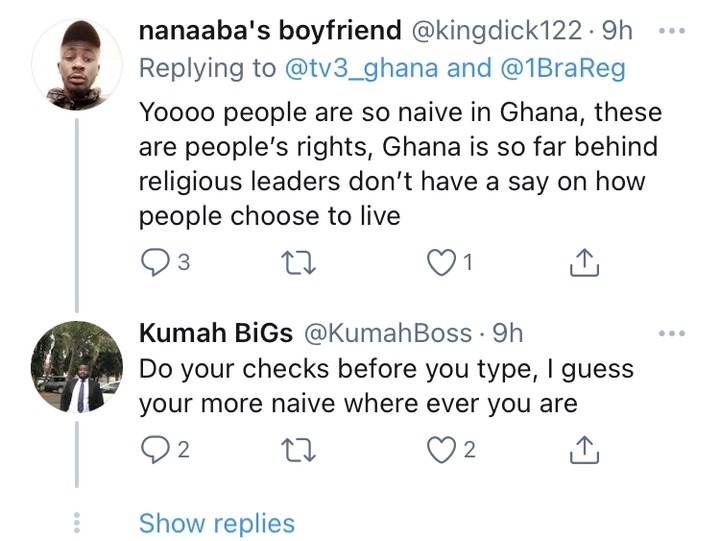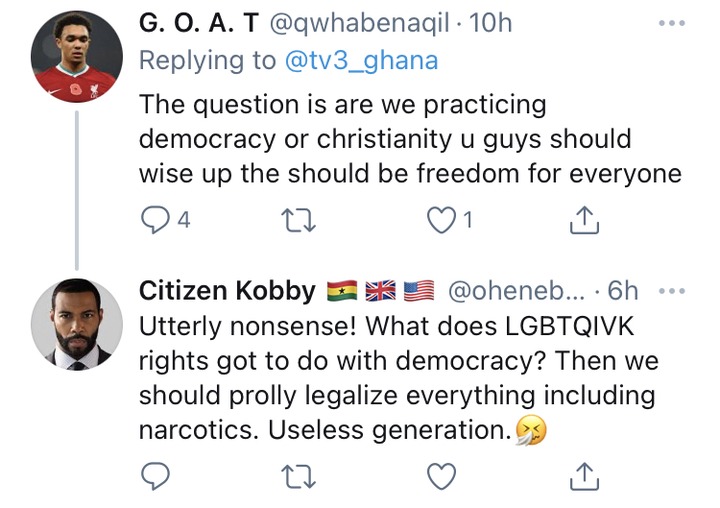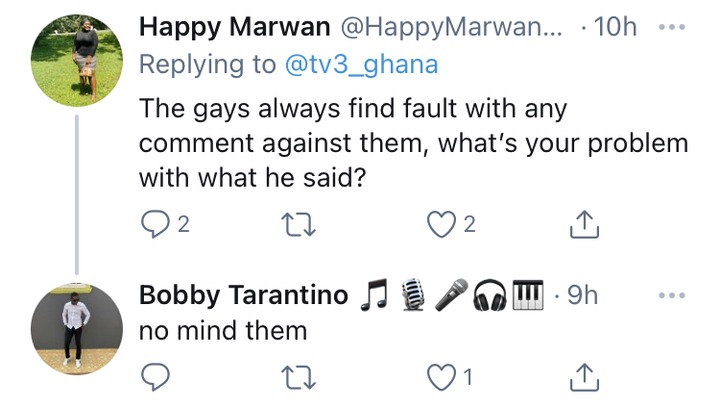 Other's also thought it wise to remind the government that, some years ago a certain doctor was arrested for these act, so they should stand up.

What do you think of the view of Rev. Lawrence Tetteh, is he right or not?
Let us hear from you in the comments section below and also not forgetting to like and share our page.
Follow GhanaNsem for exclusives.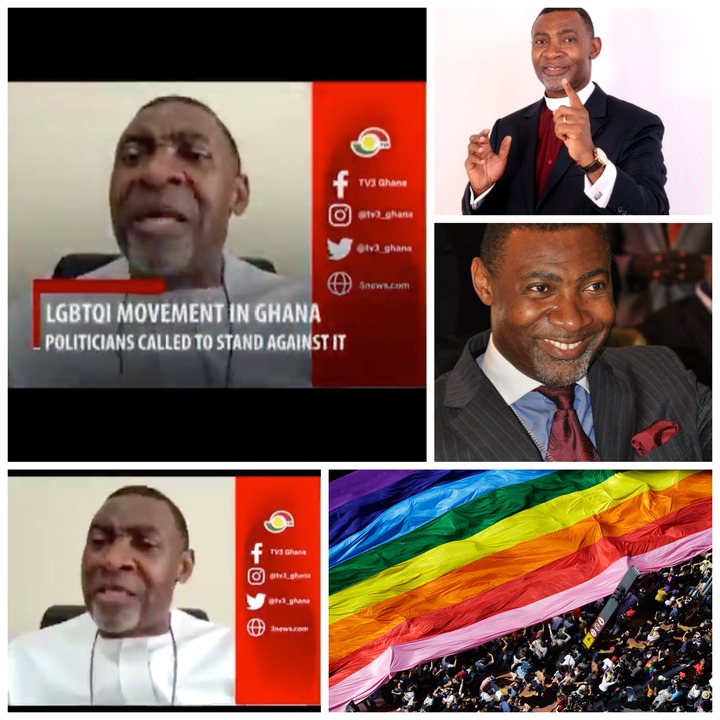 Content created and supplied by: GhanaNsem (via Opera News )