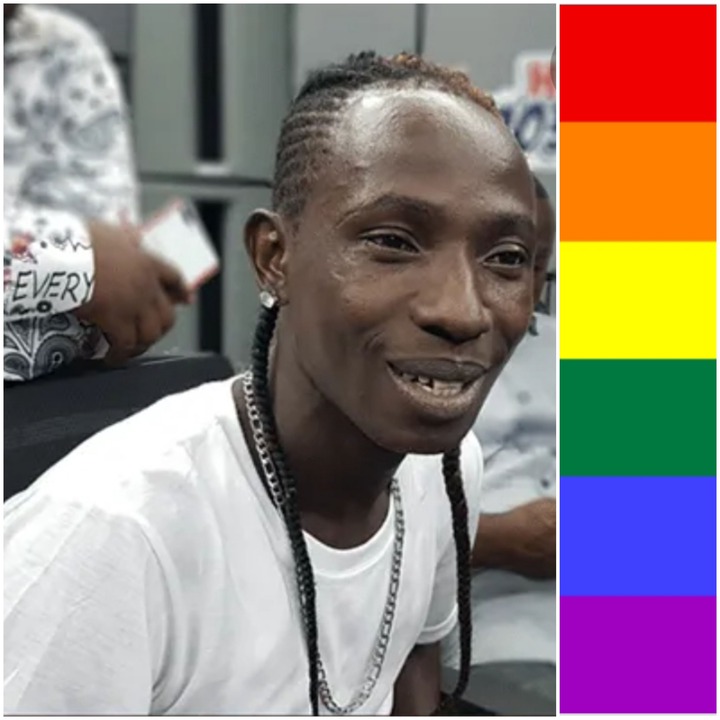 Following the wake of the LGBTQI+ issues, there has been a lot of controversy about what is happening in the nation.
Many people have clearly declared their stance on the issue : some in favor and others against this matter. The LGBTQI+ issue has proved to be a very sensitive one as almost the whole populace has reacted to this act.
Some personalities in Ghana, declared that they are for the LGBTQI+. A TV personality Ignatius Annor declared that he was gay recently. According to him, he claimed it was fear that had made him suppress this feeling for a very long time.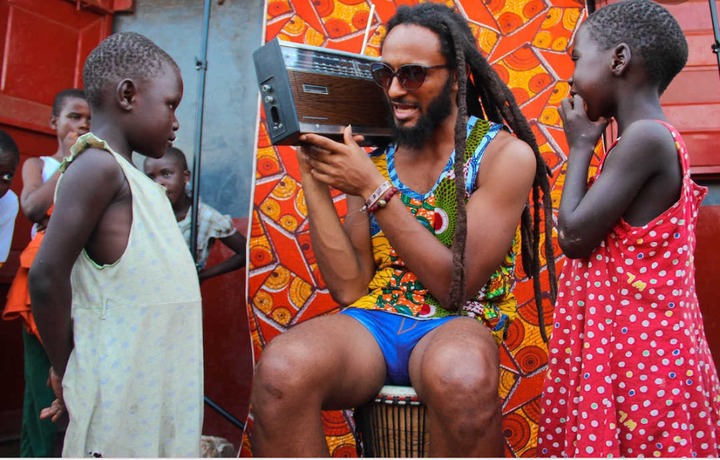 Also Wanlov the Kubolor claimed that he was an advocate for the LGBTQI+ because they were a very marginalized people.
Foh Amoaning, the secretary for Proper sexual rights has vehemently declared that he was against his LGBTQI+ movement in Ghana. Following his stance, The African Association of Albinos have sacked him for his decision. There has also been a call on the EU by some people to ban him for traveling to any of their countries.
During all these happenings, people on social media have also expressed various forms of enthusiasm about LGBTQI+. One Twitter user with username @firimesokor has expressed very harsh opinion on this matter. Here is what she wrote on her Twitter account.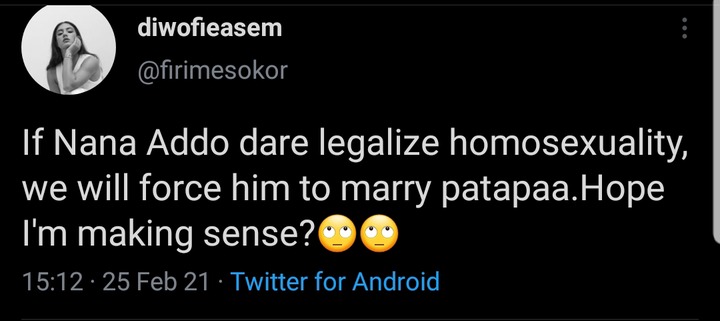 After this post, many people have reacted to this. Many people have found it distasteful and cautioned the user while others have lauded her opinion. Here are a few of the mixed reactions.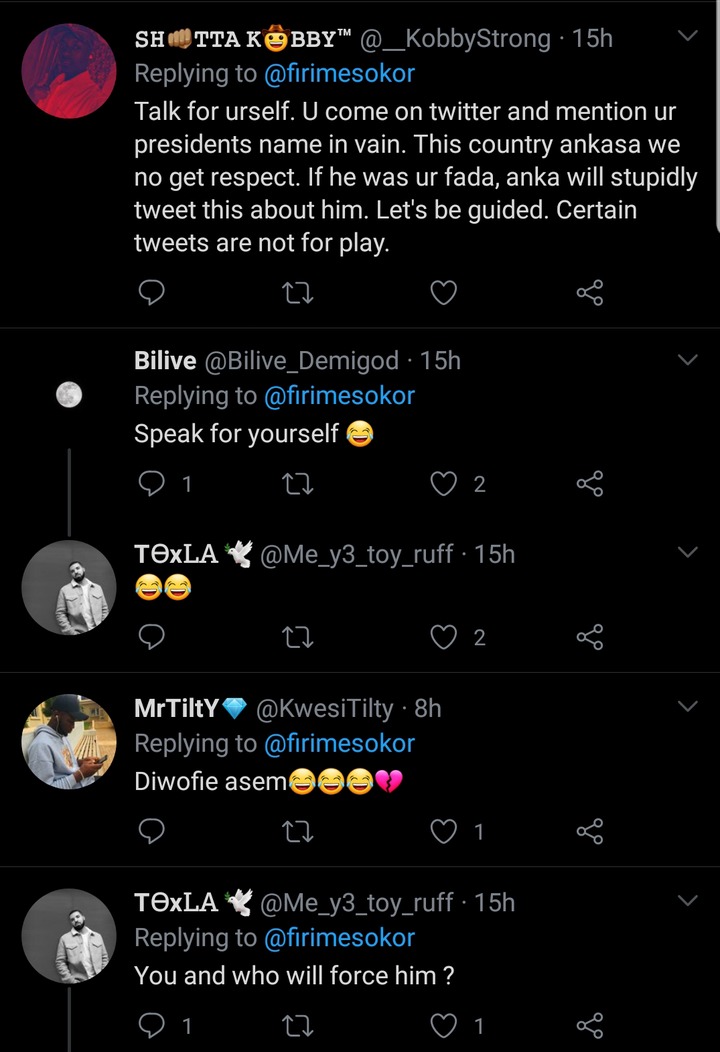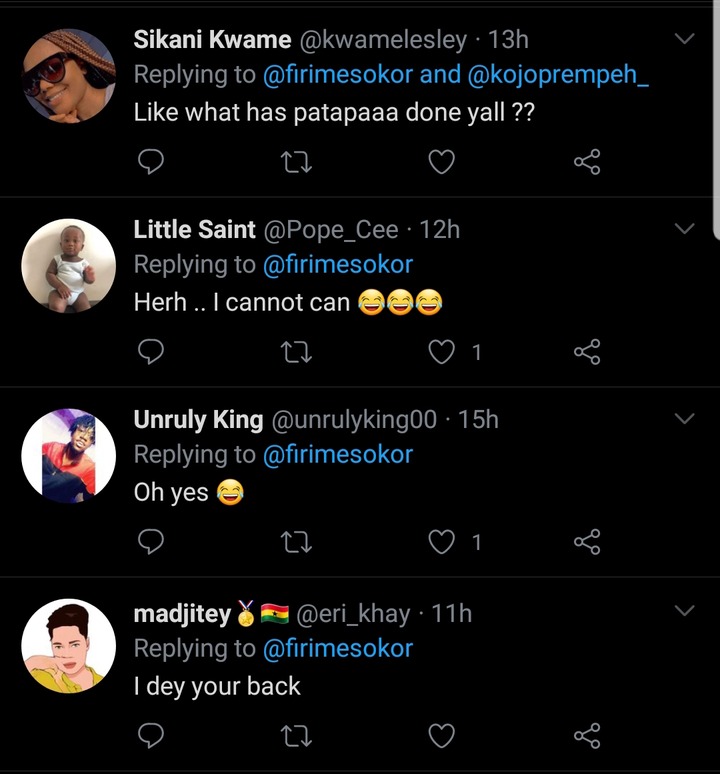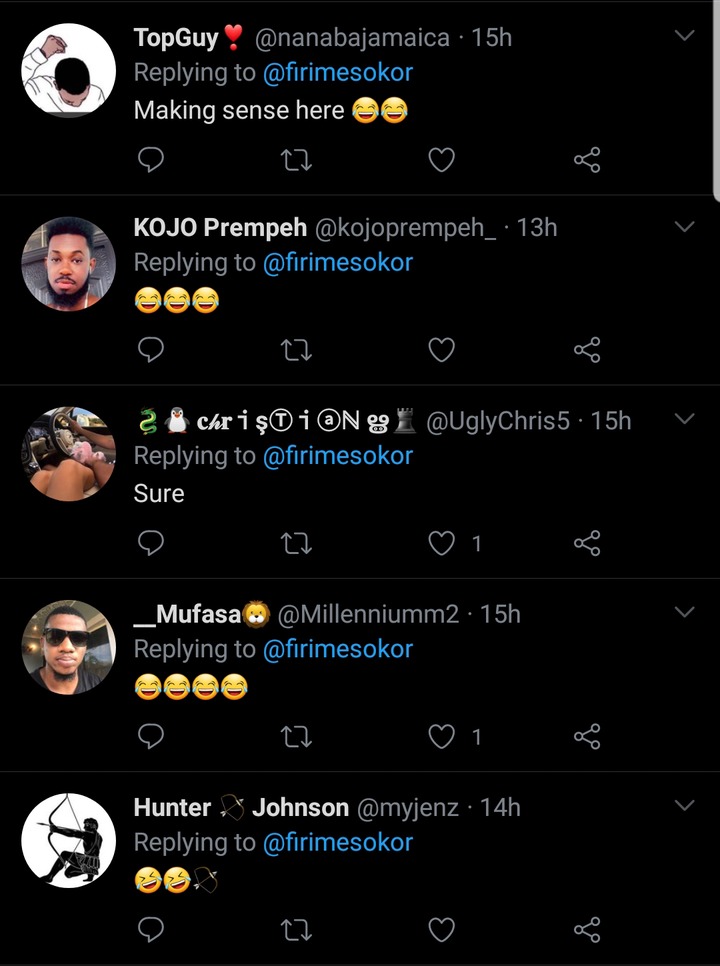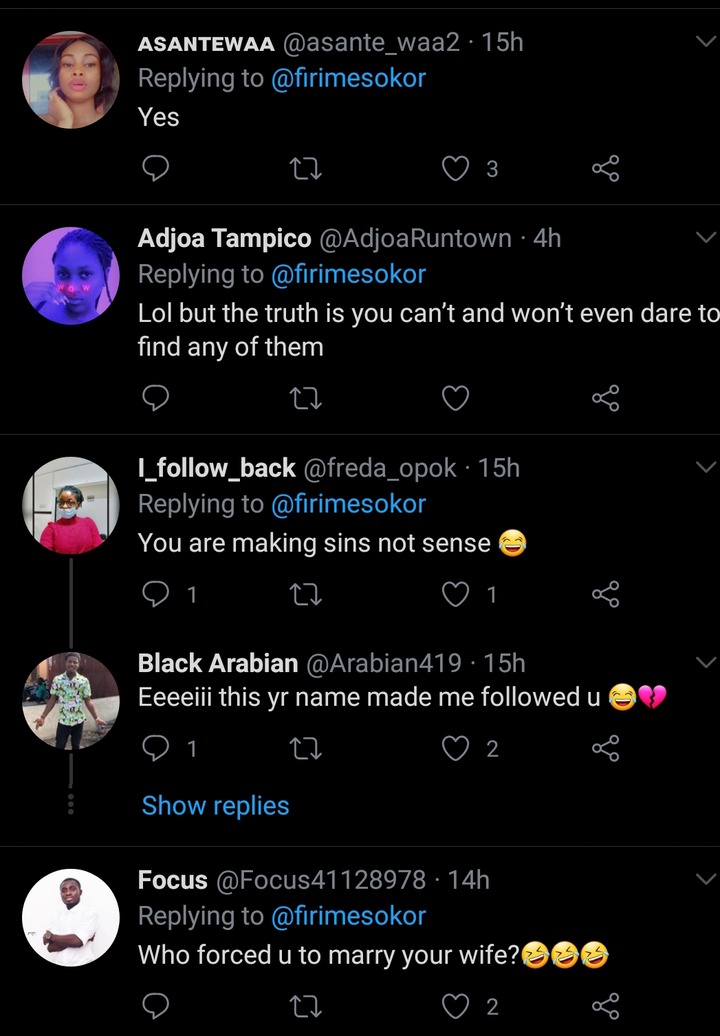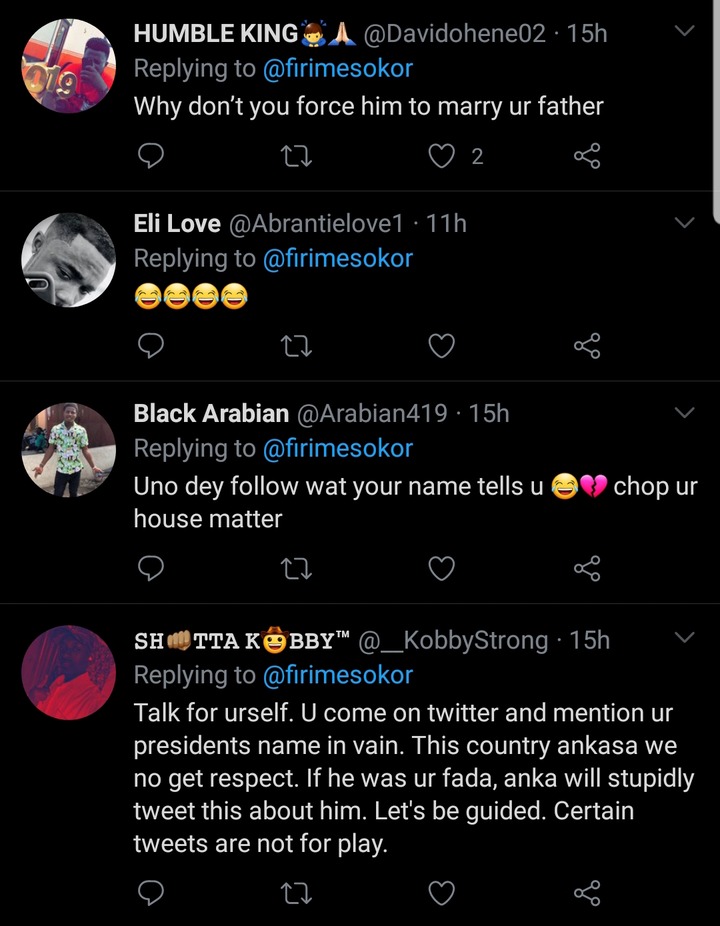 Do you think Ghanaians should be sensitized to desist from these harsh comment? Do you agree with this Twitter user?
Please follow, like, comment and share for more content.
Thanks for reading.
Content created and supplied by: Kyle_news (via Opera News )